PIZZA Brawl Report #3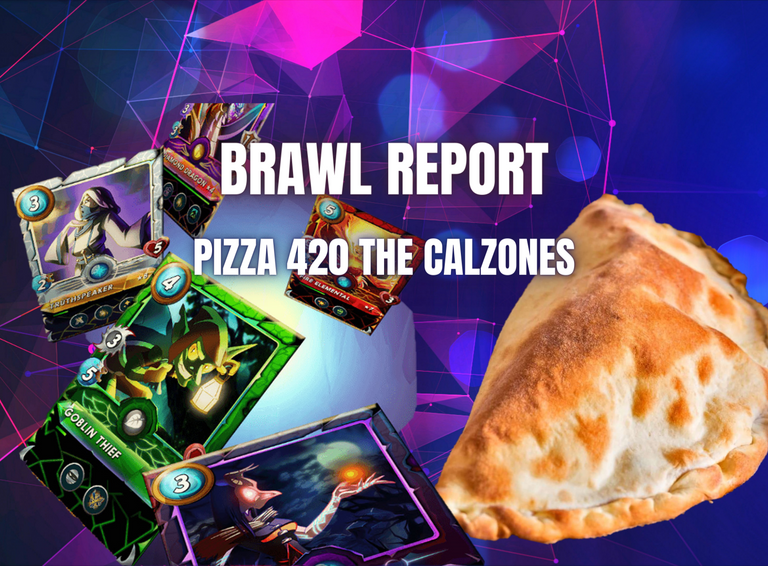 PIZZA 420 The Calzones
We are the 4th and newest of the PIZZA Guilds that are open in Splinterlands. It was created at 1st of May by @chefbgob.
At this moment we can associate a maximum of 16 members and we still have 2 spots open for those of You who want to join us. We don't push or force anyone for taking part in Brawls but I think we all want to get more Merits to build up power and collection with Gladius cards.
We mostly leave open Frays that require Gold cards since those are the most expensive ones to join but we help those who decide to rent cards to take part in those or delegate them cards we don't use currently so if You will want to take your chances don't hesitate to ask for help.

Brawl Report
This week I manage to sign up for novice brawls that limit all cards to level 1. Of course, it is flexible and if you can see that Frays left open are difficult for You just ask in PIZZA discord your fellow members to change spots with You. I can assure you no one was scolded for that, and I didn't notice anyone refuse such change if they have the possibility to participate in higher leagues.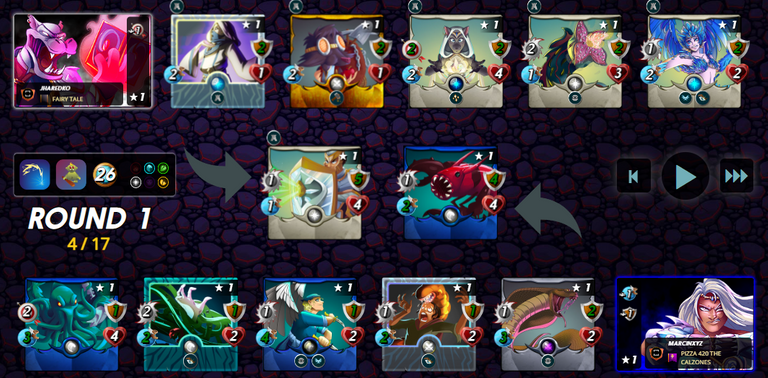 Weak magic and small league rules made me focus over adding some shield and some melee output that bring me victory.
Result: win.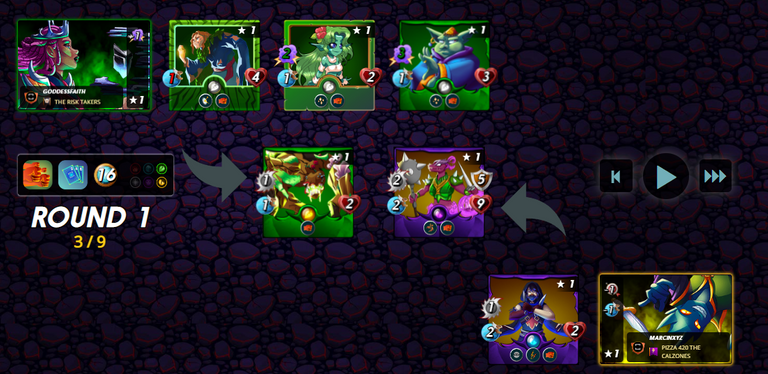 Sneak attack and reducing speed of opponents was what made me pick dragon set and that werent bad decision.
Result: win.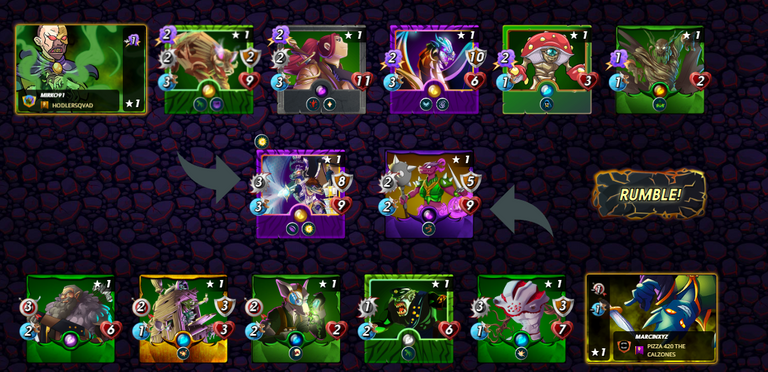 Amount of legendary cards in the oponnent team was just to much for me to handle.
Result: lost.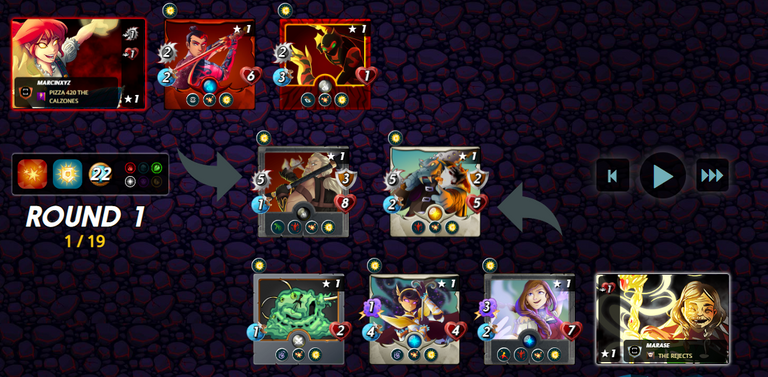 The explosive on his magic card hurt to much this time didnt expect that at all.
Result: lost.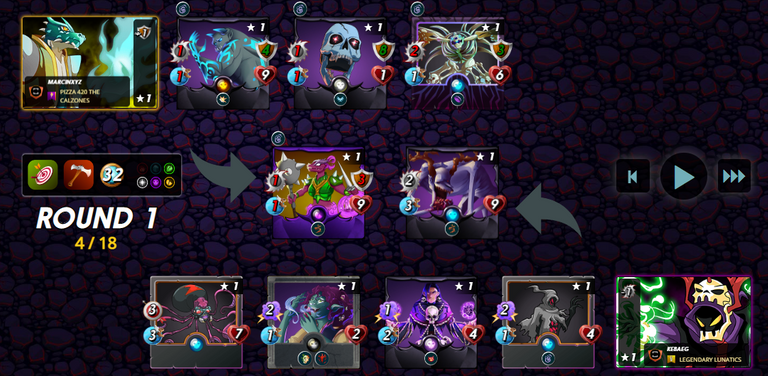 With melee monsters being able to attack from any position I decided to focus on that unfortunately my opponent read it well and counter me with his summoner.
Result: lost.
Battles 5 and 6
Opponent fleed resulting in won battles total score was 4 wins and 3 loses. What earned me 415 merits!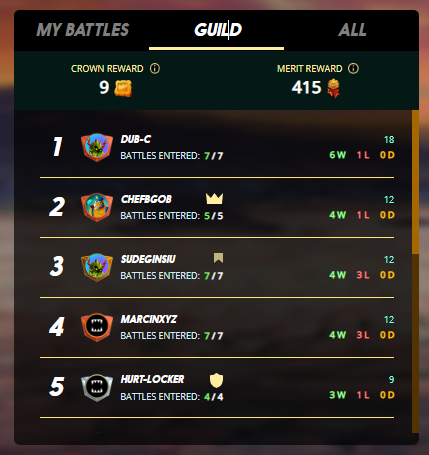 PIZZA Discord
If you want to join Us and have fun together click the link below and head to the PIZZA Discord server to talk about strategies, tips, and just hung out with us! You will find there more information about the PIZZA project, giveaways, and also information about other games placed on the Hive blockchain.

To join PIZZA Discord click here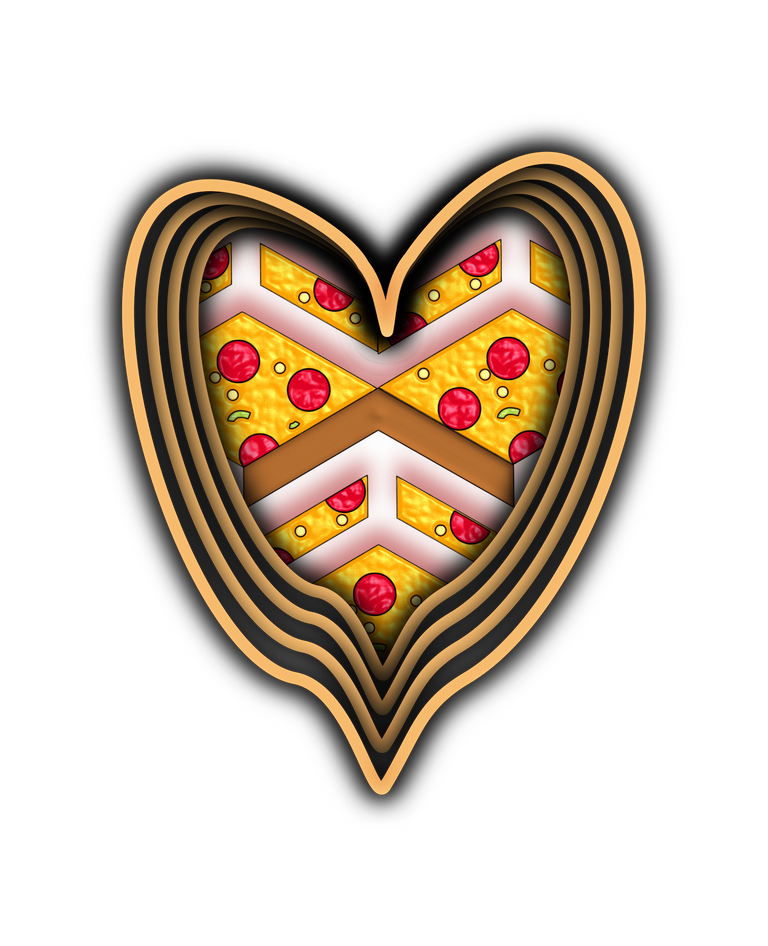 ---
---