Can you flip Hive Punks for profit? Yes you can!
Hello Everyone,
So yesterday I decided to stir some action with super rare punk sale to attract some high end buyers and see if I can flip to profit.
I bought below eye patch punk (1 of 3 in existence) on early days when punks have been just minted from market for 1000 swap hive from one lucky minter (at that time fiat cost of 820$)
I really felt its bargain cost at that time even with lots of uncertainty how this project will go.
As whole 10 000 Punks got minted and bought within first 36 hours, there was good indication that it will be great success and there will be some solid attention of investors.
In last couple weeks from time to time some more prominent local Hive Whale bought some quality pieces from and off market.
So it made me wonder...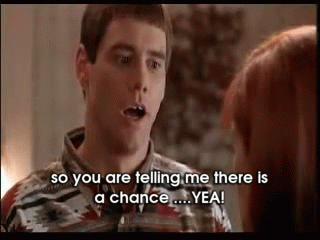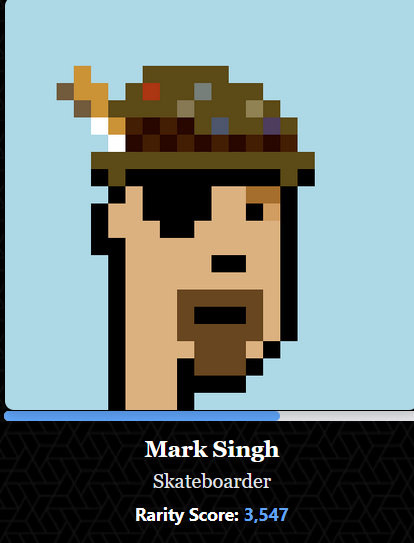 3 weeks later (Today) my punk was sold for 2500 swap hive. At the time of sale its 5450$ in fiat.
So as you can see that's some solid profit taking after 3 weeks of hold.
Yes it was early, yes I probably sold him very cheap...but you know what?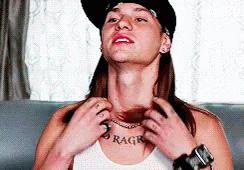 I think Hive Punks project will have a great standing in Hive ecosystem and it has so much to offer.
There is great community of crazy people around it and I have already so much fun with this project.
You can still find good gems on Hive Punk market at https://punks.usehive.com/market
Have a great day!
---
---