Just another day in office...
My name is Jessie Wiley,
I am full time firefighter and part time private detective.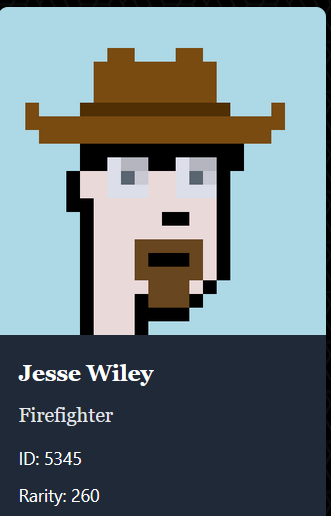 Just another day in office...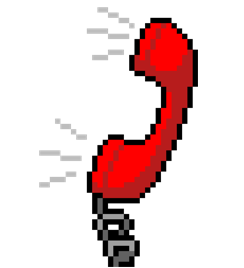 Pick up....
Hello?
...detective Wiley?
Hello, whats up..whose calling?
Err...its Mrs. Aliya Morse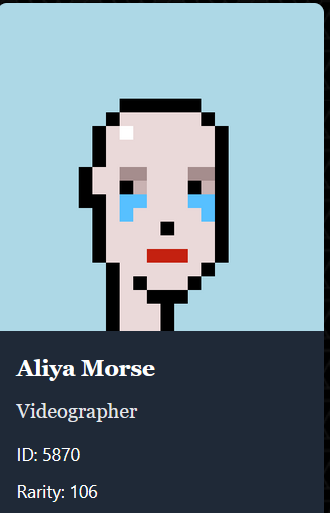 How can I help your Mrs. Morse?
...Its about my husband.
Yesterday he said he will go for late work dinner and he came just this morning.
I don't want to say...
OK Mrs. Morse, I understand.
Its gonna be the usual rate and I will check him up.


...3 days later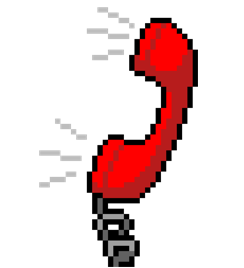 Mrs. Morse?
...Errr Yes detective Wiley?
...I watched your husband for the last three days.
And?
...I have some bad news for you.
He is a regular at local club "The Butchers"
All I can say he is in a bit of a mingle with the club owner Shiloh Gay...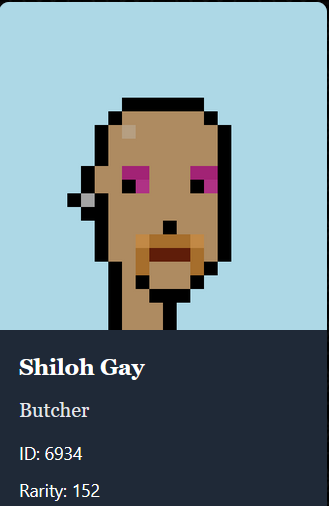 Oh my...
Yes..
I am sorry Miss.
You can get your own punk @ https://punks.usehive.com/market
---
---