3 Absolutes for Splinterlands Success - Inside it's Economy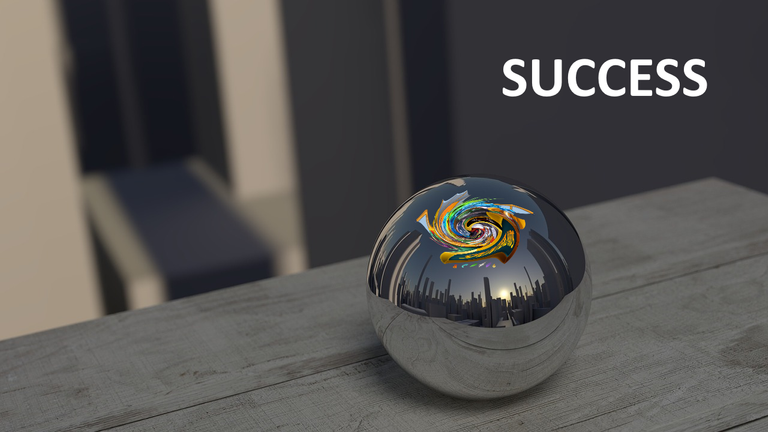 The Three Cores of Splinterlands
Getting new players to Splinterlands
All new spellbook purchases help fuel the development and advertising of the game. These people also spend money on packs and marketplace cards. The packs need to be sold out so they become more scarce. The marketplace needs to be thinned out so that cards are holding value or going up.

Retention of Players
Splinterlands will want to keep players happy. It should ask itself what is the best for the overall economy now and into the future. It should understand the give and take of this balance and be able to explain it.

Deepen loyal customers and brand advocates
The customers that are willing to make big purchases and keep those assets off the market because they are well off financially are critically important. It reduces supply. The perfect investor is not someone with a lot of money, it's someone with a lot of money that cares about the game.
The two sides of bots vs. real players
Bots to make any significant progress in the rewards need cards and a purchased spell book. The bot owner has spent money in the system. The economy benefits from their purchases. It's just that real players feel they drain the rewards pool and inside a player emotionally feels they deserve more. Unfortunately, artificial intelligence is here and we need go no further than chess to understand their effectiveness.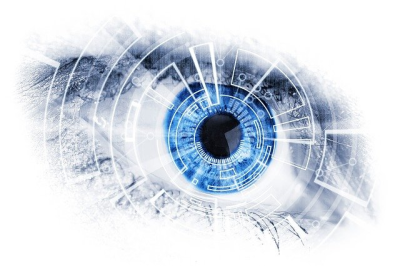 Here's how a real player is more valuable
If they participate in community they strengthen Splinterlands to something beyond the game. It's an interaction of people to help each other and belong too. If this is a positive experience they become word of mouth advertisers. What's the cost of this advertising to Splinterlands? Zero!
The Good and the Bad of Venture Capital
Was it 3.5 million Splinterlands raised in a private SPS sale. This funds the development of the game in a big way, but, they aren't the type of people to keep assets off the market long term or reinvest them into Splinterlands infrastructure. Their interest, in my best assessment, is purely money.
Two things brought gigantic growth
First, bitcoin hit a peak of 68,000.00 bringing in a ton of people interested in crypto projects.
Second, Splinterland's SPS(governance and promotion token) entered at a 500% roi for staking. After it's introduction, it eventually hit 1.00! The air drop of this token was tied to Splinterlands assets. The normal target value of their DEC(in game currency) that targets 1.00 per 1,000 hit an astonishing 15.00(estimated) per 1,000.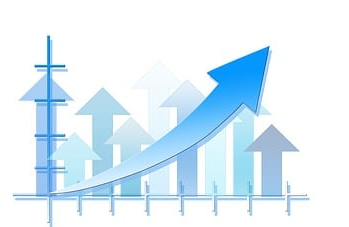 Before the gigantic growth, dec was under 1.00. Legendary summoners were under 20.00
The future depends on the 3 absolute, core concepts above. It is also influenced by a growing cryptocurrency industry around it.

Cardauctionz is about to introduce a lending project based off Splinterlands card collateral. With bitcoin approaching it's bottom I can't think of a better timing to release the project. We are near 9 million packs sold or 60% of the supply. The SPS card set, riftwatchers, is approaching release. SPS nodes are right around the corner. The new land is under development.
Here is to your success Splinterlands!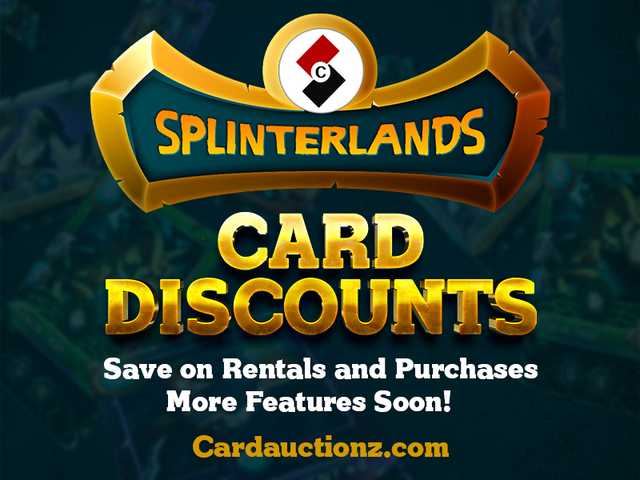 How to Login
Video Walk Through of Savings on Splinterlands Card Purchases
Use and Frequently Asked Questions for Cardauctionz
Catch an Entire Short Video Series on Hive Gaming Here
As always, not a financial advisor.
---
---