Cryptic Clues to Life - Settle in for the Long Haul Hivesters-!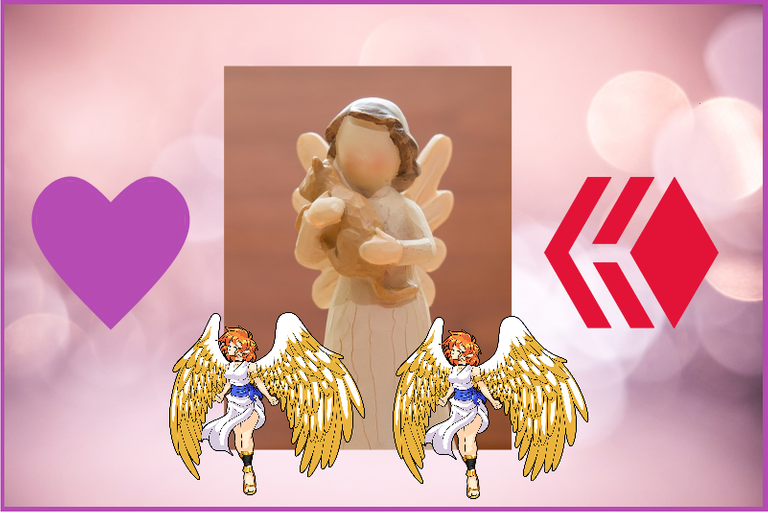 Welcome New Hivesters!
Hive is an incredible place that will actually take over bitcoin in the future because it's built off community success rather than greed. At this time, I'd like to introduce you to my passion, gaming, and more specifically Hive Gaming.
Now Hivesters this is not my only passion for I also have newly found the Lord Jesus Christ. I don't want to p r e a c h t o y o u but I would like to share my love of him with you if you're open to it. I am a pretty new Christian in that I fully accepted him and what he stood for on 08-07-2022.
I'm also interested in other spiritual walks as I've opened OneSpiritX In particular, I've found interest in Buddhism as a mode of focusing awareness. Don't let the different titles steer you off track. Christian awareness spirituality is where you want to be. Take it from my brother in that you want to put things in this order for your life.
God (Which is basically be present and aware with love)
Take care of yourself(this isn't meant to be selfish here)
Take care of family and friends
It's really a pretty easy formula and I'm a big fan of K.I.S.S. That's not the rock band, it's just an acronym for keep it simple stupid.
Lord Jesus has restored my spirit and allowed me to beat addictions including gambling, drinking alcohol, and drinking coffee.
Well, that's all I got Hivesters and if your going to be buying cards for Splinterlands please do so at Cardauctionz as it helps me, help you, as I'm the main owner there.
---
---