Death Focus for Beginners - How to Deal with Focuses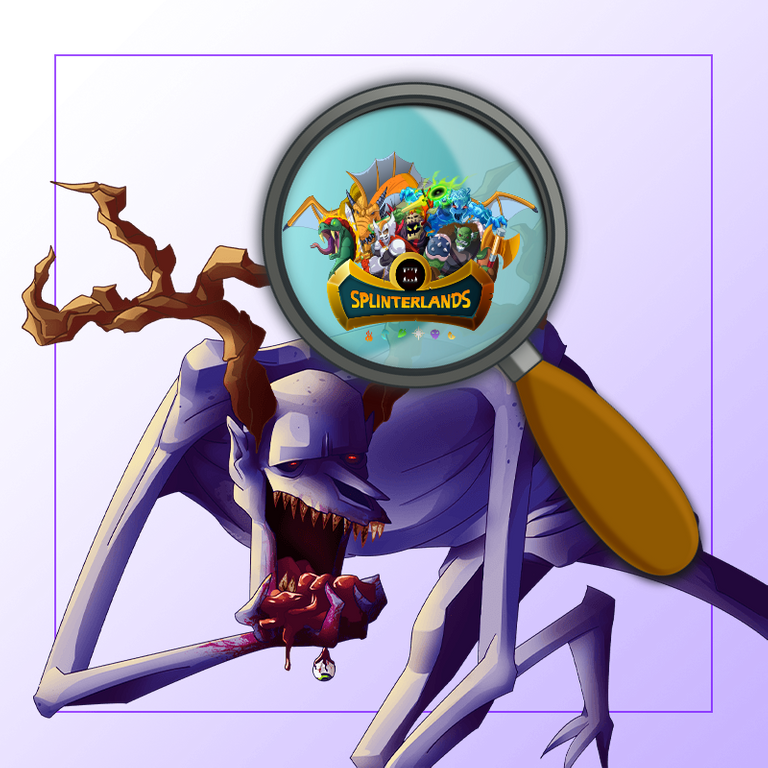 I was play testing the new format of focuses. I had to run death as a focus. If you're not using this tip yet it's a good one. After you click battle view what your opponent has been using. Many times it will all be the same thing because they'll be working on their focus too.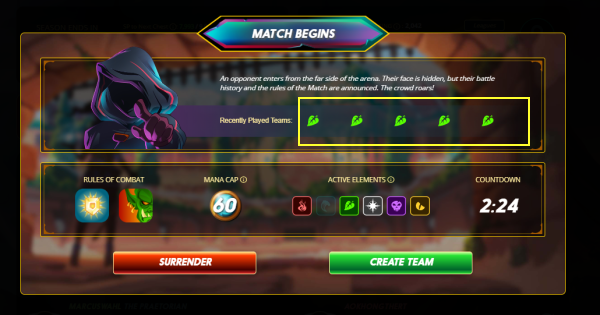 So guess what I ended up fighting against in this battle Yep! Earth(Green)
I ended up renting three summoners for my death focus: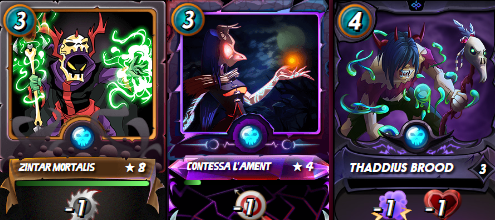 Here is an easy way to operate these.
If you're opponent is going fire(red) bring out zintar and if there is enough mana consider using the disintegrator, but remember, he doesn't have to be your front man.
If your opponent is going earth(green) then use Thaddius Brood. To really counter that incoming obsidian consider using a bone golem with void in front.
If your opponent is using life(white) then grab the Contessa cause you'll probably face sloan. Be thinking about armor or a way to counter the incoming ranged.
After renting some nice cards I took it to gold using this simple strategy. It may even take you further if your opponents insist on using chaos legion summoners.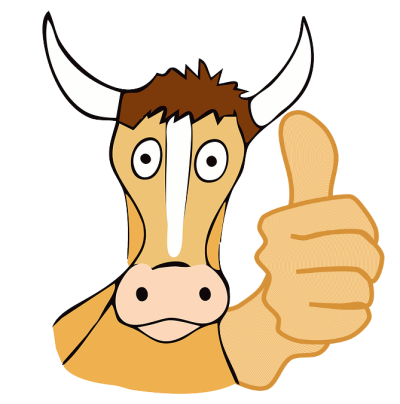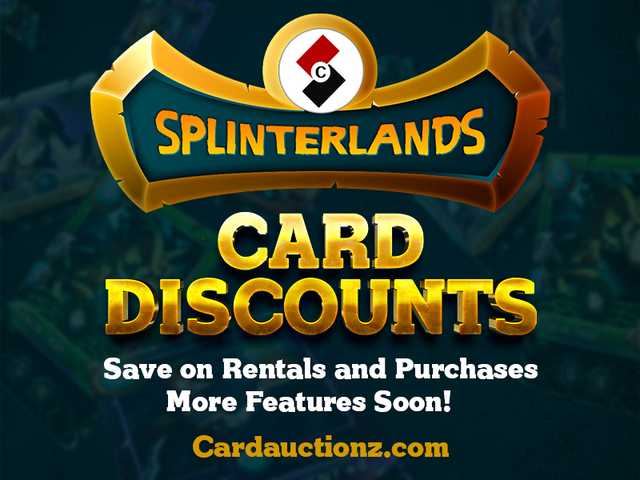 How to Login
Video Walk Through of Savings on Splinterlands Card Purchases
Use and Frequently Asked Questions for Cardauctionz
---
---