Discovering Splinterlands - Bitcoin to Hive to SPS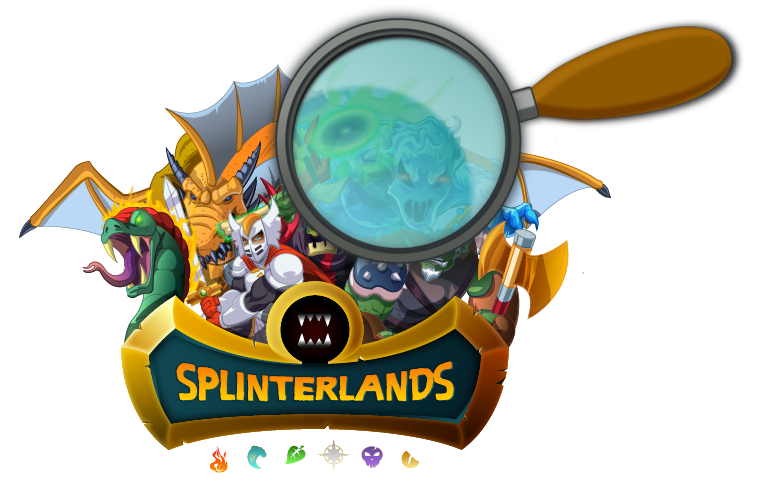 As bitcoin scores a record high, Splinterlands is having explosive growth as it races for the position of number 1 blockchain game in the world.
Axie Infinity is in the lead for now leveraging the well known ethereum blockchain and boasting a market cap of nearly 8 billion dollars.


However, let's see how a David is gonna take down Goliath.
Splinterlands is on the HIVE blockchain. Hive is a media, content rewarding, and influence token. You could argue that HIVE is where cryptocurrency content happens. What better way is there to reach the world than a team of content creators?
There is an unstoppable synergy developing.
Bit Coin is bringing awareness to cryptocurrency. People discovering hive are brought to splinterlands. The opposite is also true, people discovering splinterlands are led to HIVE!
Ethereum Look Out!
Hive.io tells us that HIVE transactions are fast, scalable, and powerful: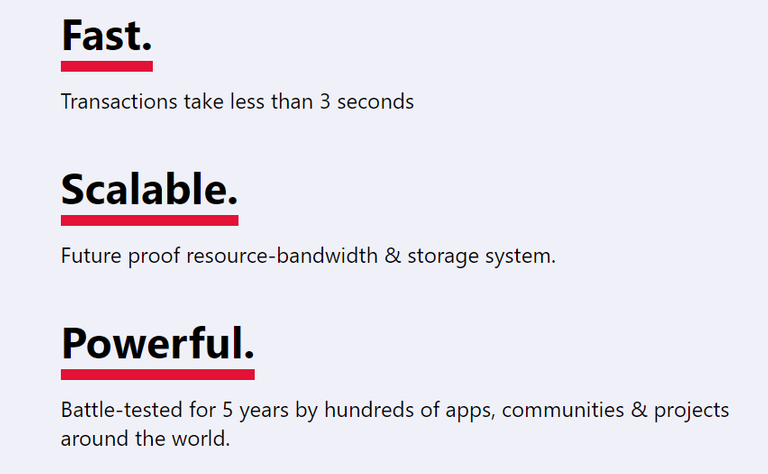 Are you already familiar with those ethereum gas fees, the transaction cost for using ethereum? Hive transactions are free!
Hive also handles massive amounts of transactions.
Splinterlands governance token and game currency SPS is making quite an early show: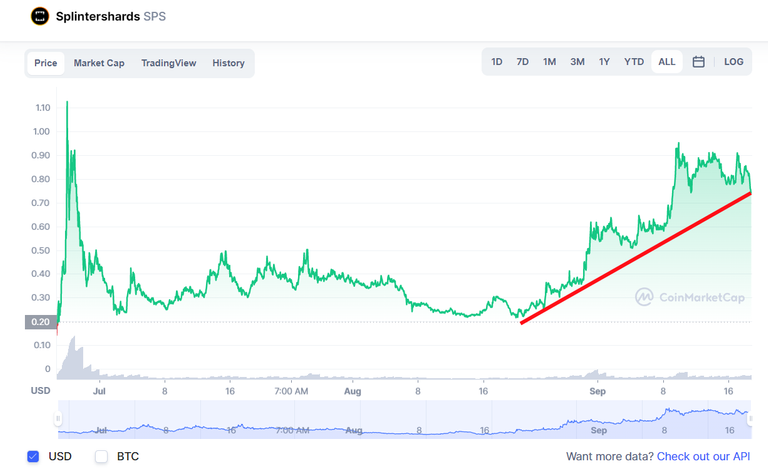 coinmarketcap.com

Learn more about SPS:
Splinterlands Ups the Stakes with SPS Token
4 Reasons Why You Should be With SPS from Splinterlands
Don't let SPS take off without you!
Disclaimer: Not a financial advisor.
https://i.ibb.co/wJYFpp9/sldivider.webp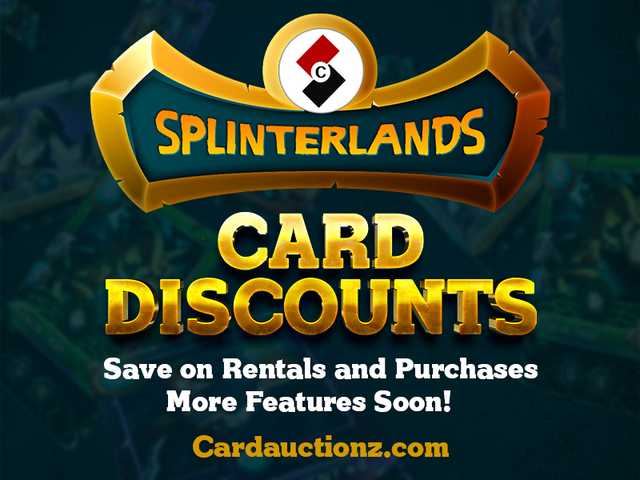 How to Login
Video Walk Through of Savings on Splinterlands Card Purchases
Use and Frequently Asked Questions for Cardauctionz
---
---