Global Gamers for a Better World - Everything Counts!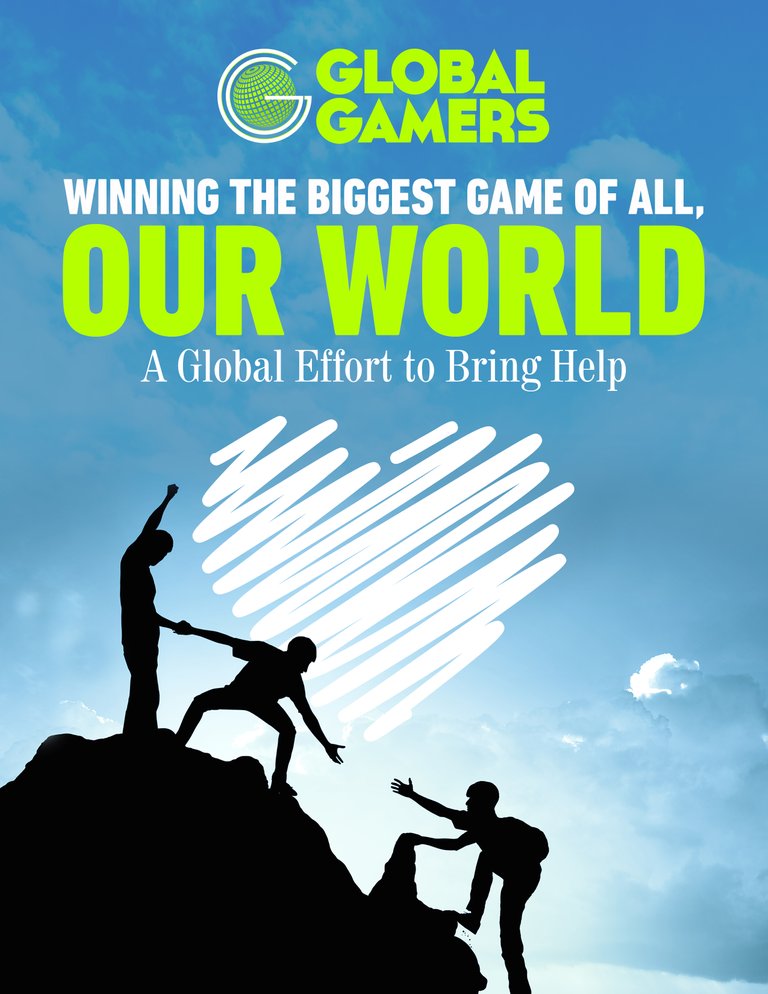 Splinterlands my usual dec giveaways will be live at 3pm Central at the
twitch stream
I did some research and found the Rotary Foundation in an article of top charities. Not only did it score a 100 but what really stuck out to me is it had some focus on water and sanitation.
I made a small donation and directed my funds towards that cause specifically.
My confirmation email brought this from the Rotary Club: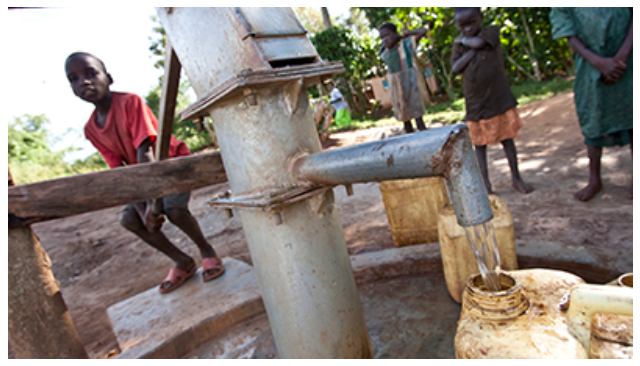 "Worldwide, 760 million people do not have access to safe water, and 2.3 billion lack access to adequate sanitation. Your gift will provide resources for Rotary members to help communities get access to clean water, improve sanitation and hygiene, and increase awareness of their importance. When people, especially children, know about good sanitation and hygiene, they can lead healthier, more successful lives."
Gamers can win the biggest game of all, our world!
---
---