Hive Mythicportal.com Whitepaper - Financials - Progress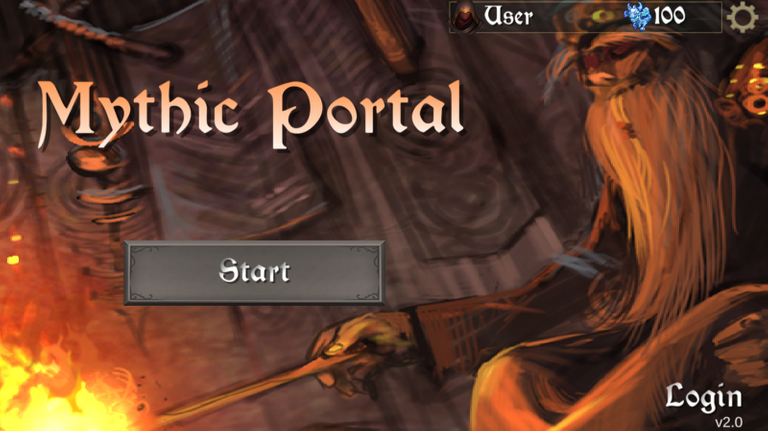 Mythicportal.com It is slow loading because it's in alpha/beta phase
Find the rules of the game at discord if you'd like to test it
Mythic Portal has a proven entertainment value incorporating the feel of chess, checkers, and modern gaming. Collectible card games have experienced modern success such as magic the gathering, yu gi oh, Clash Royale, and the up and coming star Splinterlands. The card art for younger generations, capable of fully embracing crypto, is coupled by the reference to old times that all can relate too. The ancient astronaut theory, the game's culture, is intriguing and invokes an emotional experience. Never underestimate the power of a story mixed with an explosive thirst for gaming entertainment. If you've seen Bitcoin invade finance then you know non fungible tokens and digital ownership is the logical next step. It's already happening!
You may think it strange for a product to be fully transparent but that's how a good community is built around it. A community verifies value and ownership, especially a currency.
Product Financials
Cost Expenses
$25,000.00 towards alpha/beta product
$50,000.00 in market place creation
Time planning: 1.5 years
Debt
$12,500.00
Cash holdings BUSD
$90,000.00
Splinterlands Asset's
Approx. $150,000.00
Product Information
Game Currency GEMS
Built on Unity
Team
Marcus Wahl Founder, creative direction, support, advertising
@sicarius Technology, developer, finance
Justin Moore Game Producer with Royal Reptile Studios
Roadmap Update:
Open Discord for demonstrating game and accept suggestions COMPLETED
Create a working game to alpha/beta standards of 1 vs computer mode COMPLETED
Create market complete with packs for sale, pack openings, buying/selling of cards Coming Soon
Hold Official Presale Coming Soon
Distribute GEMS to alpha/beta testers through prizes Coming Soon
Develop artificial intelligence for 1 vs computer play with rewards Coming Soon
Bring in 1 vs 1 play with rewards in GEMs Coming Soon
Notes about creation:
Why aren't the creatures kitties? Historical stories are of interest to me and when
I played Dungeon and Dragon's as a youth greek myth was used a lot. Dragons and the undead have a rich tradition and I watched every episode of Game of Thrones. I'm pretty fascinated by the Ancient Astronaut Theory and whether it's fact or fiction I don't care. It's entertaining and I look to incorporate it. I've played yu-gi-oh in person and magic the gathering online. I'm an average chess player and enjoy it , but I think it needs a serious revamp. I absolutely love games so here comes Mythic Portal!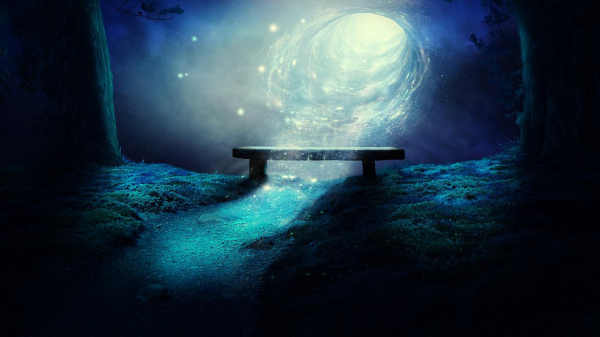 Don't miss the portal of opportunity, join the discord
---
---