Land Plot - Gold Leg Giveaway! Defeat Dr. Blight's Wheel of Death!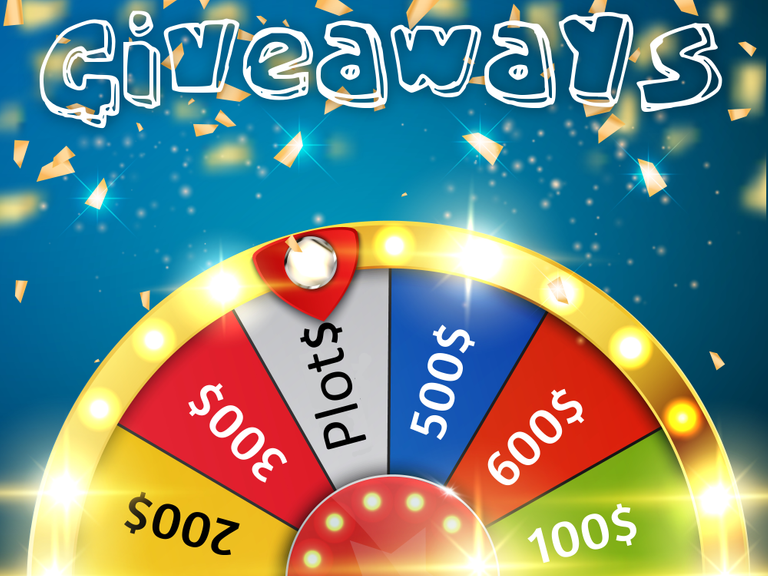 A land plot and a gold legendary are very exciting prizes and I invite you to take a look at the new wheel of death in action - live stream or see it immediately at discord
It is completely free to participate just attend any live stream punch the follow button and then enter !raffle it's that easy
Schedule
5:50PM Pacific Today!
12PM Pacific 04/15 Noon Tomorrow!
Let's have a look at the tournament that will be live streamed tomorrow. It's 10 DEC to enter, it's a novice no leg tournament so everyone can play.
Rules of the Wheel of Death and More
Possible Awards from the Wheel of Death
Death- Baby Common
Common- Deep Lurker
Rare- We'll find one
Epic- We'll find one
DEC- 1-100
SPS- 1-5
Pack- CL Pack
Leg- Chaos Legion Legendary
Gold Card CL- 1. common 2. rare 3. epic 4. leg! we roll the dice to see your win
Plot- 1 Land Plot!
Every non death spin you complete you'll have a choice to keep spinning for more or quit and take your earnings. If you keep spinning and hit death your winnings will be reduced to a baby common. That's just a little bit better than bankrupt.
https://i.ibb.co/wJYFpp9/sldivider.webp
Special Note: Hey hive gaming content creators step into this discord and use #hivegamingposts to get more exposure to your posts! Hive gaming includes Splinterlands! Use #hivegaminggiveaways to post, you guessed it, giveaways.
Follow the giveaway trail to this discord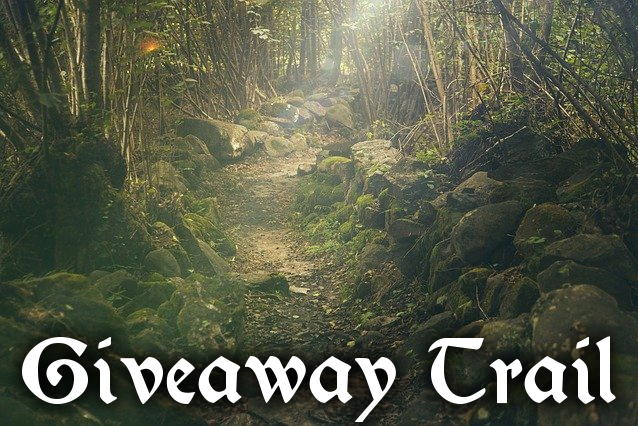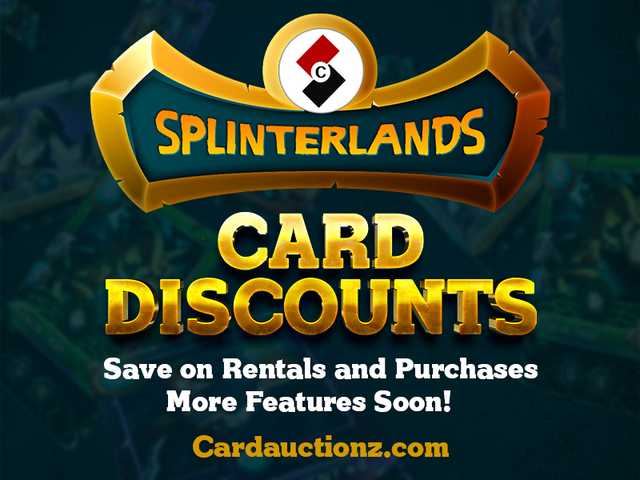 How to Login
Video Walk Through of Savings on Splinterlands Card Purchases
Use and Frequently Asked Questions for Cardauctionz
P.S. Are you ready for hive rewards playing a new game? We thought so!
Come in and alpha/beta test it now - TEST GAME
Rewards coming soon so get your strategy ready.
My plans are to stake SPS, back Hive, and fuel cardauctionz's development
---
---