My Daughter Needs a Protection Dog and SO DOES THE WORLDLY IF RUSSIA CAN RUN WILD VITAMIN PILL 1.2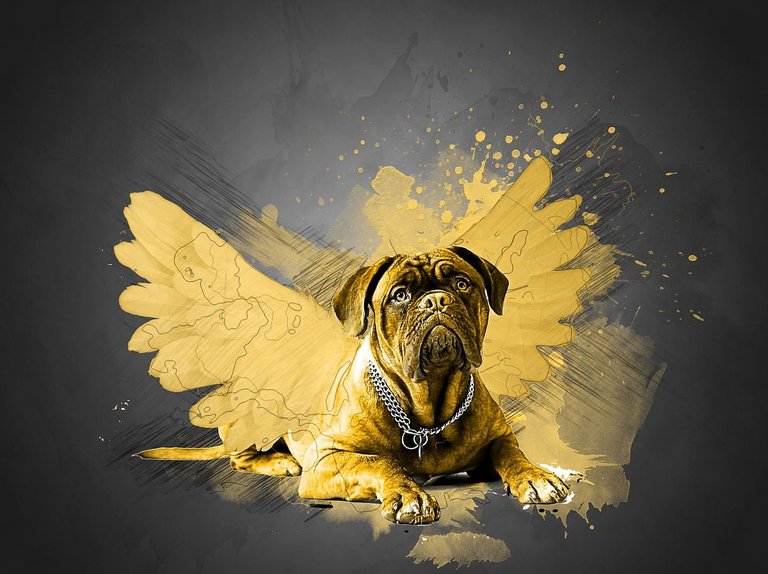 The picture you're looking at is in loving memory of Bronx, my brother's dog that has long since passed away. Bronx was a gentle, old soul, but he did the cutest thing. He would sit on your foot during relaxation time so that he could keep track of you. He would stand guard and on the look out but his physical butt would make sure he knew where you were. It was protection all right with a capital P.
I'll be quite frank with you, quite Marcus C. Wahl with you. My daughter needs a protection dog and I think it's a Australian Shepard, but her mother thinks it's a pit bull that is needed. So basically because Russia has been allowed to advance so far this is needed already: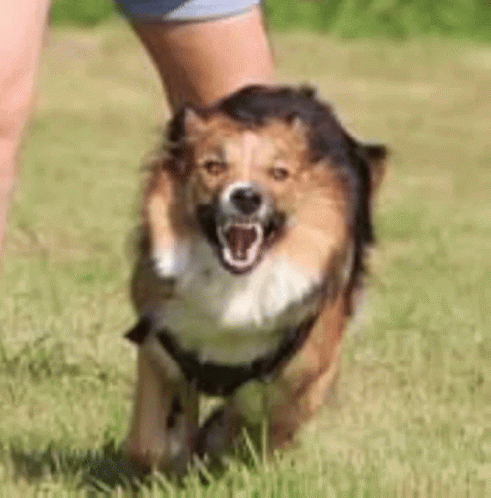 However, we could be a little smarter and rely on this in the future (God)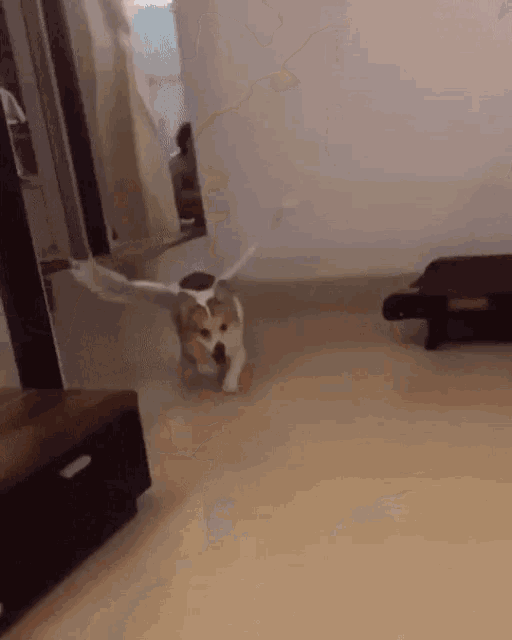 Because if God is truly PRAYED to we should be able to do this:
Also, if you need help understanding how we pull that trick off take a peek and brainstorm at this: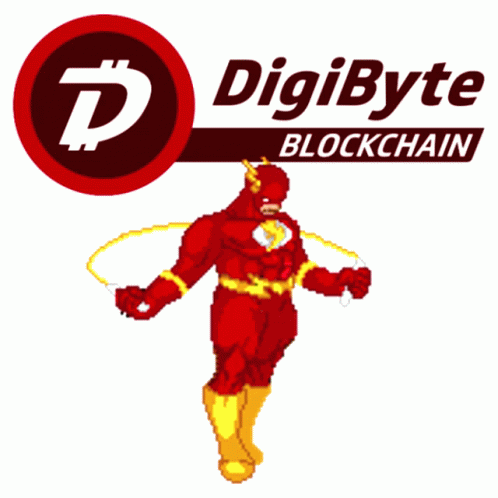 To put things in my father's words very carefully, we don't need another Hitler. Now don't blame me I'm just the messenger.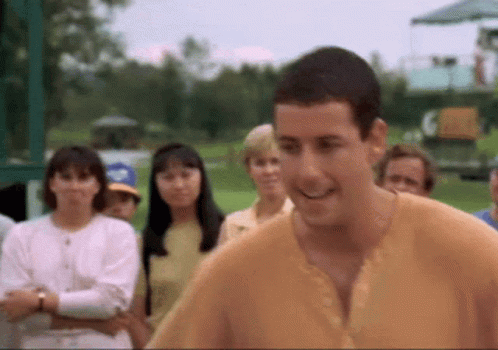 Now I hope I have entertained and informed you! I have just a small favor to ask of you. When you make your Splinterlands card purchases please do so from Cardauctionz and please join me at this Mythicportal Discord so we can help fund a project to help with the world's ills. For example, a country like Russia invading sovereign borders isn't something we should have to deal with in 2022.
P.S. My daughter does actually need a protection dog and an Australian Shepard. Also, come to think of it the Mythicportal Discord game needs an Australian Shepard as well as funny as that sounds. The 2nd shepard being an ordained minister that programs!!!
P.S.S. All joking aside, please help build the projects mentioned above in community and support. I think it's the human thing to do!
---
---