Splinterlands Tournament Winners Race for Extra Rewards - Crypto Backed and USD!

Free DEC drawings at 3pm Central Everyday Live Twitch
All items won in Splinterlands Training Grounds Tournaments are backed by cryptocurrency. However, they have an even greater value!
Race to Be the First to Trade in Items for USD prize$! Once a prize is claimed(guaranteed once) it may or may not be winnable again. Some amazing prizes will have only a small time window to claim it. They will be clearly marked. Detailed Rules Below
Get Ready, Get Set, Whip Cracks!
Wooden Colosseum Coin- $1 Trade in Value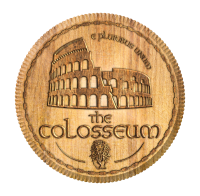 Bronze Colosseum Coin- $1 Trade in Value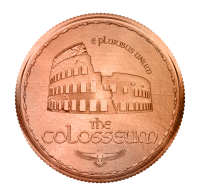 Silver Colosseum Coin- $5 Trade in Value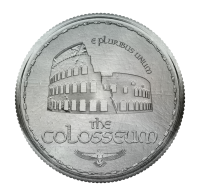 Wooden Coin + Wooden Sword- $5 Trade in Value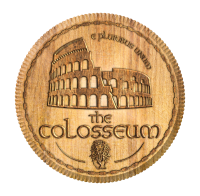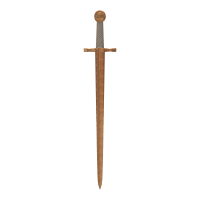 Bronze Coin + Bronze Sword- $5 Trade in Value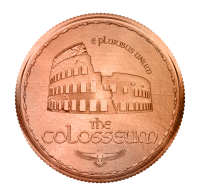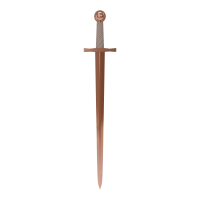 Bronze Coin + Silver Coin + Gold Coin + Diamond Coin- $1,150.00 USD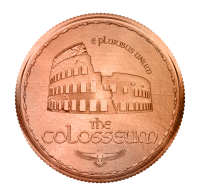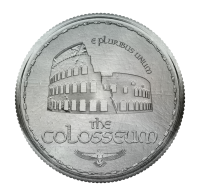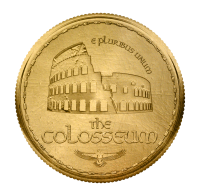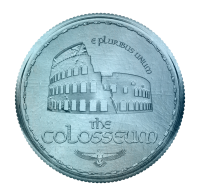 Rules:
You must be at the live colosseum twitch the day of you winning a tournament to claim a coin.(Must be a follower)
You may only claim a sword if you already have the tournaments league coin first. A second sword needs two bronze coins in your possession. A third needs 3 ETC
A chariot coin is earned by subscribing to the twitch
A green coin is earned by trading in your twitch channel points
A blue coin is earned by being drawn randomly from the tournaments participants that are at the live twitch on a random day, that's lucky!
Resources for Splinterlands Players:
Absolutely awesome for new players and advanced!
Find an explanation of all splinterlands abilities
Building Your First Deck I
How to Build Your Splinterlands Collection and Be on the Way to Winning
What is power and how to get more in splinterlands
Bronze Strategy
Climbing the Season End Rewards Ladder on a Budget
Top Secret Advanced Players:
Card Usage and Win Rates
Reward Cards Data
More Useful Splinterlands Info
Turning DEC into USD
How to quickly and easily use WAX
The Colosseum Calls You Splinterlands $1,150.00 in Prizes
Why go to the Colosseum?
What are Colosseum Coins?
The Story of the Colosseum Coins
Making Splinterlands Posts:
Making Your Own Splinterlands Posts
Guilds:
Looking for a Guild?
How to Reach Me
Twitter
Discord
Twitch
Facebook
Instagram Marcuswahl1
P.S. Mythicportal, a New Hive Blockchain NFT Game, now has it's discord open to the public! Come join us!
MythicPortal Design, Card Design, Videos
Great News! If you're buying splinterlands cards to play or to rent out you can save by using cardauctionz.com to get the maximum cashback/discount in the industry.


How to Market Video
How to Login
Use and Frequently Asked Questions for Cardauctionz
Collecting Your Splinterlands Card Purchases Discount!
---
---