Amazing Battles – Fast and furious!
Welcome Splinter People! I am pleased to present yet another fantastic battle!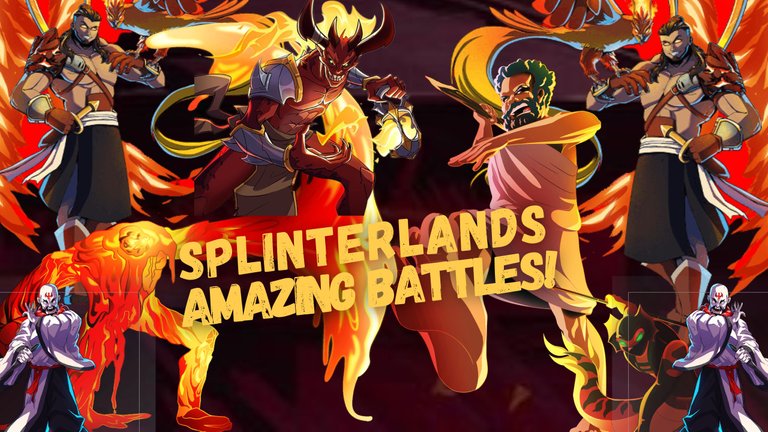 Today we will analyze a battle between the players @dosh x @litrbooh that I found very interesting from the "Tournaments Poseidar Wild Silver Invitational."
The rules for this battle are:
MANA 35
Counterspell: All Monsters have the Magic Reflect ability.
Super Sneak: All Melee attack Monsters have the Sneak ability.
Explosive Weaponry: All Monsters have the Blast ability.
Fire - Death - Dragon.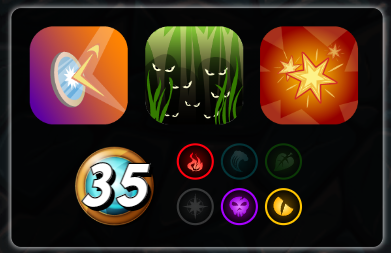 TEAM DOSH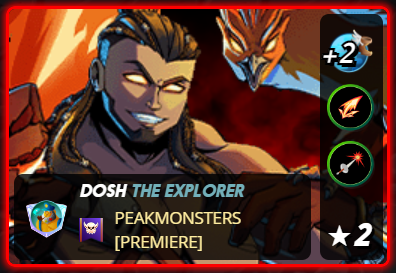 CONQUEROR JACEK
MAGNOR
VENATOR KINJO
URAEUS
SERPENTINE SPY
SUPPLY RUNNER
SCAVO FIREBOLT
TEAM LITRBOOH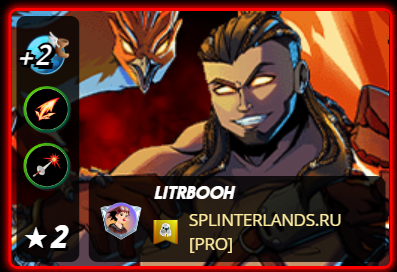 CONQUEROR JACEK
ANTOID PLATOON
FEROX DEFENDER
DISINTEGRATOR
FLAME MONKEY
VENATOR KINJO
LIVING LAVA
---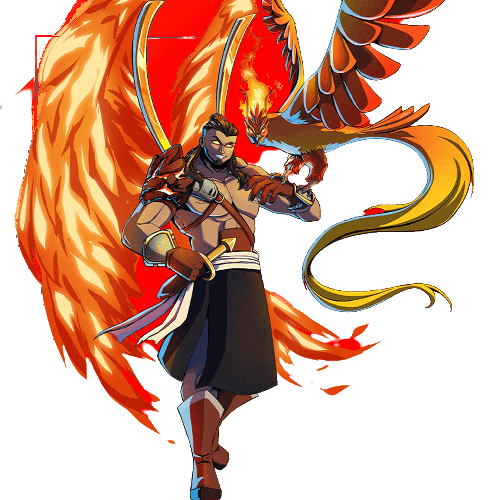 Analysis of chosen teams
When choosing the summoner, both players carefully observed the rules that would benefit whoever attacked first.
In the Super Sneak + Explosion rule, in addition to making melee monsters attack from anywhere, they can damage the enemy's back line, so they chose CONQUEROR JACEK.
With the Counterspell rule, it would be unfeasible to place magic attack monsters, knowing that they would suffer return damage when attacking, so intelligently both discarded this hypothesis.
The MANA cost for the battle is medium, so DOSH prioritized having a high MANA cost monster as the target of attacks, bringing VENATOR KINJO to block the explosions.
Already LITRBOOH knowing that the rule would lead monsters to attack his last monster, put LIVING LAVA in that position with melee damage reduction is a great choice, and following with the same strategy as VENATOR KINJO at his side to block the explosions.
DOSH manages to have more speed in battle, but LITRBOOH reduces its melee attacks and adds armor to its monsters.
This pre-analysis of the teams says a lot that can happen and does not confirm any favorites.
Let's see in practice how each chosen strategy will perform.
Click on the image below to watch the fight: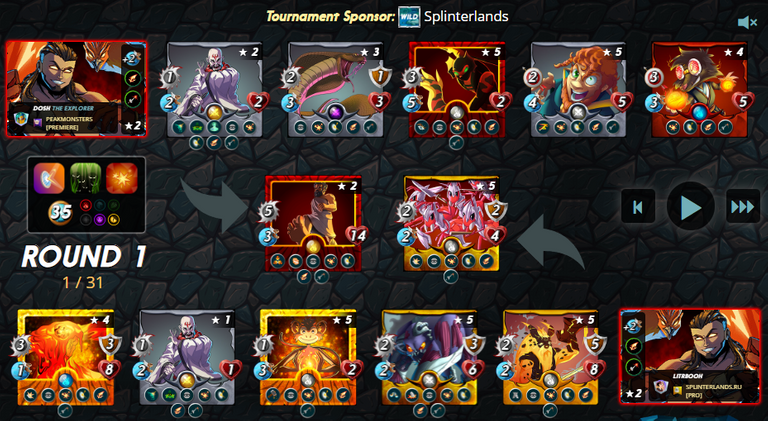 BATTLE
The battle begins with some news, as DOSH's strategy with his MAGNOR tank was perfect.
After an attack, he received a stats buff for his ENRAGE ability, considerably increasing his speed and aggression, making slow enemy monsters couldn't hit him.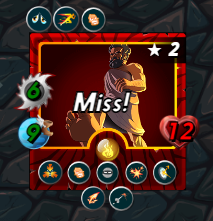 We also saw that DOSH has two ranged attack monsters that can attack random monsters.
Luckily, its two attacks were direct on the explosion protector VENATOR KINJO eliminating it and leaving LITRBOOH's team unprotected in its back line.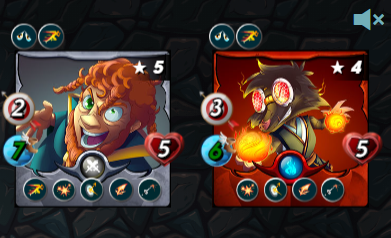 Meanwhile, MAGNOR holds up the front line honorably, dodging attacks efficiently and attacking with extreme violence.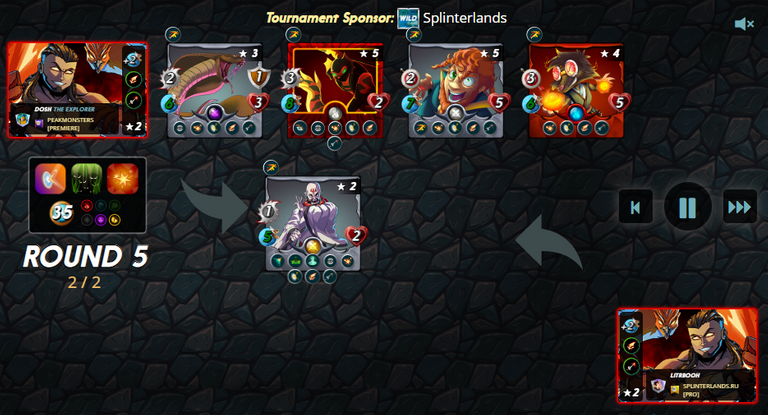 MAGNOR couldn't be alive to see his team win.
Still, indeed his entire team, after eliminating the last enemy monster, idolized him because it was due to his determination that they became champions of this battle.
We realized the importance of the high speed that MAGNOR managed to get after going berserk.
From then on, he managed to dodge attacks perfectly and let his allies focus only on destroying the enemy team.
Thanks for reading!

See this amazing battle again: @dosh versus @nlitrbooh
---

---
Follow me on Twitter
Join the fun now: Sign up here
---
Images: @splinterlands
---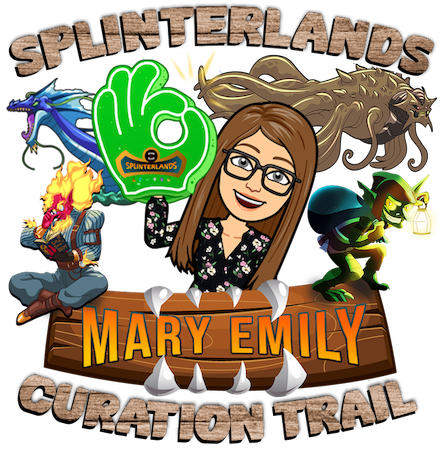 Follow my Curation Trail on HiveVote; Join the widest and most profitable trail about Splinterlands and help reward the best content creators. Learn more here.
You can also delegate Hive Power and/or SPT to me; Learn how
Thank you very much!
---
---
---