Amazing Battles – Frenzy melee battle
Welcome! I am pleased to present yet another fierce Splinterlands battle!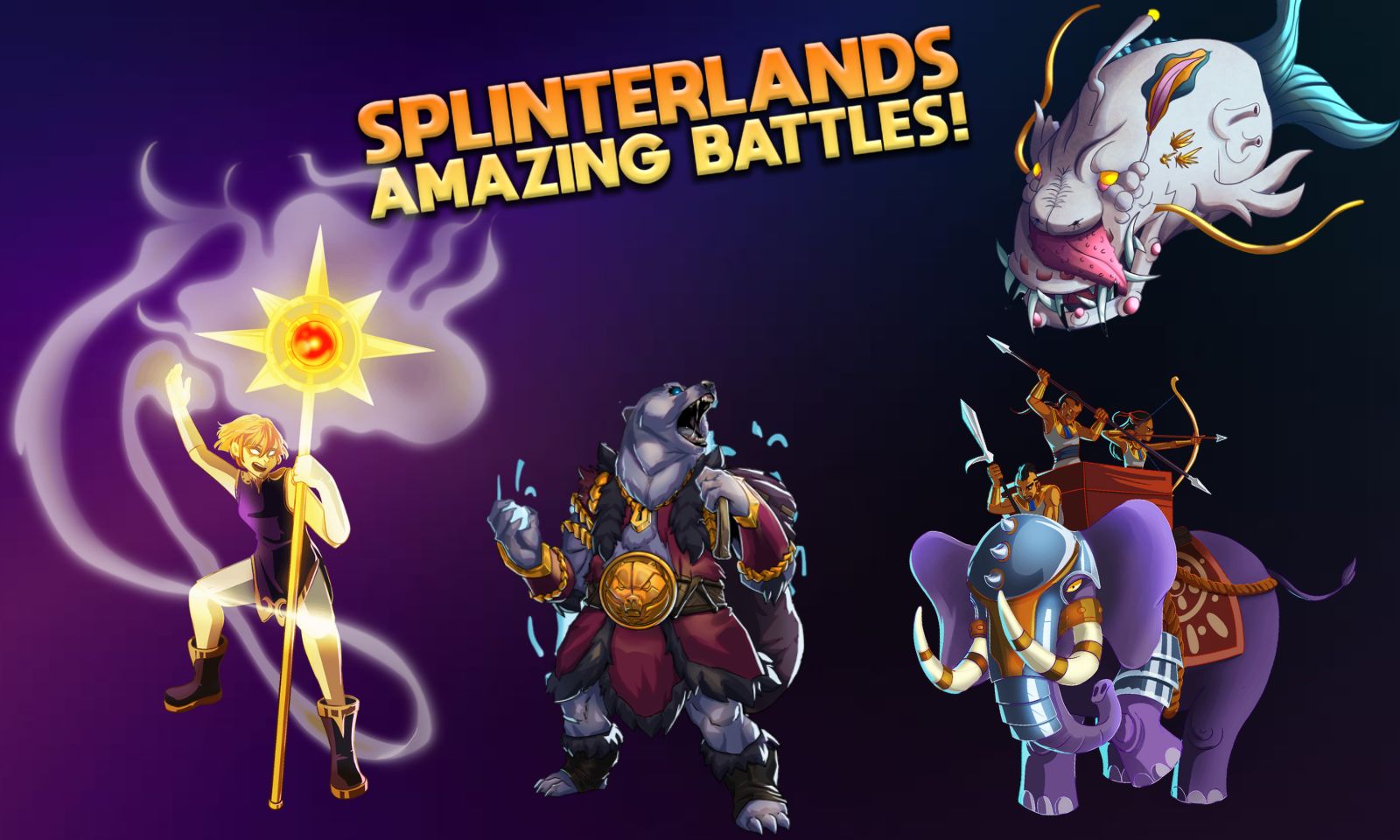 Rule Sets:

Melee Mayhem + Up Close and Personal + 44 Mana.
Since it was a high mana battle and only melee monsters were available, I picked Camila Sungazer since her -1 Melee would be helpful.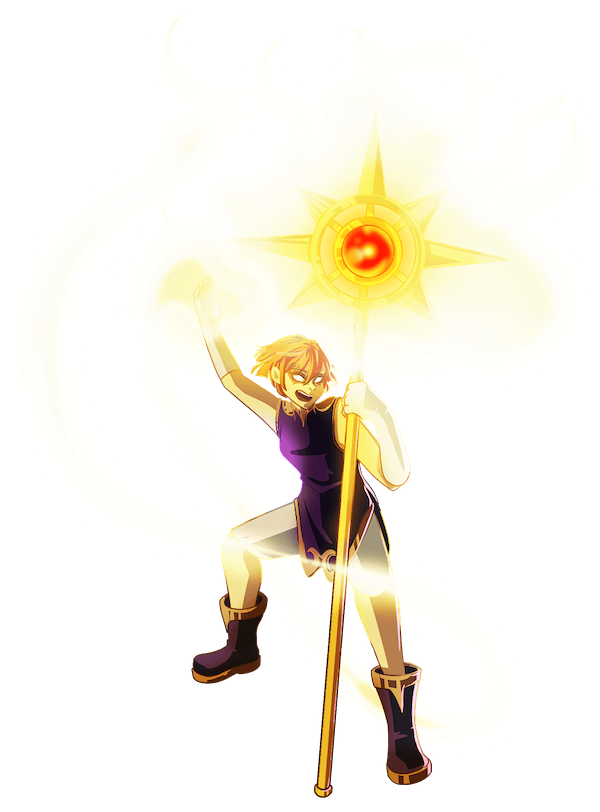 Besides that, Dragon splinter has many powerful melee monsters such as Djinn Chwalla, The Vigilator, Dragon Jumper, and Carnage Titan.
In Up Close and Personal, if you want an advantage, look for monsters with Double Strike (Carnage Titan, Dhampir Infiltrator, and Grund) or two attack types such as Agor Longtail, Oaken Behemoth, Kralus and war Chaang.
The first ones would cost me too much mana or be unavailable, so I chose War Chaang!
My team
Camila Sungazer
Arkemis The Bear
Venator Kinjo
Desert Dragon
Deeplurker
Dragon Jumper
War Chaang
Enemy Team
Camila Sungazer
Djinn Chwalla
Carnage Titan
Deeplurker
Dhampir Infiltraor
Pelacor Bandit
War Chaang

Click on the image below to watch the fight: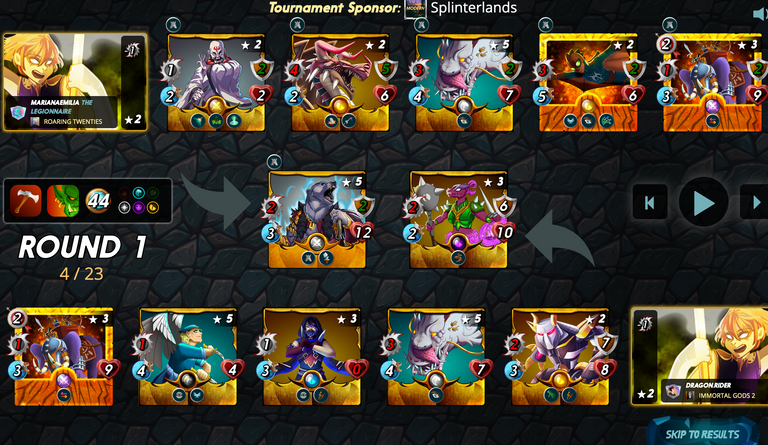 The Battle + Strategy

We had a great start with Dragon Jumper killing Dhampir's infiltrator in a single blow!
After that, Deeplurker attacked Pelacor Bandit, leaving him only 1 HP!
Fortunately, my opponent's main tank (Djinn Chwalla) was hit with only 1 attack power due to the Halving ability from Arkemis, The Bear!
He survived long enough (1 round and a half), allowing my Opportunity monsters to kill 1/3 of the enemy backline.
Fun fact: there are only 3 monsters with Halving ability in the game: Trapp Falloway, Arkemis the Bear, and Halfling Alchemist!
Besides that, he also contributed with his Protect ability, increasing the survivability of the whole team until he died.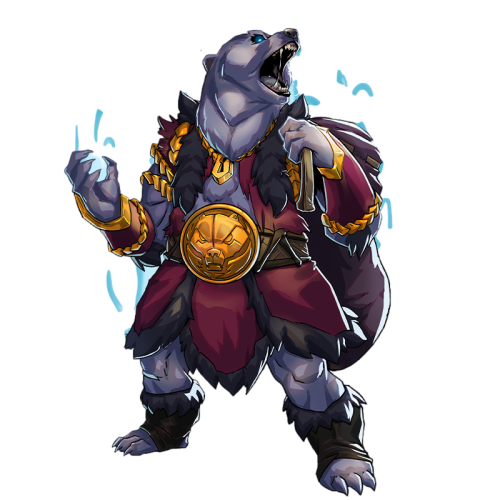 In rounds 4 and 5, Deeplurker, Dragon Jumper, and War Chaang focused their attacks on Carnage Titan, a rugged tank to kill!
Dragon Jumper dodged twice at the end of this battle! Once against Carnage and the other against War Chaang. Although I don't think it would change the outcome of this battle!
Although most players do not use Desert Dragon, I decided to deploy him on the battlefield for two reasons: his abilities (Trample and Piercing) and an attack power of 5!
In melee battles, you will often face monsters with Demoralize and Shield abilities, and you don't want to risk being unable to damage the enemy monsters!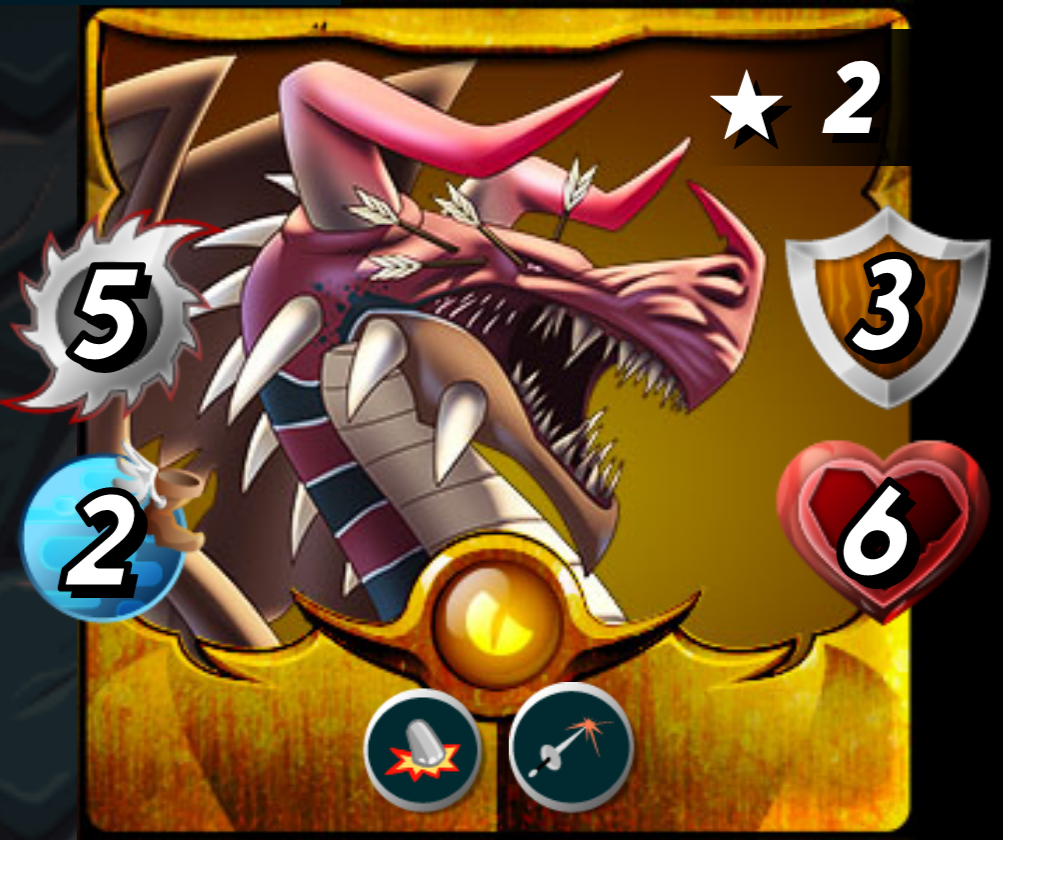 Notice that my opponent and I had similar thinking about using War Chaang in the 6th position to counter sneak attacks!
However, mixing sneak and opportunity monsters together in this ruleset is not a great idea due to the lack of focus fire!
Besides that, Retaliate would also be very valuable if he becomes the last monster standing!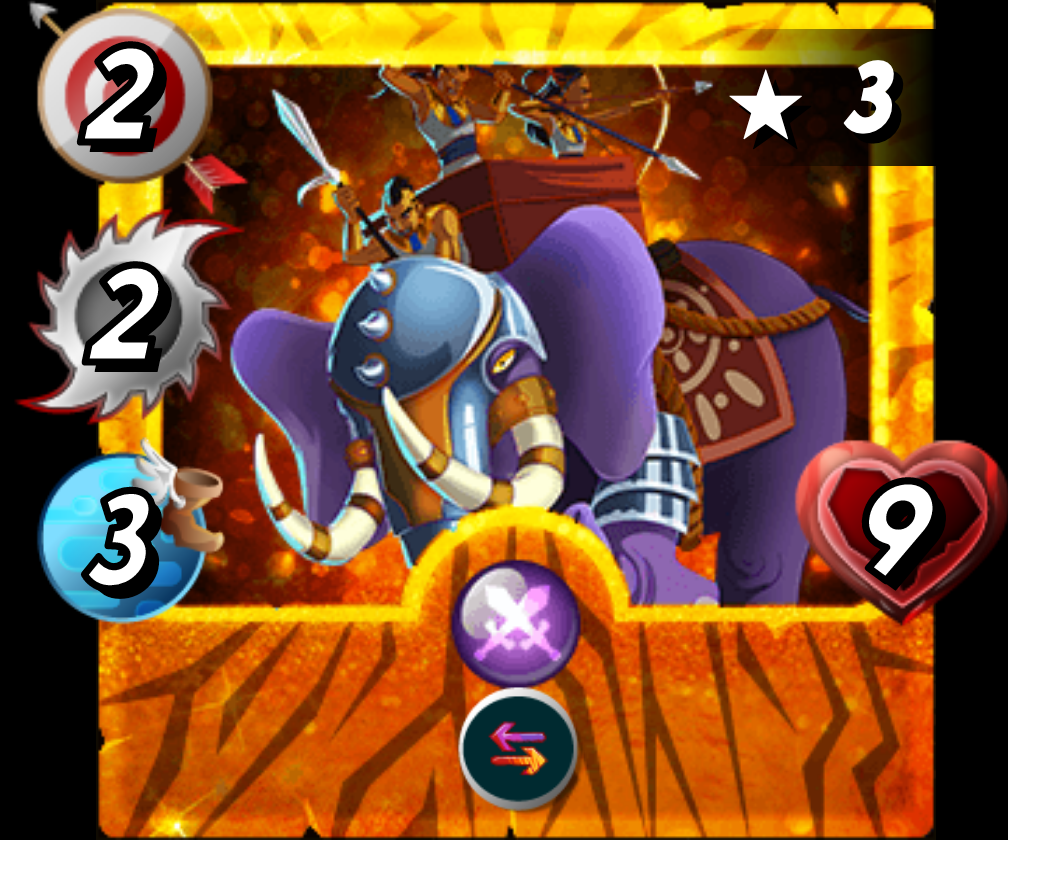 In the last round of this battle, my opponent was outnumbered: 2 x 1 (Dragon Jumper + War Chaang against a War Chaang), and there was nothing he could do!
Conclusion:
I think the main reasons for achieving victory in this battle were:
1 - The Protect ability from Arkemis and the lack of armor of Pelacor Bandit and Dhampir Stalker reduce the number of the enemy team quickly!
2 – My opportunity monsters: Dragon Jumper and Deeplurker, worked very well together!
---
See this amazing battle again: @marianaemilia versus @dragon.rider
---

---
Follow me on Twitter
Join the fun now: Sign up here
---
Images: @splinterlands
---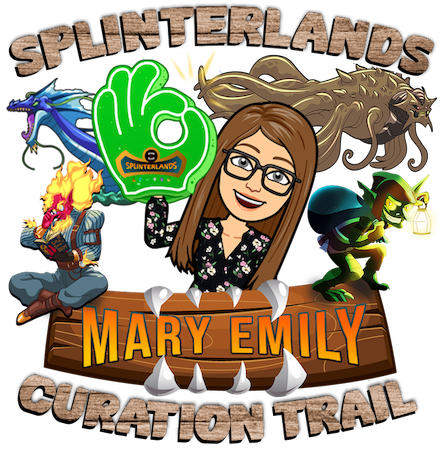 Follow my Curation Trail on HiveVote; Join the widest and most profitable trail about Splinterlands and help reward the best content creators. Learn more here.
You can also delegate Hive Power and/or SPT to me; Learn how
Thank you very much!
---
---
---