Battle of the day – A God to help me!
Welcome Splinter fans...

Today I bring you another amazing battle!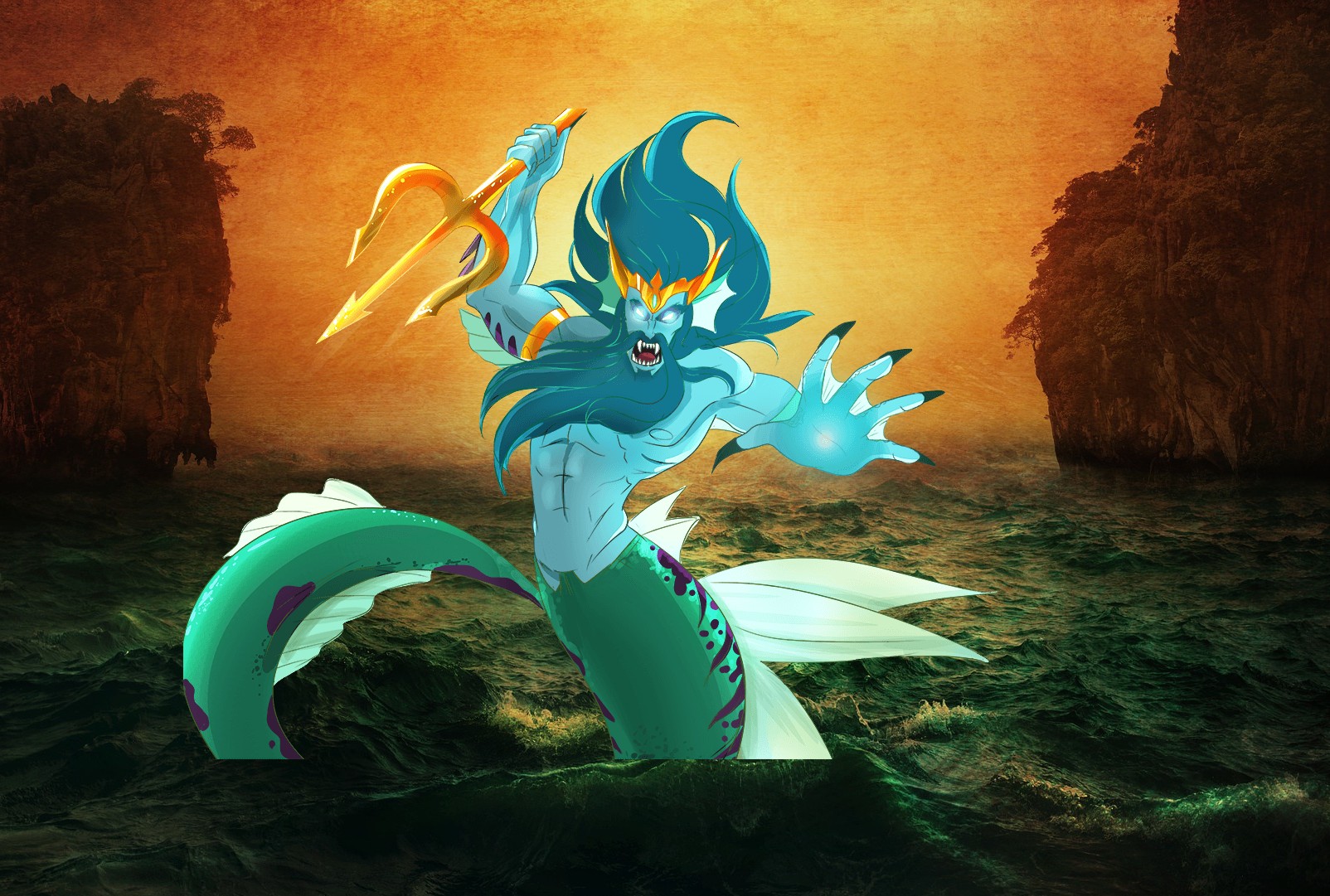 To choose the card team and submit to battle we only have 2 minutes and sometimes it's blank your mind.

We often don't know what to do, especially when there is little mana cap, a complicated ruleset, and we only have Untamed and Dice as options.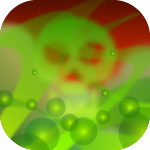 Noxious Fumes
All Monsters start the battle Poisoned.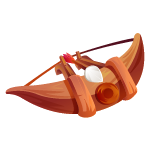 Close Range
Ranged attacks may be used in the first position in battles.
Only 12 mana, I would think about using the Scarred Llama Mage summoner with the Tortisian Chief, but the green splint was not available, and worse, I, unfortunately, don't have the Llama in gold foil.

Yeah, this was an exclusive tournament for gold foil cards.
We set up a team, we change our minds, we go back... time runs out, and when there are only a few seconds left; Eureka! out of nowhere comes the solution!

Click on the image to watch the fight: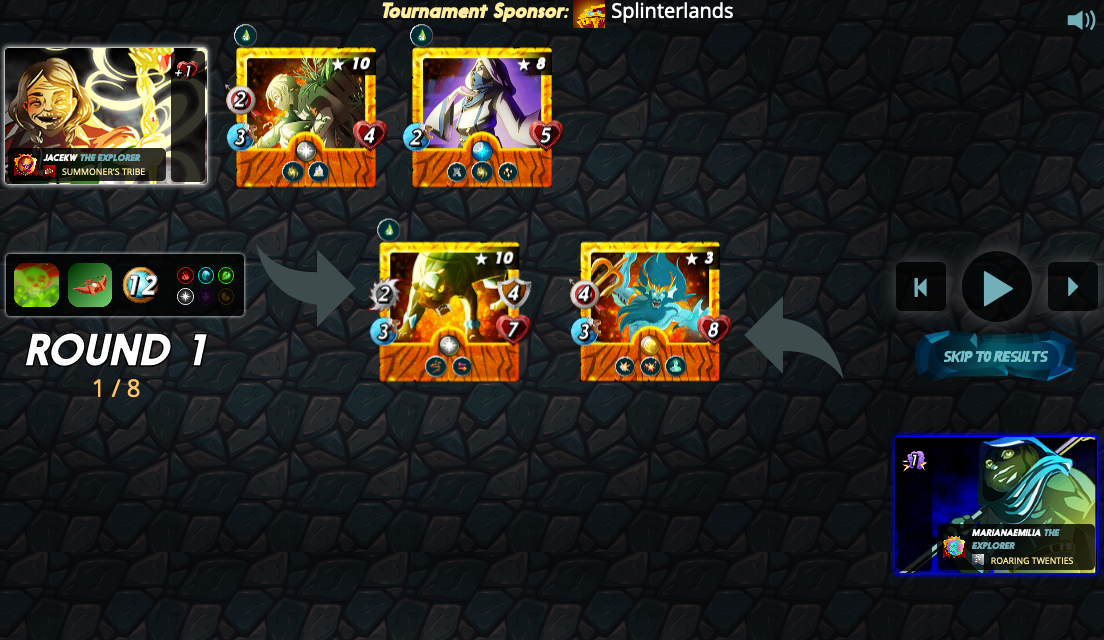 Poseidon! – The deep of the seas god didn't let me down.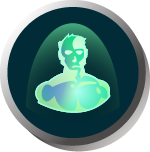 Immunity

This monster is immune to negative status effects.


Given that in these combined rulesets, Neptune is not only able to attack with an arrow from the first position, but it is also immune to poison, it seemed like the perfect choice.

Thanks for following up! I hope this was fun, and I'll be back soon with more battles.
---
See this post on Twitter
Join the fun now: Sign up here.

---

Images: PixBay & @splinterlands

---

)

)

---
---