Battle of the day – Kitty & Kraken
Welcome Splinter friends!

Today I bring you another very interesting battle.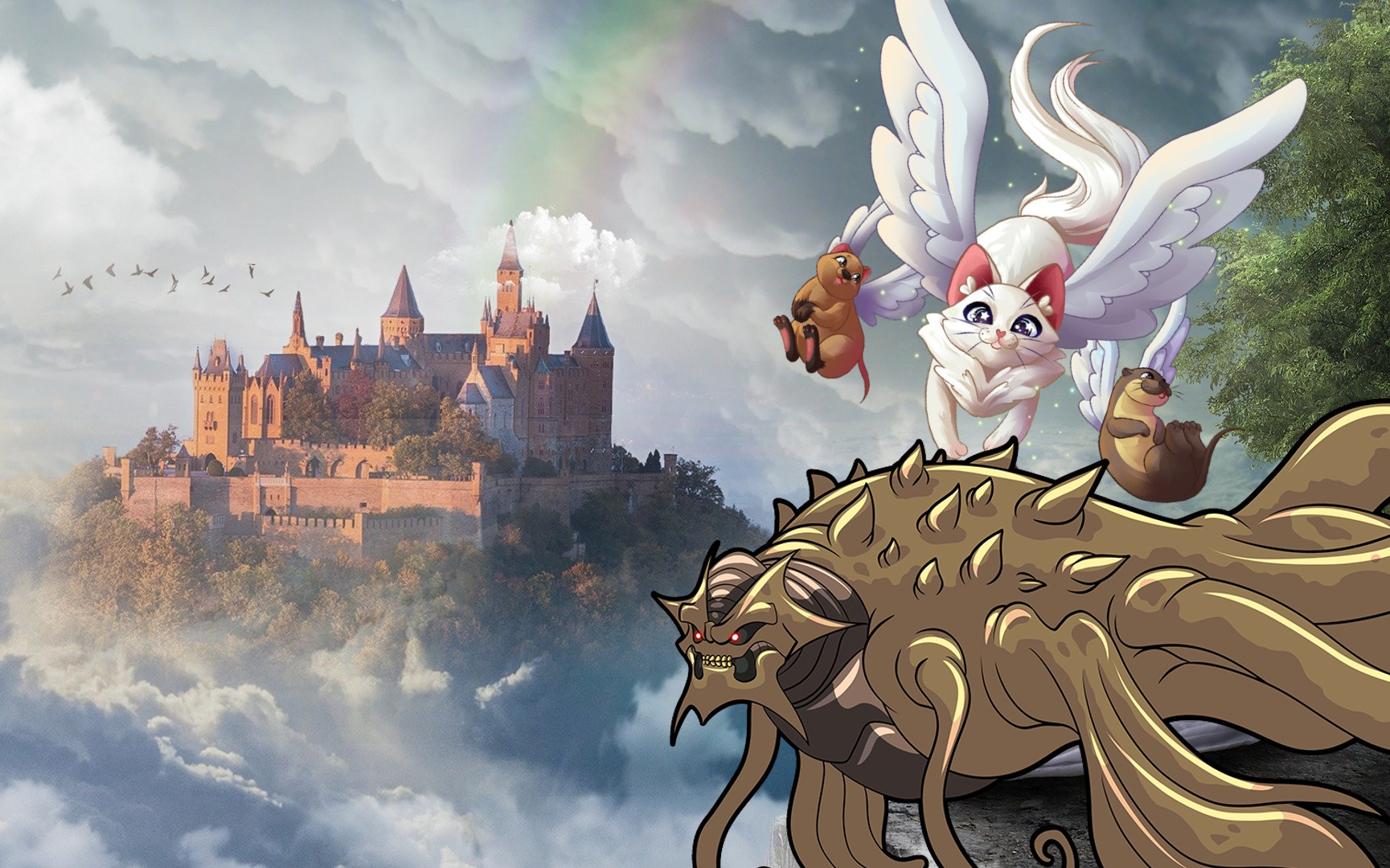 Kraken is one of the most powerful Reward Cards out there at the moment, it has a very high win rate in battles with a high mana cap.

Here, with the Byzantine Kitty summoner, he gains more speed and healing, in a battle with Blast and only melee attack.

Click on the image to watch the fight: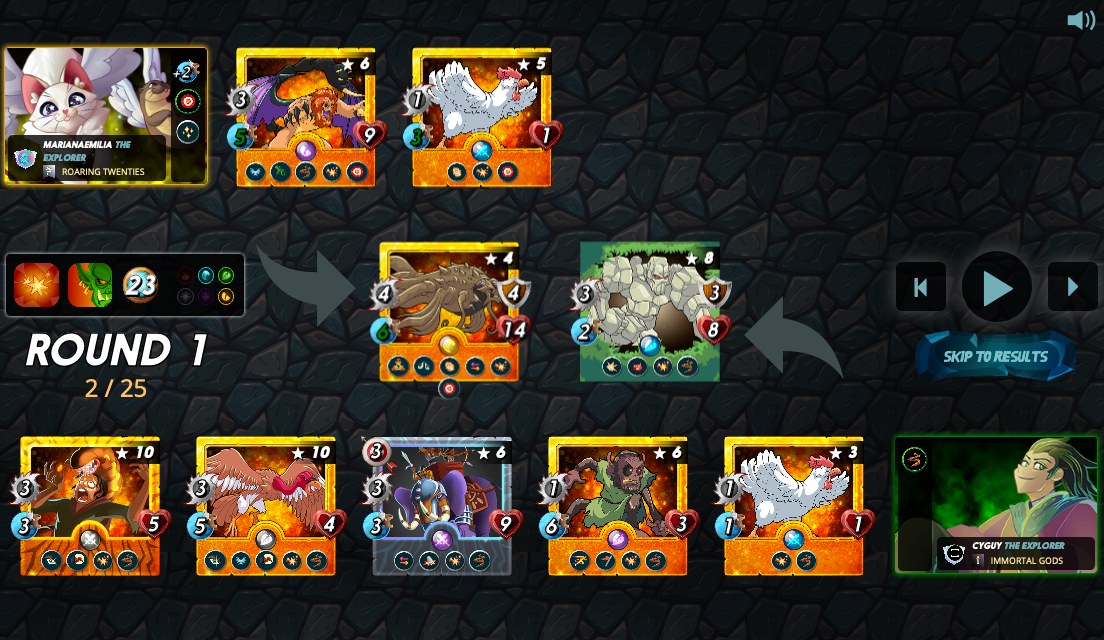 He can perform an incredible Explosive Retaliate!

The Enrage skill makes him extremely fast, the vast majority of enemy blows only hit the wind.
Even Mylor Crowling's sharp thorns could not harm him, thanks to the Byzantine Kitty regenerating his hit points at crucial moments.
For me, this was an impressive victory, and what do you think?
---
See this post on Twitter
Join the fun now: Sign up here.

---

Images: PixBay & @splinterlands

---

)

)

---
---