Splinterlands Amazing Battles – Be Quick or be dead!
Hello friends who love, like me, the best crypto game ever. Welcome to another Amazing Battle!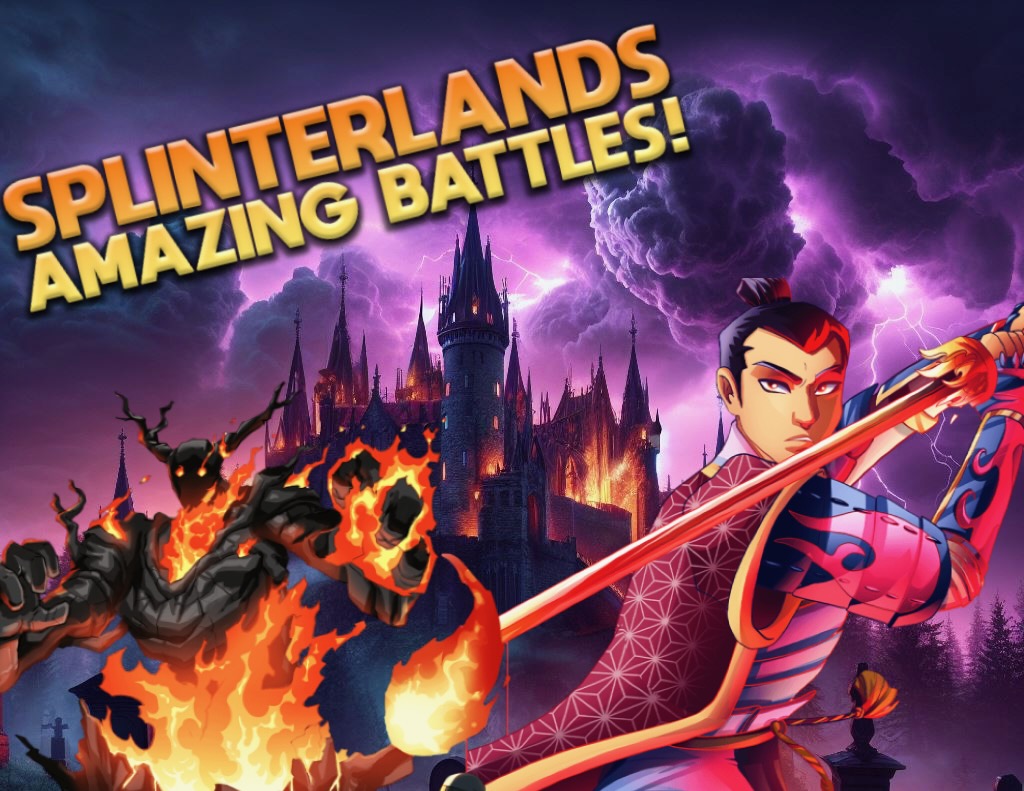 Rule Sets (Modern Format)


Ferocity + Rise of The Commons + Heavy Hitter + 56 Mana and 4 elements available.

About my Lineup/Strategy


Conqueror Jacek (Summoner):
In high mana battles + Rise of The Commons ruleset players struggle to use all of the mana. So I picked a legendary summoner (Jacek) to spend more mana and to pick high mana cards.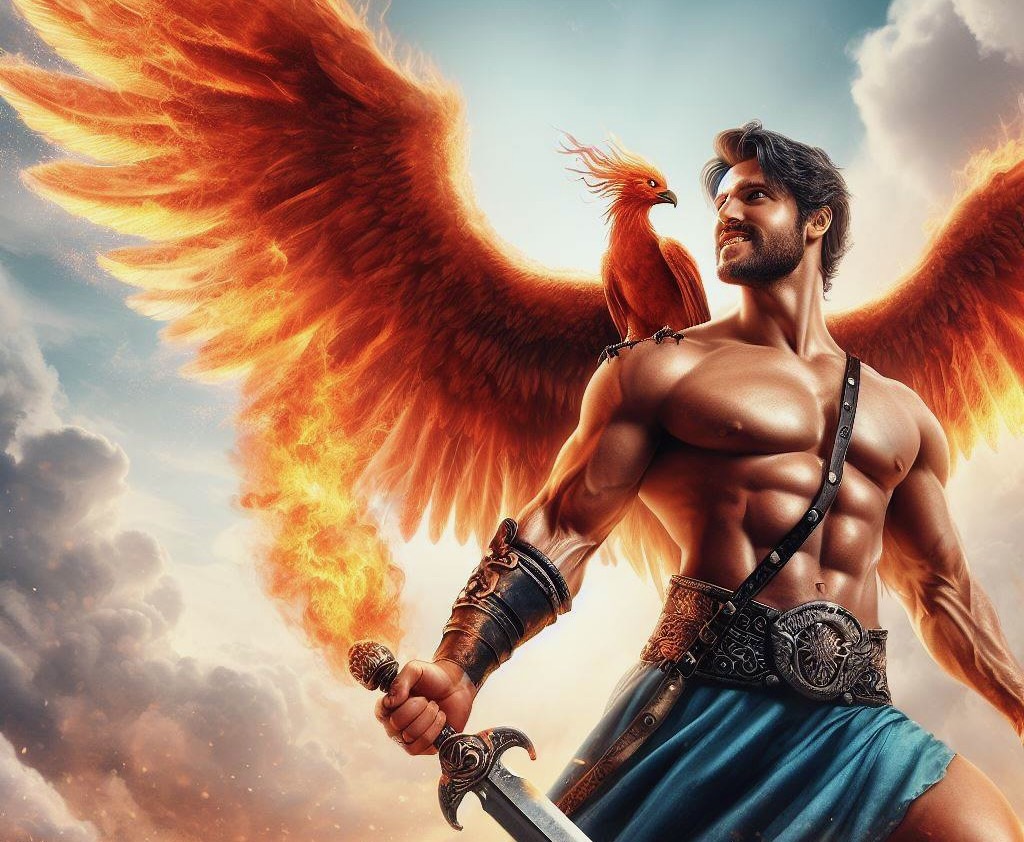 Conqueror Jacek created with Microsoft Bing Artificial Intelligence
Arkemis The Bear:
He has 12 Mana Cost + Protect and Forcefield, since we are expecting high mana monsters, it is very possible to face monsters with 5 attack power.
Ash Mirage:
Great card to debuff ranged monsters with Headwinds and also counter Yodin with his Reflection Shield.
Sand Worm + Tenyii Striker:
A sneak card alone is not very effective, so it is good to pair with another sneak monster!
Supply Runner and Ferox Defender:
Support monsters with Swiftness and Repair/Protect abilities!


My Team
Conqueror Jacek
Arkemis The Bear
Ash Mirage
Sand Worm
Ferox Defender
Supply Runner
Tenyii Striker


The Battle


Click on the image to watch the fight: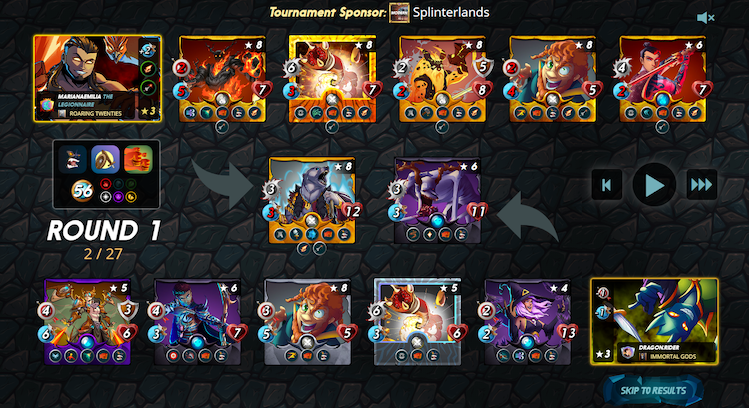 Round 1


My opponent picked Quix The Devious (Dragon element) as his summoner, which I consider a good choice, diminishing my speed and also countering my Ranged monsters.
Fortunately I picked only 2 ranged units while he picked 4, making my headwinds more valuable and efficient!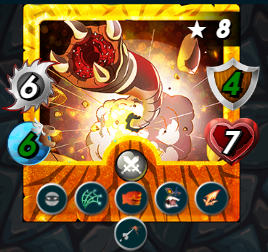 In the first round Sand Worm was a great choice, due to his Snare ability he didn't miss his attack on Runic Skyclaw and Tenyii Striker finished her right away.
In the end of round 1 all of my monsters were still alive and Ferox Defender repaired Arkemis armor allowing him to absorb an extra hit!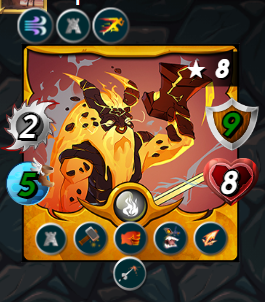 Round 2


In round 2 Sand Worm killed Dhampir Stalker and I kept all of my units alive.
Arkemis Bear Halving ability was perfect to counter Cursed Windeku attack power.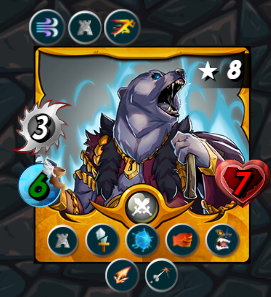 Round 3


My sneak monsters kept wrecking my enemy's backline finishing with Supply Runner to take off his Swiftness effect!
In the end of round 3 I finally lost my first unit: Tenyii Striker.


Round 4 to 6


The battle was already settled, Windeku was able to take down my Arkemis, however, I still had 4 monsters alive that killed her Queen of Crows.
So, Windeku couldn't do anything alone, since Ferox Defender will keep repair Ash Mirage's armor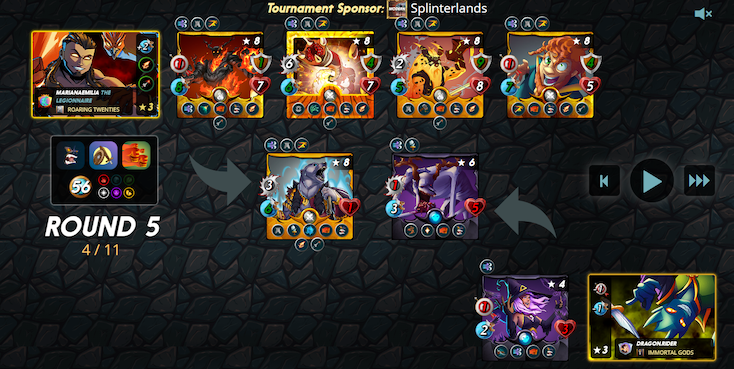 Conclusion


My opponent didn't protect his backline enough, so my two sneak monsters (Sand Worm and Tenyii Striker) were the key to achieve victory!
---
See this amazing battle again: @marianaemilia versus @dragon.rider
---
Thanks for reading!

---
Follow me on X
Join the fun now: Sign up here
---
Images: @splinterlands
---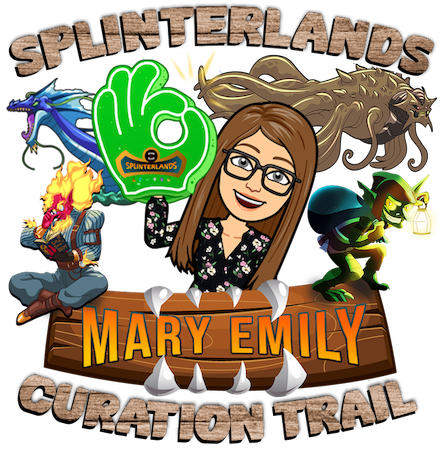 Follow my Curation Trail on HiveVote; Join the widest and most profitable trail about Splinterlands and help reward the best content creators. Learn more here.
You can also delegate Hive Power and/or SPT to me; Learn how
Thank you very much!
---
---
---