Splinterlands Amazing Battles – Brighton Bloom Gives you Wings
Welcome, Splinter friends! To another fantastic Battle!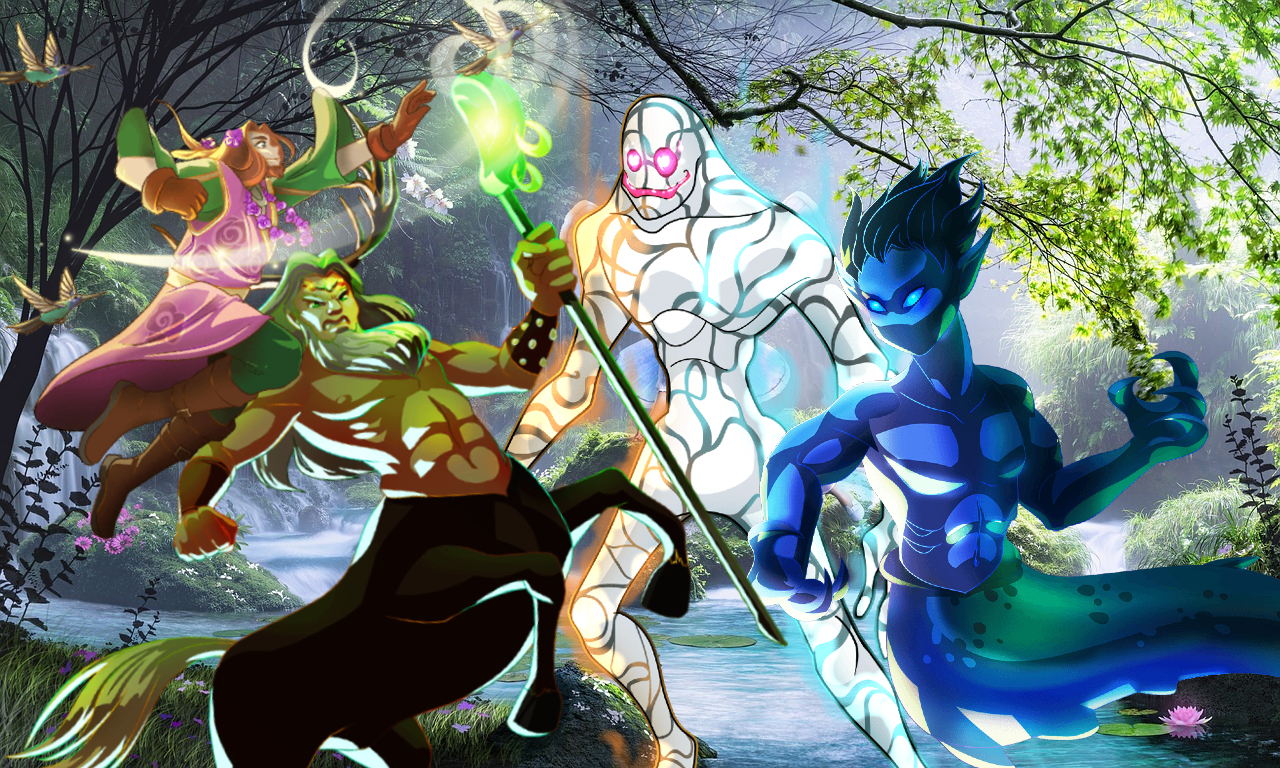 Rule Sets (Modern Format):

Aim True + Earthquake + Keep your Distance + 51 mana Cap and no Fire element available.
About my Lineup/Strategy


Brighton Bloom (Summoner): in this ruleset Bloom is just as strong as Mylor Crowling in "Up Close & Personal" ruleset and Yodin Zaku in "Back to Basics" and Ilthain/Lir Deepswimmer in "Going Distance", I think you already got the point, right?
Failed Summoner: awesome tank for only two mana, countering magic monsters with magic Reflect.
Cornealus: very strong secondary tank with Heal + Return Fire to counter Ranged monsters as well.
Scale Doctor: this monster has a big role in this lineup to counter Protect ability or monsters with armor and also Blast/Scattershot with his Triage ability. Not only that, with his strengthen he also allows Kron to heal an extra HP!
Chaos Dragon: he is very important to counter strategies like Taunt+ Heal/Cleanse or big tanks in position 1 and 2 killing the support monsters in the backline! Although his Blind ability is useless in "Aim True" he is still very useful!
Dr. Blight: probably the best monster in the game considering Gold league he might deal 4 damage with 2 damage + 2 of poison and also counters Opportunity monsters with his Camouflage and Healers with Affliction.
Kron The Undying: Kron is the last hope in case everything goes south, he will use his Last Stand ability and cause a lot of trouble to my opponent!


The Battle


Click on the image below to watch the fight: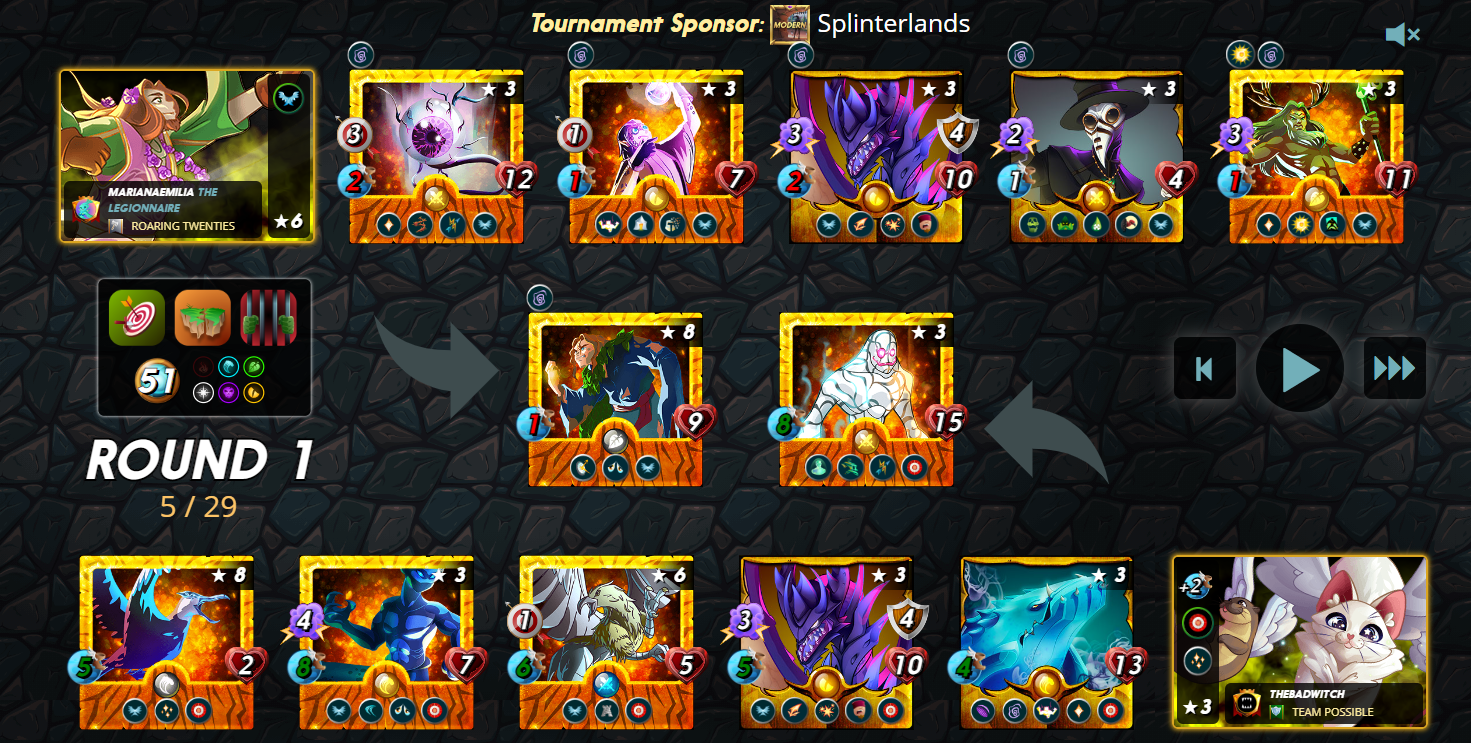 Round 1:

The beginning of the battle was scary since my opponent picked Byzantine Kitty, one of the strongest summoners in the game.
However, his True Strike won't make any difference due to his True Strike ability, so I might have a chance since I saved 3 mana with my summoner!
Not only that, I countered Tower Griffin's Protect with Rust perfectly! So, good start!
In the first round, no monsters were killed, Kitty healed Almo, and Scale Doctor/Cornealus healed themselves.
Fortunately, the Earthquake damaged Almo and Baakjira for 2 extra damage each.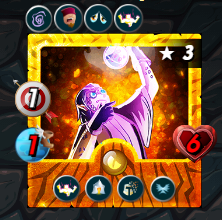 Round 2:

In this round, my Failed Summoner died, and on the other hand, Chaos Dragon killed his Albatross, which was great since he was an extra healer for Almo.
Things could have been looking better for my team!
Round 3:

Unfortunately, my Chaos Dragon didn't target Tower Griffin or Phantom of the Abyss that would be killed.
Almo was giving me a tough time! I knew that if I could get rid of him, I would defeat my opponent quickly!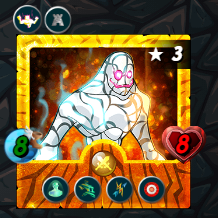 Rounds 4 and 5:

At the beginning of round 5, Almo finally died, and I still had my 5 monsters alive! I also finished with Tower Griffin giving me a significant advantage!
Round 6:

Cornealus tanked very well but didn't survive Phantom/Chaos Dragon attacks.
Still, he fulfilled his role perfectly since the outcome of this battle was already sealed in round 7!
Conclusion:

My opponent's lack of attack power for picking two idle monsters (Almo Cambio and Baakjira) was the main difference in this battle, allowing my monsters to heal and survive for a long time.
---
See this amazing battle again: @marianaemilia versus @thebadwitch
---
Thanks for reading!

---
Follow me on Twitter
Join the fun now: Sign up here
---
Images: @splinterlands
---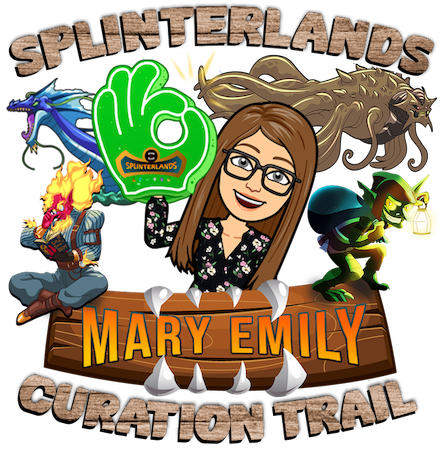 Follow my Curation Trail on HiveVote; Join the widest and most profitable trail about Splinterlands and help reward the best content creators. Learn more here.
You can also delegate Hive Power and/or SPT to me; Learn how
Thank you very much!
---
---
---