Splinterlands Amazing Battles – Destroying Sneak Strategy
Welcome. I am pleased to present yet another fiery fight!

Today I want to highlight a battle from the MODERN WEALTHY GAMBIT Diamond Tournament.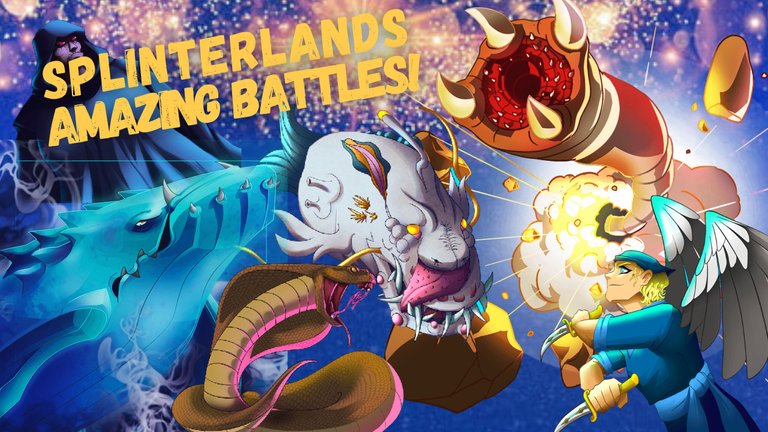 The rules for this battle are:
MANA 32
Weak Magic: Magic attacks hit Armor before reducing Health.
Counterspell: All Monsters have the Magic Reflect ability.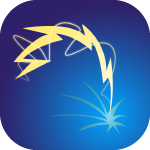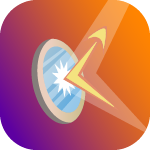 These two rules together make having armor essential for this battle and remember to refrain from using magic monsters, as we don't want to receive return damage.

So I chose KELYA FRENDUL as my summoner, providing armor and speed for everyone on the team.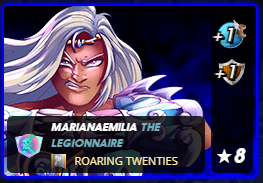 MY TEAM
KELYA FRENDUL
BAAKJIRA
DEEPLURKER
SAND WORM
URAEUS
PELACOR BANDIT
CHAOS AGENT
ENEMY TEAM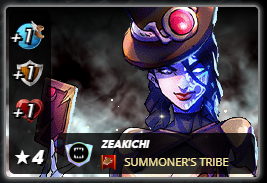 The fearsome LUX VEGA legendary summoner that, since its launch, has been chosen to compose many strategies for having a requirement of more than KEYLA +1 life, in addition to being able to summon monsters of any element.
DIEMONSHARK
MERDAALI GUARDIAN
DEEPLURKER
PELACOR BANDIT
URAEUS
TOWER GRIFFIN
Click on the image to watch the fight:

The strategies of both teams were very well thought out.
They may have similarities in some points with attackers with SNEAK skills.
Still, some details are crucial to highlight that make my team superior.
BATTLE
For this battle, my tank is far superior to my opponent's.
Even though I don't have an attack, it's not relevant for this specific strategy.
It has healing, increased health for the whole team, very high health, and most importantly, the SLOW skill, making all enemies lose speed.
The battle starts with significant damage, and we can see the power of my attacks on the enemy's backline because, with only three attacks, I manage to finish the first monster.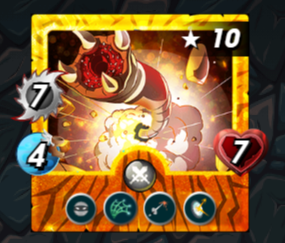 Even after losing my backline, my main monsters are synchronized and violent with the strategy of massacring enemies one by one.
This is repeated one more round.
The enemy tank was chosen in vain, as it cannot damage BAAKJIRA's health as its high health and healing make it impenetrable.
The enemy Support Guardian that healed him and rebuilt his armor has been poisoned by DEEPLURKER and is slowly dying.
Only the enemy tank was left on the battlefield, with the battle already underway.
We can agree that this monster honored its team by trying in every way to fight until its last breath, with its ability RETALIATE + TRAMPLE providing multiple attacks.
Still, it was contained by the high attack power that my team was.
CONCLUSION
Summoner LUX VEGA has become one of the most chosen in battles, even often forced in some strategies, with a high win factor but not invincible.

When we choose a focus, we must follow it with all our might, like this battle that highlights the SNEAK attackers, that their synchronization made the objectives of finishing monsters in the back line to be achieved.
A tank with a lot of health is paramount if you stay alive as long as possible; this is an essential duty to not compromise SNEAK attackers.
Still, it was contained by the high attack power that my team was.
---
See this amazing battle again: @marianaemilia versus @zeakichi
---

---
Follow me on Twitter
Join the fun now: Sign up here
---
Images: @splinterlands
---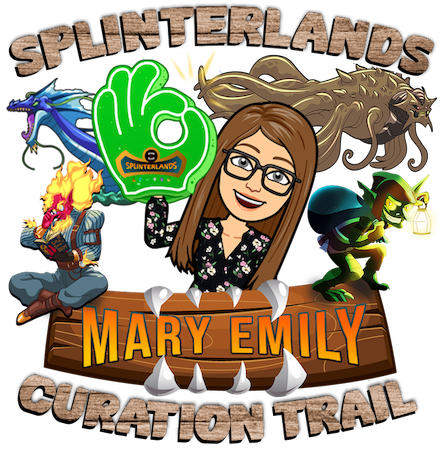 Follow my Curation Trail on HiveVote; Join the widest and most profitable trail about Splinterlands and help reward the best content creators. Learn more here.
You can also delegate Hive Power and/or SPT to me; Learn how
Thank you very much!
---
---
---