Splinterlands Amazing Battles – Didactic Analysis #3

Welcome, Splinter people! I am pleased to present yet another battle you should study in a didactic way to get better at playing to earn!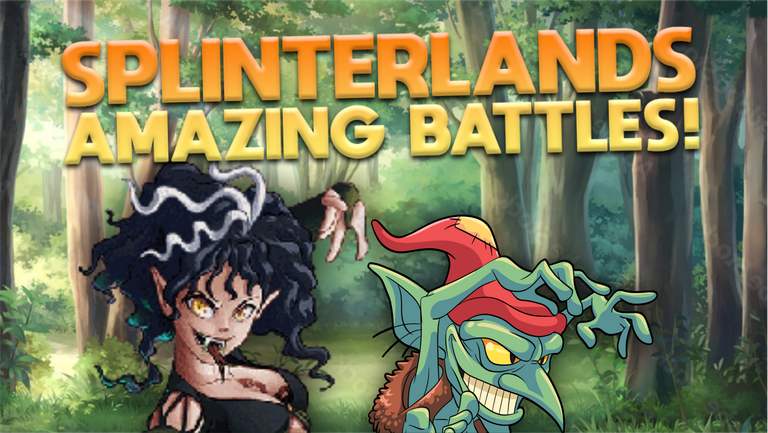 It's a silver league, low mana battle with Healed Out ruleset (All healing abilities are removed from Monsters and Summoners). Dragon and Life splinters are disabled.

Click on the image below to watch the fight: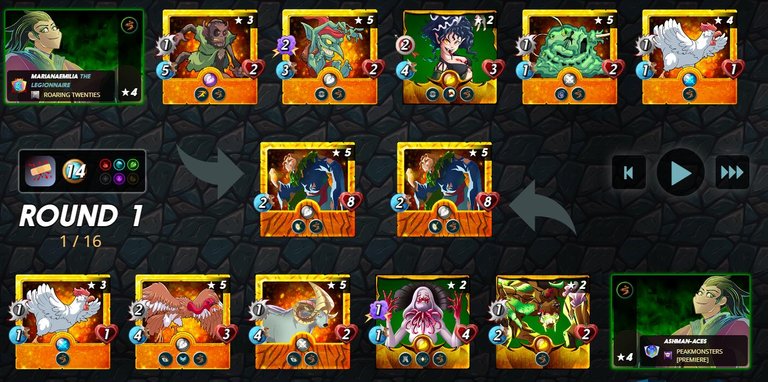 The most obvious choice is playing Earth with Mylor Crowling as a summoner.
Playing any other splinter with Melee attack would lose to Mylor; Magic attack doesn't seem like a good option, too, because of Magic Reflect from the Failed summoner.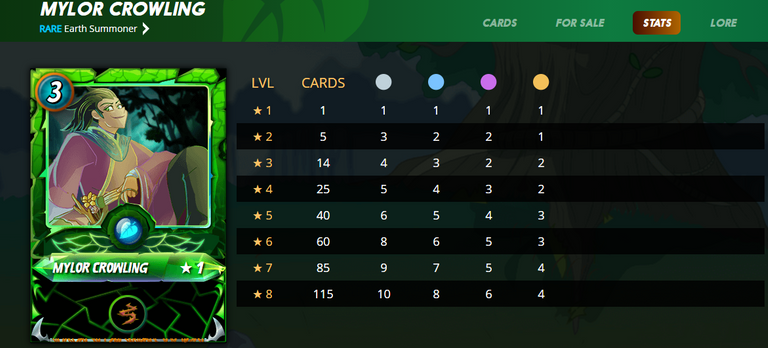 Now there are a couple of options:


playing monsters with a ranged attack to attack the opponent's tank

playing some opportunity/snipe/sneak/scattershot monsters to attack the back line

playing Melee is risky because we expect Mylor summoner from the opponent


marianaemilia played:


Mylor Crowling: Thorns

Failed summoner as a tank: a lot of HP, Magic Reflect

Brownie: +1 Speed

Goblin Sorcerer: 2 magic sneak attack

Iza the Fanged: 2 ranged sneak attack

Creeping Ooze: -1 Speed for the opponent

Furious Chicken: 0 mana to fill the last position
Although there are only 2 monsters actively attacking, that looks like a strong team. Goblin Sorcerer and Iza the Fanged attack last position, and they are not affected by Thorns.
ashman-aces played:


Mylor Crowling: Thorns

Failed summoner as a tank: a lot of HP, Magic Reflect

Fungus Fiend: 0 mana filler

Queen Mycelia: powerful card with Protect and Amplify

Battering Ram: 1 Melee opportunity monster

Screeching Vulture: 2 Melee opportunity monster

Furious Chicken: 0 mana to fill the last position


Playing 2 monsters with Melee attack looks like a mistake. This is the silver league, and these 2 monsters have low HP; + Screeching Vulture doesn't have Scavenger ability.
Although Protect from Queen Mycelia will keep them alive longer, they will die anyway. It would be much better to play Acid Shooter instead of Battering Ram and Goblin Sorcerer instead of Screeching Vulture.
Let's see what happened in the Battle.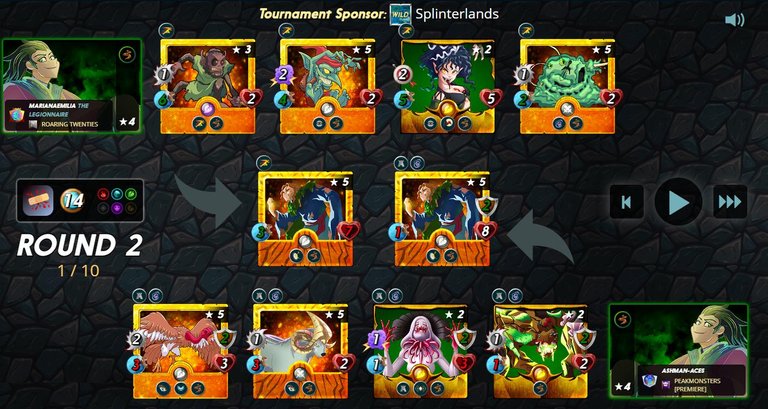 Both Chickens died in the first round. Screeching Vulture missed Brownie. Also, what is essential, Iza the Fanged gets +1 HP after every time any monster is killed. So she has +2HP already.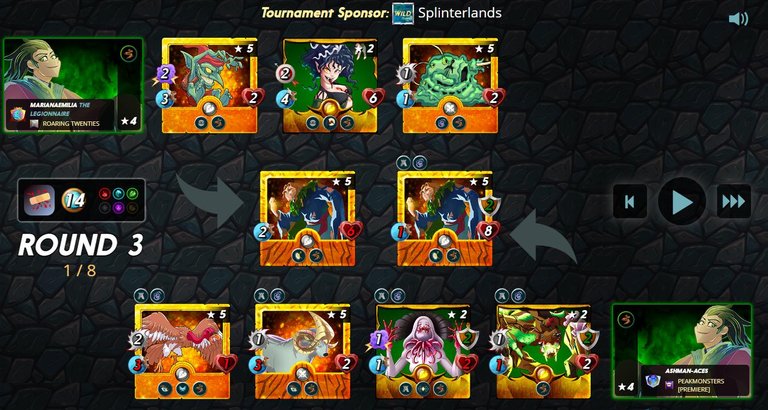 Brownie was killed in the second round.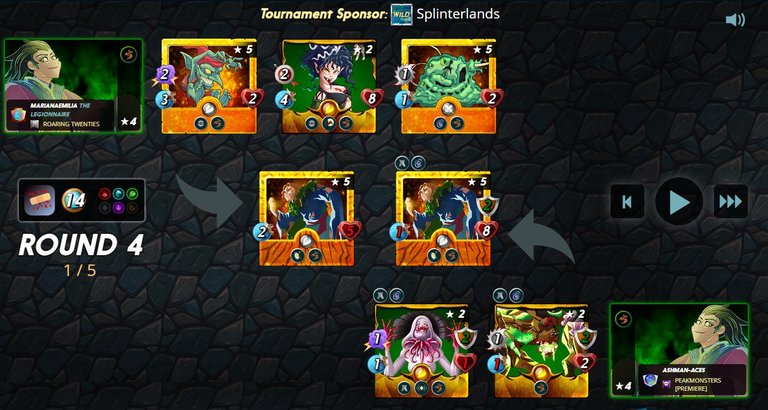 Screeching Vulture and Battering Ram were killed in the third round, and the Battle is over now.
The Battle ended after 7 rounds. Goblin Sorcerer was killed from Magic Reflect; Iza the Fanged got 12 HP at the end.
That was the Battle where the result was known at the beginning - playing Melee attack against Mylor is not a good idea in lower leagues when HP is low. ashman-ashes should have played, e.g., Acid Shooter and Goblin Sorcerer instead of Screeching Vulture and Battering Ram.
marianaemilia's team was solid. Playing Epona instead of Chicken and Acid Shooter instead of Goblin Sorcerer would also be interesting.
See this amazing battle again: @marianaemilia versus @ashman-ashes
---

---
Follow me on Twitter
Join the fun now: Sign up here
---
Images: @splinterlands & cover image design by @legalizabrazil
---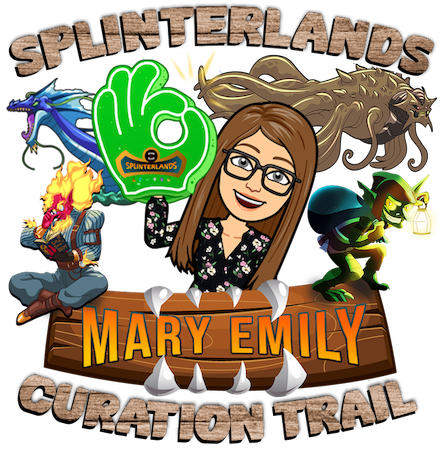 Follow my Curation Trail on HiveVote; Join the widest and most profitable trail about Splinterlands and help reward the best content creators. Learn more here.
You can also delegate Hive Power and/or SPT to me; Learn how
Thank you very much!
---
---
---