Splinterlands Amazing Battles – Heal to Kill!
Welcome, Splinter people! I am pleased to present yet another amazing battle!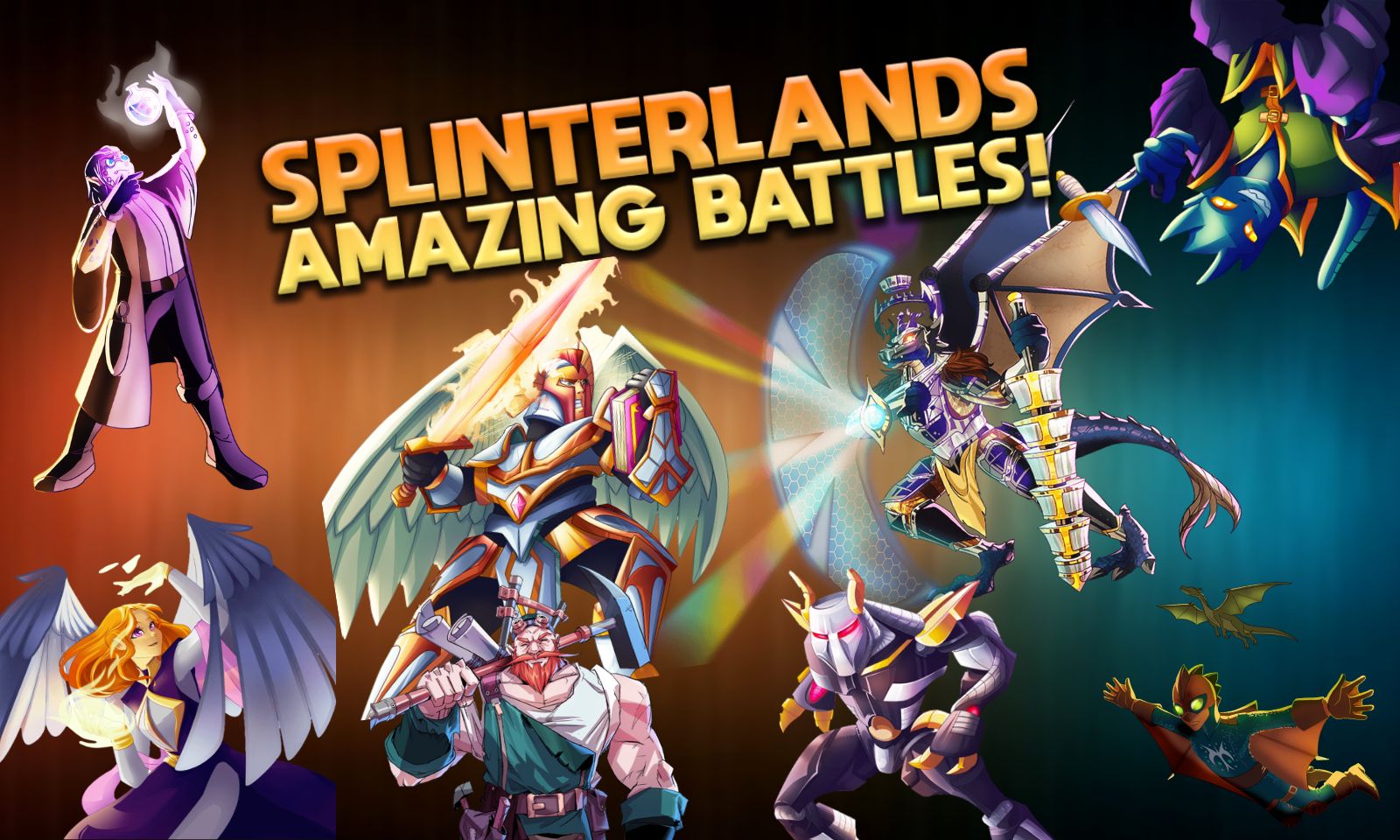 Rule Sets:

Equalizer and Odd Ones out + 56 Mana Cap.

In Equalizer + Low mana we usually want to avoid monsters with a lot of HP in order to not give any advantage to the opponent.

However, in high mana battles this logic is not necessary true and we can pick some monsters to boost the HP of the rest of the team.
Besides that, I strongly recommend you to combine with these abilities mentioned below and also some others that helps the whole team like:
Rust, Blind, Protect, Headwinds/Demoralize/Silence, Slow/Swiftness and Amplify.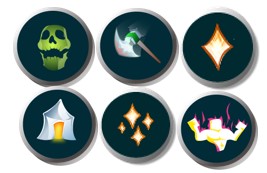 Affliction: it is very likely that you are going to face heal/tank heal/triage in this rule set.
Giant Killer: in high mana battles most players tend to pick monsters like: Uriel The Purifier, Coeurl Lurkr, Magnor etc. So, this ability is very useful!
Heal/Tank Heal/Triage/Strengthen: since the initial health of all monsters will be equal to the monster with the highest base health due to Equalizer rule set, many monsters will heal for more.
For example: Carnage Titan has "only" 8 HP, in this battle he got his life increased to 12 HP, that means he will heal 4 HP for round instead of the 2 HP, doubling this effect!
Besides that, Strengthen sometimes allows to heal an extra HP due to his +1 HP.

Click on the image below to watch the fight: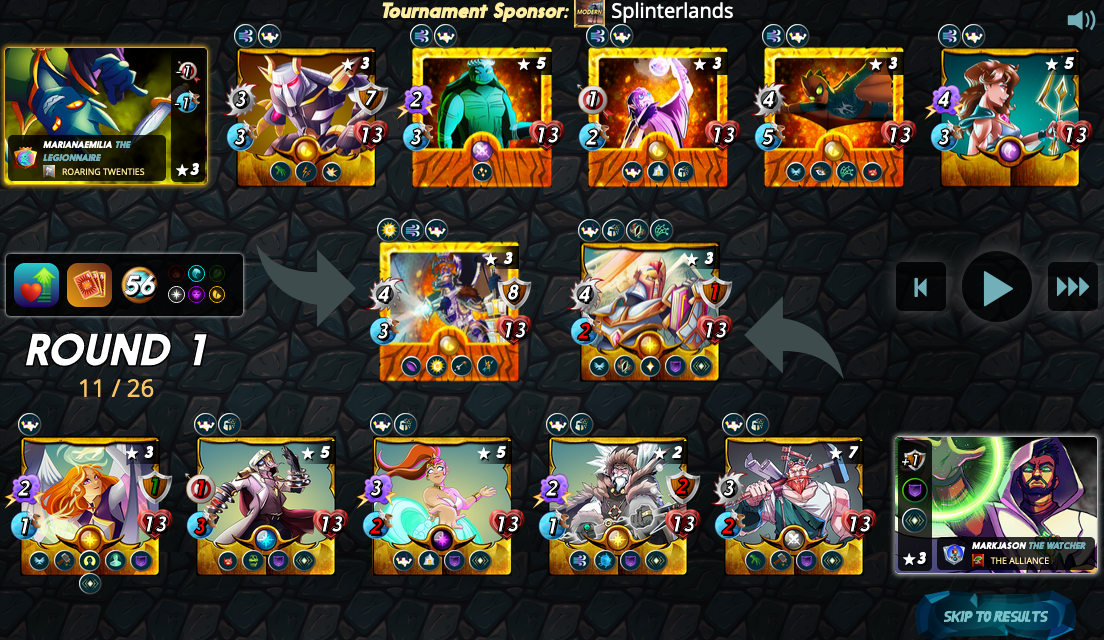 My Team
Quix The Devious
Imagem do summoner
Robo-Dragon Knight
Carnage Titan
Tortisian Chief
Scale Doctor
Dragon Jumper
Nerissa Tridawn
Enemy Team
Grandmaster Rathe
Imagem do summoner
Uriel The Purifier
Junker
Runemancer Atuat
Djinn Renova
Runeslinger
Adelade Brightwing
Strategy

Both of us picked two big main and secondary tanks (RDK + Carnage vs Uriel+Junker).
Robo-Dragon Knight is a great card, since he counters all types of monsters: Mages (Void), Ranged (Return Fire) and Melee (Piercing).
Carnage Titan will hit hard the enemy tank with RDK and protect the backline a little bit longer when he reaches the 1st position.
Tortisian Chief + Scale Doctor, as already explained above: healing abilities will be stronger than ever in Equalizer increasing the survivability of the whole team!
Not only that, Scale Doctor also contributes with Strengthen + Rust which is the perfect counter against summoners like Grandmaster Rathe and Kelya Frendul that provides +1 armor to the whole team.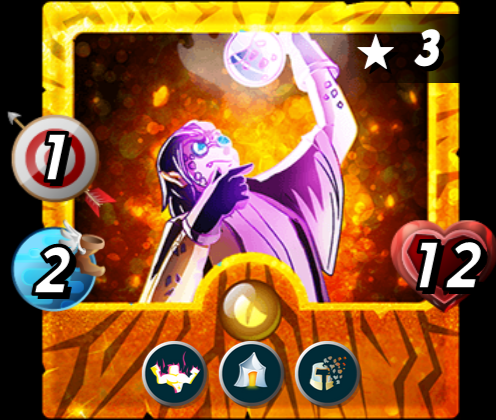 Dragon Jumper + Nerissa tridawn both of them has a strong attack power being great to be the damage dealers.
Besides that, Dragon Jumper has stun ability which can cause a huge impact in the outcome of the battle, because he can prevent of the enemy monster of healing and the impact is even bigger for the opponent when a high mana monster loses a round!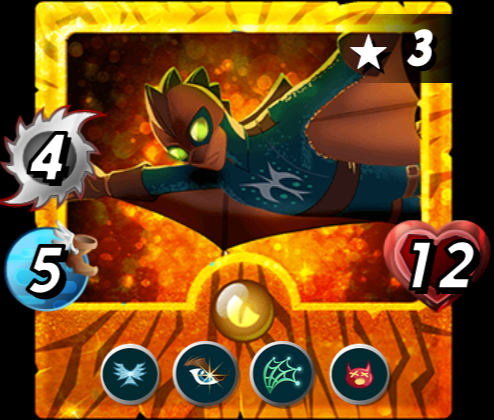 The Battle

Fortunately almost my whole team was faster than the enemy monsters and they were able to take down Uriel in the first round before he could heal.
Although Adelade Brightwing resurrected him, he was killed even faster in the second round!
RDK fulfilled his purpose perfectly surviving three entire rounds! When he got killed the opponent was already helpess and outnumbered.
About @Markjason strategy:
His lineup was very solid with great choice of abilities such as: Amplify (Grandmaster Rathe), Headwinds (Runemancer Atuat), Strengthen+Triage (Djinn Renova), Affliction+Stune (Runeslinger) and Resurrect (Adelade).
However, he got countered very hard with -1 Speed of Quix The Devious and Rust (-2 armor) and his lack of speed was the main factor to my team achieve victory where his fastest monster had only 3 points of speed.
---
See this amazing battle again: @marianaemilia versus @markjason
---

---
Follow me on Twitter
Join the fun now: Sign up here
---
Images: @splinterlands
---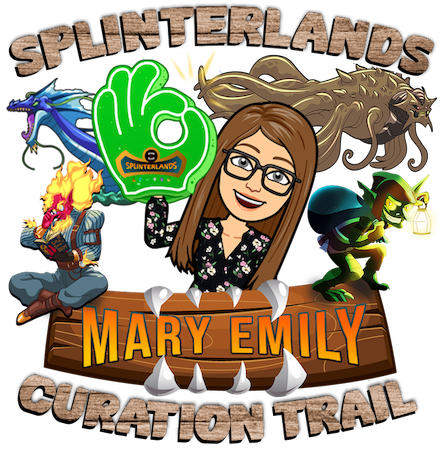 Follow my Curation Trail on HiveVote; Join the widest and most profitable trail about Splinterlands and help reward the best content creators. Learn more here.
You can also delegate Hive Power and/or SPT to me; Learn how
Thank you very much!
---
---
---