Splinterlands Amazing Battles – The Scavenger Team!
Welcome, Splinter people! I am pleased to present yet another notable battle!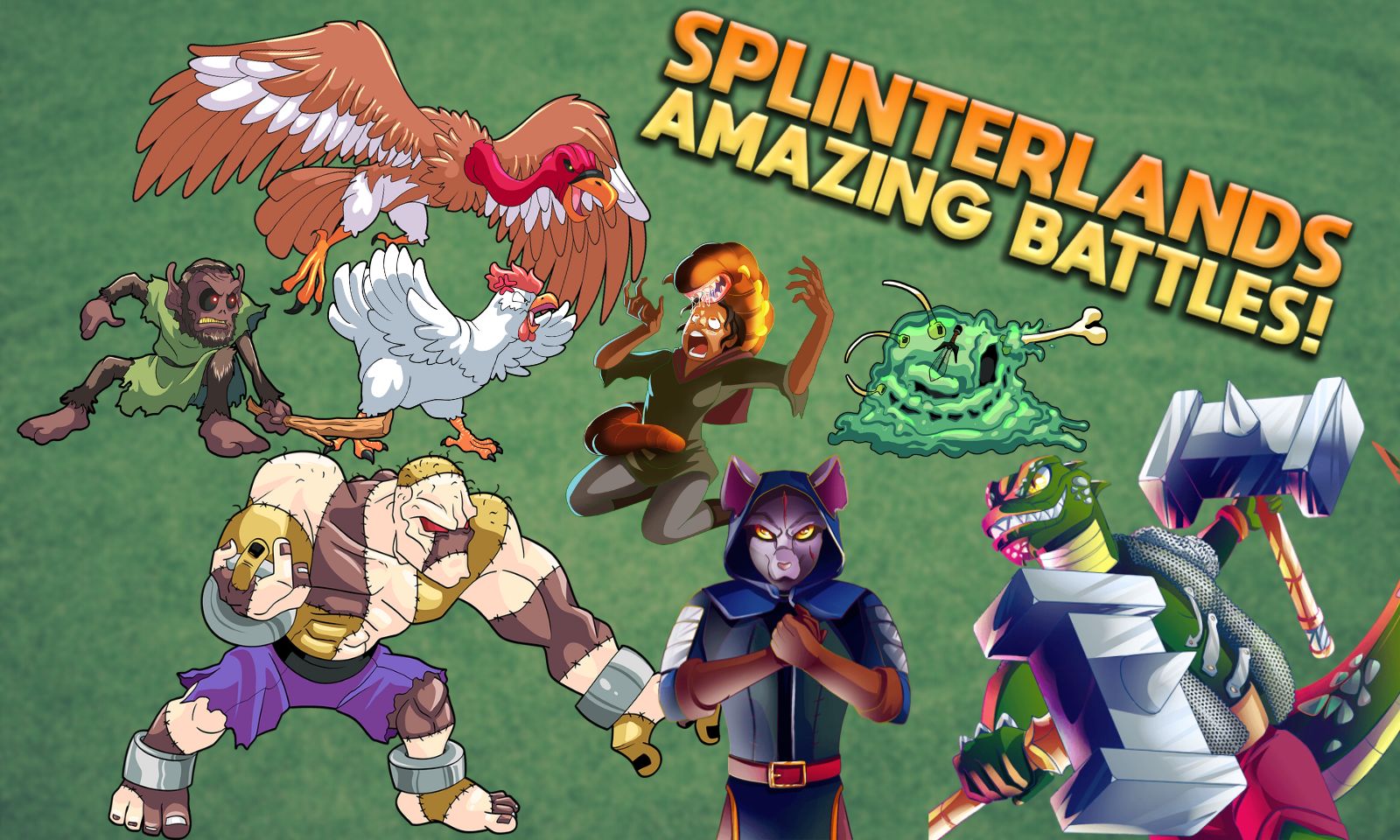 Rule Sets:
Heavy Hitters + Up Close & Personal + 22 Mana Cap
The main ruleset in this battle is Up Close & Personal (Only melee monsters allowed), it is important to focus in three things (Summoner + Abilities + Synergy Between them):
Summoner: I think it is obvious that Mylor is perfect for this task! But I'd like to mention some others that are great such as: Plado Emberstorm, Zintar Mortalis and Daria Dragonscale.
Avoid picking monsters that will be idle in the backline, for this reason we want to pick monsters with Sneak, Opportunity, Reach or Retaliate.
Another great abilities are: Shield, Scavenger, Inspire/Demoralize and Heal. Besides these ones, I would also add: Poison to counter monsters like Legionnaire Alvar/Ever-Hungry Skull, Piercing and Repair/Shatter.
Synergy examples: Inspire + Sneak/Opportunity Monsters.
Demoralize+Shield
Very often you are going to face Zintar + Harklaw and won't be able to hurt him due to his Shield ability and not enough attack power.
Monsters with a lot of armor + Repair or Heal making them very hard to kill!


Click on the image below to watch the fight: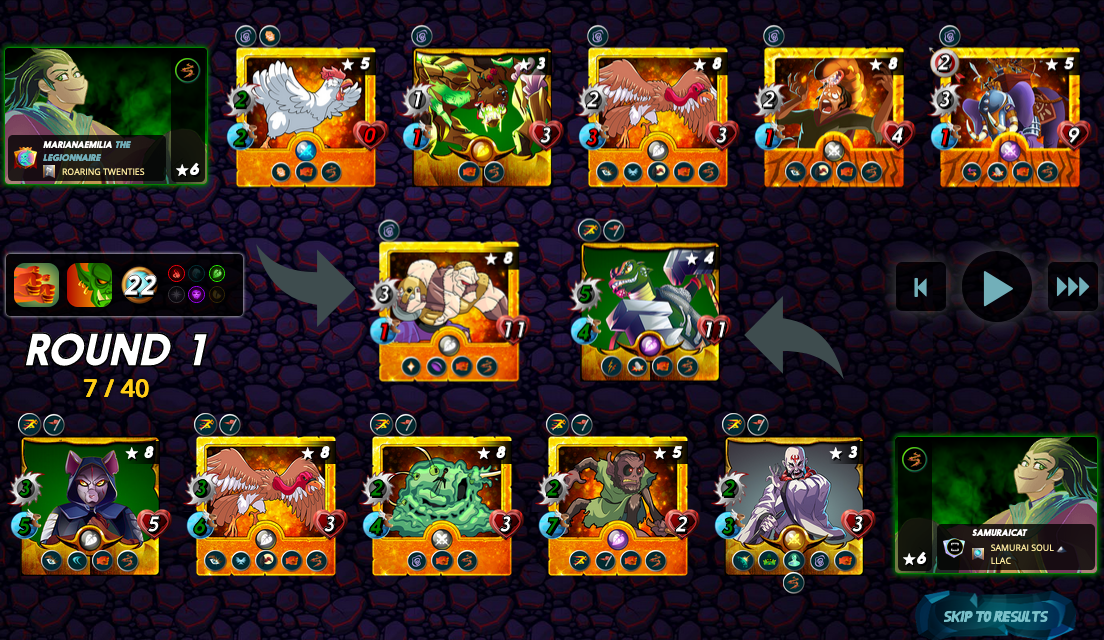 My team
Mylor Crowling
Flesh Golem
Furious Chicken
Fungus Fiend
Screeching Vulture
Parasitic Growth
War Chaang
Enemy Team
Mylor Crowling
Grund
Venator Kinjo
Brownie
Creeping Ooze
Screeching Vulture
Venari Scout


The Battle + Strategy

My opponent and I both picked Mylor Crowling as summoner, however, he focused on speed and to be more offensive, while I picked a defensive strategy to survive longer with Heal (Flesh Golem) and Retaliate against sneak attacks!
Since there aren't many monsters with Stun ability to make use of the knock out ability, I just ignored this ruleset. In case you are curious which monsters has this ability, check below!

In the first round his monsters immediately killed my Furious Chicken and Fungus Fiend with a single strike each, which went as planned, since they were just "food" for my Scavenger monsters! Increasing their health and survivability!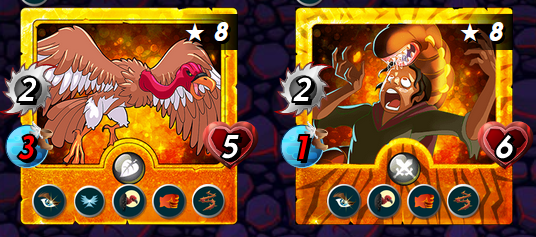 After that, it was my turn to strike killing Brownie (removing the inspire effect) and Grund.
War Chaang wasn't very relevant in this specific battle, since my opponent didn't use sneak monsters, although he would be a great last monster standing to achieve victory!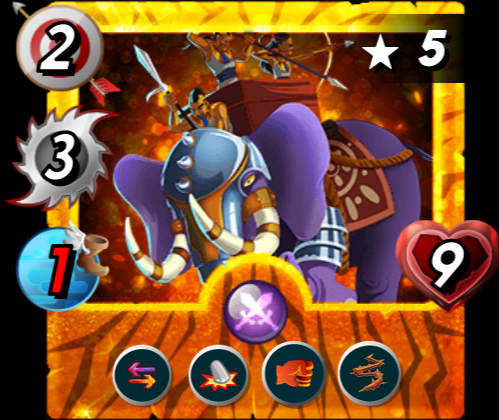 In the end of the 4th round the battle was settled, there were two relevant differences that made me win:
A secondary Scavenger monster (Parasitic Growth instead of Venari Scout) and I saved some mana with the Flesh Golem (6 Mana cost) + two monsters with 0 mana cost.
While my opponent spent a lot of mana with Grund (10 Mana cost) and got hurt twice by thorns due to his double strike ability!
---
See this amazing battle again: @marianaemilia versus @samuraicat
---

---
Follow me on Twitter
Join the fun now: Sign up here
---
Images: @splinterlands
---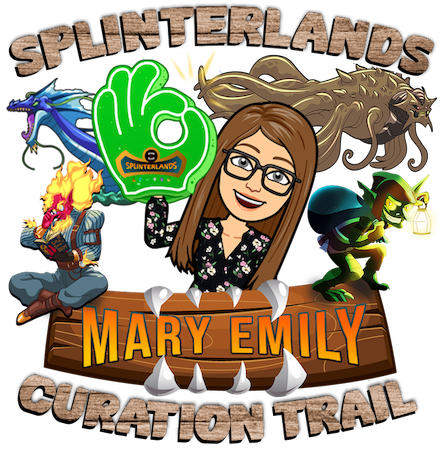 Follow my Curation Trail on HiveVote; Join the widest and most profitable trail about Splinterlands and help reward the best content creators. Learn more here.
You can also delegate Hive Power and/or SPT to me; Learn how
Thank you very much!
---
---
---