Splinterlands Market News and Updates!
Hello, players of the best Blockchain game out there!

We Splinterlands players, investors, and lovers can be recognized as privileged people for being immersed in this technology.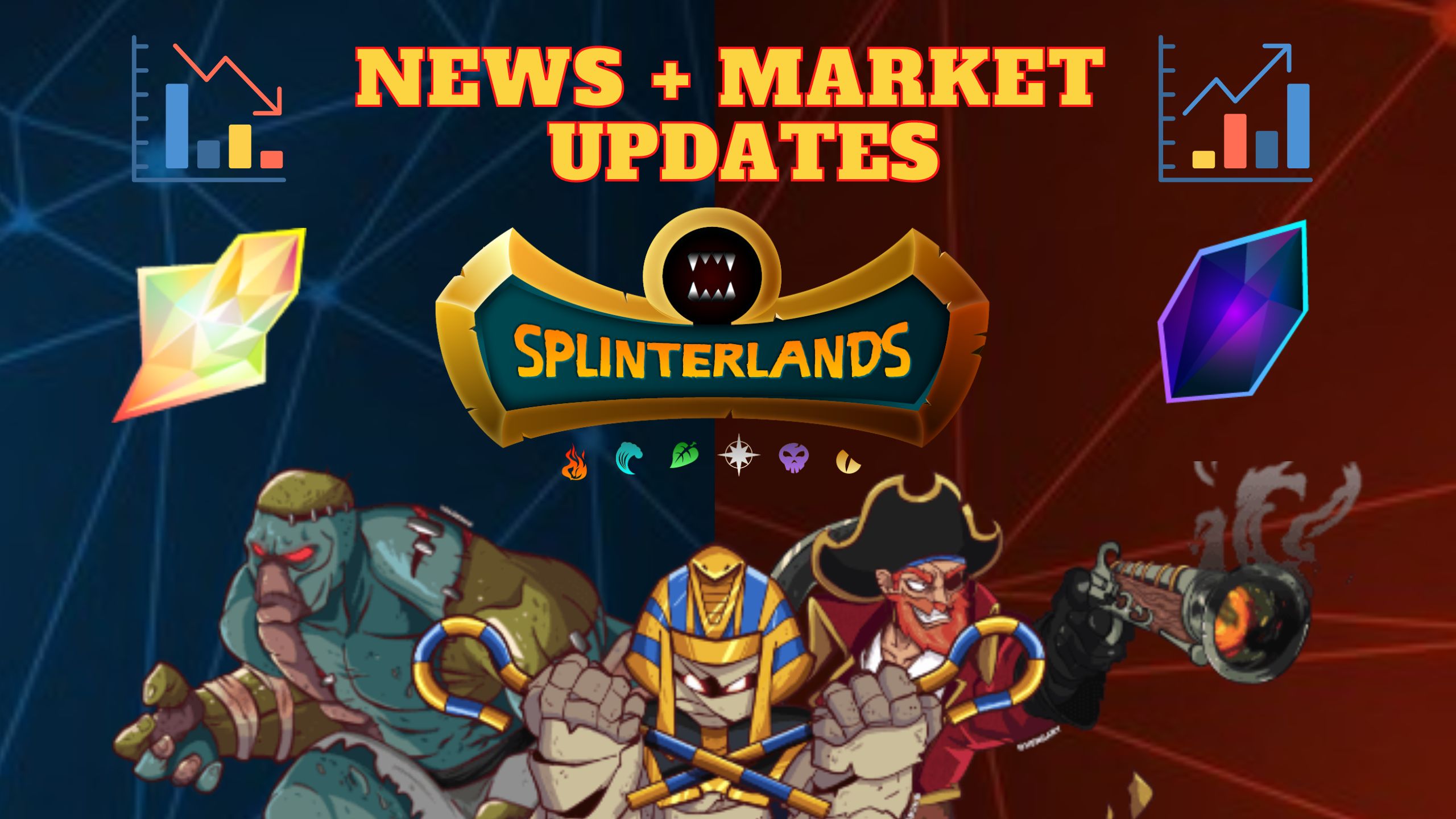 The cryptocurrency market, which is still little accepted in certain nations, as it is a market that can revolutionize the entire history of government money, sees this technology with evil eyes because its evolution can harm the tremendous traditional financial system.

But I believe everyone here is sure that it is only a matter of time before blockchain technology invades the financial market and gets more and more users worldwide.
With Splinterlands, it's no different. Few blockchain games survive in this PlayToEarn marketplace.
The economy is the health of success for all games that enter this earnings system, and developers must be empowered and aware that their attitudes and actions are crucial to the future of the entire system.
Splinterlands has shown how big it is and how much it can still grow, demonstrating throughout its history its solidity compared to all PlayToEarn games ever seen.

SPS


Splinterlands (SPS) is the official Splinterlands governance token, and today we can say it is the main one to use.
Daily and Seasonal Chest rewards have been distributed SPS in proportion to your league achieved, so the developers are looking to influence all players to keep climbing to higher levels and getting better rewards.
This reflects the increased market demand for purchases or rentals, causing prices to rise over time.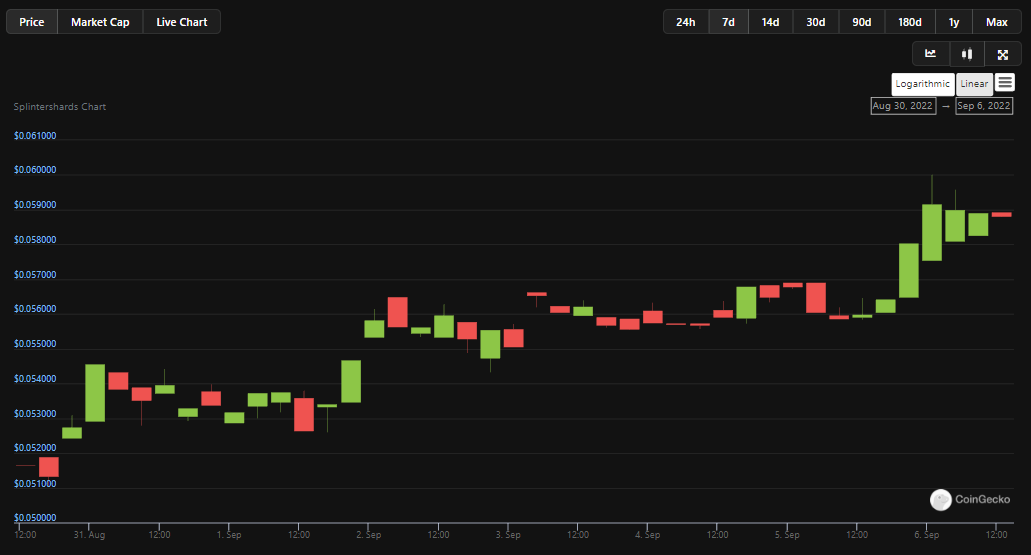 Current SPS status
Analyzing the image of the last seven days of the SPS token, we can see that it had a slight but not significant increase.
With the requirement to have SPS staked to participate in most tournaments and the more excellent utility developers are deploying for this token, such as reward pools, we can see a reversal to an uptrend.

DEC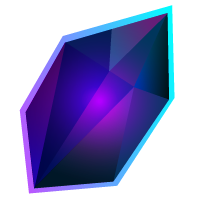 Dark Energy Crystals (DEC) the token of little use today and no distribution.
The developers decided to try to leverage its value and possibly get the PEG (linking the value of one cryptocurrency to another) of 1000 DEC = 1$.
Consumption is still being done in the market, with purchasing and renting cards to acquire potions and skins.
This will be a long-term result, and we will be alert to this evolution.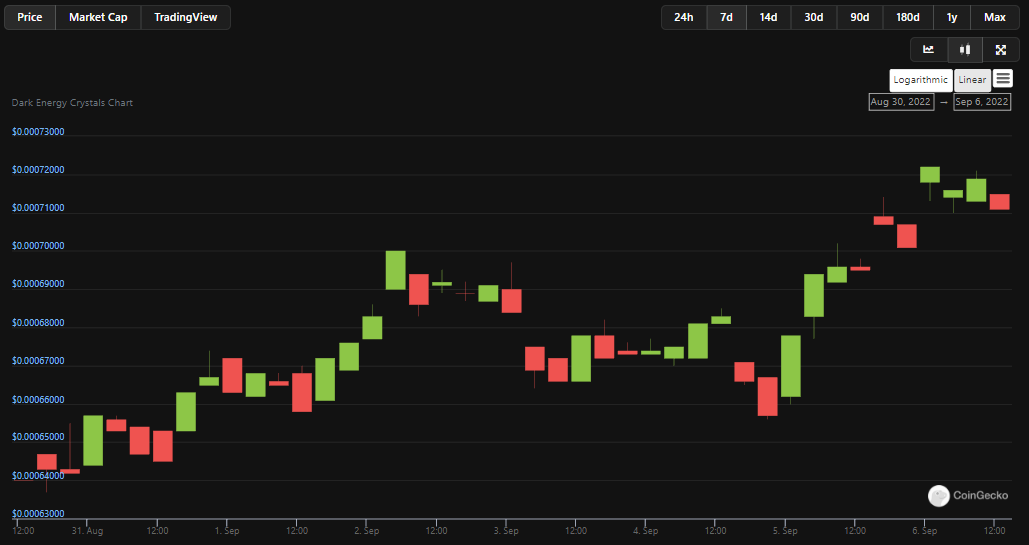 Current status of DEC
Analyzing the image of the last seven days of the DEC token, we can see that, similar to the SPS, its value has gradually evolved and is approaching the objective of the PEG.
The process is slow, so the market starts to have a higher demand than the demand so that we can see DEC as the stable currency of the game.
The seed has been planted, and now we hope that we reach that goal.


Splinterlands Market

Now let's see the current values ​​of the main CHAOS LEGION summoners in the market.


GENERAL SLOAN - $1.44 💵
THADDIUS BROOD - $1.70 💵
TARSA - $1.74 💵
OBSIDIAN - $2.07 💵
KELYA FRENDUL - $2.80 💵
QUIX THE DEVIOUS - $18.09 💵
(Values ​​updated on Splinterlands Internal Market)
Summoners are the most important in your deck as they are necessary for choosing your monster team.
Leveling up is essential, and your burning is constant. So its valuation is almost inevitable.
We will follow the performance of SPS and DEC token values ​​every week to analyze their evolution and how the market responds to all the changes that developers are implementing.
We will also be comparing summoner prices every week in the market to gauge supply and demand in the current economy of Splinterlands.
---
Thanks for reading and commenting!
---
Follow me on Twitter
Join the fun now: Sign up here
---
Images: @splinterlands.
---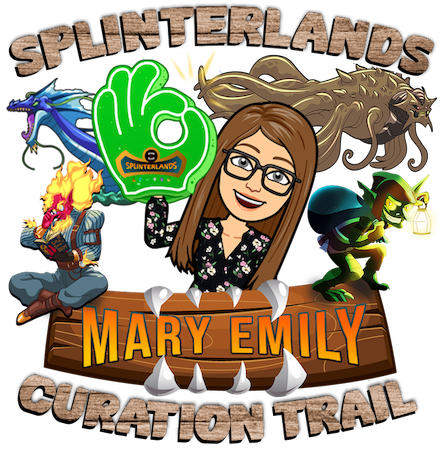 ---
Follow my Curation Trail on HiveVote; Join the widest and most profitable trail about Splinterlands and help reward the best content creators. Learn more here.
You can also delegate Hive Power and/or SPT to me; Learn how

Thank you very much!
---
---
---