SplinterZine – #13 – October 2th – 2021

Hi everyone, we're here again with another issue of your favorite Splinterlands newsletter, hope you like it!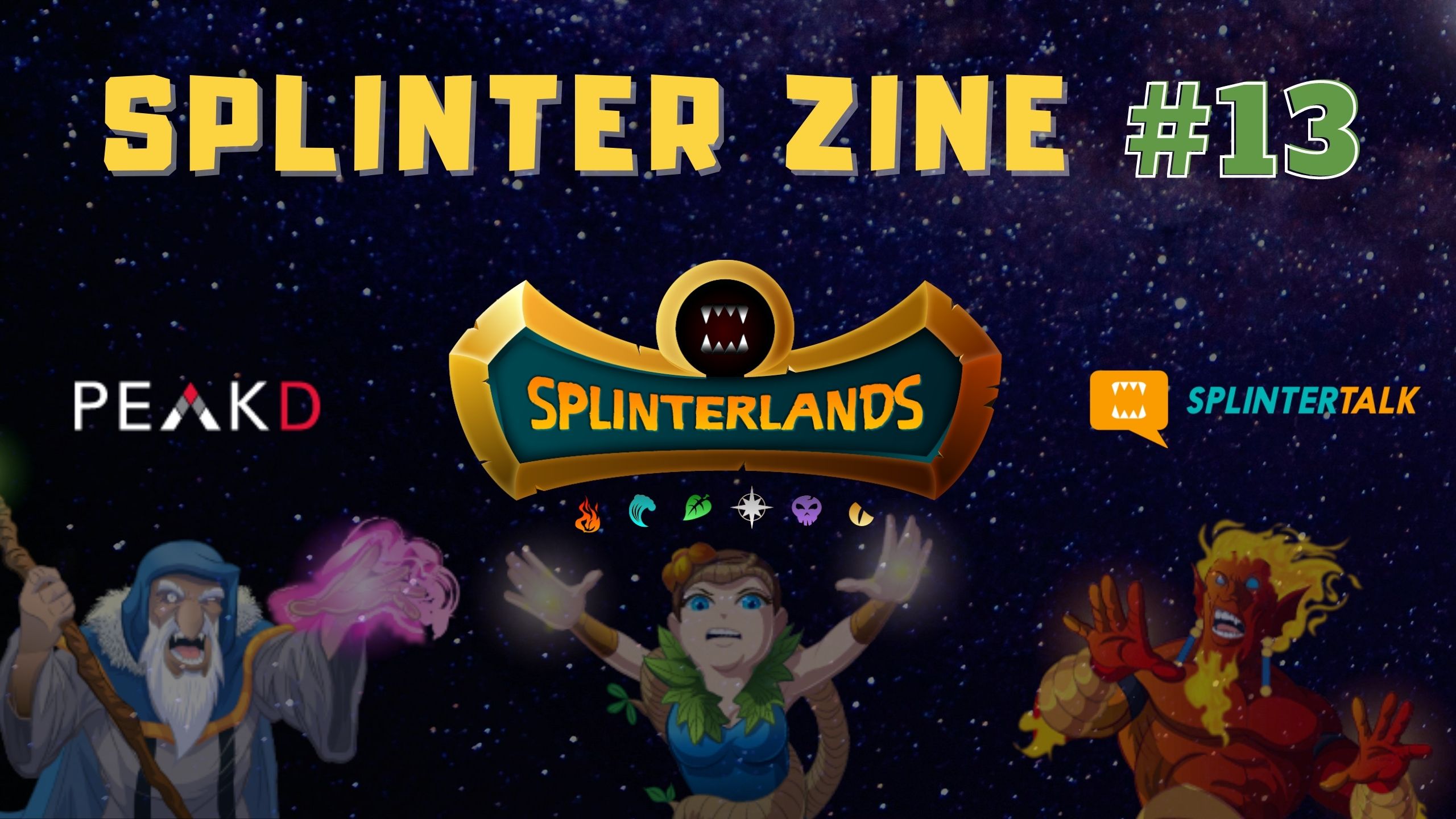 Did you know that to receive the Splinterlands vote with your Content here on the blog you must follow all the rules that the Team mentions?

Then check out this week's Splinterlands Social Media Challenge post!
---
The long-awaited wait for the new collection has been leaving a high demand for SPS in the market, thus increasing its price.

So @dalz did an analysis bringing data from the movement of this Token, which is significantly changing the Splinterlands economy.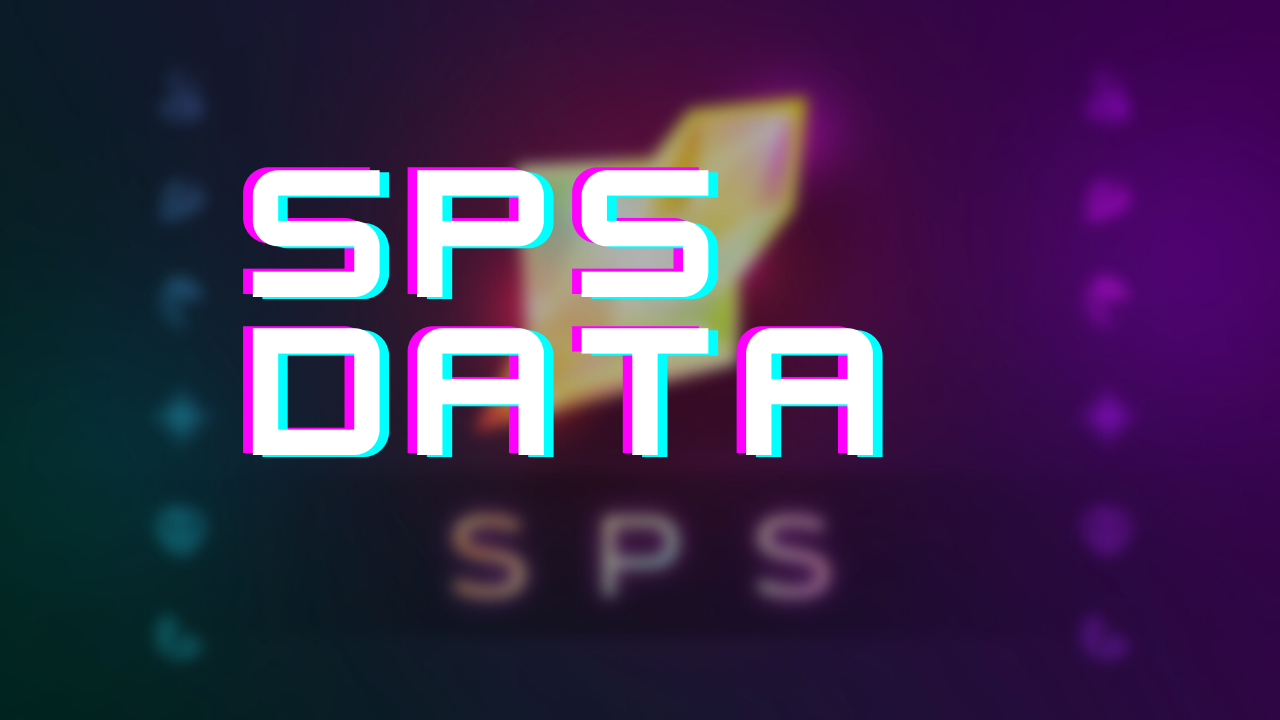 ---
Looking for a strategy to level up at the very low rank?

See what @notcanon has highlighted, with a simple and possible combination of cards in the Water element.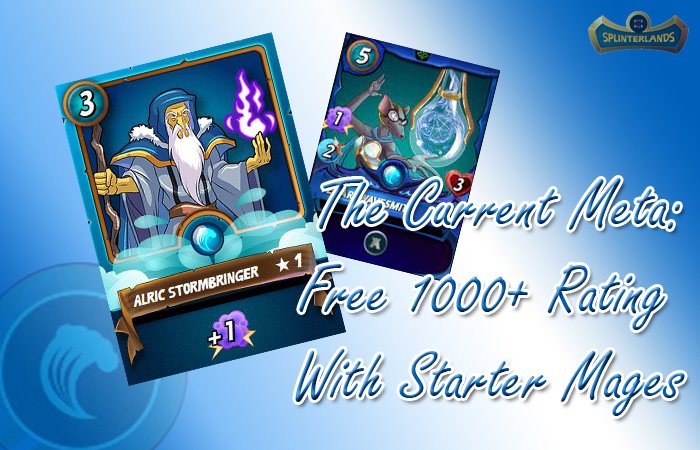 ---
Find out now other places you can buy Splinterlands cards.

In addition to the advantage of one of the options, that will give you cashback on your purchases.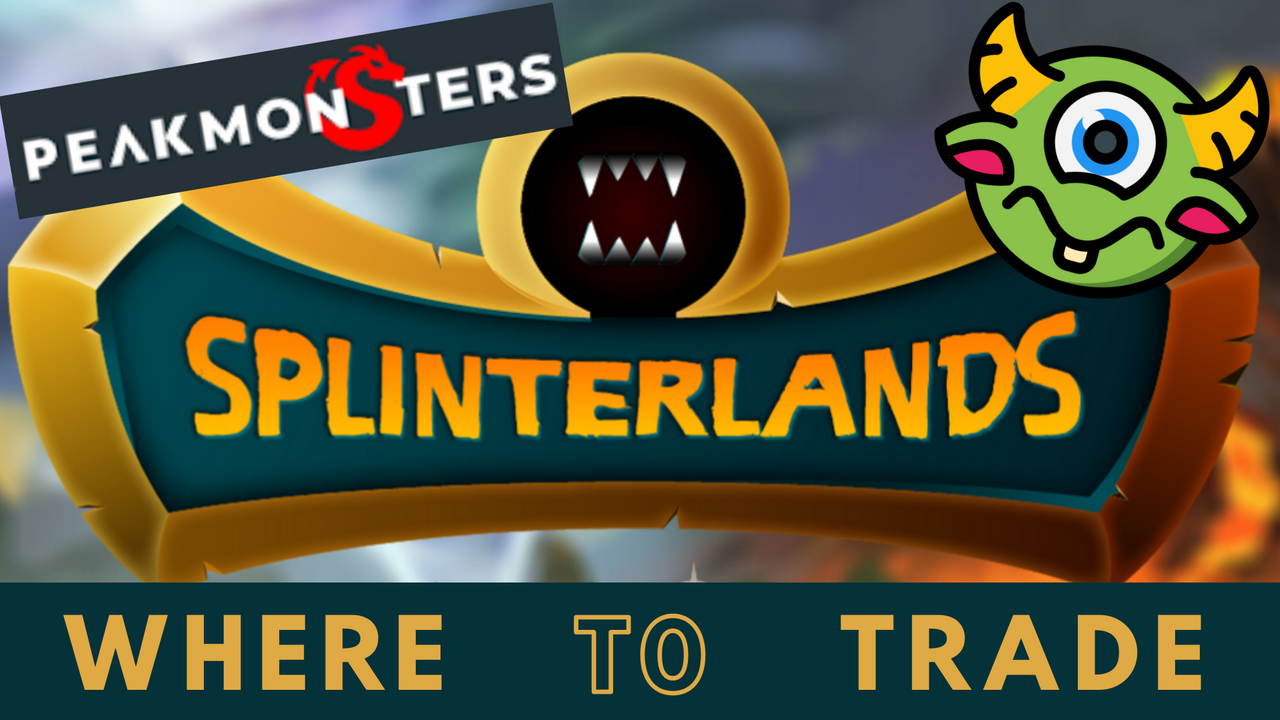 ---
Now I come to highlight this art made by @jordangerder.

A digital work is very nice elaborated and rich in details.
With this art, he is running for the Splinterlands Weekly Art Contest.
Good luck!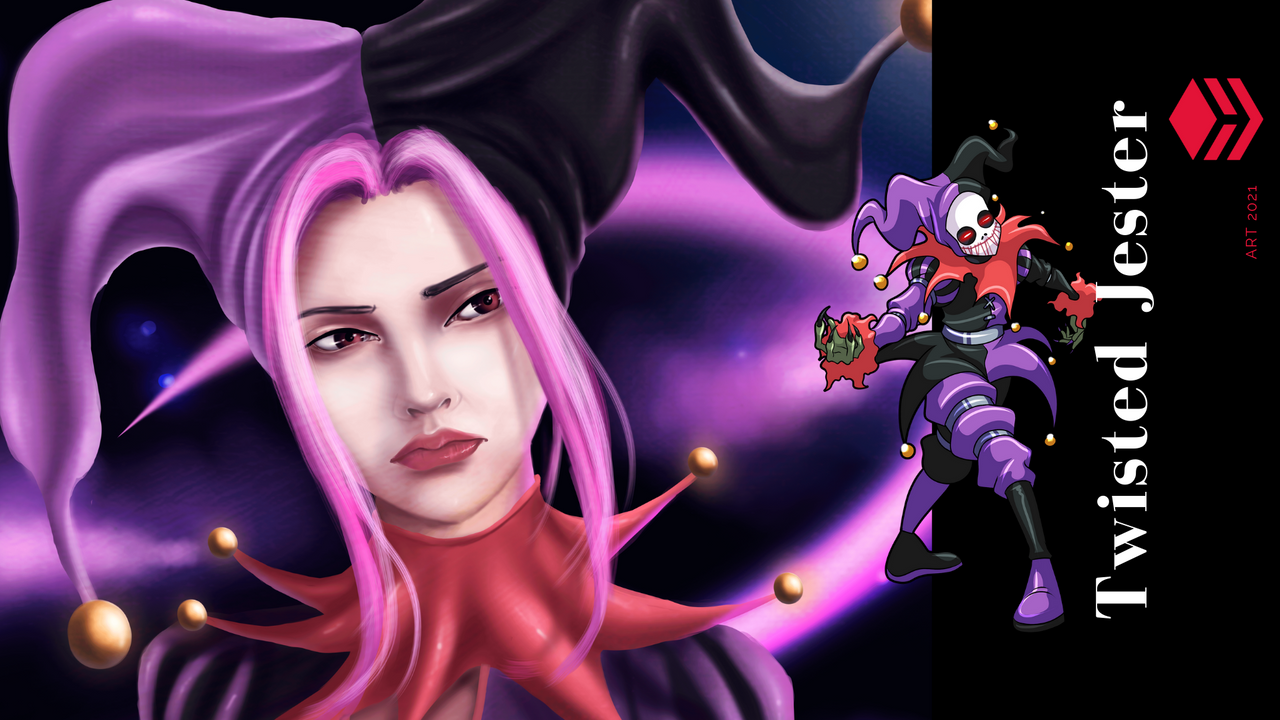 Thanks for reading, and stay tuned soon we'll be back with more!
---
See this post on Twitter
Join the fun now: Sign up here.

---
---
All images from original posts and @splinterlands. Cover image design by @carlosro
---
---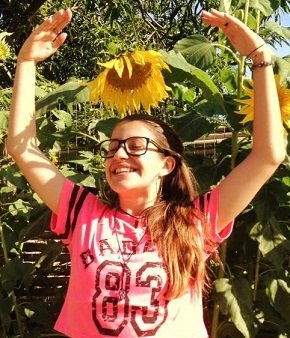 ---
---