SplinterZine – #14 – October 5th – 2021

Hi guys, Welcome! Last year I started this project to create a newsletter with a collection of interesting posts about Splinterlands.
Now he's back in full swing...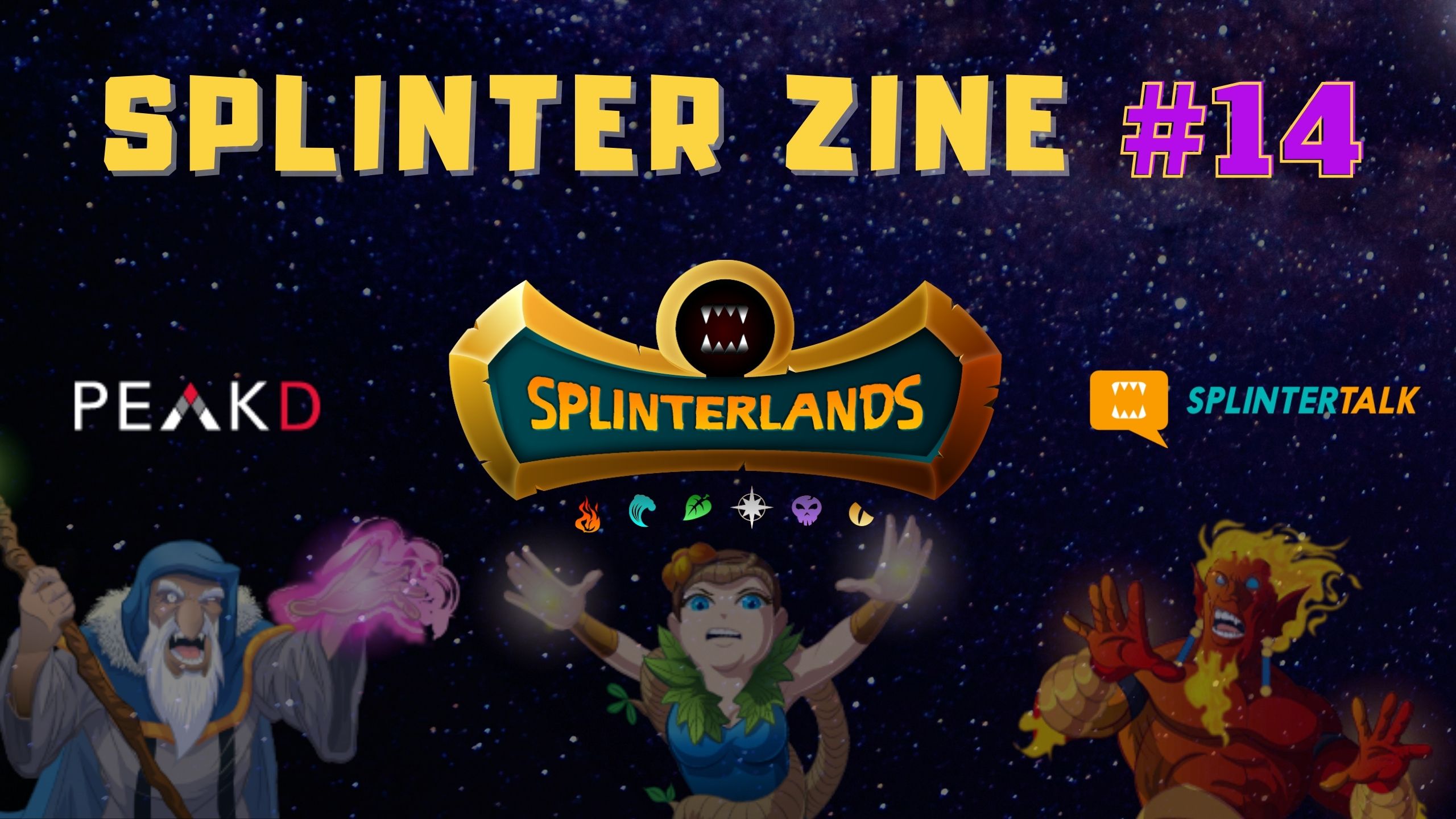 Like most people, you are also playing Splinterlands for your profits as well as the fun.

If I tell you that you can increase those earnings, save money, or get discounts just by following a few tips.
Yes, it is possible! Watch the @cryptollamatv Post and Video and learn more.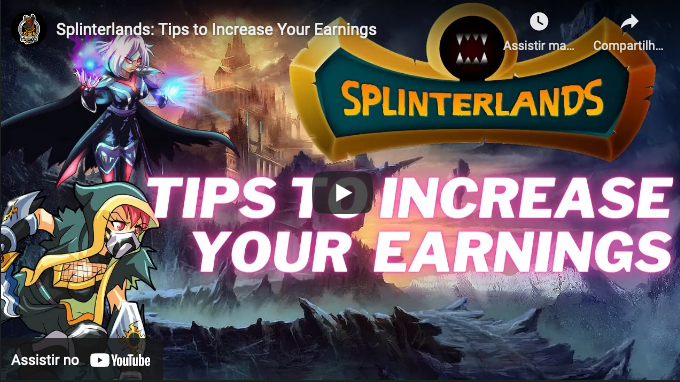 ---
I come to highlight the opinion and ideas of @funnel who made great content highlighting the true essence of everything that encompasses the Splinterlands game.
It may sound simple, but many who have been in the game for some time and are aware of it agree that it's not just an animated card game. See his arguments below: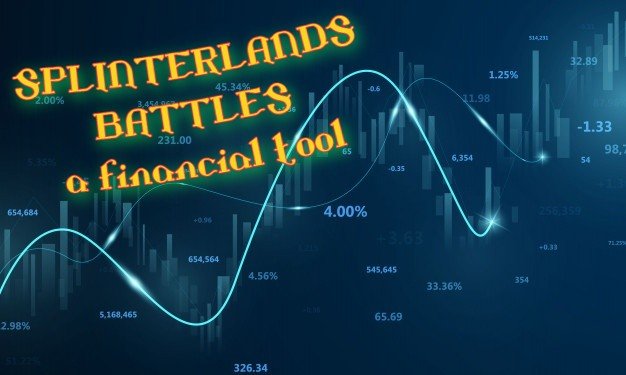 ---
Many started playing Splinterlands for the sole purpose of Earning Money. But they forget that it is first and foremost a game and demands knowledge and often luck.
With that, I encourage everyone to read @rphspinheiro's Post informing us important points about processes that new players should know before doing anything in this CriptoGame.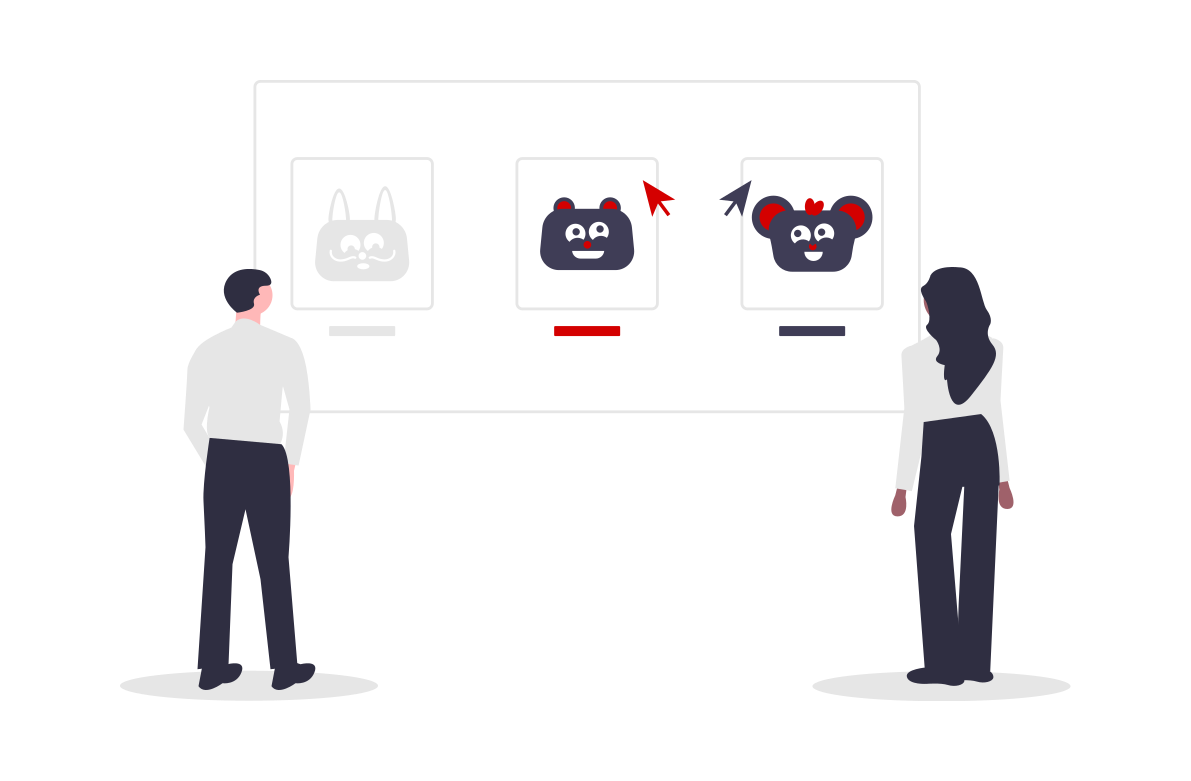 ---
Here's a post from @marcuswahl highlighting his vision of the game and what we can expect in the future with such a huge growth in the entire Splinterlands universe.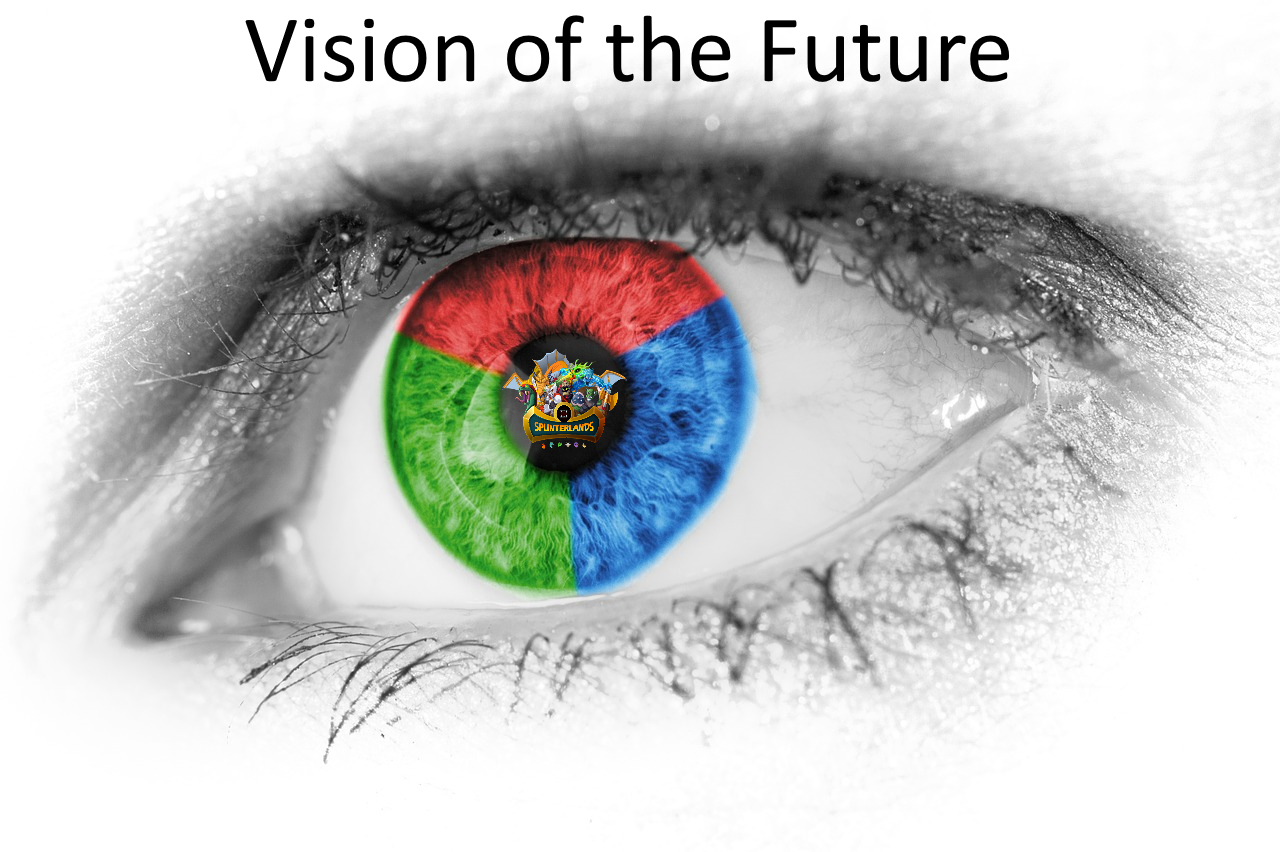 ---
And ending today's newsletter with this 3D Digital Art made by @motpanda. With this Art, he is participating in the Splinterlands Weekly Art Contest and can win prizes. Good luck!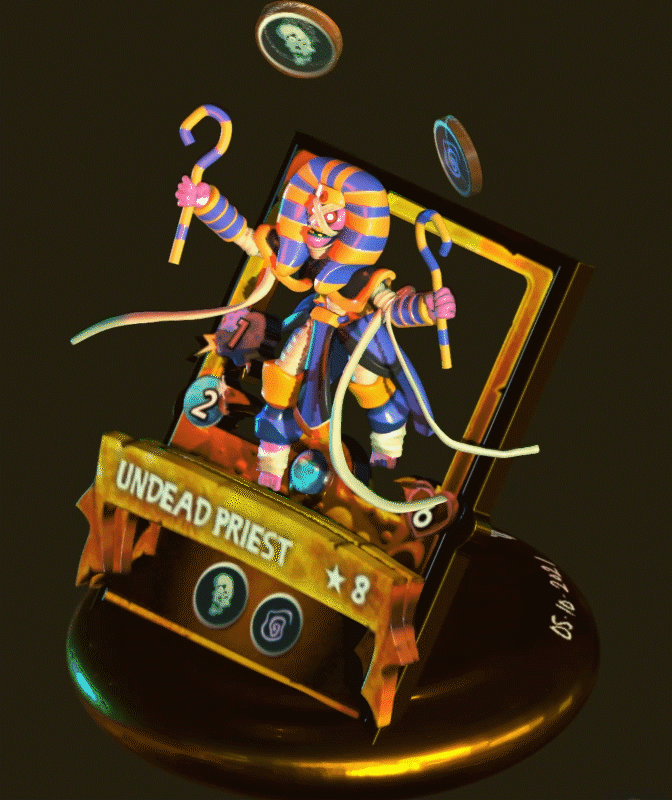 ---
Thanks for reading! Stay tuned for upcoming episodes!
---
See this post on Twitter
Join the fun now: Sign up here.

---
---
All images from original posts and @splinterlands. Cover image design by @carlosro
---
---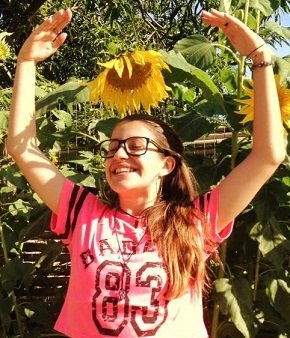 ---
---