SplinterZine – #15 – October 8th – 2021

It is with great pleasure that I bring today another Splinterlands Magazine issue, as the production in this wonderful community of our dearest crypto game does not stop!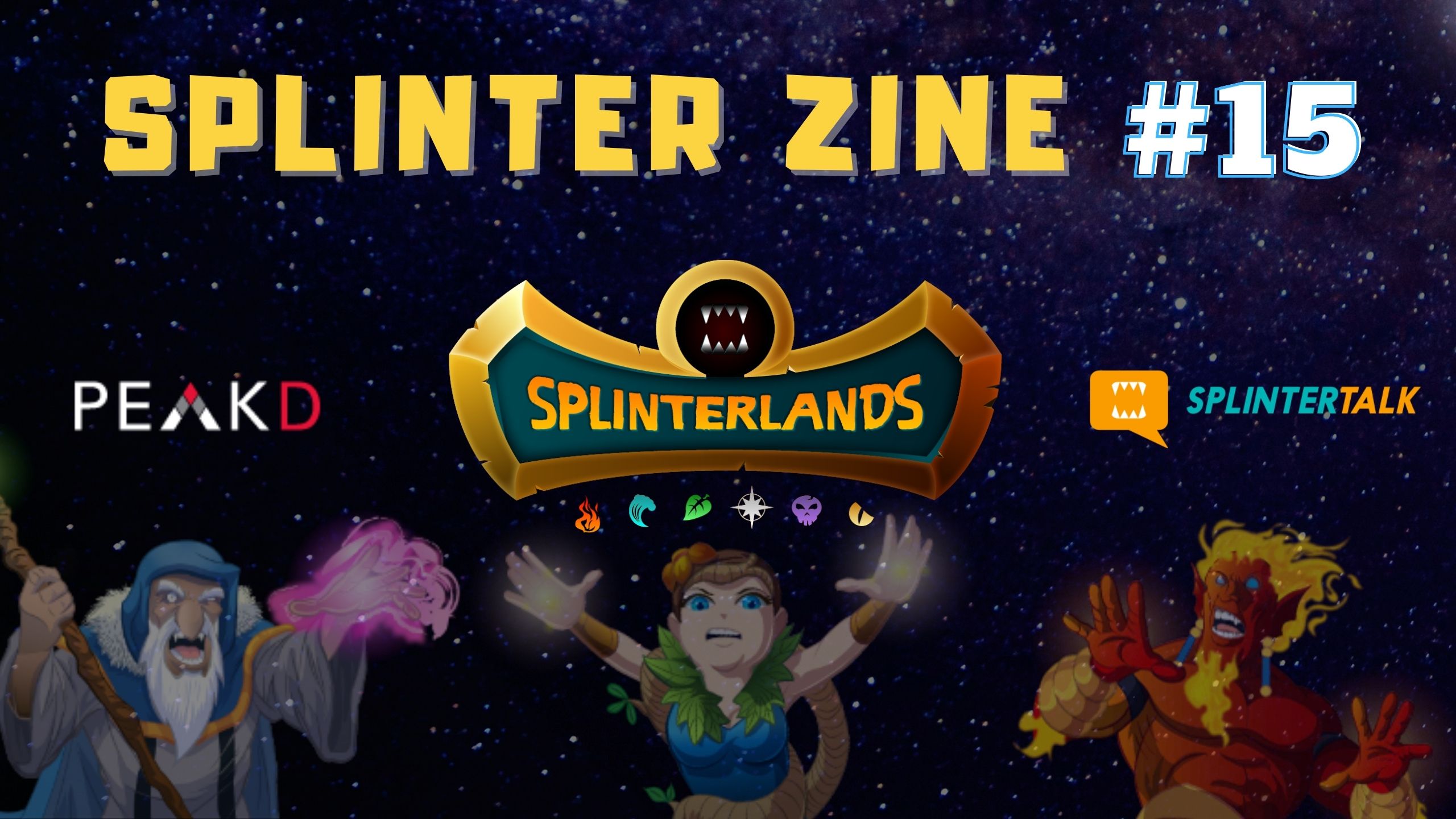 Climbing the leaderboards is not an easy and pleasurable task when you are a player just starting at Splinterlands.

But this is a mission that needs to be accomplished to improve your rewards.
Therefore, you need essential cards to help you achieve this.
So @mercurial9 reveals to everyone which cards are most used in Bronze and Silver Leagues: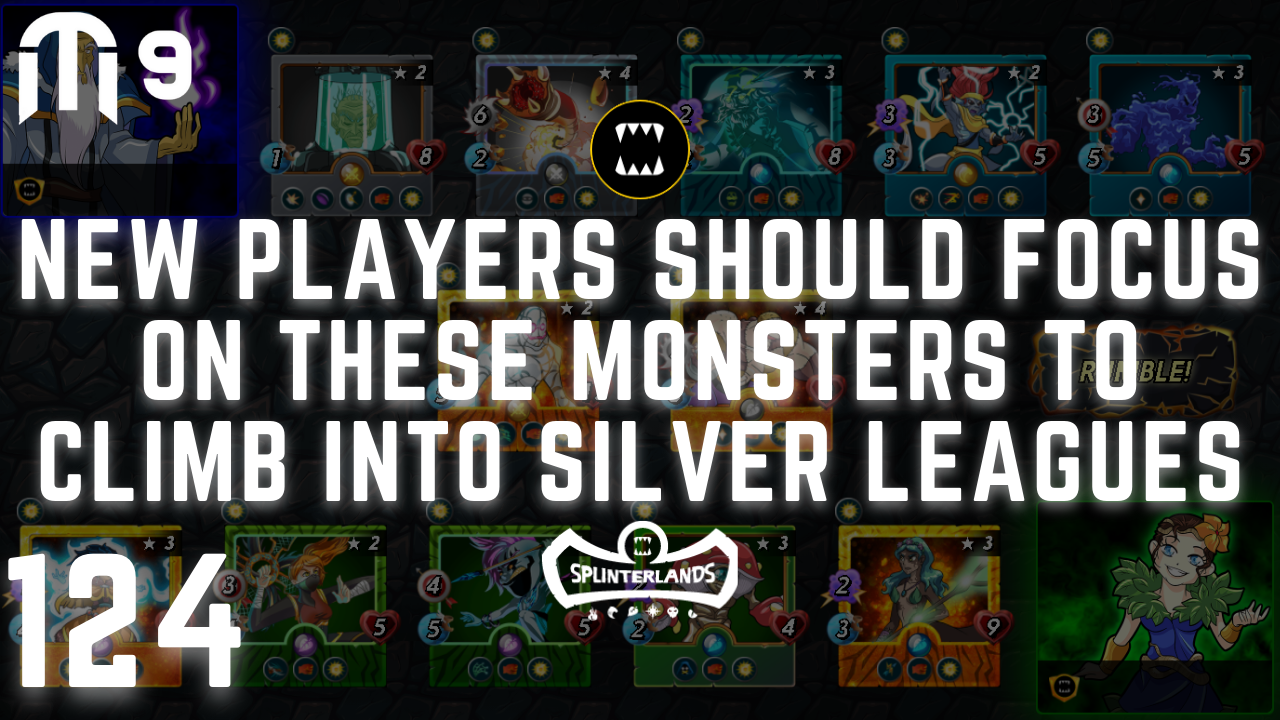 ---
BOT - This is a topic much discussed by Splinterlands players.
Some cons, some in favor. Are they allowed in the Splinterlands universe?
Before you get Prejudice about Bots, here's an in-depth look at the impact they have on the game: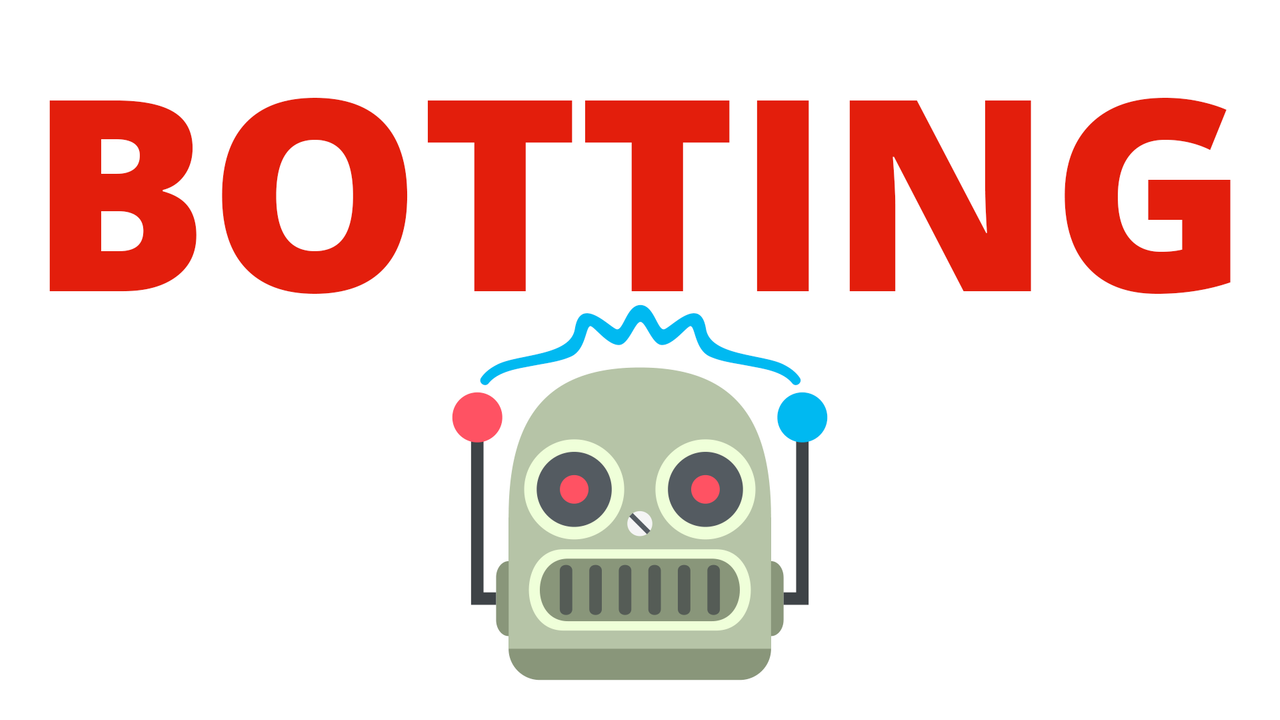 ---
The Pre-Sale of packs for the new Chaos Legion card collection is approaching, and we're all looking forward to it.
Many are new, and don't know or still have doubts about the sale and what the details will be like.
To help you @nfinsights has made a Quick Guide to get you up to speed on Chaos Legion: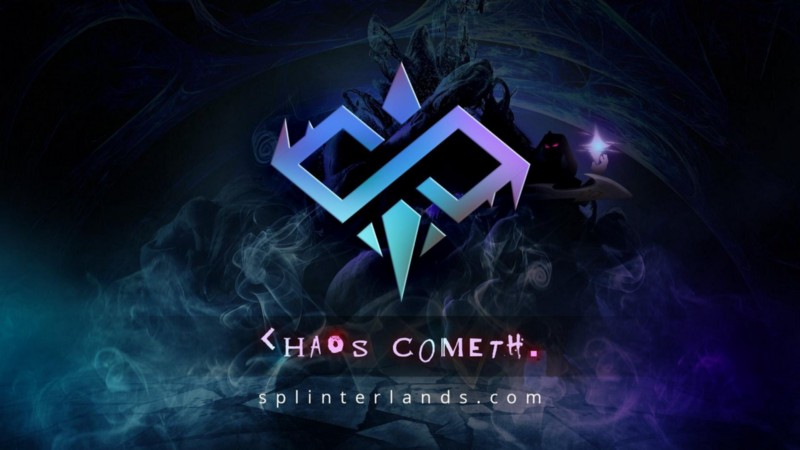 ---
With this high anticipation and anxiety caused by the new Chaos Legion card collection, comes the euphoria to search for the Packs as soon as possible.
But you know that prices will initially go up a lot due to the issue of the voucher not being quoted at a fixed price.
With that @mawit07 analyzes past Packs and shares his opinion of what he intends to do in this Pre-Sale and market euphoria: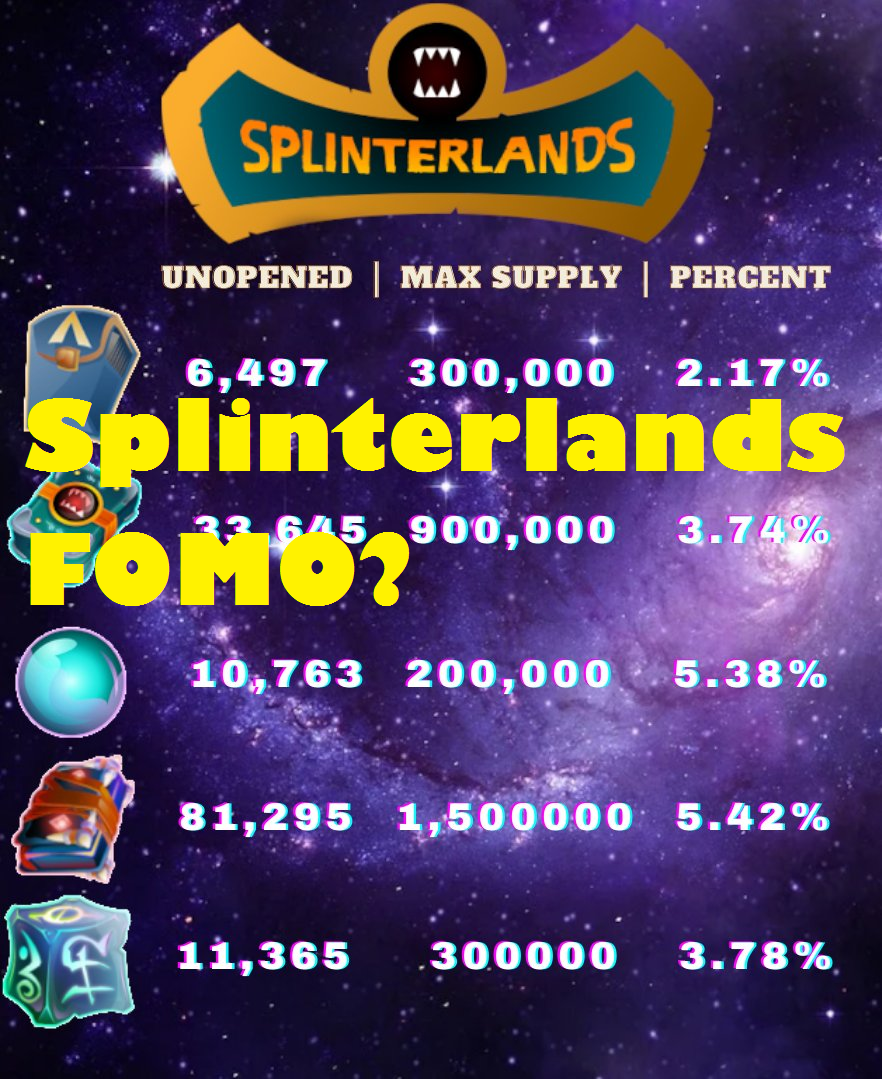 ---
In addition to the new updates of Packs, Cards, Guild Wars, we still have the future Land implementation in the Splinterlands game.
Like other blockchain games, Splinterlands won't be any different, we'll have this Lands dynamic.
But, many do not know how it will work or what its features are within the game.
See @solaito's post for details of everything you need to know about Splinterlands Land Expansion: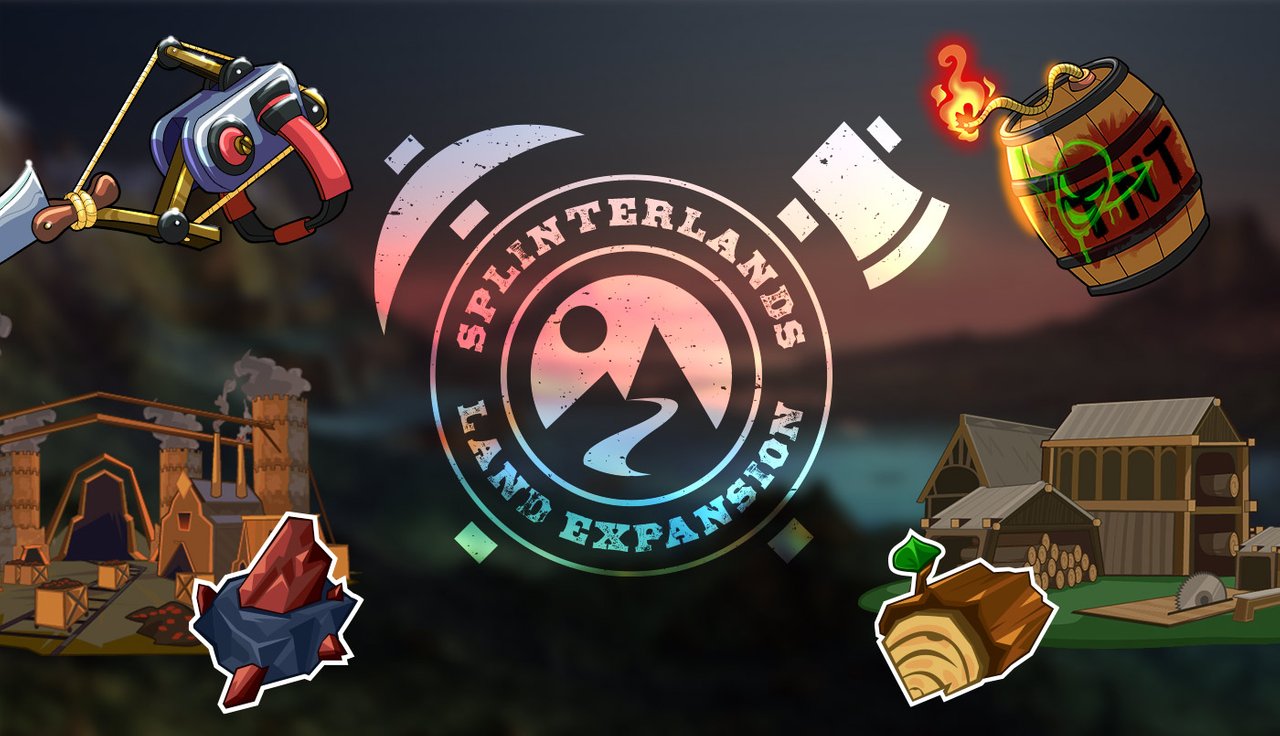 ---
Thanks for reading and until the next issue of Splinter Zine, your Splinterlands Magazine!
---
See this post on Twitter
Join the fun now: Sign up here.

---
---
All images from original posts and @splinterlands. Cover image design by @carlosro
---
---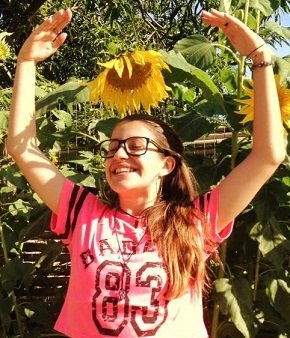 ---
---