SplinterZine – #16 – October 11th – 2021
Save people! Welcome to another Splinter Zine, your Splinterlands Magazine!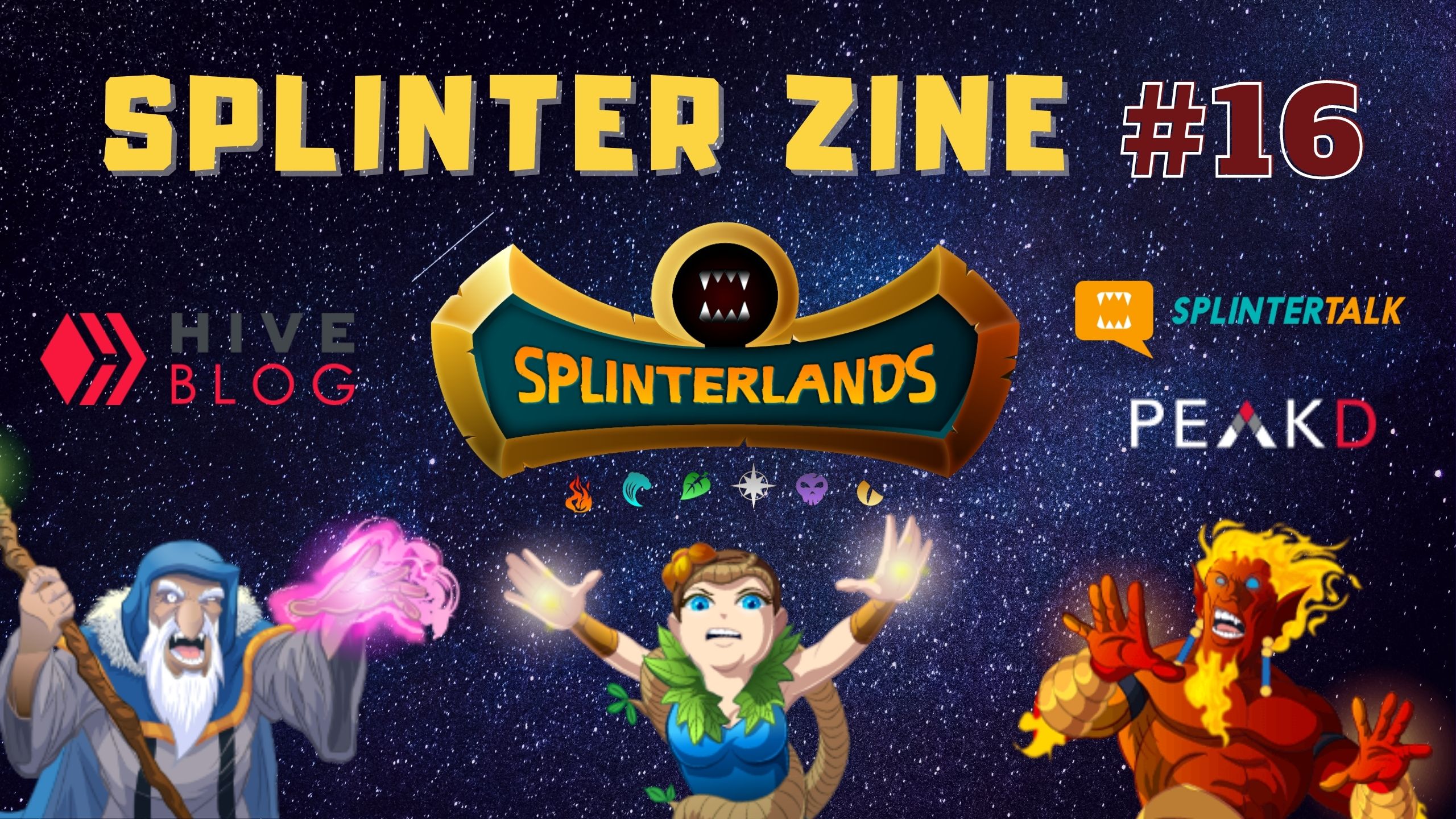 If you are creating blog content and still don't know the role of MONSTER-CURATOR and how much it does for the entire community, read
@readforfun
's post talking about the importance and encouragement it brings to all Splinterlands content creators.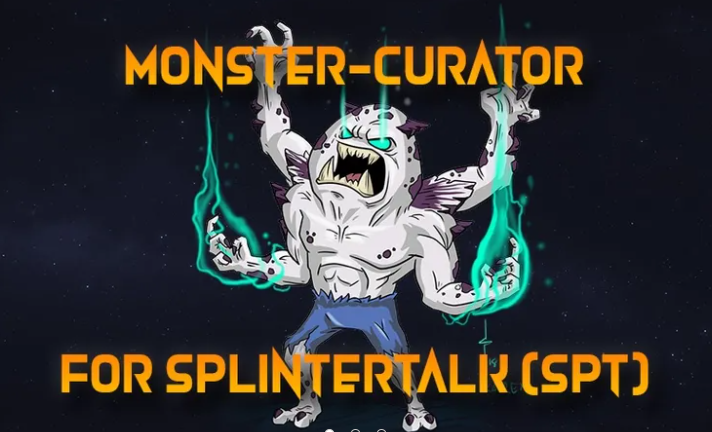 ---
And each day its launch gets closer. YES! Chaos Legion.
A lot of information you may have already seen, a lot you are also missing.
But so that you arrive on time and don't be surprised, @behiver comes to reinforce details of what will happen when the chronometer resets and the race to Buy in pre-sale starts.
Also, what are the benefits of participating in this Pre-Sale?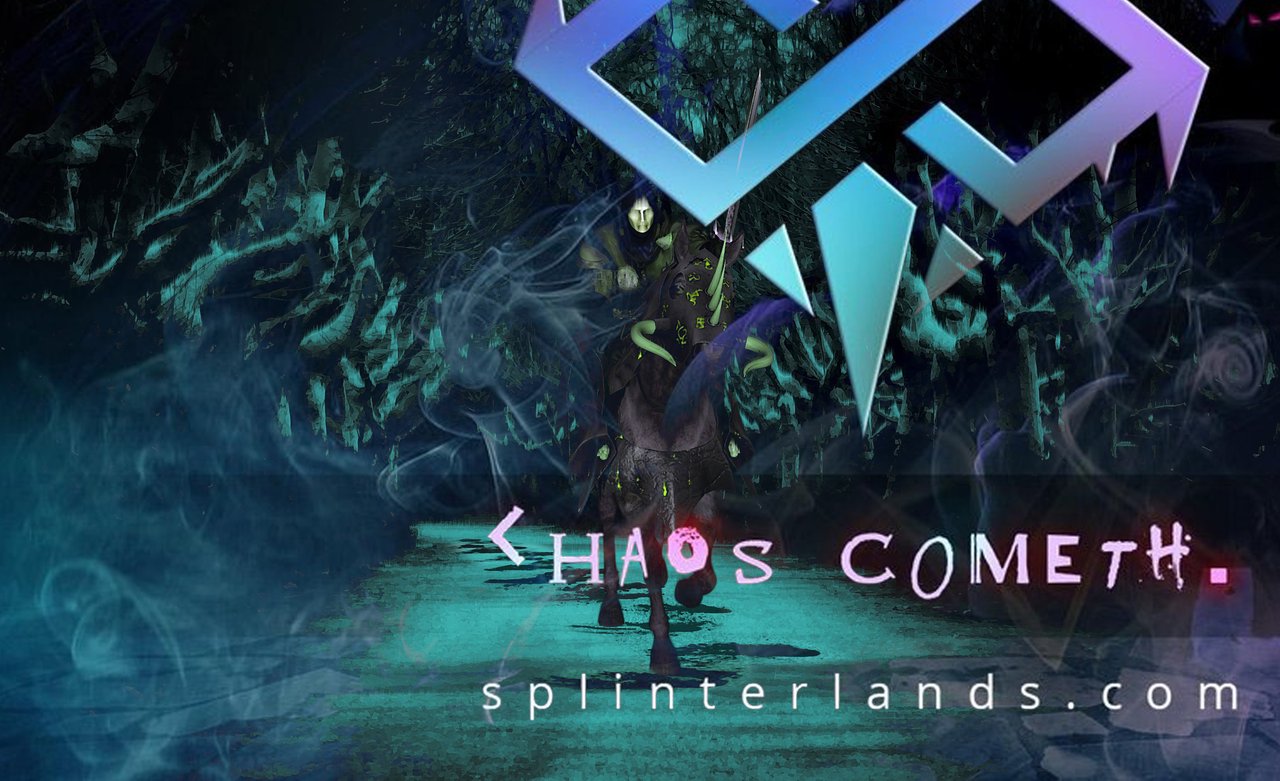 ---
Many Splinterlands lovers and players have more than 1 active account in the game.
Since it is sometimes interesting to transfer letters between accounts, the peakmonsters website brings us tools to help us and simplify these transfers.
With that, @cutedawako shows us details of how to manage the cards practically.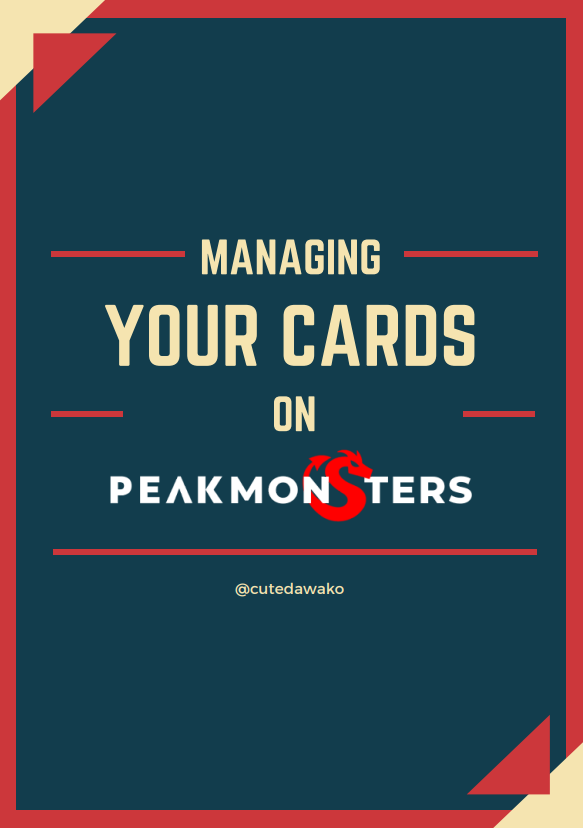 ---
If you are new to the game and are facing a lot of difficulties in winning battles, you need to get more monsters or summoners for your set of cards.
But as everyone knows, lately demand is much higher than supply, causing prices to buy cards to be high. The solution is to rent.
So @zekero practically brings us a well-explained guide on how you can get cards by renting.
It also tells us how to put for rent the cards you intend to list for rent.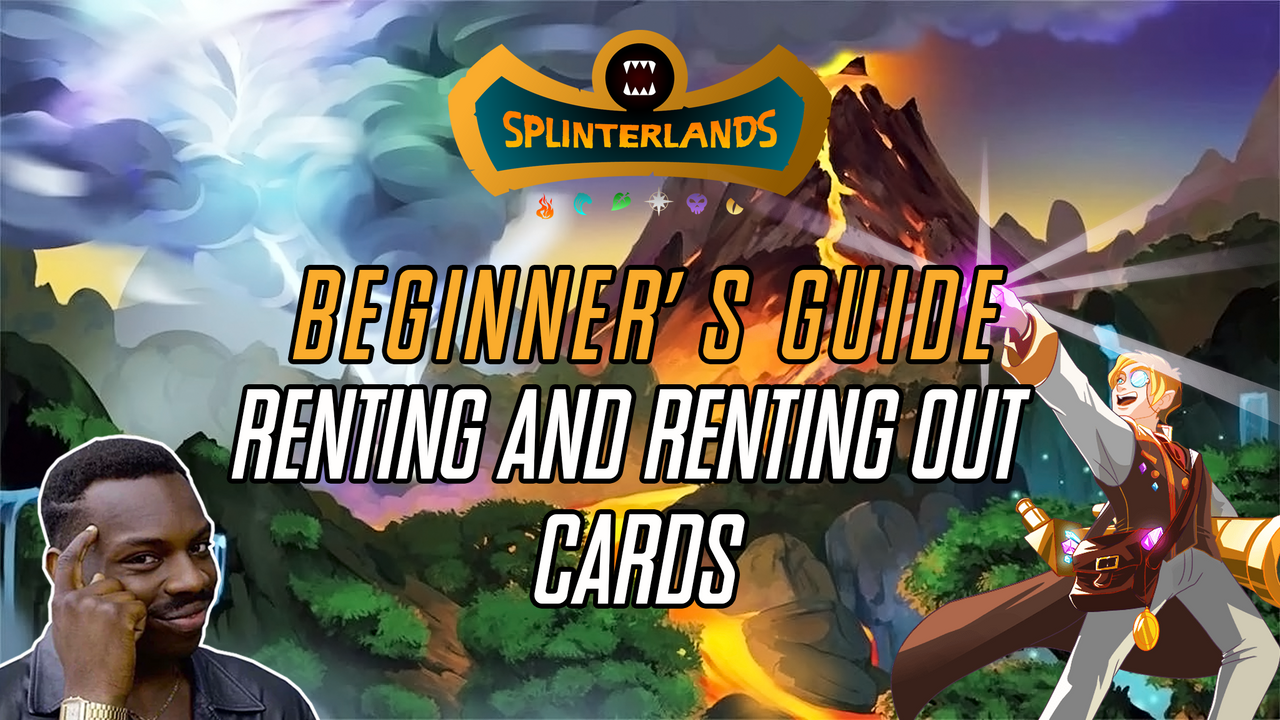 ---
Lately, Splinterlands has been making its players very happy financially and increasing their expectations for the future every day.
Some users have already managed to change their lives and even their families.
One of those is @belemo who tells us about his experience and how Splinterlands is benefiting his life.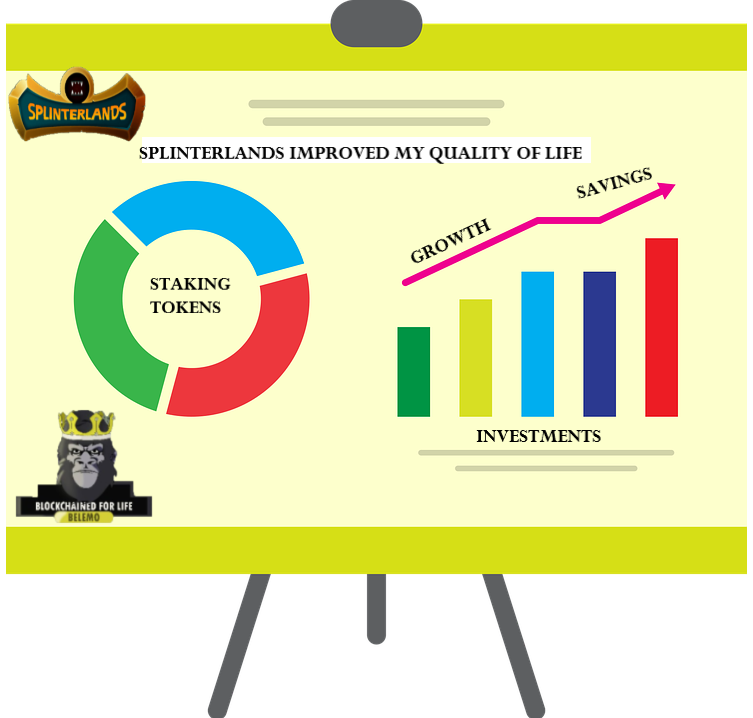 ---
I hope you enjoyed it. Thanks for reading. special thanks to @carlosro for helping me with selecting and commenting!
---
See this post on Twitter
Join the fun now: Sign up here.

---
All images from original posts and @splinterlands. Cover image design by @carlosro
---
---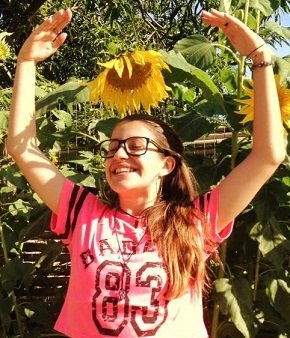 ---
---