SplinterZine – #19 – October 21th – 2021
Chaos Legion Pre-Sale started! The demand for Voucher is insane on the market.

Everyone is looking to buy Vouchers to complete the ones they have and thus be able to buy Packs at Splinterlands Shop or even pay a little more for Packs already sold in parallel markets.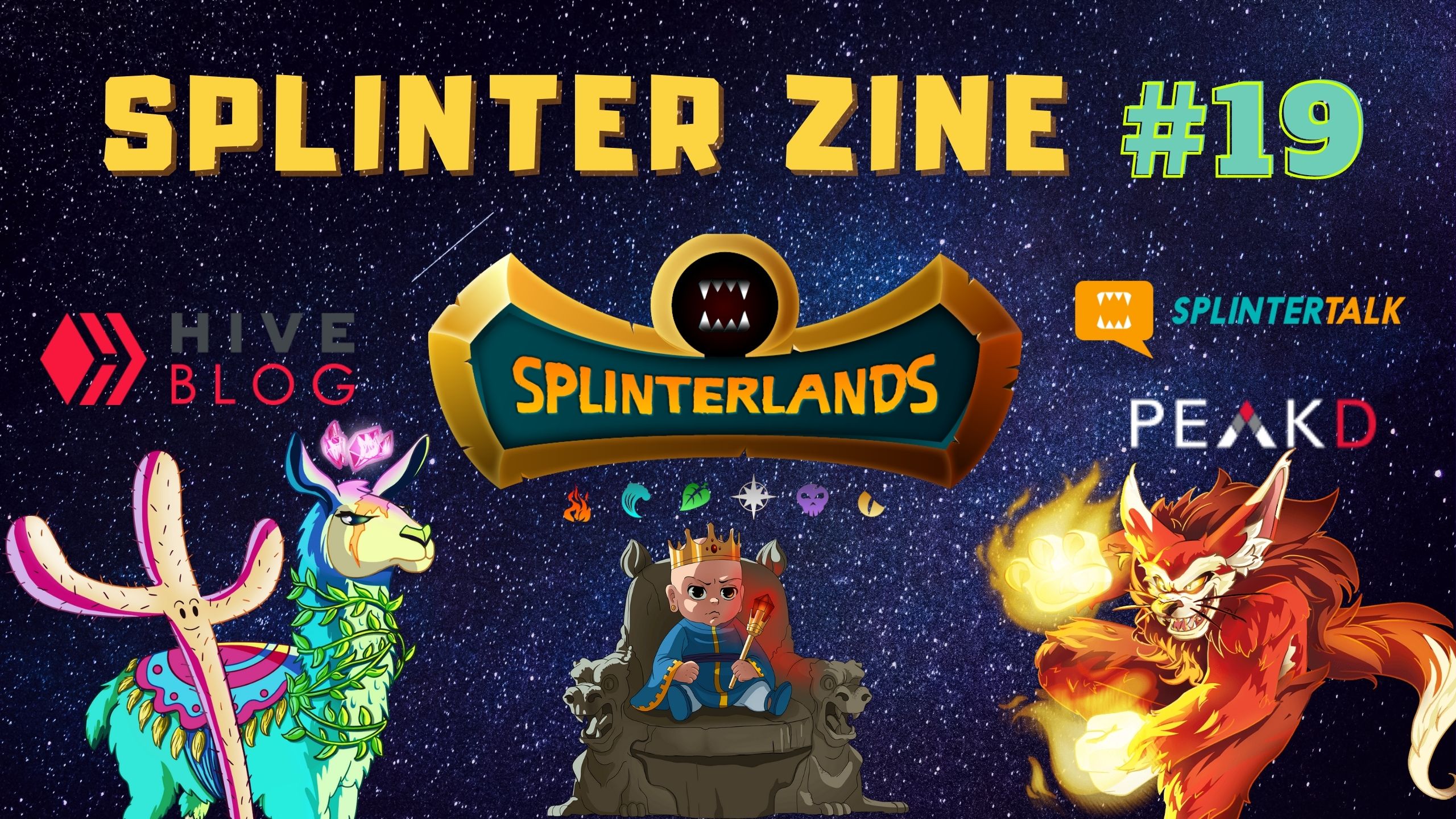 And prices are surreal.

The benefits and gifts you can get by buying this Pre-Sale are driving a lot of people crazy, looking for these Packs.
And @vikisecrets informs us about the prices in these first hours of this crazy phase of Splinterlands.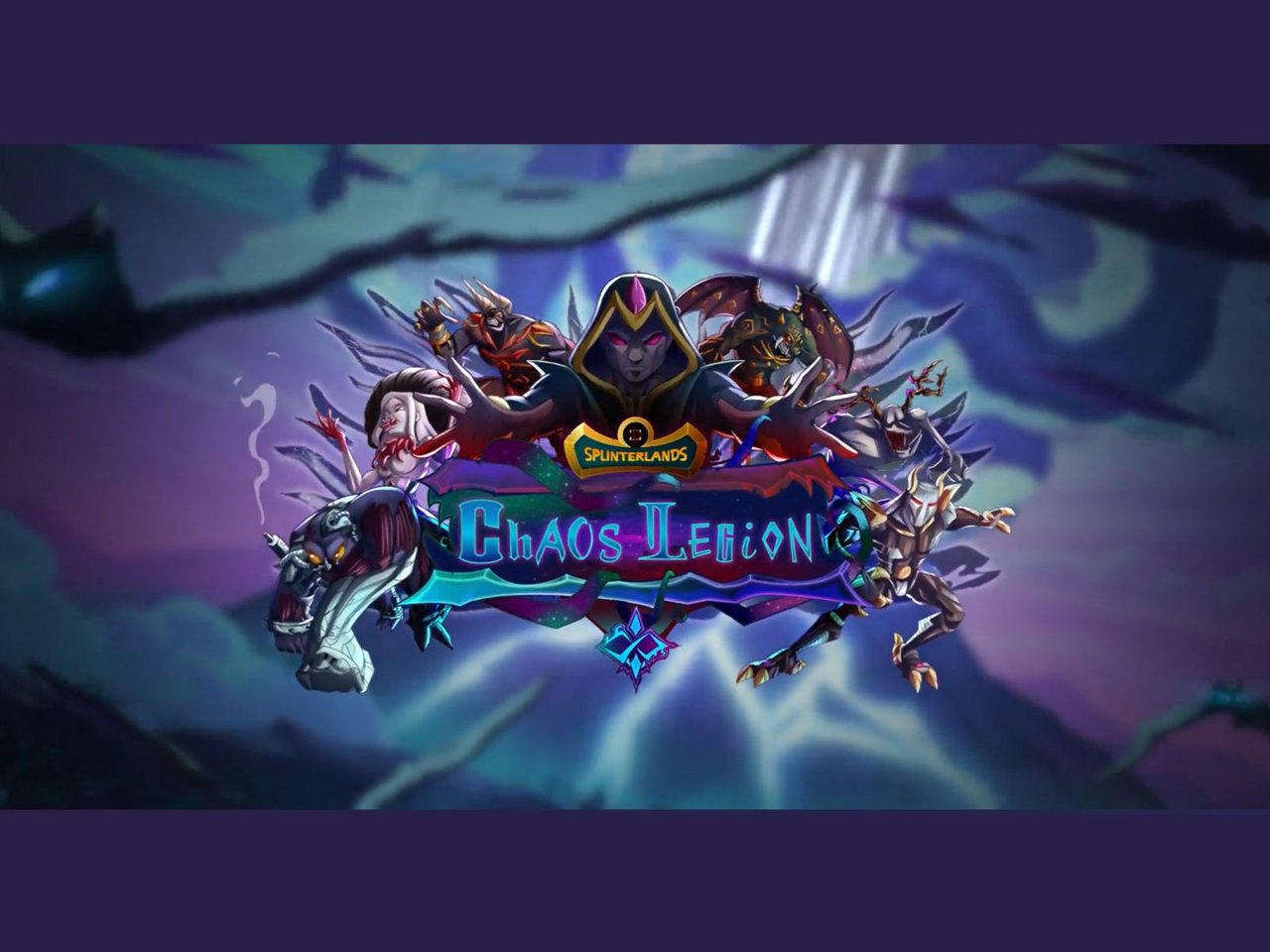 ---
We were all looking forward to the launch of CHAOS LEGION Pre-Sale.
We counted the minutes for the timer to reset and earn our first Vouchers or fraction of it.
And our friend @rosiew tells us how this moment was for her, not only of waiting but also of nervousness, because she went to the market to buy her PACK. After all, like many, she couldn't get 1 full Voucher.
Why did she choose to buy the pack on the market right at its launch?
Read her post what she recommends having her experience and her pros and cons about what she did.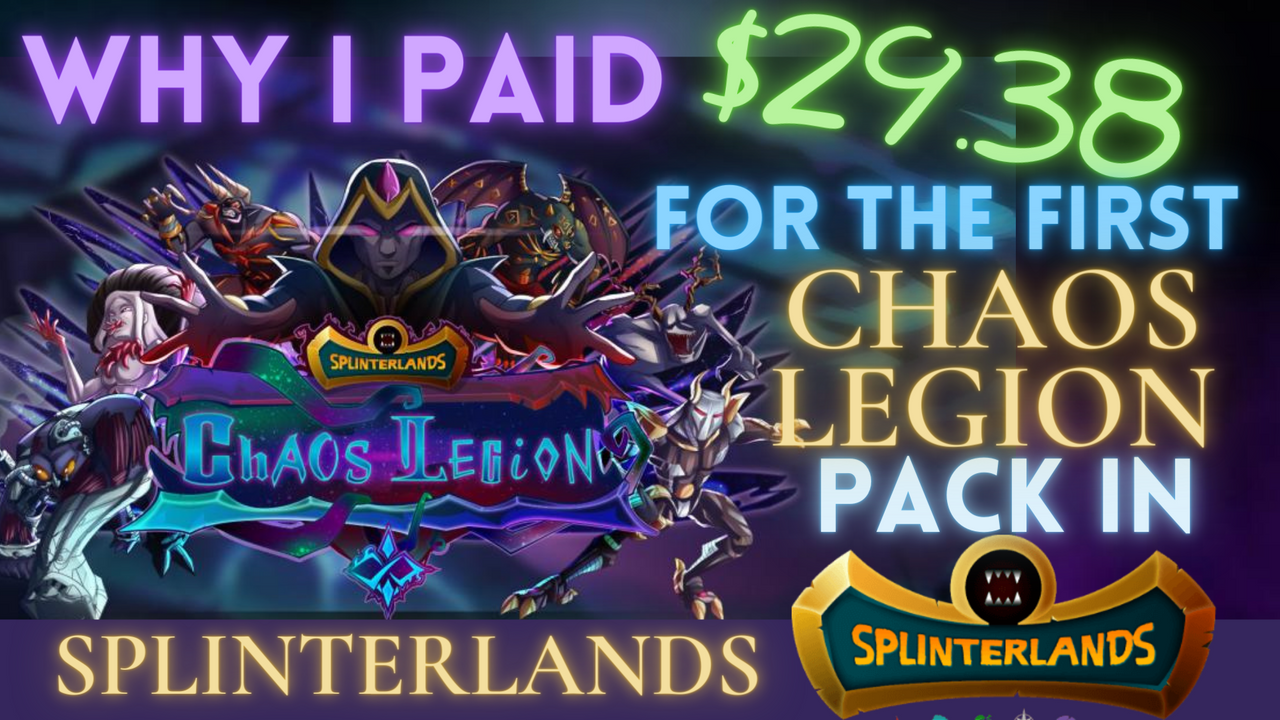 ---
But is it worth participating in this Pre-Sale in the values ​​that it is?
We have another view of this response from @libertycrypto27 and tell us what he did that first day.
It brought us calculations of why you chose to sell your Vouchers when many are looking to buy.
Of course, all the information contained is not an investment recommendation and it is up to each one to do their analysis.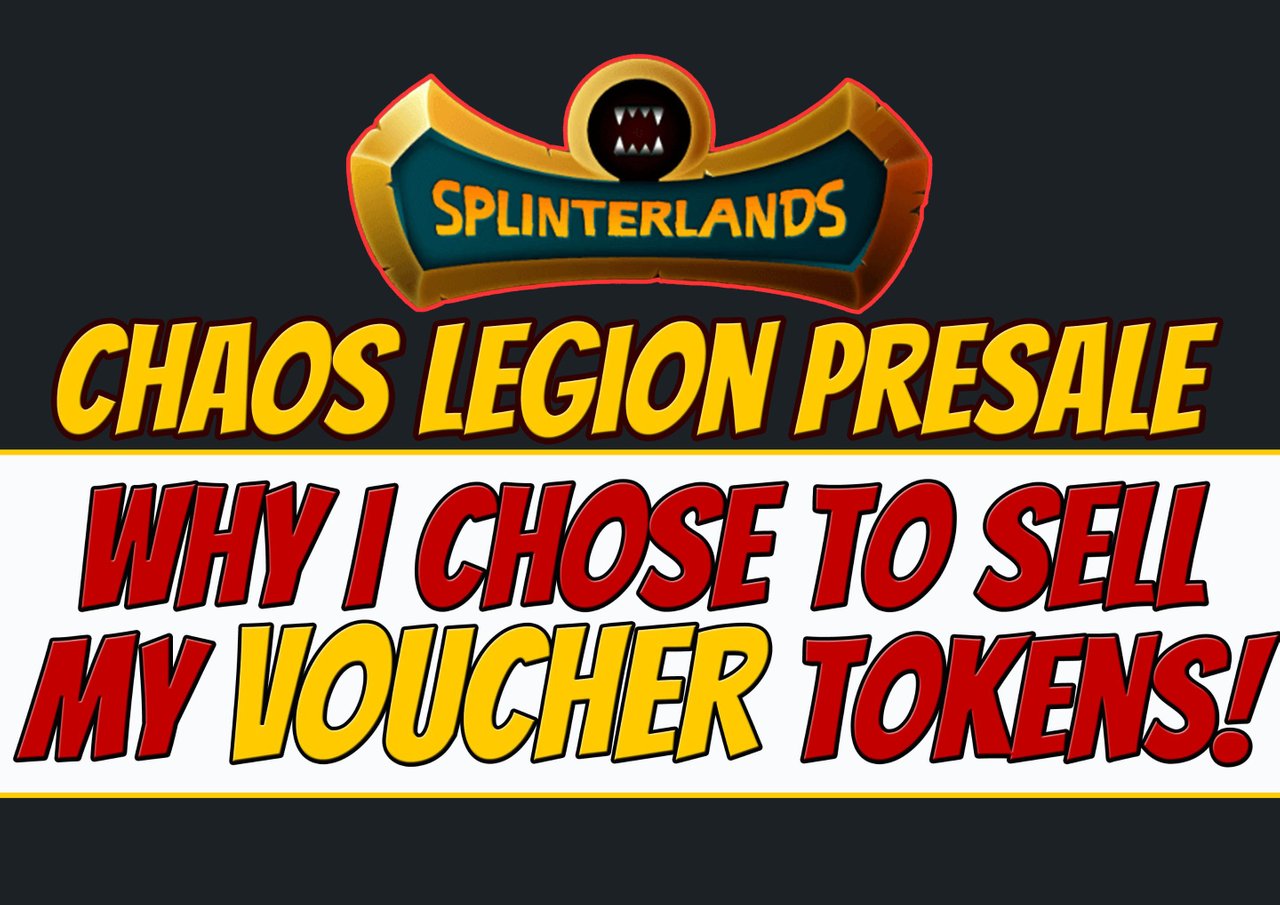 ---
We just saw 2 options for what to do in this Pre-Sale.
Now we are undecided on what to do, enjoy the benefits of this initial sale even paying a little more, or sell for a financial profit.
@pogier tells us what your plans are for this moment, what you are anticipating, and what your steps will be that can help you in your decision as well.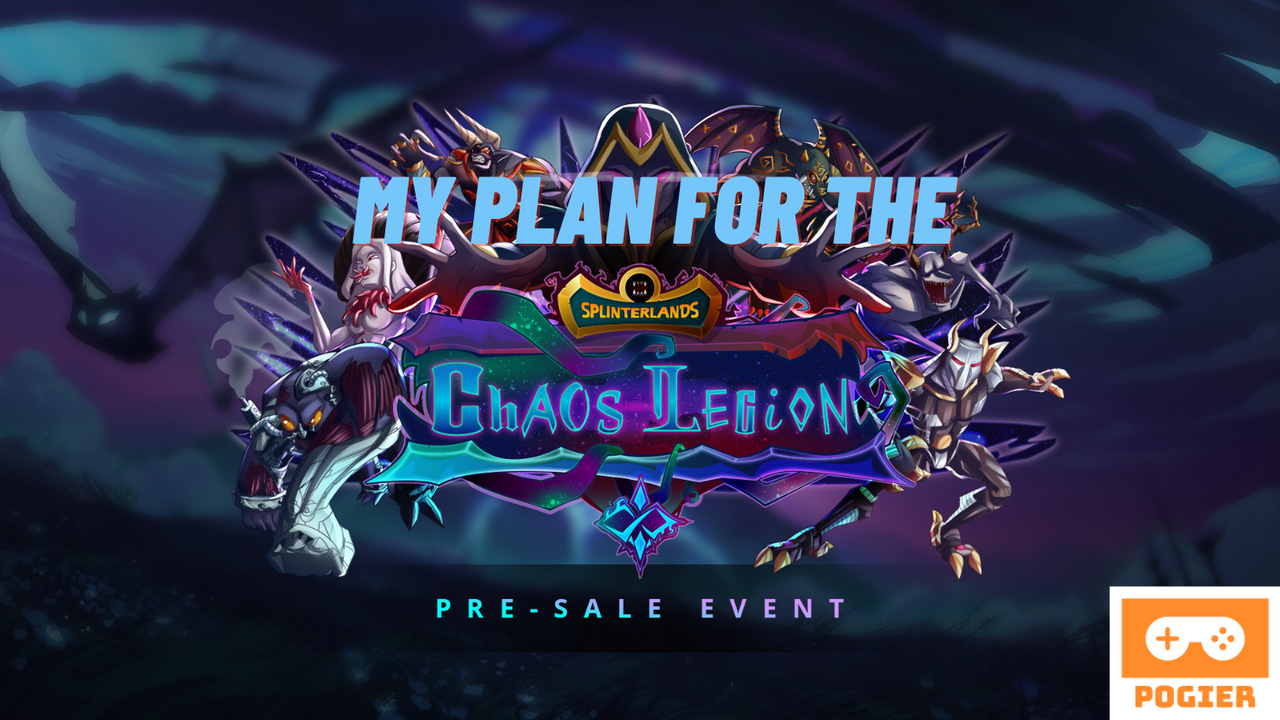 ---
Security is a very important topic to improve our knowledge in the blockchain world.
Splinterlands is a game that has a lot of financial values ​​involved, and for those who don't know or have just joined it, they may be vulnerable to malicious people and dangerous features.
Like every vault in the digital world, we have passwords or keys to shield our digital assets against any attack.
But many do not take proper precautions about how to store or where to save, what they are, or even which one to use.
That's why @mawit07 shows us in detail how to be more protected and explains the keys you gain by becoming a Splinterlands player to use and keep.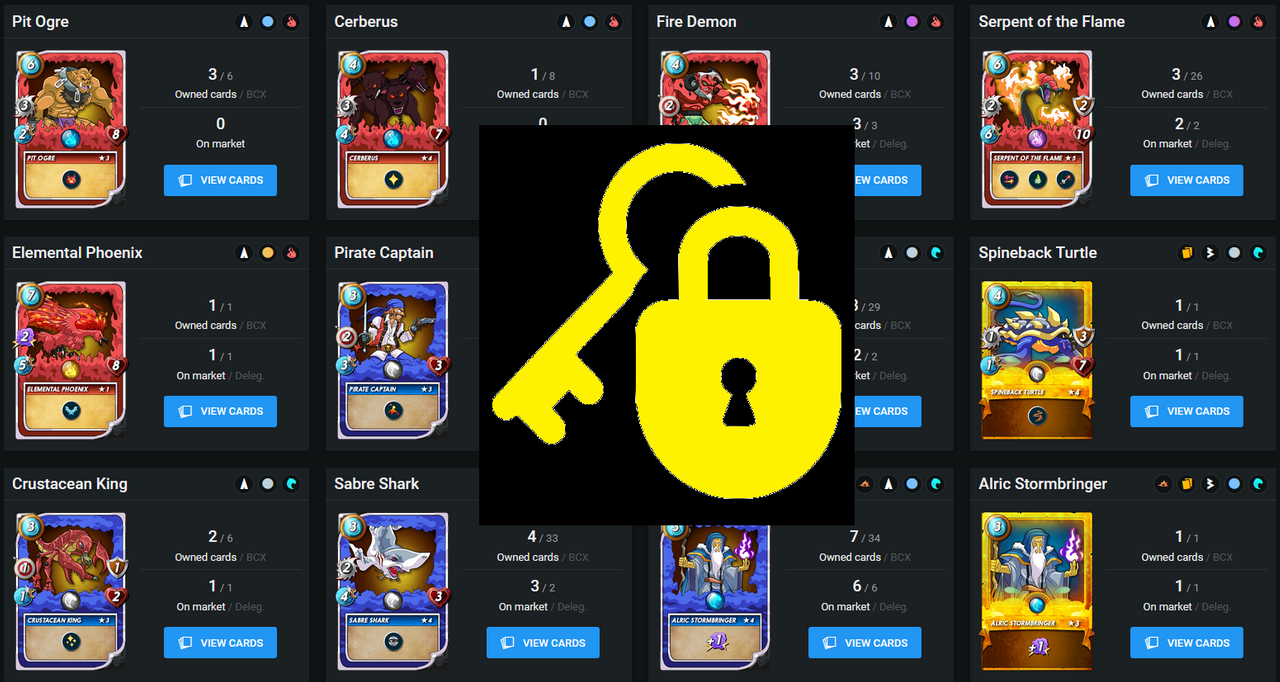 ---
Thanks for reading and until the next episode of Splinter Zine, your Splinterlands Magazine!

---
See this post on Twitter
Join the fun now: Sign up here.

---
All images from original posts and @splinterlands. Cover image design by @carlosro
---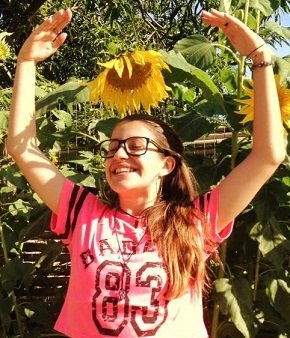 ---
---