SplinterZine – #25 – November 09th – 2021

Welcome Splinter people!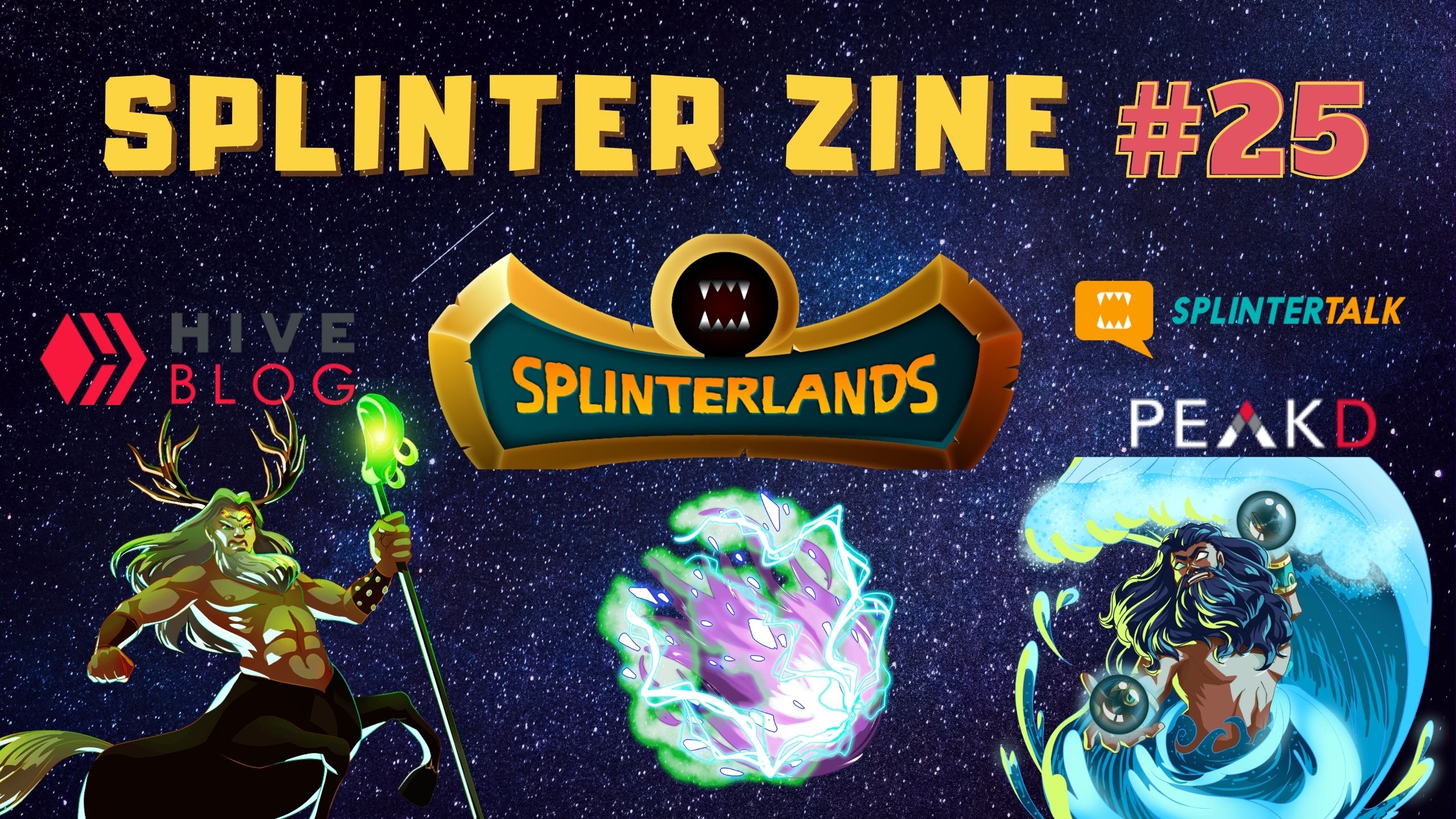 When you open the battle rules and see that your opponent is far superior, you have to stay calm and use all your experience to try to nullify their advantage.

Often using cards that are theoretically inferior we can still succeed in the end. Depending on the rules and forecast of the team to face.
That was the case of @cryptoniusrex, who ran into an opponent full of Gold Foil and Legendary cards, but still finished him off.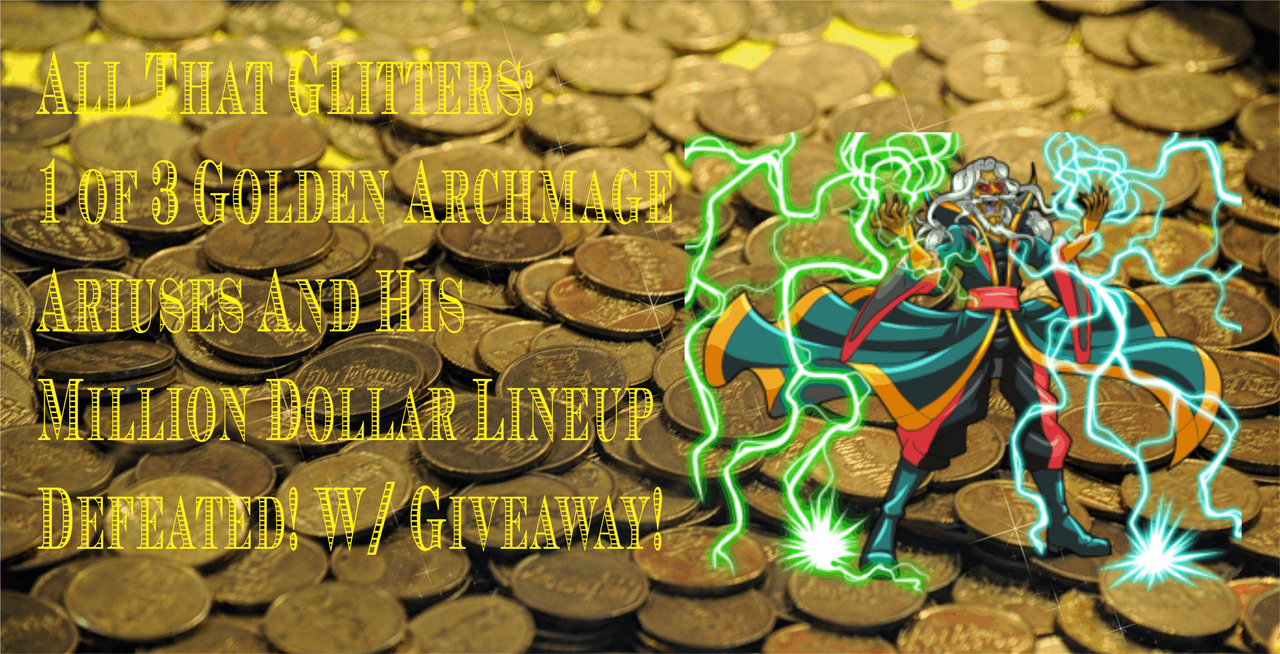 ---
How about getting a Doctor Blight in the Packs airdrop?
And still, be Gold Foil!
This will be the opportunity that few will have.
But will it be an advantage to have him in your set of cards?
@rosiew explains one of his experiences when he started playing Splinterlands having the opportunity to play with a required Gold Foil and shows us how on one hand it can be beneficial to join this Airdrop.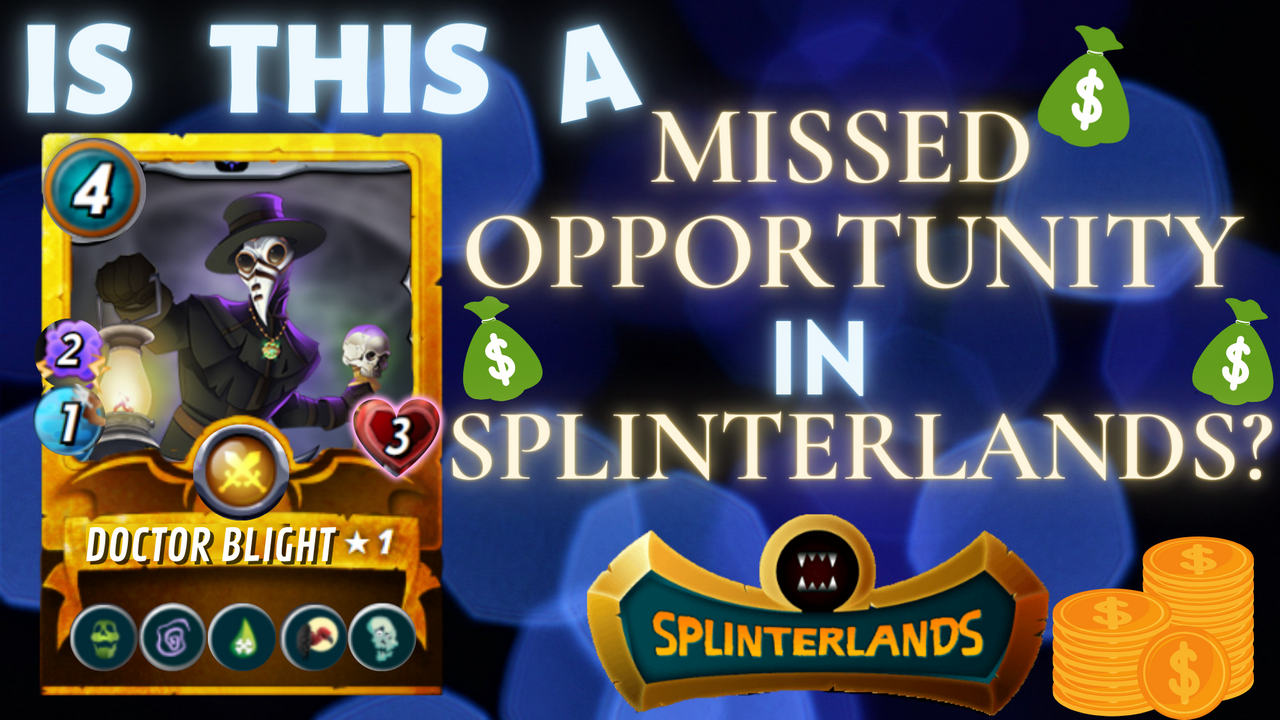 ---
Talking about the Packs and Airdrops of the Pre Sale of the CHAOS LEGION collection, I congratulate @xawi on her achievement of obtaining the title The Legionnaire in Splinterlands, after being one of those who got her 1000 packs in this Pre Sale.
She tells us how she did it and most importantly, it was all a return to the game itself, as she has been a player for years.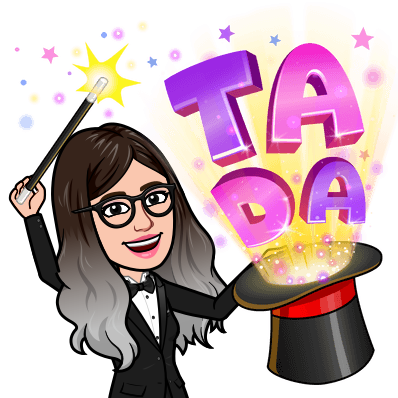 ---
Every week Splinterlands allows you to post about a battle and the challenge to use a certain monster.
And this week's weekly challenge: Share Your Battle aims to win a battle with the GOBLIN SHAMAN and describe the strategy you used.
In his first post sharing his battle to enter this challenge, @ross92 tells us what his strategy was and how he managed to win this duel.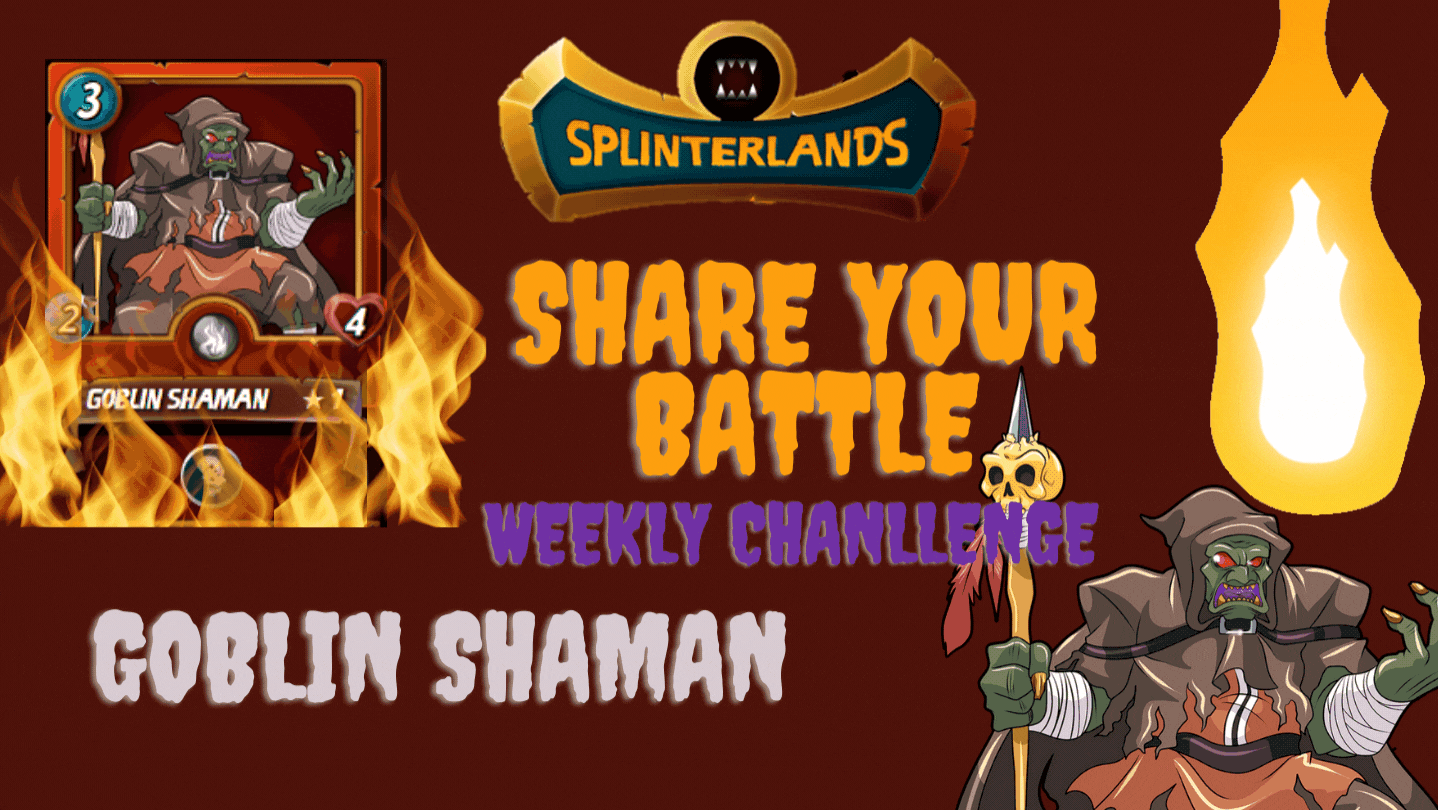 ---
I share with you one more art made with 3D techniques, which I like to appreciate.
The artwork was done by @cynano and shows us the fearsome fire element LIVING LAVA tank.
With this art he is already competing this week in the Splinterlands Art Contest, in addition to the Packs that winners win, they can have their arts created in NFT and become even more valuable.​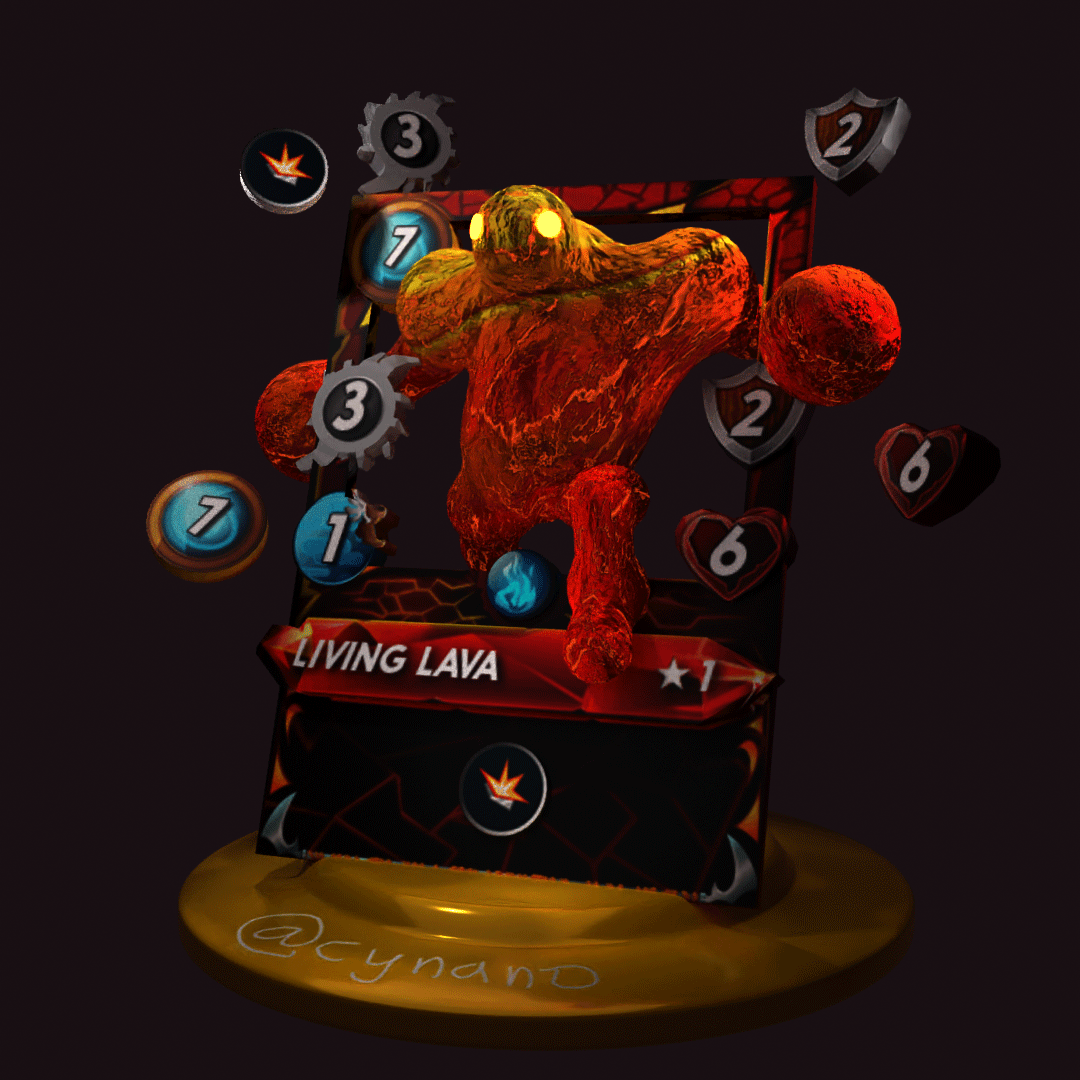 ---
Thanks for reading. To the next!

---
See this post on Twitter
Join the fun now: Sign up here.

---
All images from original posts and @splinterlands. Cover image design by @carlosro
This post is created by me and @carlosro who helps me select and comment on articles and receive 50% of the rewards. Thanks my friend.
---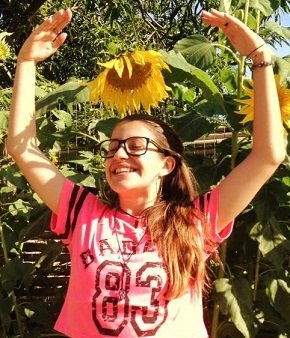 ---
---