SplinterZine – #27 – November 16th – 2021


Welcome to another edition of your favorite Splinterlands Magazine!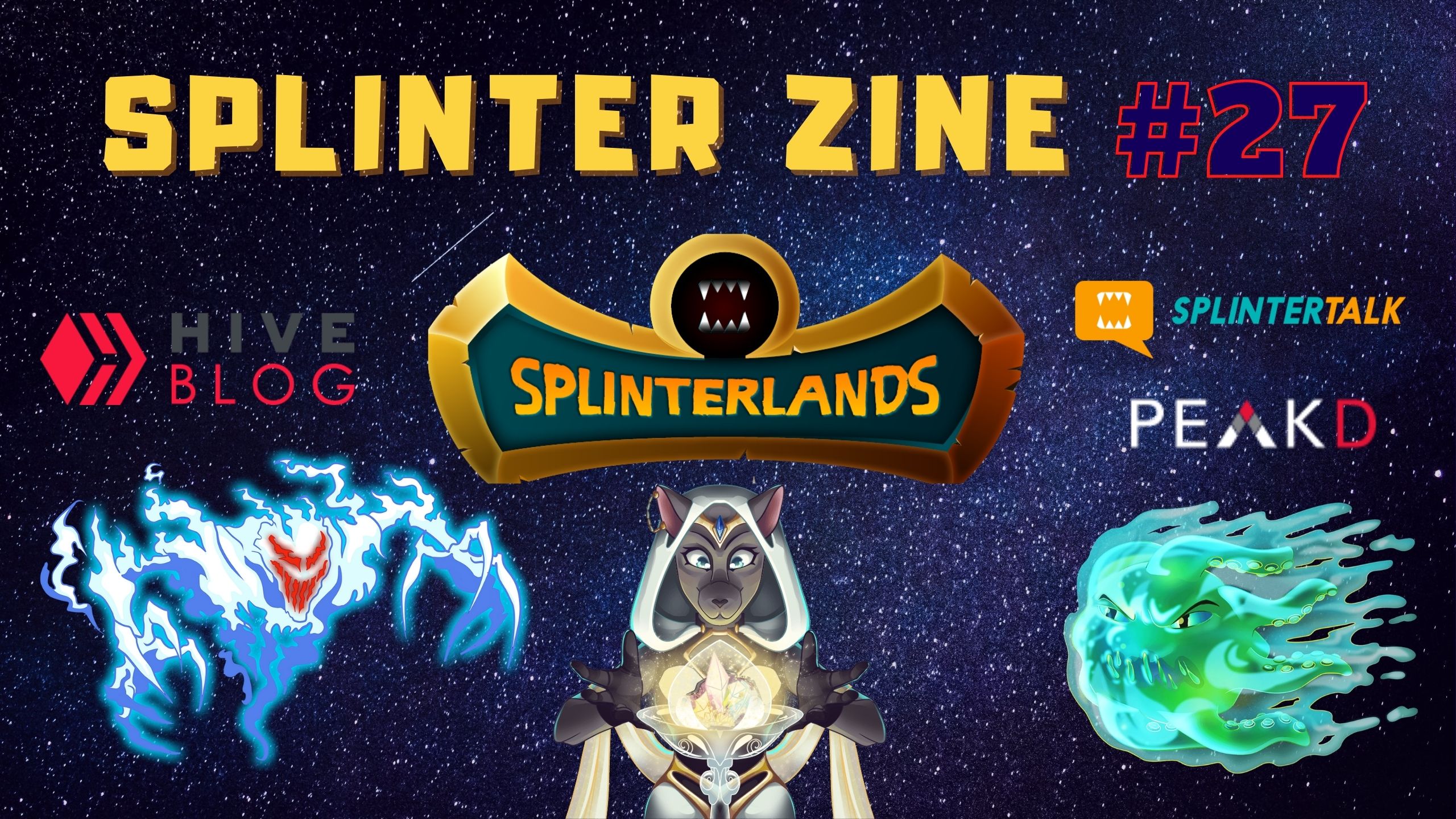 To get anywhere we must plan for it.

We live better if we have set goals and a Goal to achieve, and how about that goal encompassing the acquisition of land from Splinterlands.
Everyone already knows that the revolutionary new format of Splinterlands game comes with the inclusion of "Land Expansion", and probably the lands will be very useful for all players.
This won't be an investment recommendation, but @steemmatt tells us the process he's going to do to achieve this goal of yours, and you can follow along as well.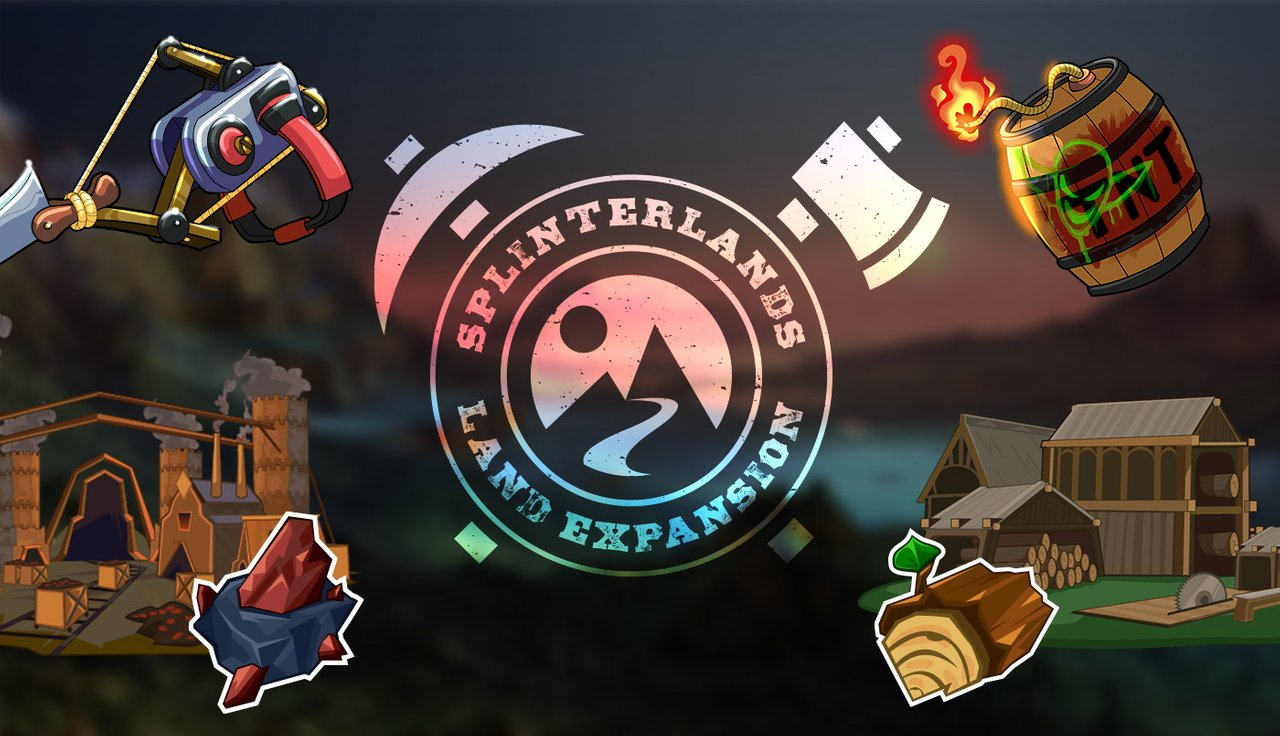 ---
We recently had an update announcement on @splinterlands
The community had many doubts about the end of the Pre Venda and how the savings for the purchase of PACKS and VOUCHERS would continue after that. There were also rumors of a Private sale to major investors.
With the announcement, some of these questions were answered, and we were able to analyze how the phases of the next sale will be.
In addition to showing us his season-ending, @libertycrypto27 talks about this update announcement and every change that is closest to happening.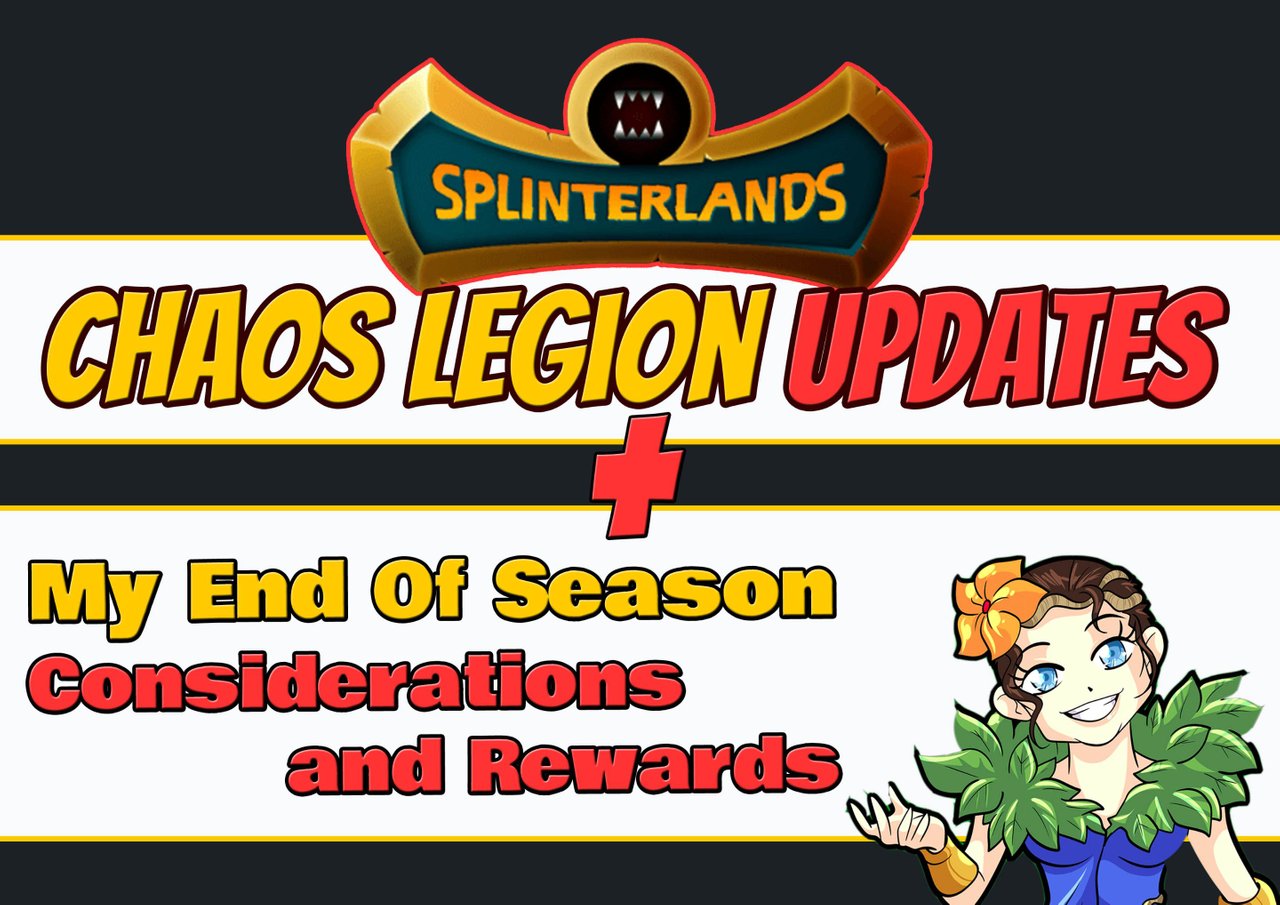 ---
In addition to the game that entertains us, we move digital assets and cryptocurrencies.
Anyone who knows how unstable a large part of cryptocurrencies is, and before entering, they are afraid to invest money to get started in the game.
We can see in the experience shared by @chood, who tells us in his post, his understanding of the crypto world and the relationship with the game that piqued his interest.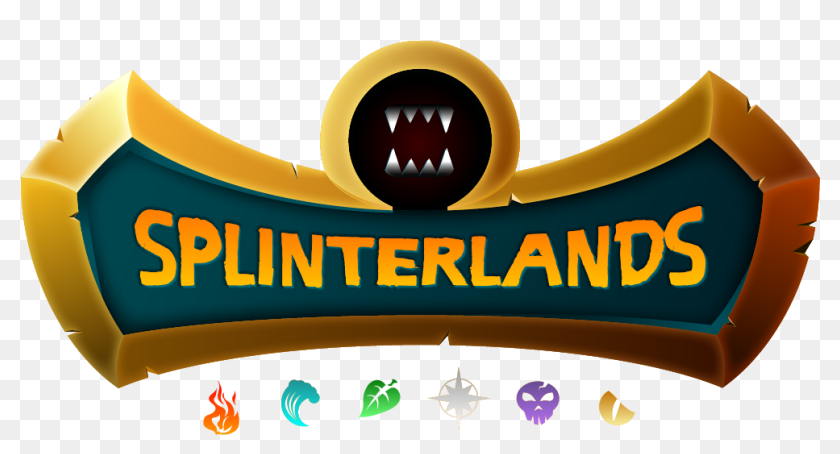 ---
Once again I come to warn about the importance of security in this Blockchain world.
A little while ago @belemo informed us that he had part of his assets stolen by hackers, and unfortunately, if this happens most of the time it is irreversible.
But it serves as an experience to look for ways to protect our digital assets.
With that, he shows his new security device (Hardware wallet) to inhibit possible future malicious attacks.​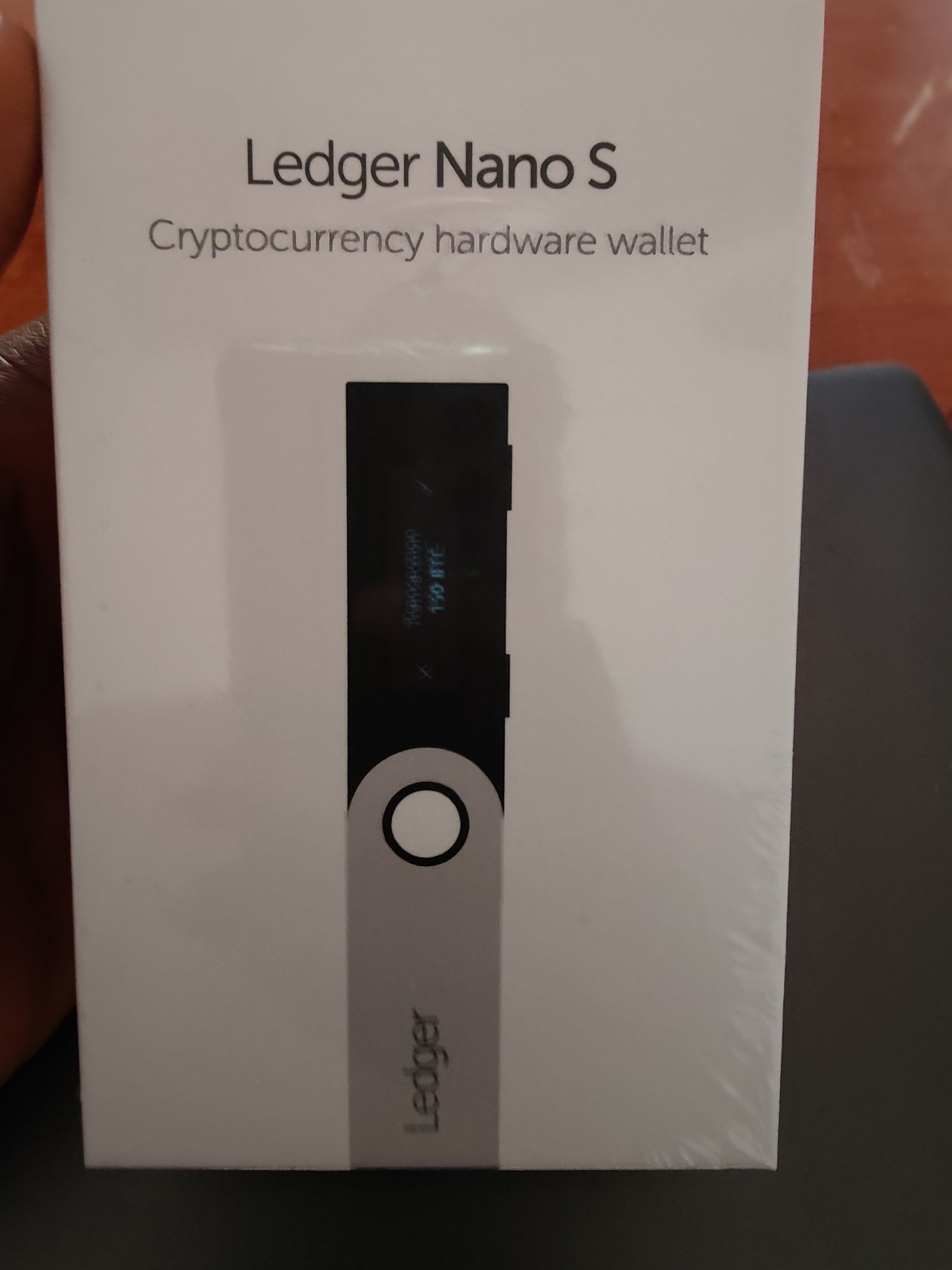 ---
Great to see new faces here on the blog.
It's always nice to see his stories and read details of how he entered this blockchain world that was often unimaginable to win playing or creating content.
We suggest for new players to make an introduction, telling us a little about your life, how you got to know the PLayToEarn universe, and what your expectations are for the future, especially in the Splinterlands game.
@pikazoul tells us a little about his life and his first steps with us.
Welcome!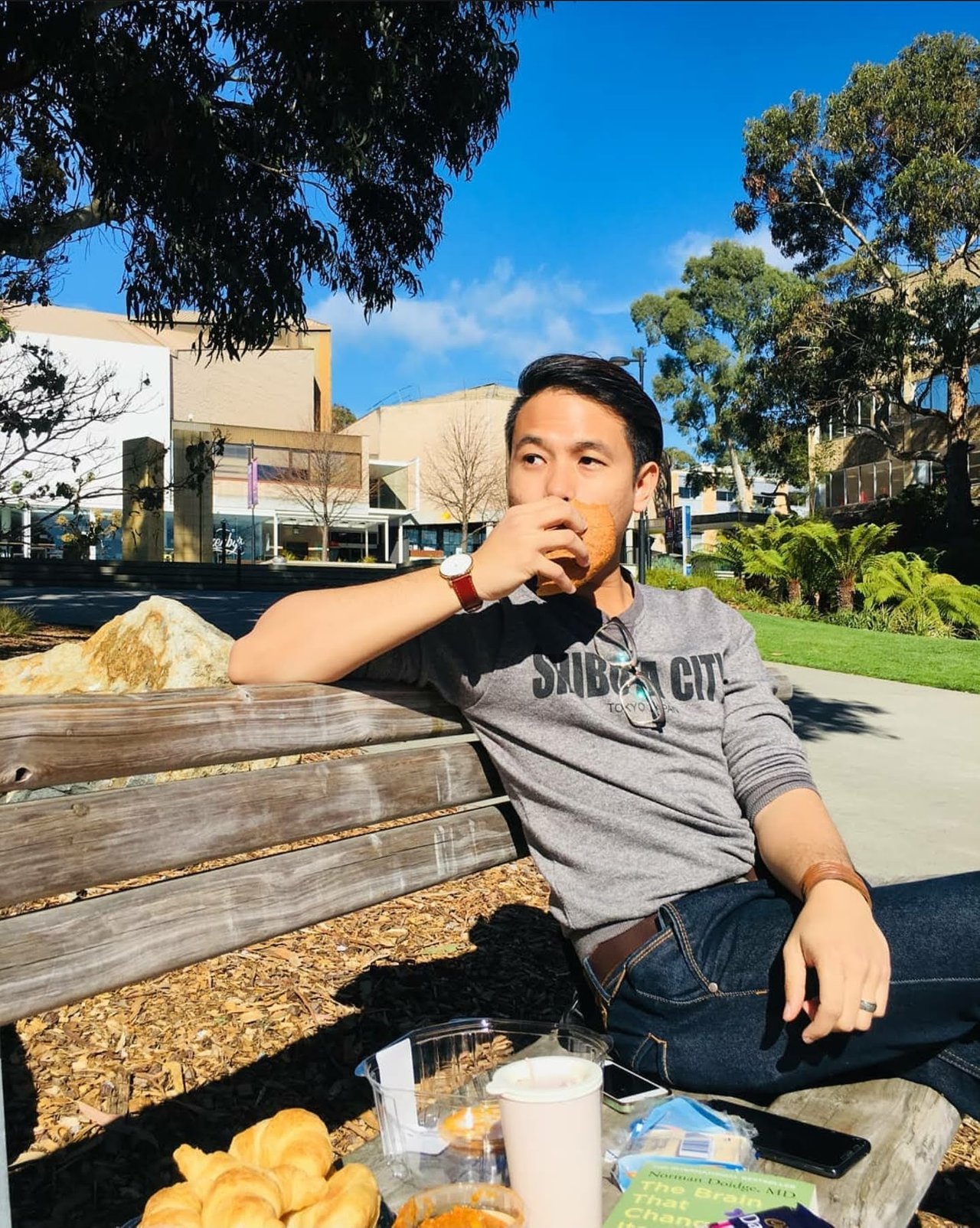 Hope you enjoyed it, thanks for reading1

---
See this post on Twitter
Join the fun now: Sign up here.

---
All images from original posts and @splinterlands. Cover image design by @carlosro
This post is created by me and @carlosro who helps me select and comment on articles and receive 50% of the rewards. Thanks my friend.
---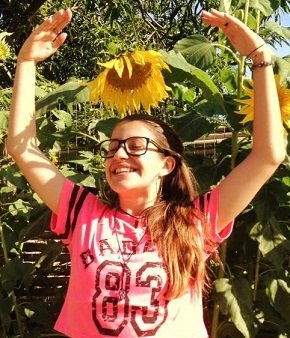 ---
---