SplinterZine – #29 – November 23th – 2021


Welcome to your favorite Splinterlands Magazine!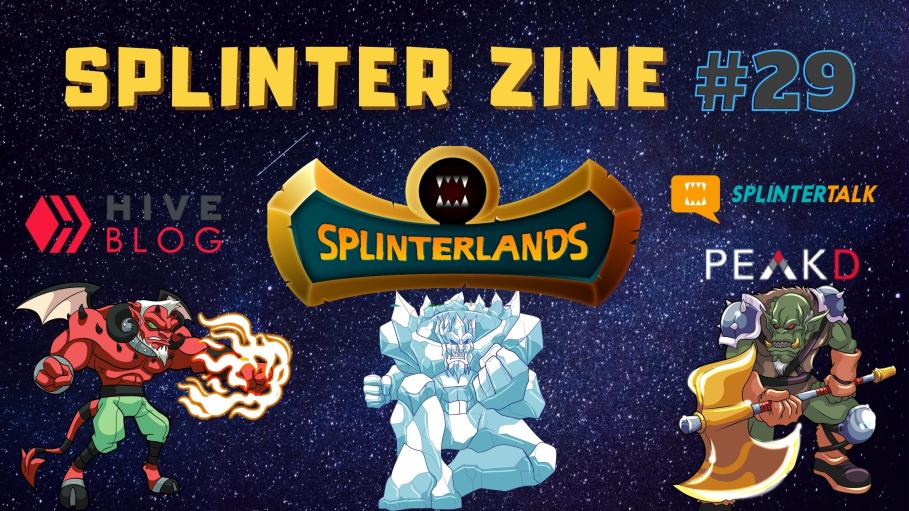 And we are in the final stretch of the Pre Sale CHAOS LEGION

But there is still time to get in and secure some benefits that are in place.
Many still doubt whether they prefer to wait longer or buy now.
Other players are still unsure which locations have the lowest PACK cost, not thinking about Airdrop and in-game shop benefits.
Then @mawit07 says which places are being searched and how is the search in these last days to acquire the Packs.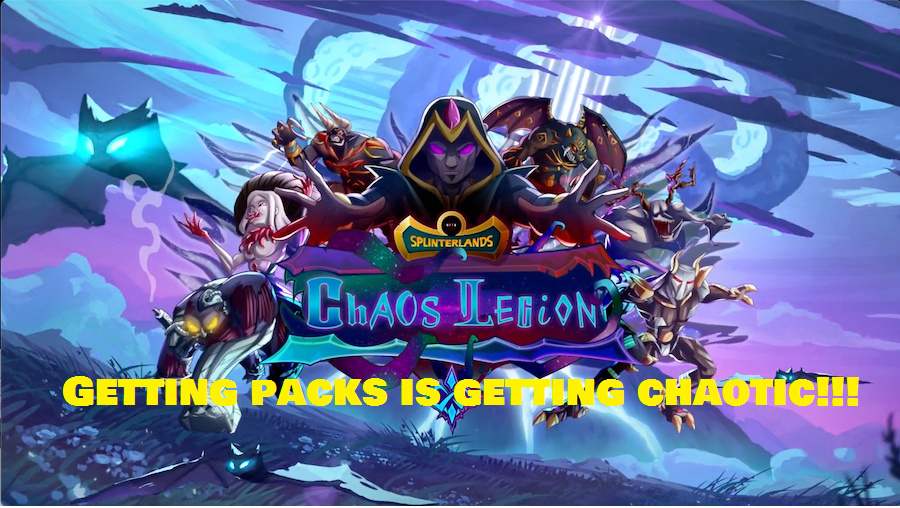 ---
Splinterlands is a PlayToEarn GAME!
The vast majority of new users who join Splinterlands are looking at the financial rewards side, even before analyzing their gameplay.
With a focus on gains comes disappointment when you don't succeed in your battles.
What they don't realize is that before money there is a game and strategy.
Of course, currently, options for moving up the leaderboard are monetarily difficult. But next month with the new CHAOS LEGION collection that will change.
Until then we must improve our gameplay.
That's what @cristina-zac says that tells us her views on this.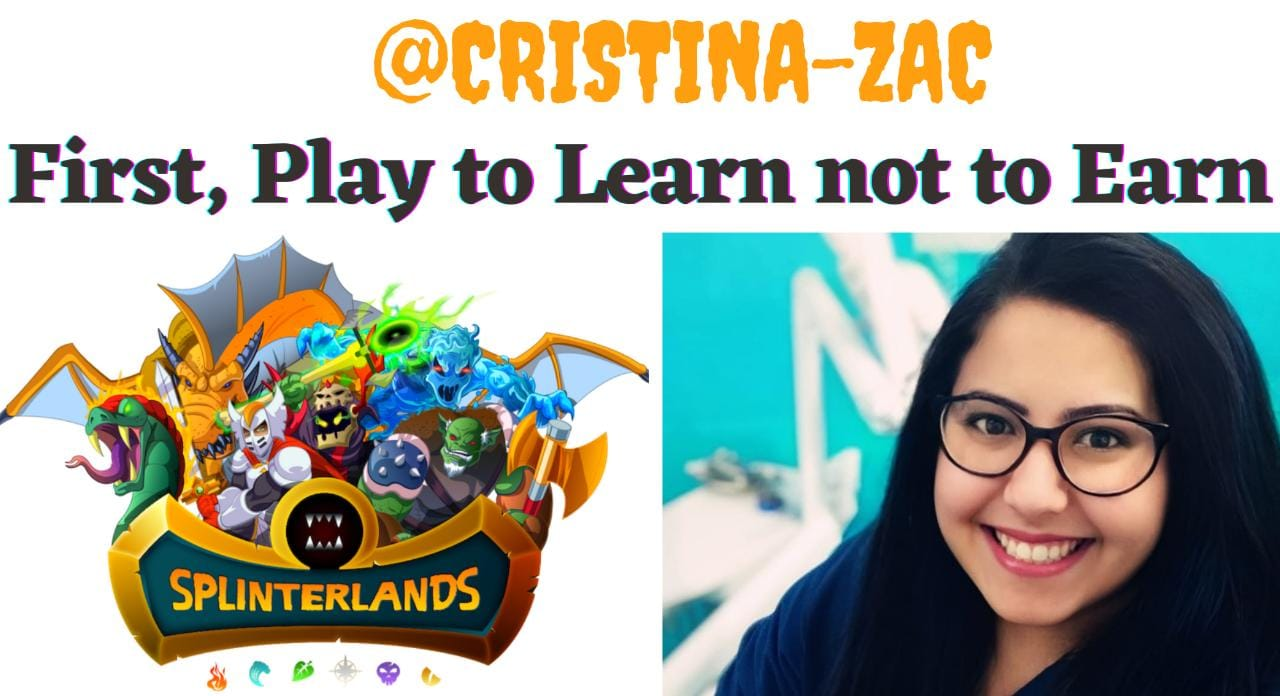 ---
The Splinterlands game has changed many lives throughout its history.
But there are still people outside the blockchain games world who don't know that it's possible to earn money playing without needing to be a professional gamer.
So this year was a period that Splinterlands became recognized in places never seen, significantly increasing its users.
But we are still just beginning and many people need to know about this technology and universe.
That's why it's important to keep posting and sharing content and talking about this game to reach more people.
For this to happen @ctrpch is already doing its part, describing in its post a summary of our game.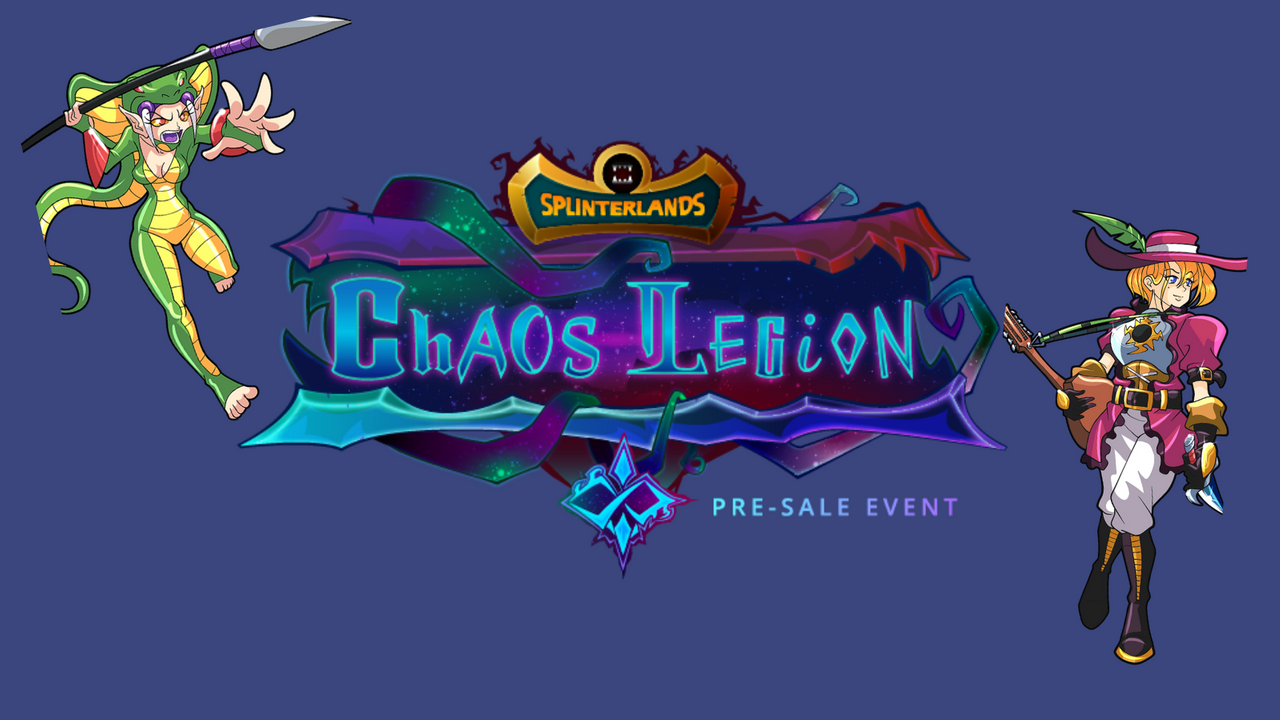 ---
Anyone who loves card games and plays Splinterlands forgets about any other game they've seen related.
Because it has countless benefits to its users, and because it is a very fun game, it has been on the market for years, reaching more and more people.
One of them was @filoriologo, who tells us how Splinterlands became his favorite game and in his view the best Cryptogame game ever.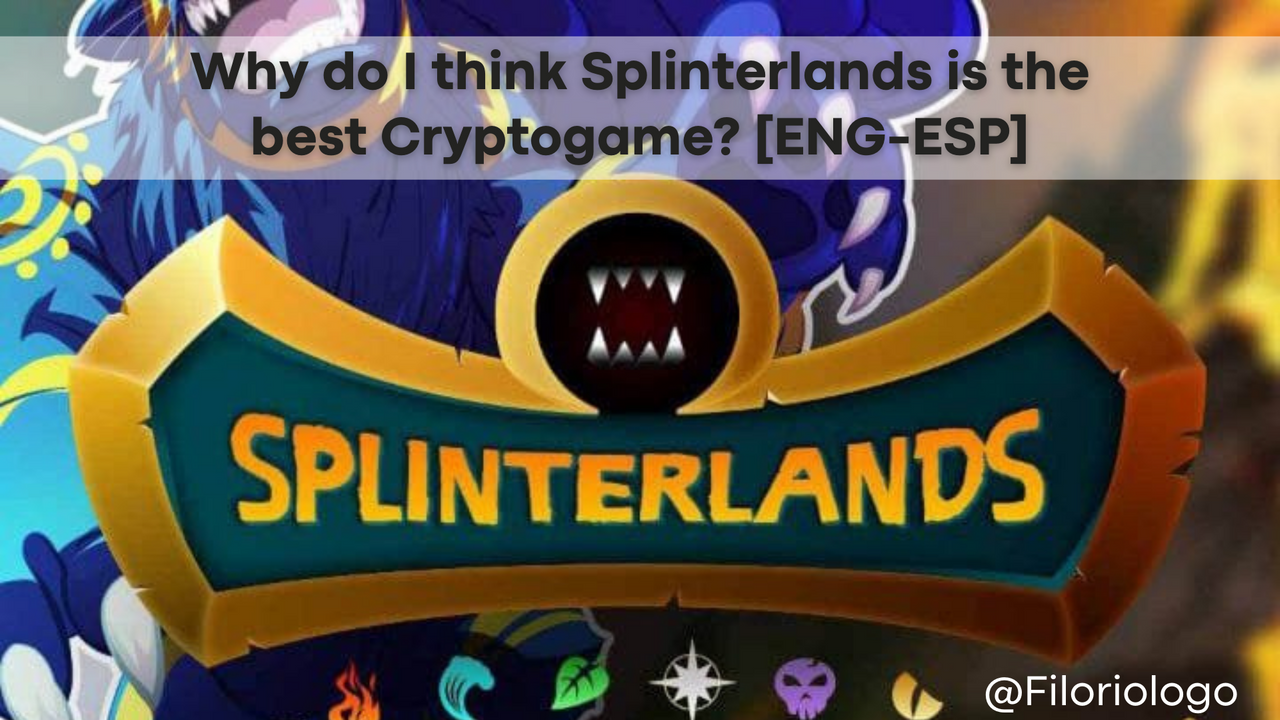 ---
Artists are to be valued in their work, and here in our community, Splinterlands allows you to compete for prizes and earn rewards for your art.
Every week arts made with inspiration from the Splinterlands game are chosen, thus rewarding the best.
Even not being selected among the best, your art wins the upvoted as a reward for your engagement with the game.
Be sure to show your artistic skills, and so will you.
@crypt-skip has new artwork for this week, the incredible Creeping Ooze.
What did you think?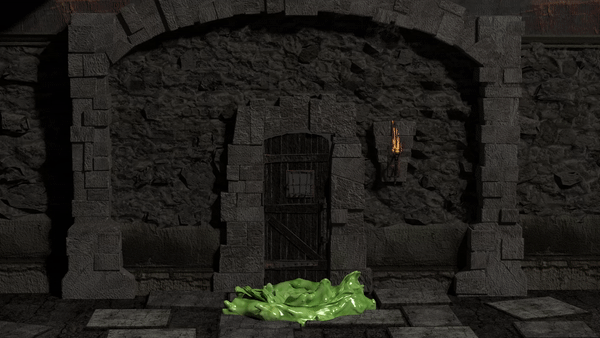 Hope you enjoyed it!

---
See this post on Twitter
Join the fun now: Sign up here.

---
All images from original posts and @splinterlands. Cover image design by @carlosro
This post is created by me and @carlosro who helps me select and comment on articles and receive 50% of the rewards. Thanks my friend.
---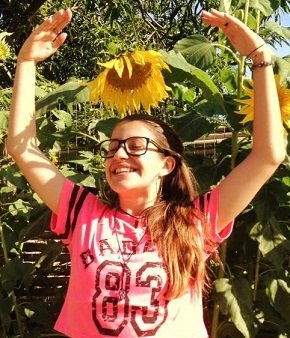 ---
---