SplinterZine – #40 – January 8th – 2021
Welcome to a new Splinterlands Magazine edition!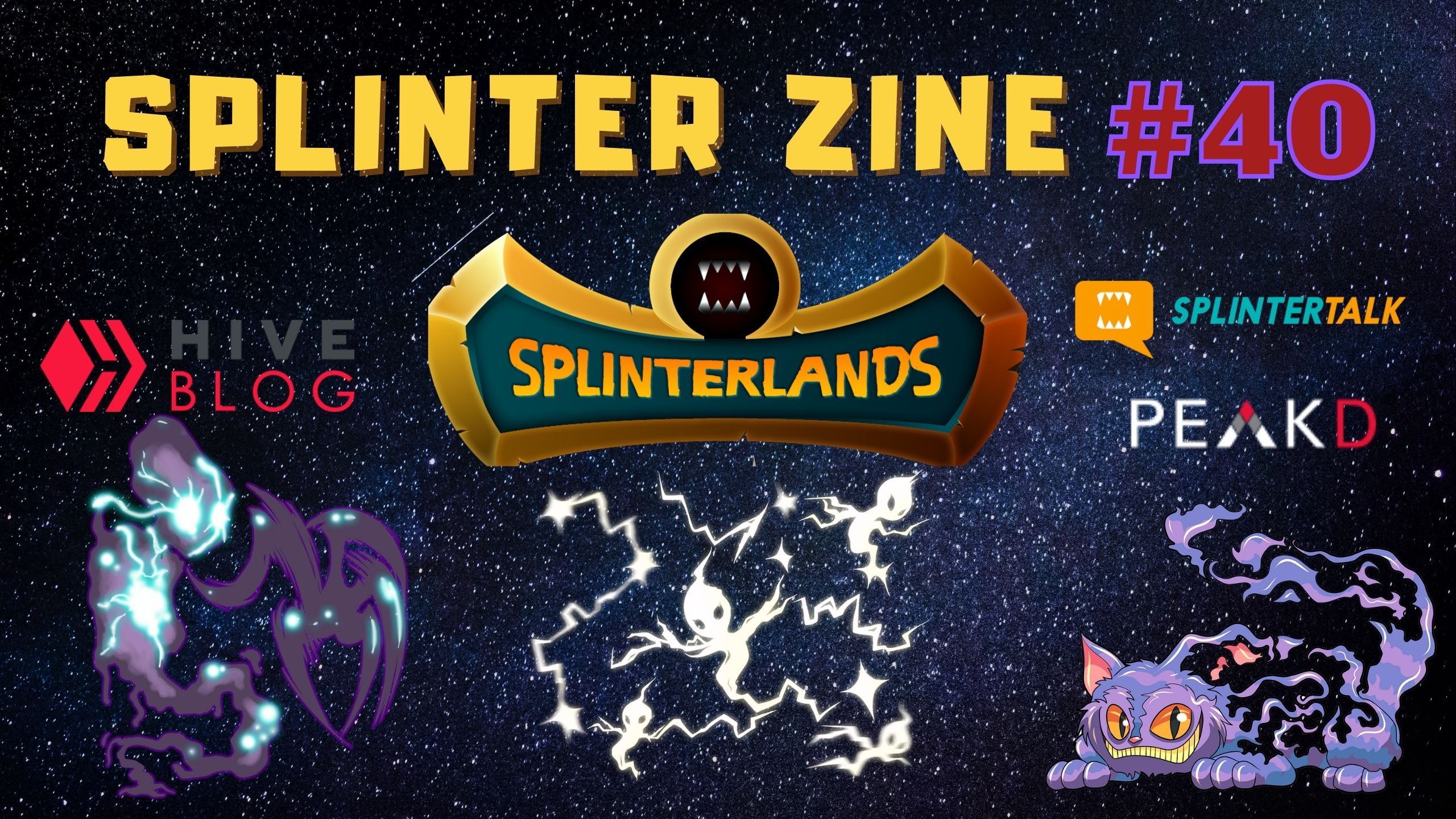 A new year has arrived bringing many opportunities for all of us.

We are currently experiencing a downturn in all cryptocurrencies not just in our game, and this is not the first time.
This makes us believe more for being a game already solid in the market and with a lot of potentials to grow.
See @olebulls' visions telling us a little about the end of the year, how it went and what to expect from this year of 2022.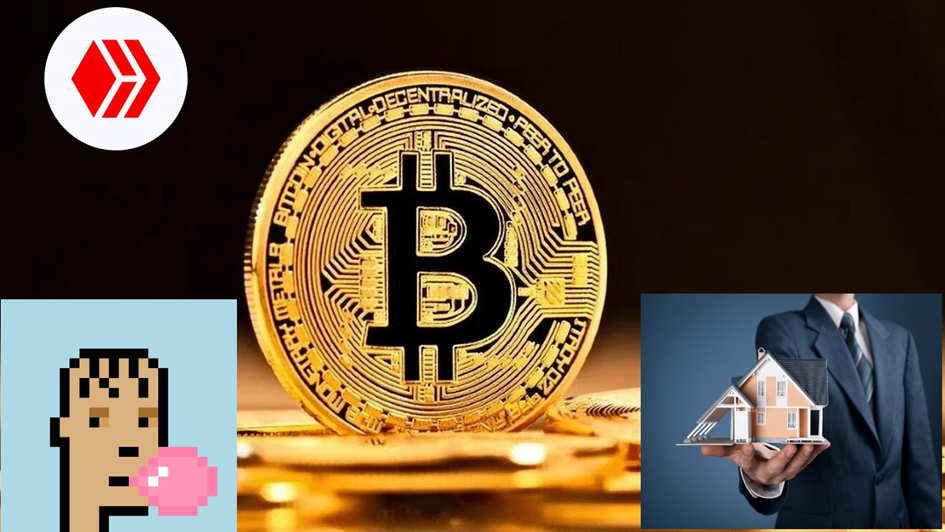 ---
We are all following the market, which is not good.
Major currencies falling, SPS and DEC are no different.
So we must plan solutions to take advantage of this down cycle, and be more prepared in case it continues or surprisingly reverses.
@ga38jem talks about this current market and its strategy for the future in the game.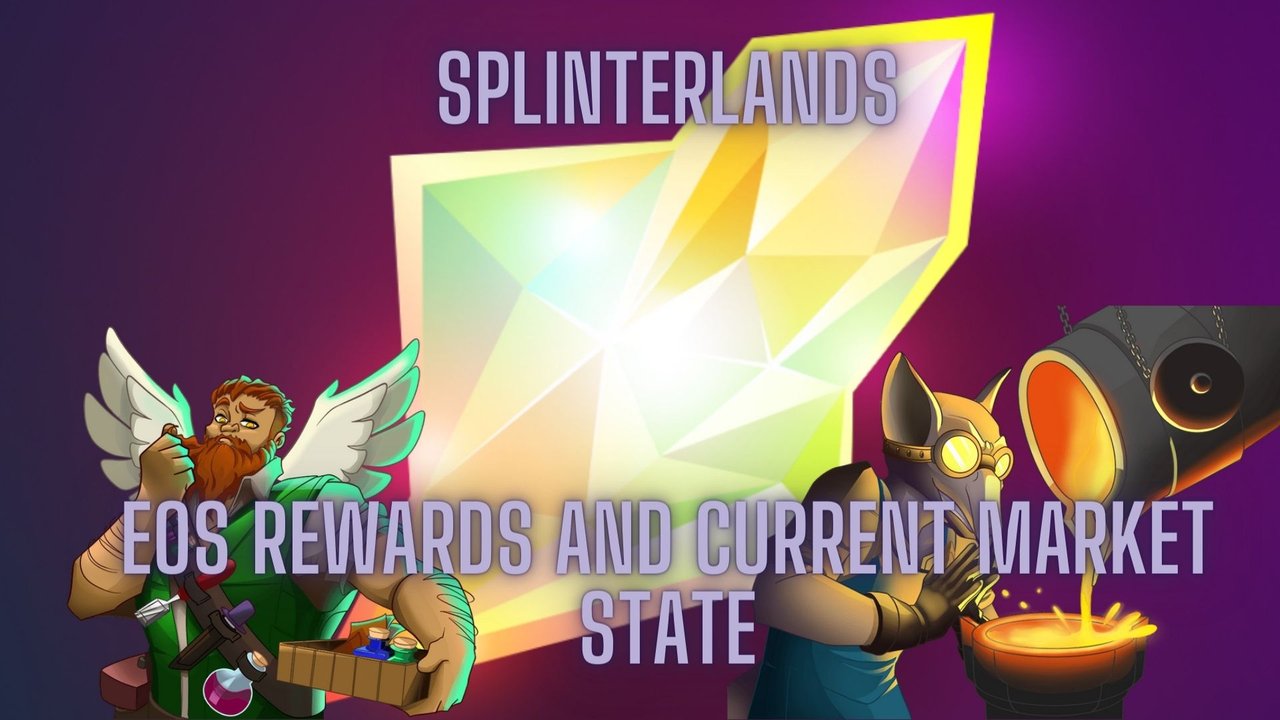 ---
A new year with big goals and objectives to conquer.
@fragozar01 enters this new year excited and excited to evolve and climb the rankings.
Betting on improving your performance, you have been acquiring cards from the new collection to reinforce your set of cards.
And talks about your analysis of the game and that there is still a lot to grow in this NFT market.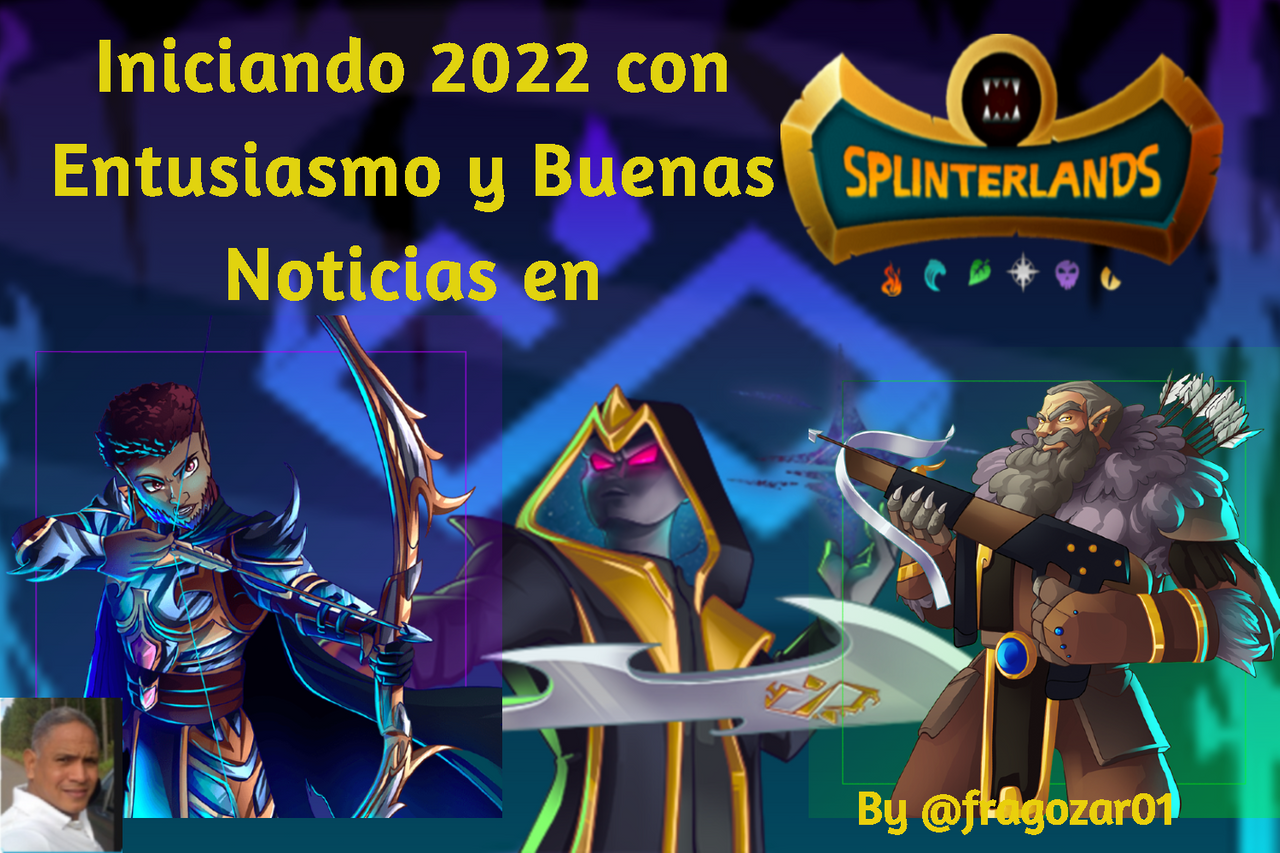 ---
Many players who are whales today started investing little by little, and at the time the market was not so attractive in terms of financial returns.
We are currently experiencing a big drop in values, the market is down, and with prices falling it could also be an opportunity.
@rosiew tells us what he's doing in the face of all of this, and what he's projecting ahead of the upcoming general sale of the CHAOS LEGION PACKS.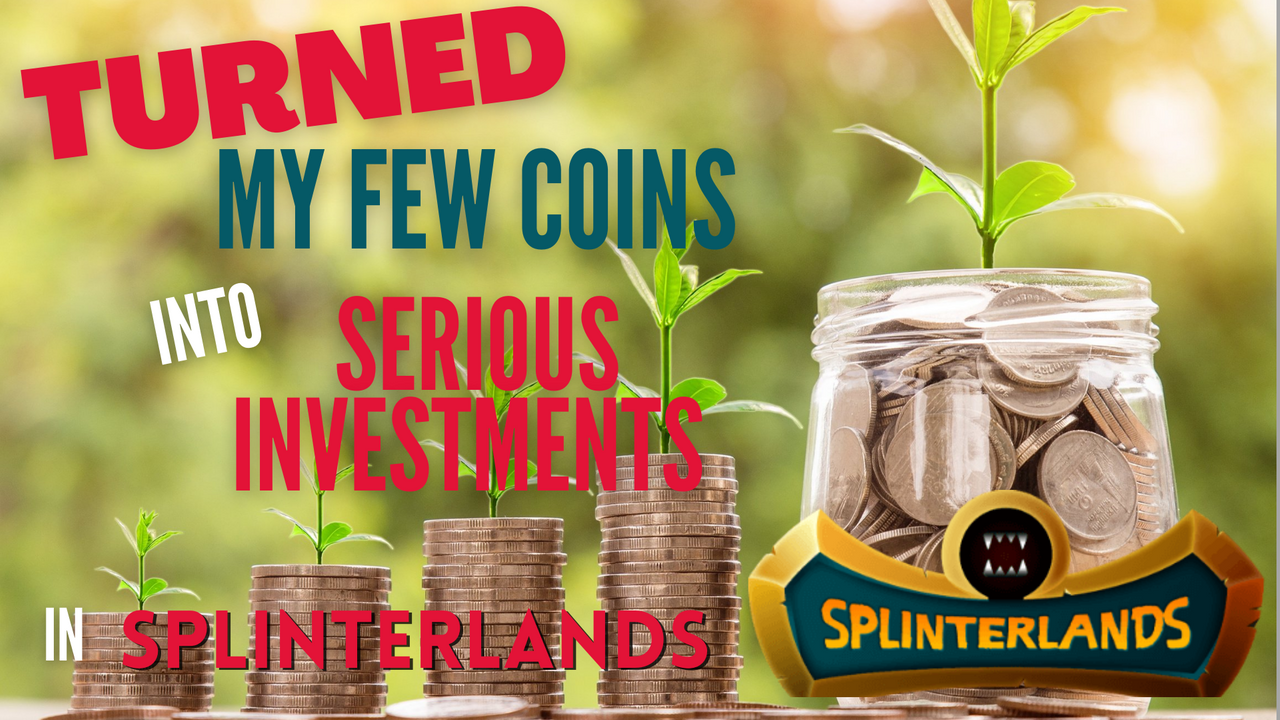 ---
The vast majority who start playing Splinterlands have many doubts on what to focus on to be successful in the game without wasting time or even money.
We acquired a lot of information in practice, but today many of these questions are detailed by other users who have already gone through this and want to share to help new players.
That's what @freeztag did, bringing a Guide for new players to follow and help you on your journey.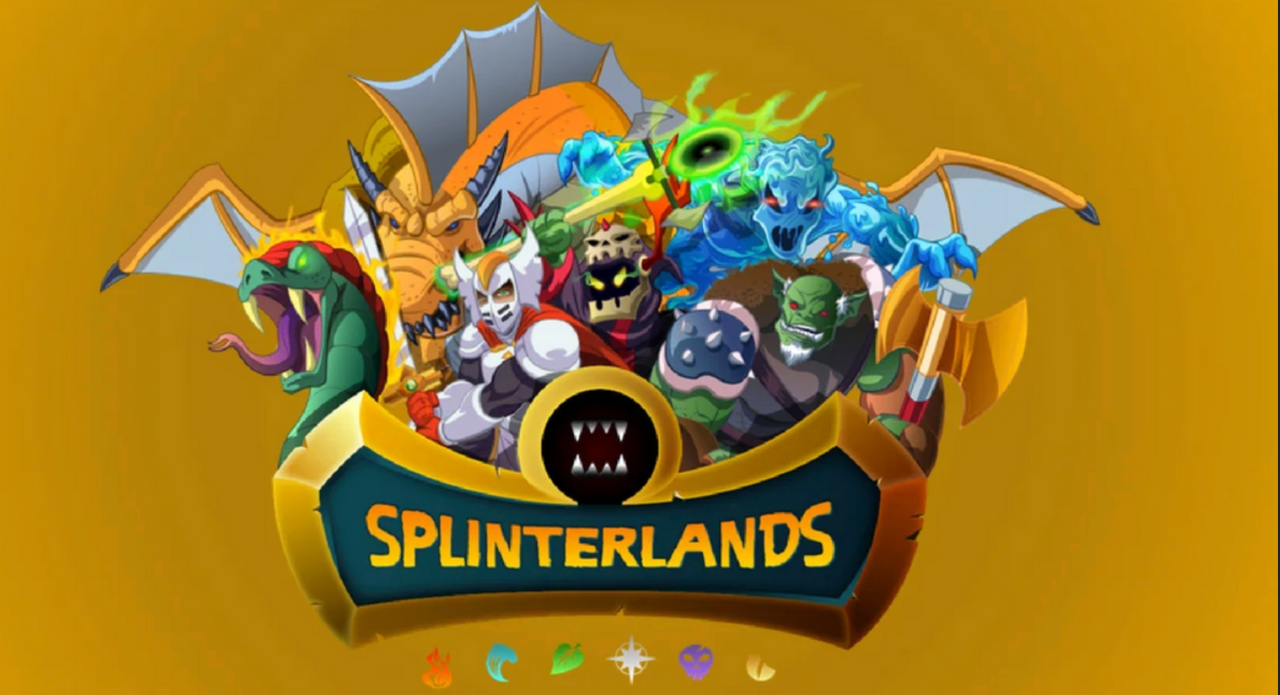 ---
Thanks for reading. See you soon!
---
See this post on Twitter
Join the fun now: Sign up here.

---
All images from original posts and @splinterlands. Cover image design by @carlosro
This post is created by me and @carlosro who helps me select and comment on articles and receive 50% of the rewards. Thanks my friend.
---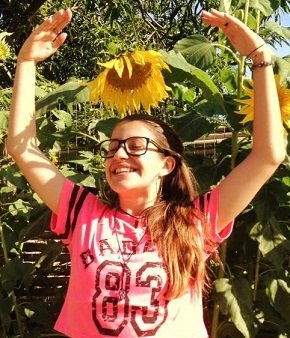 ---
---