SplinterZine – #42 – January 16th – 2022



Welcome to your Splinterlands Magazine!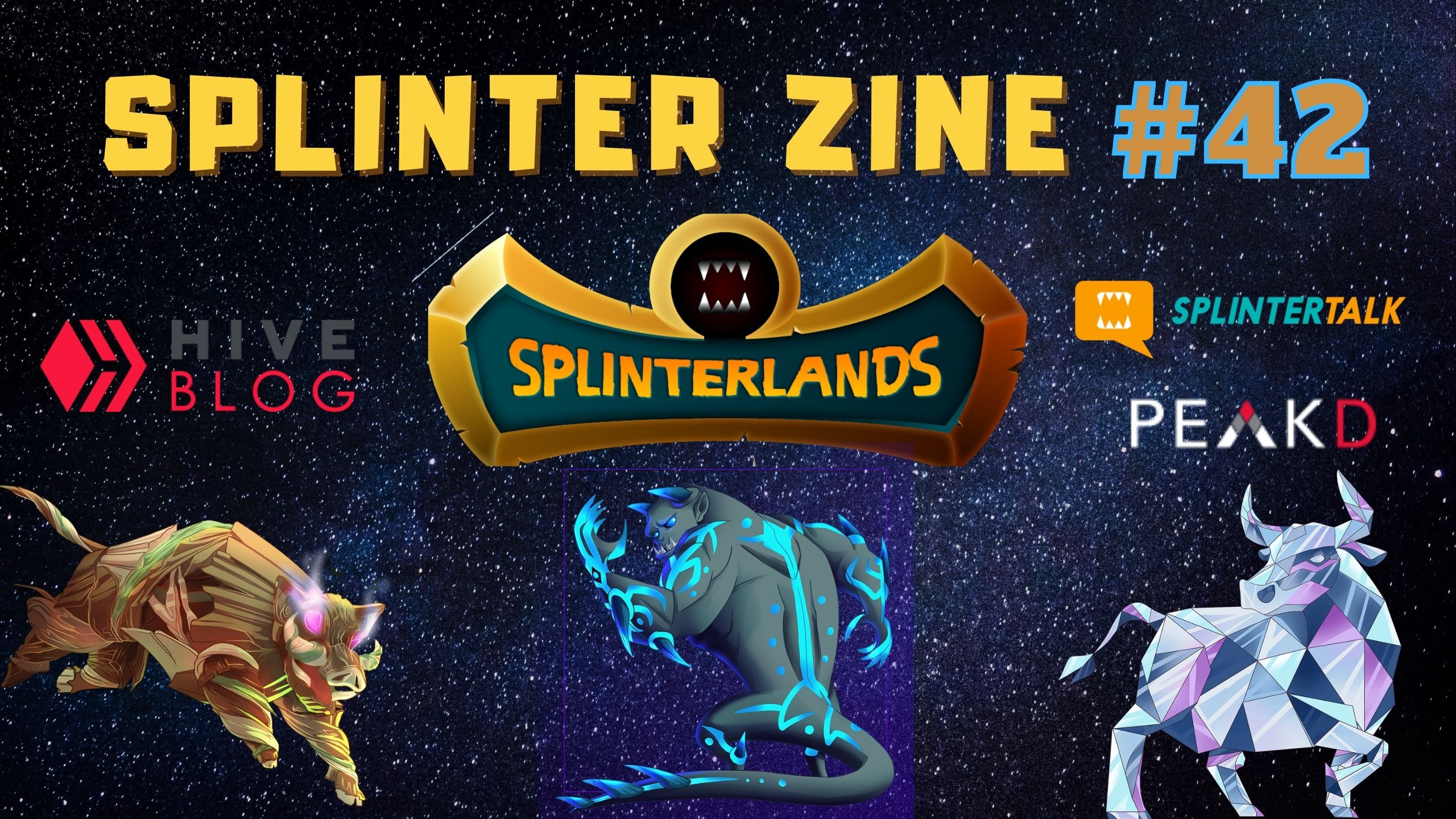 Last hours of anticipation for the grand opening of the General Sale of the CHAOS LEGIONS collection.

We are about to witness the most awaited phase of the Splinterlands game today.
Everyone is getting ready for the timer to reset and to be able to buy their PACKS, and you will only need credits for that.
The network can suffer in the first hours or even the day of the sale.
@belemo shares his expectations for tomorrow and what he intends to do...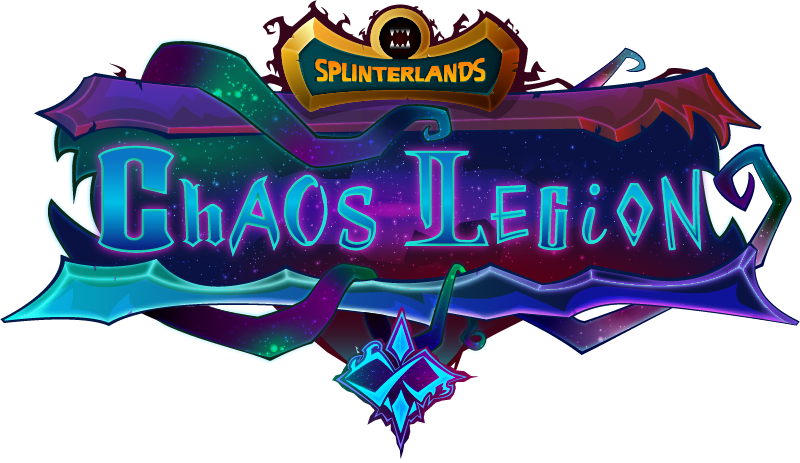 ---
Another season finale and always good to analyze how it went and open our rewards.
The best thing is to see that we can evolve and not be shaken by the defeats, it is with them that we can learn and have more experiences.
@ga38jem tells us about his end of the season and his rewards.
Speaking your opinion on the current situation of the SPS and addressing the PACK general sale that is about to happen.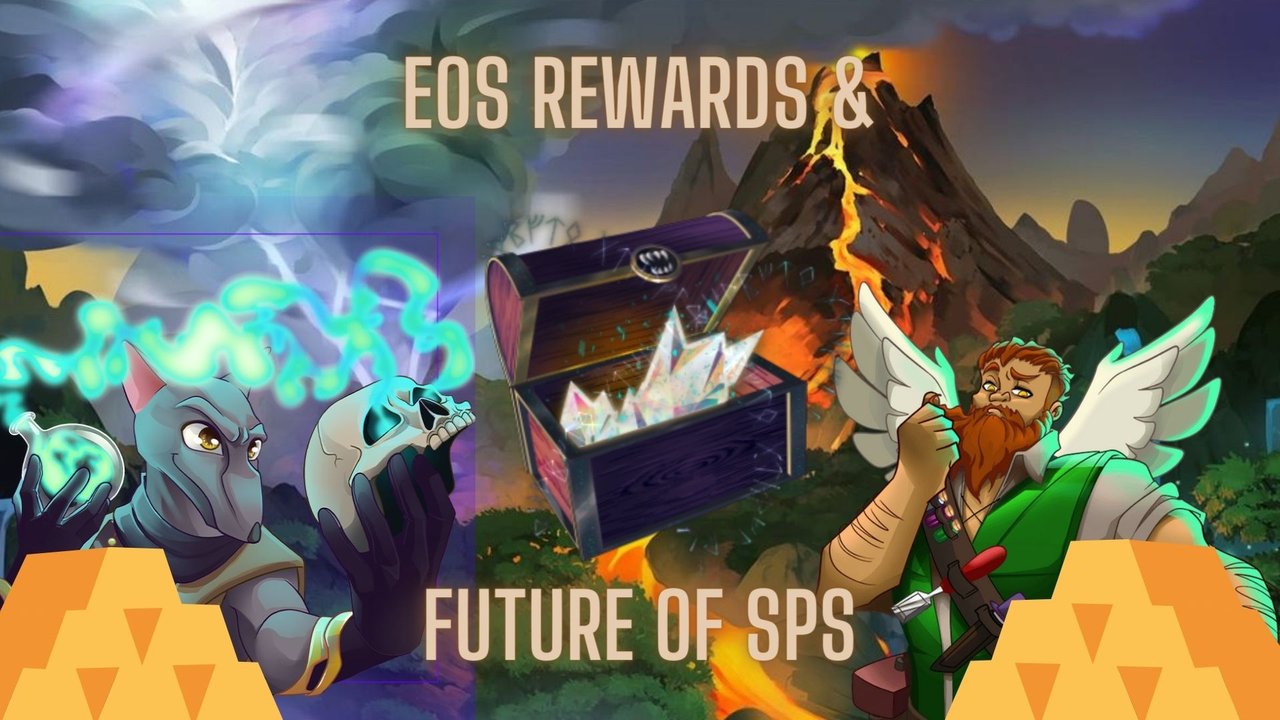 ---
The general sale of PACK CHAOS LEGION is coming and probably many are wondering what would be most advantageous to do in the face of so many possibilities.
To buy packs or not? Wait for the vast majority to buy and wait for the high demand for selling cards in the market?
These are questions that cannot be commented on, but @dagger212 highlights important points between both questions, which can help in your decision.

---
Splinterlands arrived in the lives of many players as one of the first games that reward its players for playing it.
With countless ways to win, the number of lovers of this new PlayToEarn category has been increasing.
It needs investments and therefore analysis is essential.
We can see @mvl2304 sharing their results and rewards this season.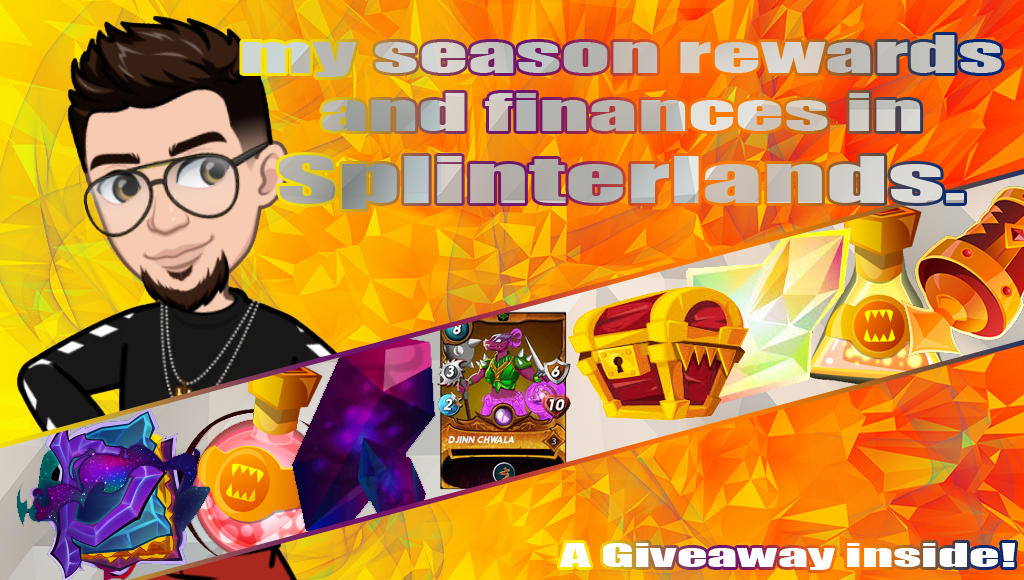 ---
Lots of new users joining Splinterlands game every day, and as a result, we gained new content creators here on the blog.
This is very satisfying, as we will be able to reach more and more people and engage the game more.
@sleezzy comes up with this proposal, and already shares everything he already knows about Splinterlands, to encourage friends and acquaintances about this fantastic game that we love.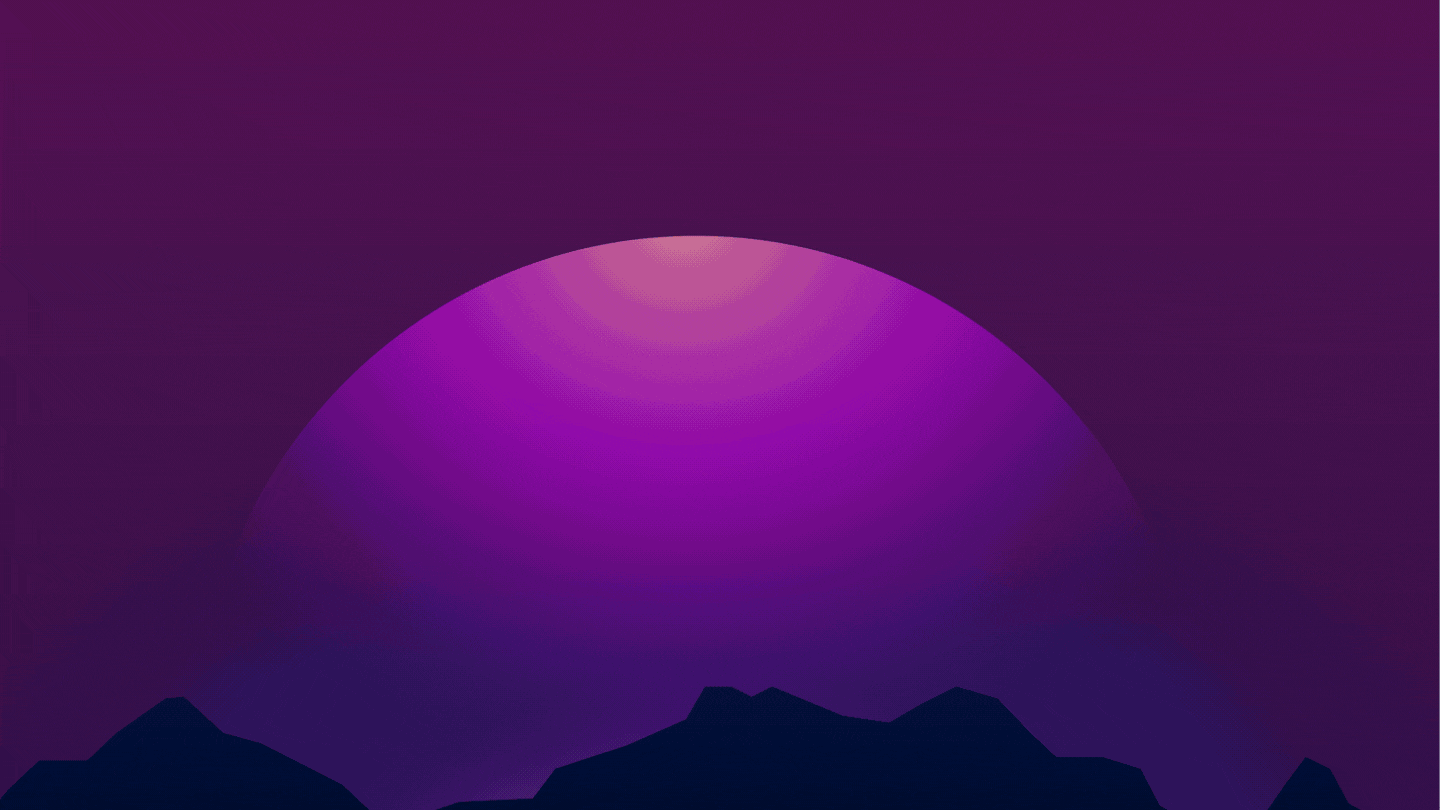 ---
See this post on Twitter
Join the fun now: Sign up here.

---
All images from original posts and @splinterlands. Cover image design by @carlosro
This post is created by me and @carlosro who helps me select and comment on articles and receive 50% of the rewards. Thanks my friend.
---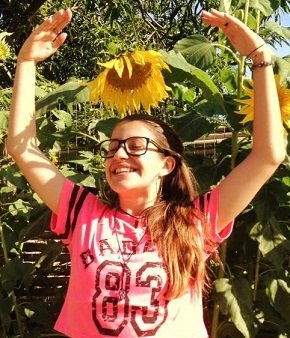 ---
---