SplinterZine – #65 – June 24th – 2022

Splinterlands players need tools and websites that help them manage their accounts, facilitate organization and even show data to help them make decisions.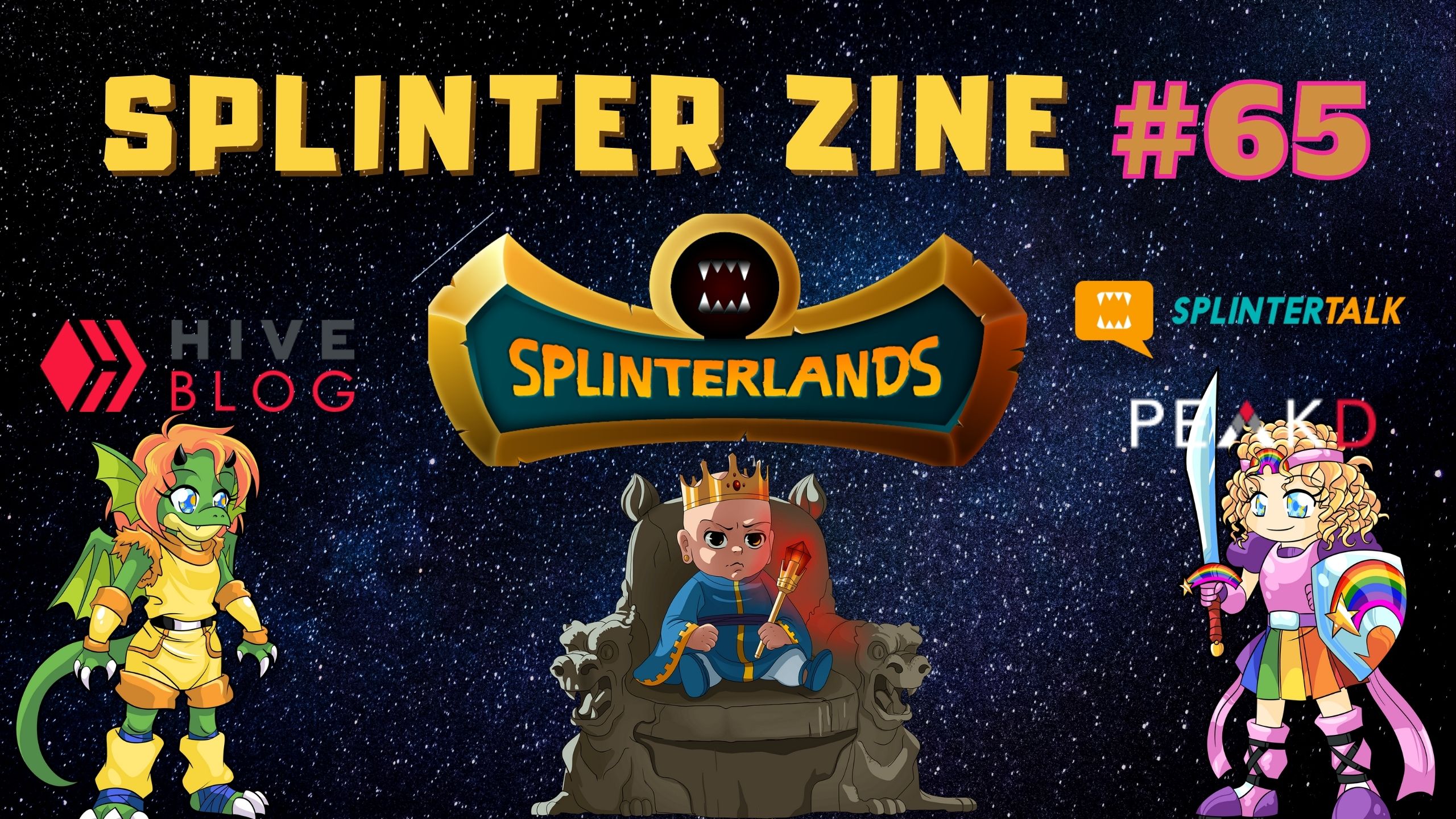 These sites are significant for everyone who uses the Splinterlands ecosystem, as some of them are very useful on a day-to-day basis.

@cornavirus shows us a list of sites to make life easier for all Splinterlands players.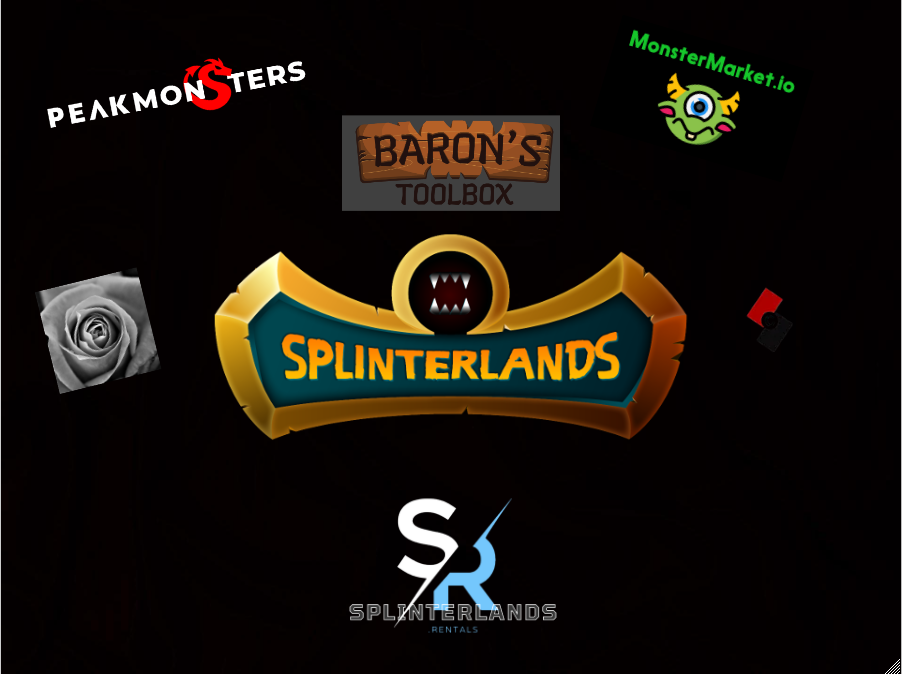 ---
Being in a guild is a determining factor for getting good benefits and specific rewards that help you on your Splinterlands journey.
Participating in guild wars and helping your guild evolve will provide you with experience together, as good results with all companions are necessary to beat other guilds.
@shiftrox shares in detail the result he achieved with his guild in the last Brawl he participated in.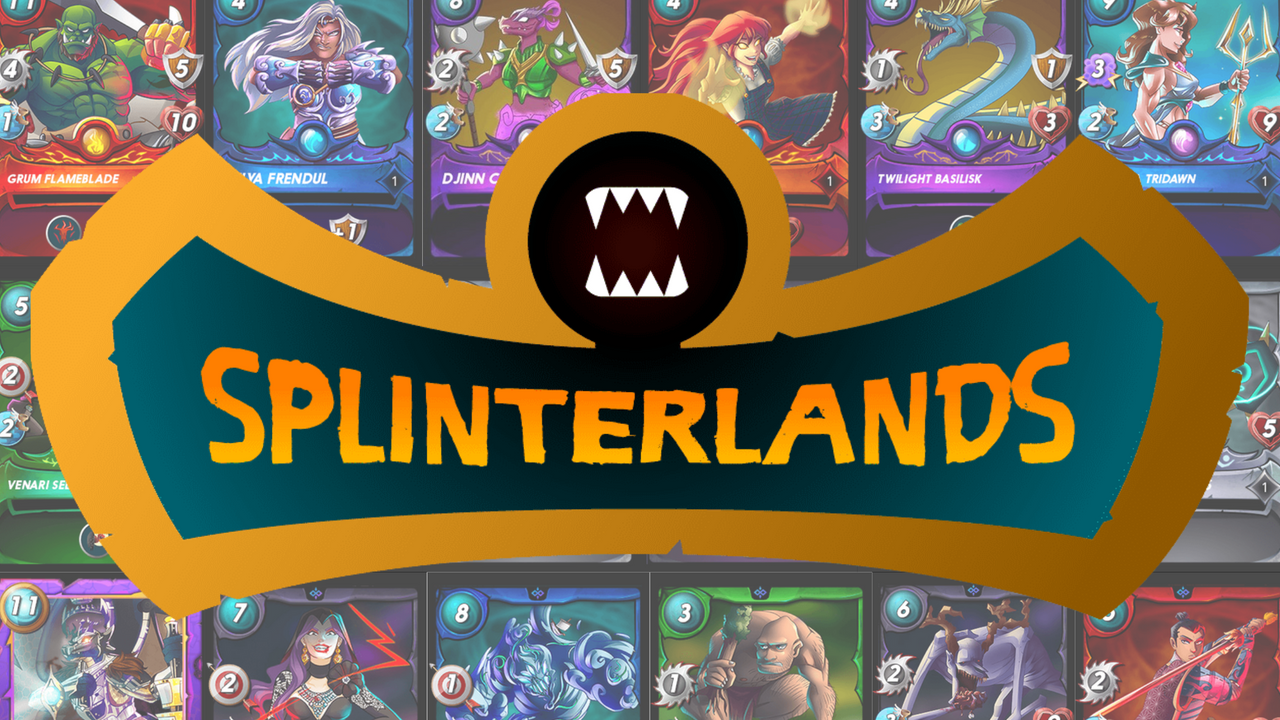 ---
We often think we are invincible when choosing our best cards, and that strategy has massacred many opponents, but we can be disappointed with the result if it is not repeated.
This is normal because a strategy game like Splinterlands is made so that no one is invincible, but the best strategy is because the rules imposed make everyone think of the best way to surprise the opponent.
And often, losing is not bad because, with these mistakes, we can learn more than just winning, and that's what @ukyron3 highlights in her post, talking about how it's normal to make mistakes.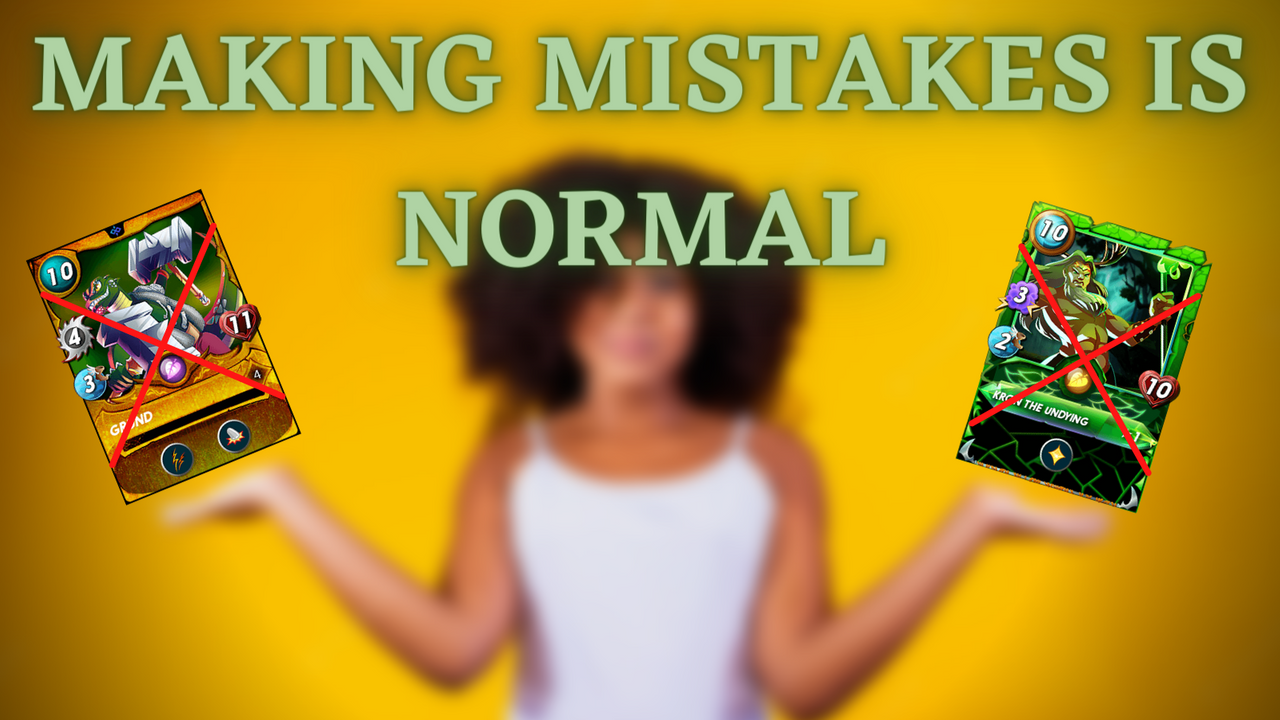 ---
If we look at the short term, no game can have rewarded enough that its players are satisfied, so we must look at a long time to have a greater dimension of the return that we can have with the games we are immersed in.
When we look at this, few games are long-term on the market as solidly as Splinterlands, with their ecosystem packed with improvements and always listening to the community for updates and gameplay and economy wellness.
@muratkbesiroglu talks more about how Splinterlands can grow and gain even more markets in the future.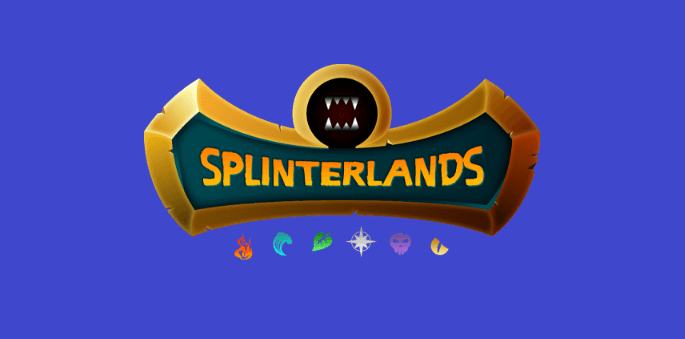 ---
The new rewards system is proving successful for most minor league players who have the opportunity to earn dozens of chests in daily and season quests, something that was almost impossible in the old system.
Perhaps the content is not valuable, but it is still far beyond what they would receive, and luck is a determining factor.
But nothing is perfect, and this new system needs some tweaking to be suitable for everyone Splinterlands has already positioned itself for further updates.
With that, @olaf.gui analyzed the entire season spent with the new system and what will be implemented in these adjustments mentioned by the Splinterlands team.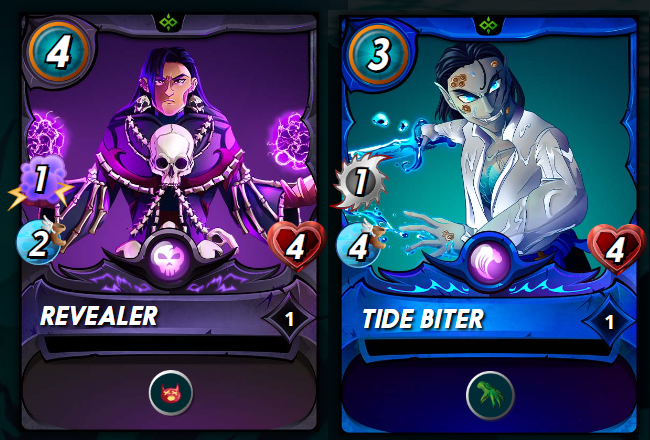 ---
Thanks for reading and commenting!
---
Follow me on Twitter
Join the fun now: Sign up here
---
Images: @splinterlands & cover image design by @legalizabrazil
---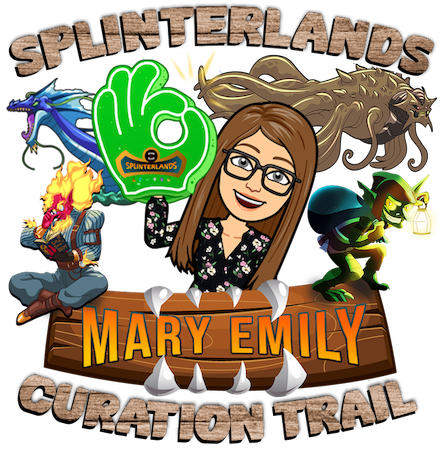 ---
Follow my Curation Trail on HiveVote; Join the widest and most profitable trail about Splinterlands and help reward the best content creators. Learn more here.
You can also delegate Hive Power and/or SPT to me; Learn how

Thank you very much!
---
---
---