SplinterZine – #67 – July 10th – 2022

Welcome Splinter People!

In Splinterlands the magic attack monsters are very aggressive, negating enemy armor and directly affecting your health.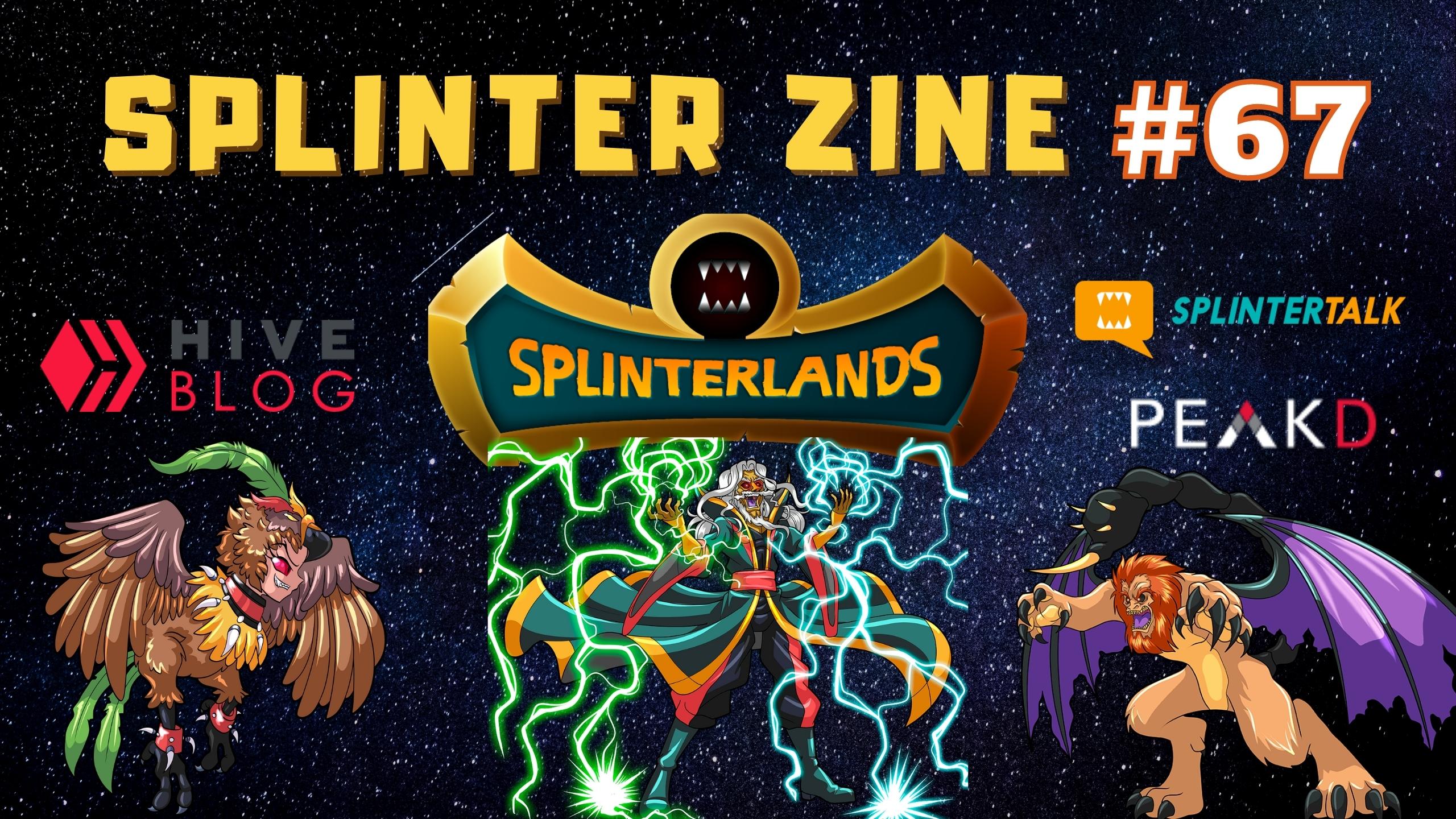 Adding to the fearsome summoners buff can increase your attacks and be terrifying to fight against in any league you are in.

But some monsters do very well against magic teams, having essential abilities that can stop mages' advantage and even use their attacks against themselves.
That's what @mango-juice talks about in his post, sharing how good Xenith Monk is against magic attack teams.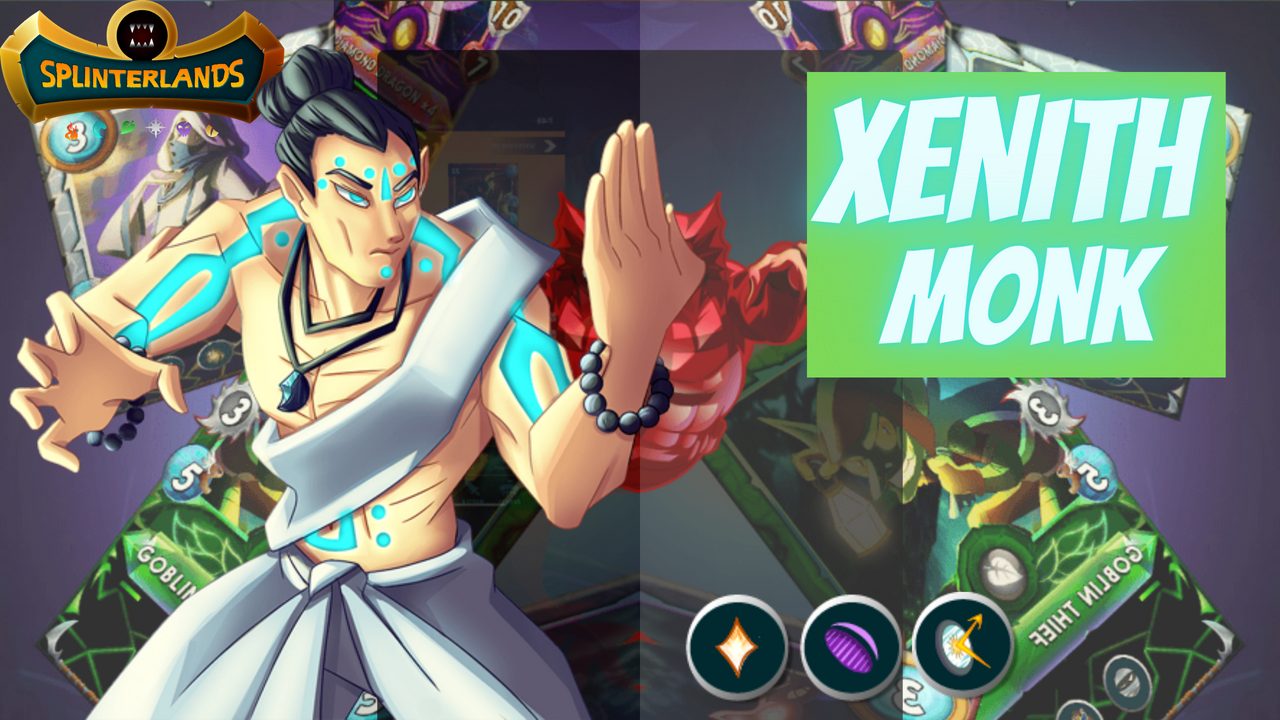 ---
The DEC - Dark Energy Crystal is the main currency of Splinterlands used to trade assets and obtained in rewards, tournaments, and battles.
There has always been a high supply and demand for this currency, and liquidity is excellent.
Still, in a bear market cycle, it is difficult to maintain the theoretically fixed price with its pairing with the dollar, causing many to be undecided on what to do at times like this.
@dalz analyzed how DEC is currently doing with the bearish cryptocurrency market, showing graphs illustrating the dimension in recent months.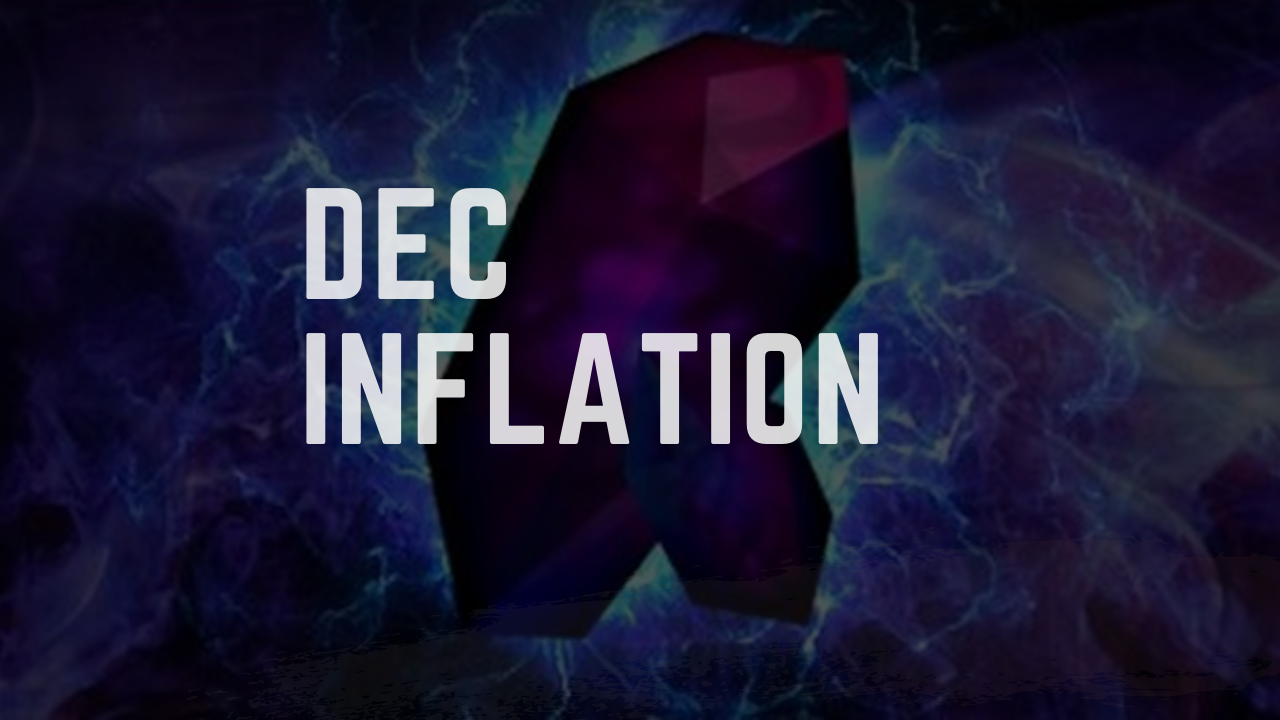 ---
Everyone who plays Splinterlands knows it's a game with multiple ways to win. Even without playing, we can earn great rewards.
@zonadigital21 highlights the free way to earn, and that helped generate more DEC to invest in the game by renting and even buying cards, which is making game content on the blog.
You have the opportunity to be rewarded with Hive, and if the post is of good quality and has specific tags, you can earn tokens from these communities, then exchange them for more DEC.
See what he says and how it encourages him to continue or start producing his content.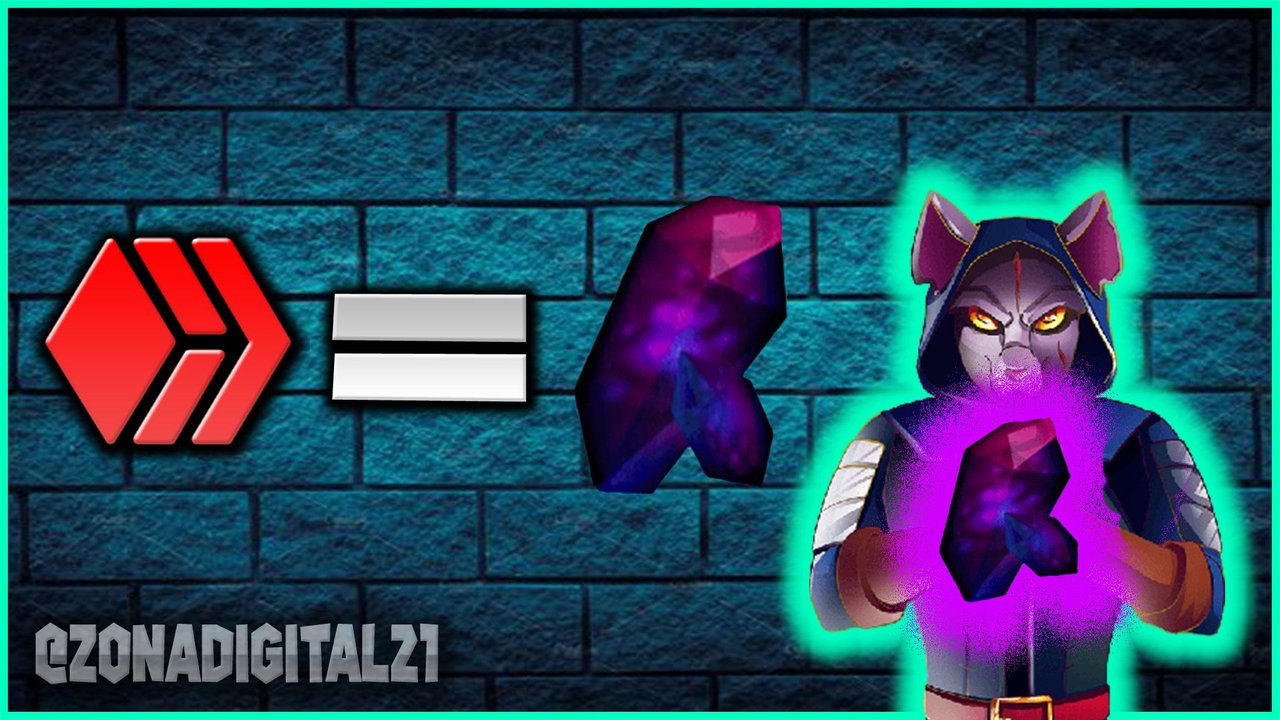 ---
Every day we come across a specific element to use in Daily Focus, and the win rate must be reasonable to get as many points as possible by unlocking more chests.
But it can happen that on a given day, an element appears that is not so strong, and renting is the only choice to win with the desired element.
Before renting, a search must be done so that you don't waste your investment because each league has its level limit, and if you rent higher than your current one, you will only be able to use it at the league's boundary.
@jhanna30 has already had doubts about this whole process, and today talks in detail about each step to seek effective cards in the market and help with its Daily Focus: Death.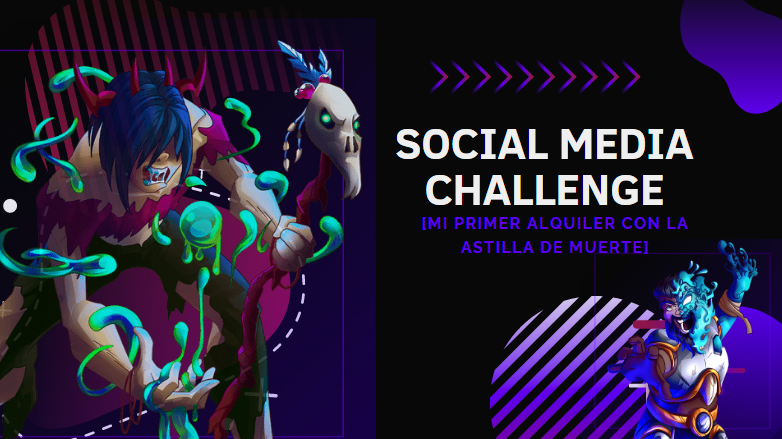 ---
The new Chaos Legion airdrop card to be unlocked is the legendary summoner Grandmaster Rathe.
Everyone is elated to have him in their deck; as his abilities are highly effective these days, considering the high use of magic monsters, he can be the solution.
This new summoner added to great monsters of the element of Life can make this element very feared by all.
@beffeater looks at the legendary summoner and what the new meta-skill might be in Splinterlands.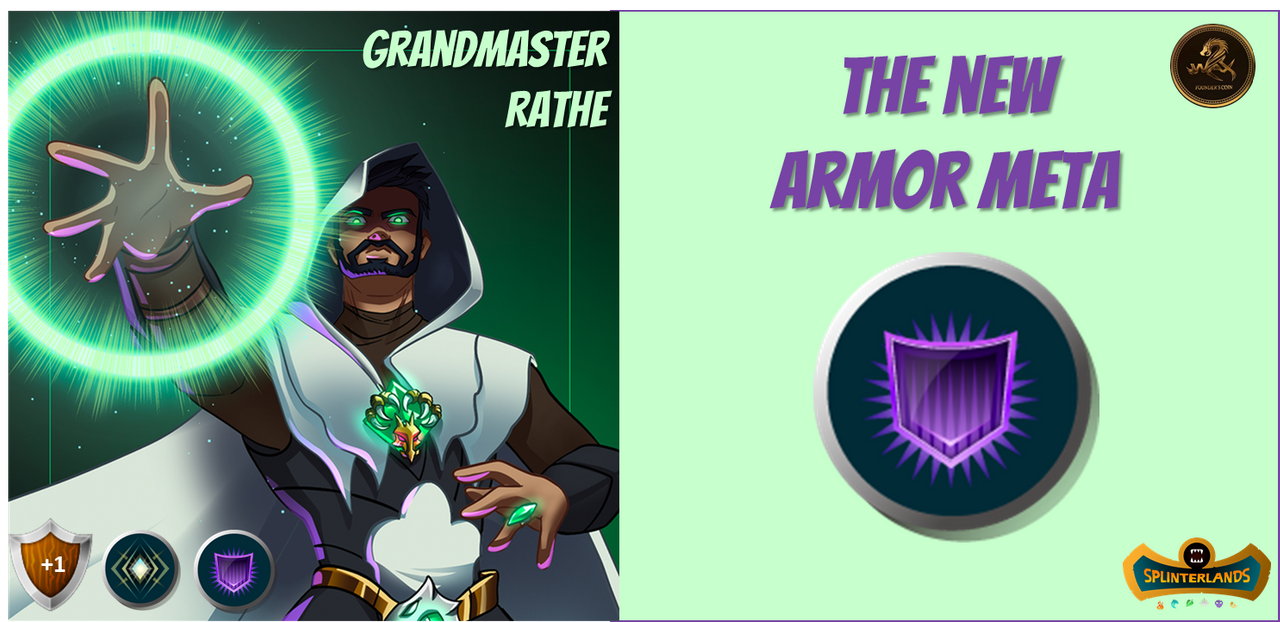 ---
Thanks for reading and commenting!
---
Follow me on Twitter
Join the fun now: Sign up here
---
All images from original posts and @splinterlands.
---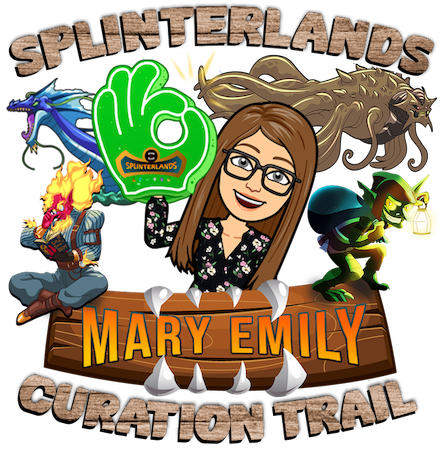 ---
Follow my Curation Trail on HiveVote; Join the widest and most profitable trail about Splinterlands and help reward the best content creators. Learn more here.
You can also delegate Hive Power and/or SPT to me; Learn how

Thank you very much!
---
---
---