SplinterZine – #72 – August 17th – 2022
Welcome to another episode of your favorite Splinterlands Magazine!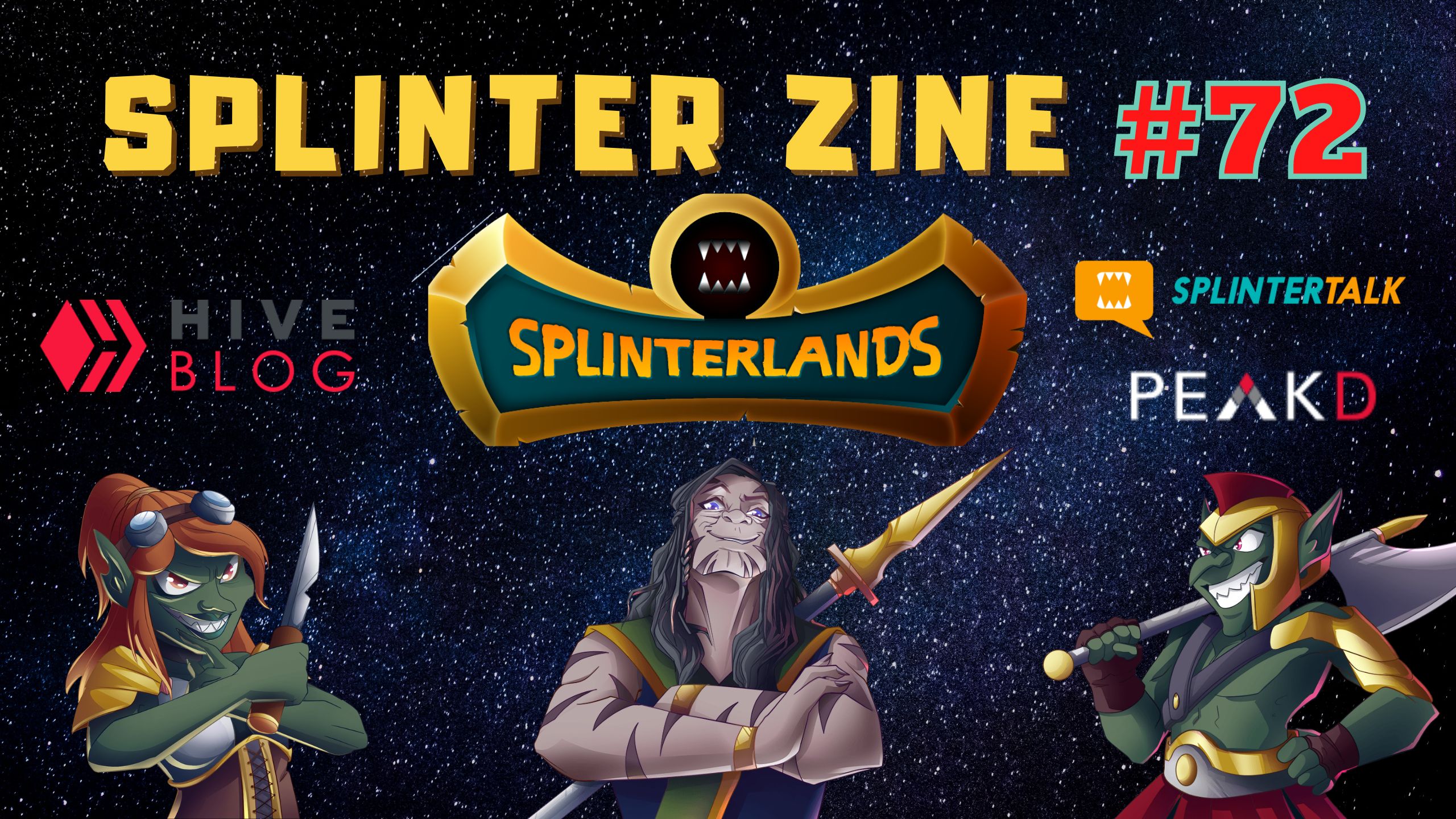 It is common knowledge that Splinterlands excels in terms of gains in their entire ecosystem.

Updates frequently provide innovation and ease for all players and investors immersed in this world of earning opportunities.
We can highlight the built-in POOLS page on the game's website for those who want to enter this world of passive earnings, with full responsibility of its users as it is a volatile means of payments.
To facilitate, @lordshah made a guide to help anyone interested add liquidity and participating in these POOLs: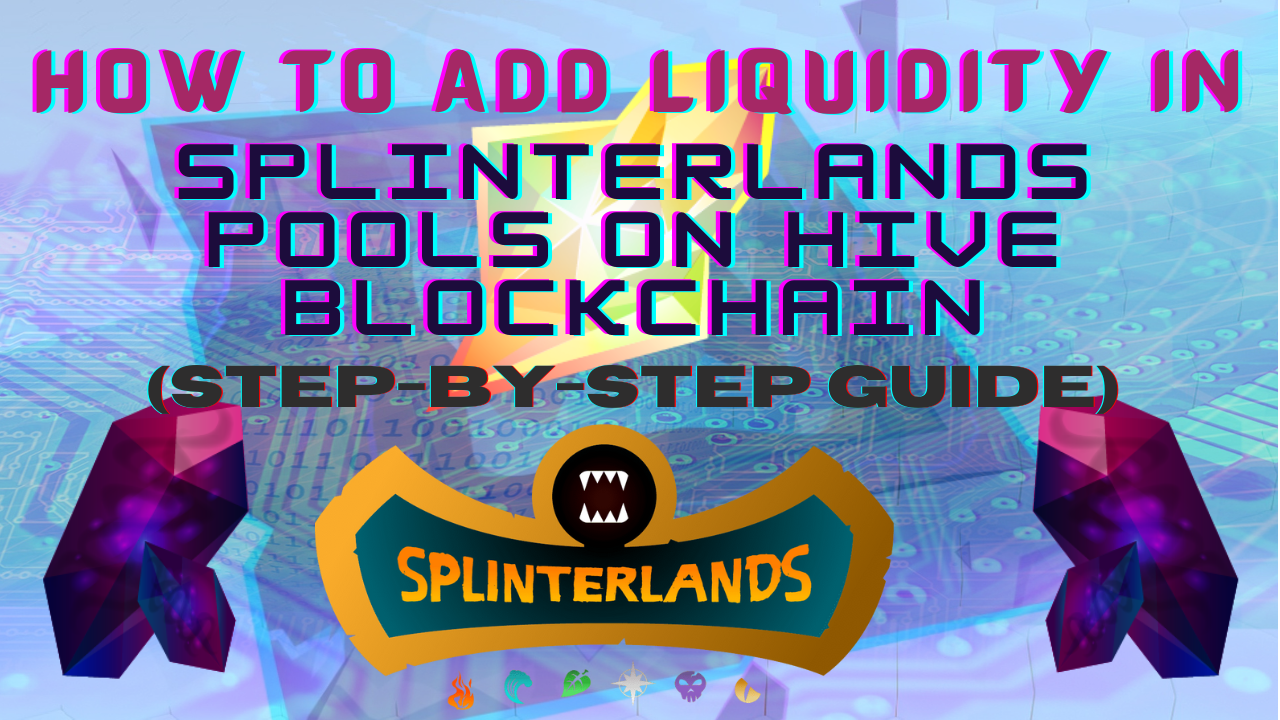 ---
Most Splinterlands players across all leagues find it difficult daily to climb the ranks.
With the popularity of the game growing and more people joining and strengthening their decks, competitiveness has increased, making many unable to reach places in the rank that a short time ago was easy to get.
Some are already redoing their strategies and having to rent more cards, so they don't suffer at this moment because nobody wants to reduce their rewards.
@jongolson shares his journey this season and talks a little about this moment of competitiveness reflected in his gains.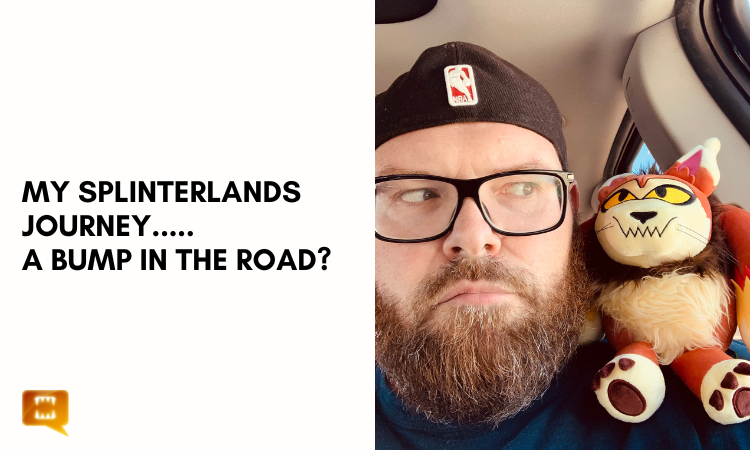 ---
The SPS is the governance token of Splinterlands and is having a hard time lately with its low price compared to the value already achieved in its history.
But for most players and holders of the token, it is only a matter of time before its real value returns to higher levels, as the game has a lot to grow with its popularity and performance along with the improvement of the entire global economic market.
@josieb shares all the reasons she believes so much in the success of the SPS token: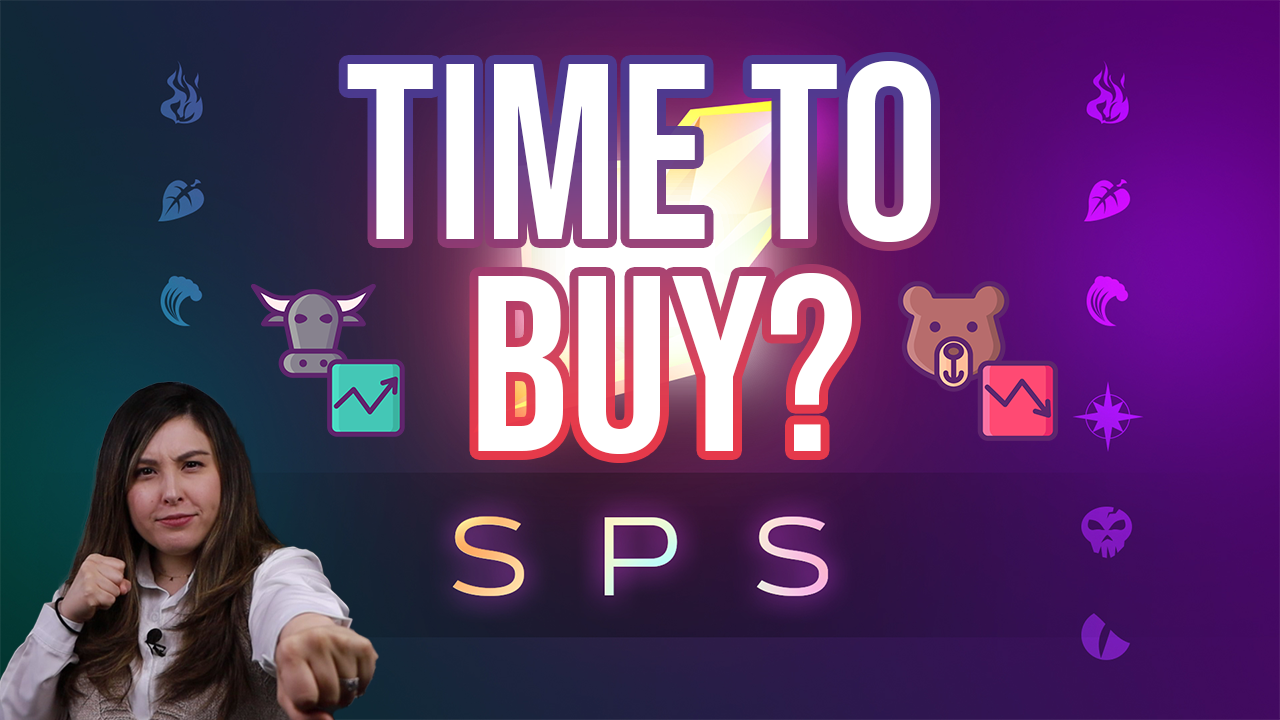 ---
The Splinterlands player currently has many choices of cards with varying strategies.
With each update and release of a new set, different and strong skills and rules appear, but many old cards continue with their excellent power and importance in specific battle strategies.
We can highlight the GELATINOUS CUBE card, a veteran of the Splinterlands world and has an appreciated and vital skill set in specific rules.
@lordtimoty tells his opinion about the card of great value in the game and that few have this notion.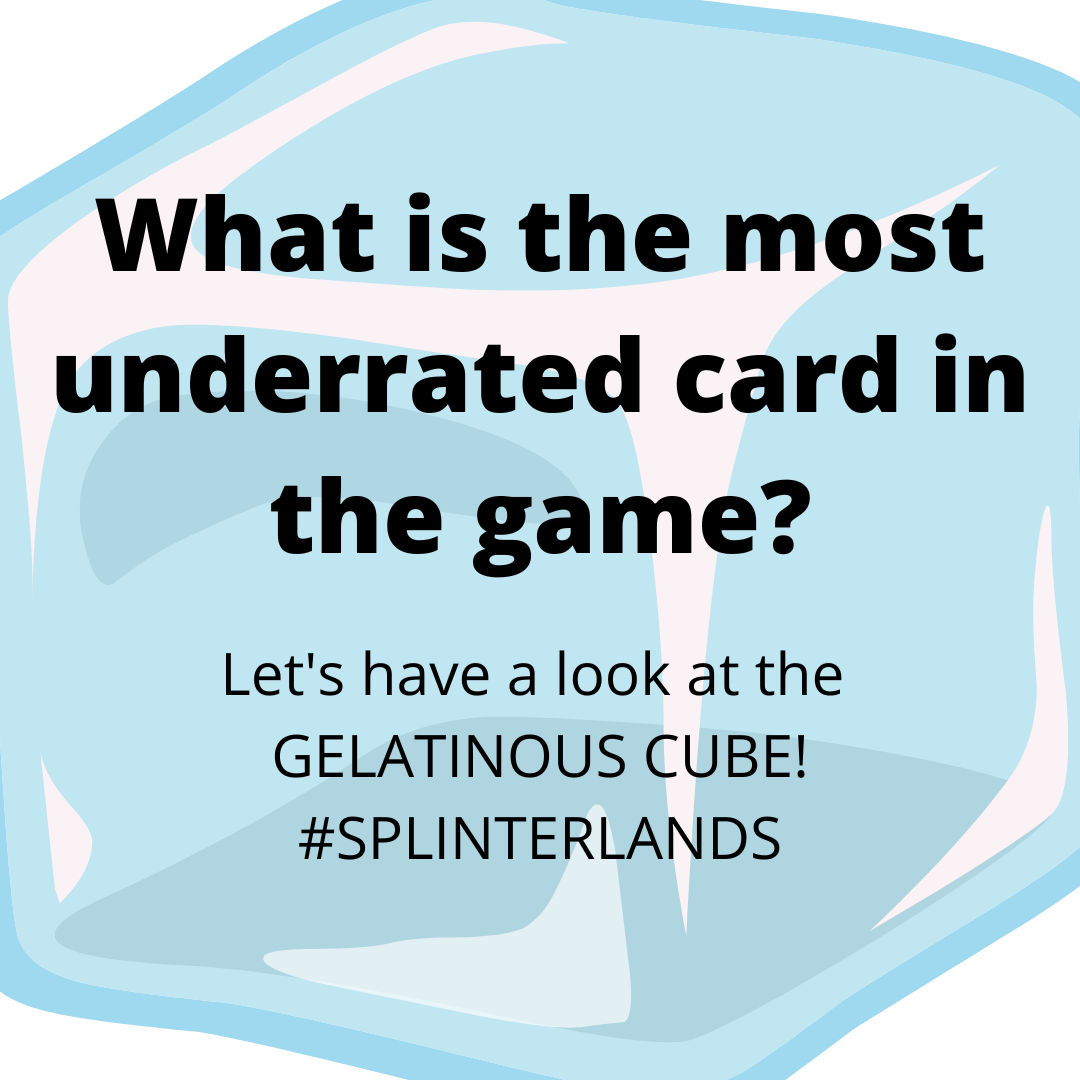 ---
Brawl in Splinterlands is an exceptional place, as it is where the final result depends on each member of the guild selected for their battles, making the collection stand out to stay ahead in the ranking and gain more collective merits and benefits.
But it's not easy even being experienced in the game because, on the other side, there will be someone who can surprise you with powerful GLADIUS specific cards.
@lordtimoty shows his experience fighting in guild fights and his strategy to achieve better results and rewards.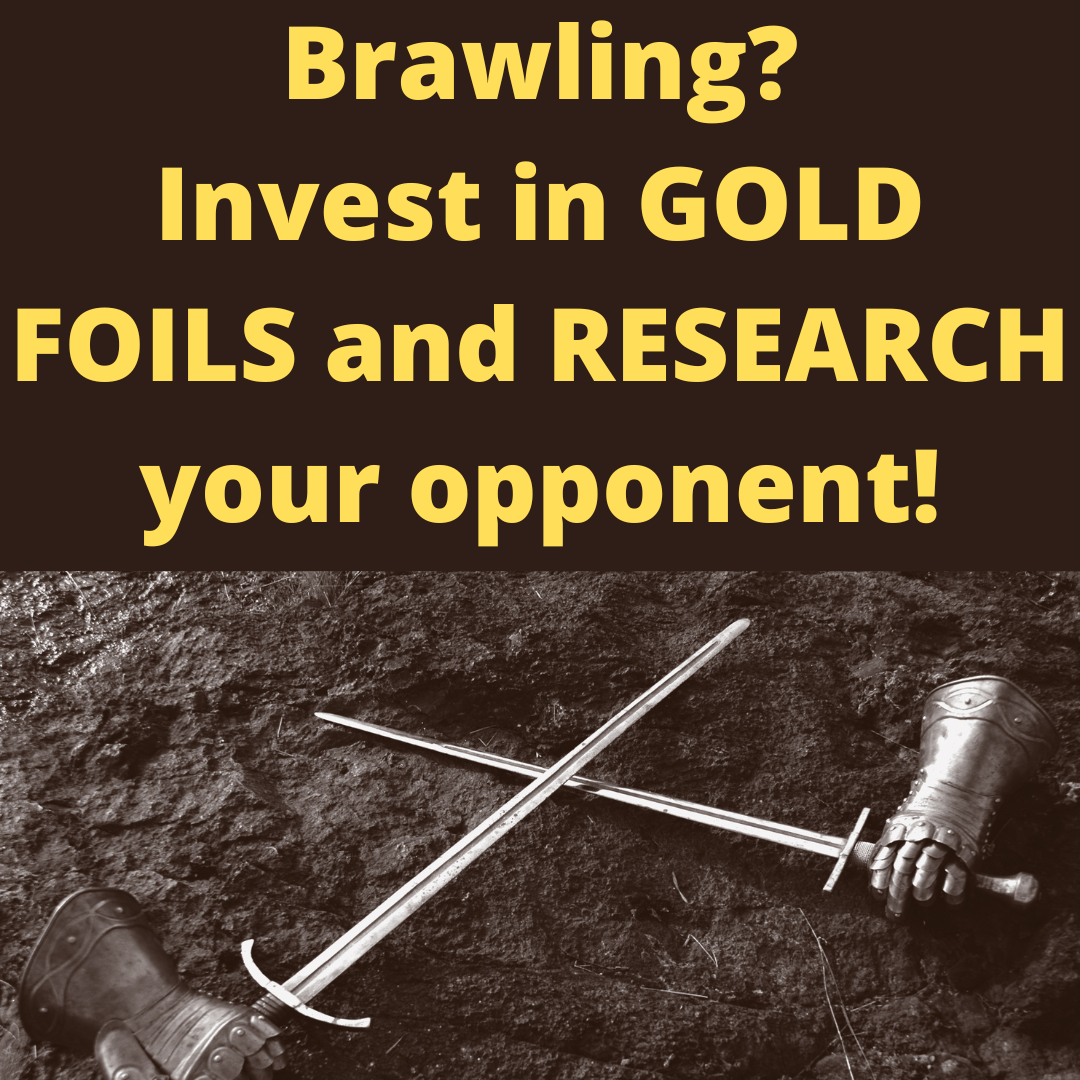 ---
Thanks for reading and commenting!
---
Follow me on Twitter
Join the fun now: Sign up here
---
All images from original posts and @splinterlands.
---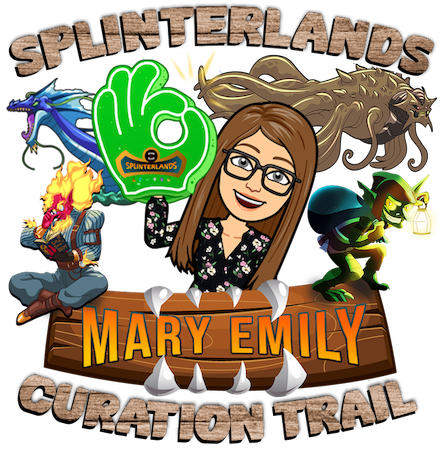 ---
Follow my Curation Trail on HiveVote; Join the widest and most profitable trail about Splinterlands and help reward the best content creators. Learn more here.
You can also delegate Hive Power and/or SPT to me; Learn how

Thank you very much!
---
---
---