SplinterZine – #73 – August 24th – 2022
Welcome Splinter fans!

Splinterlands has undergone considerable changes across the board in rewards.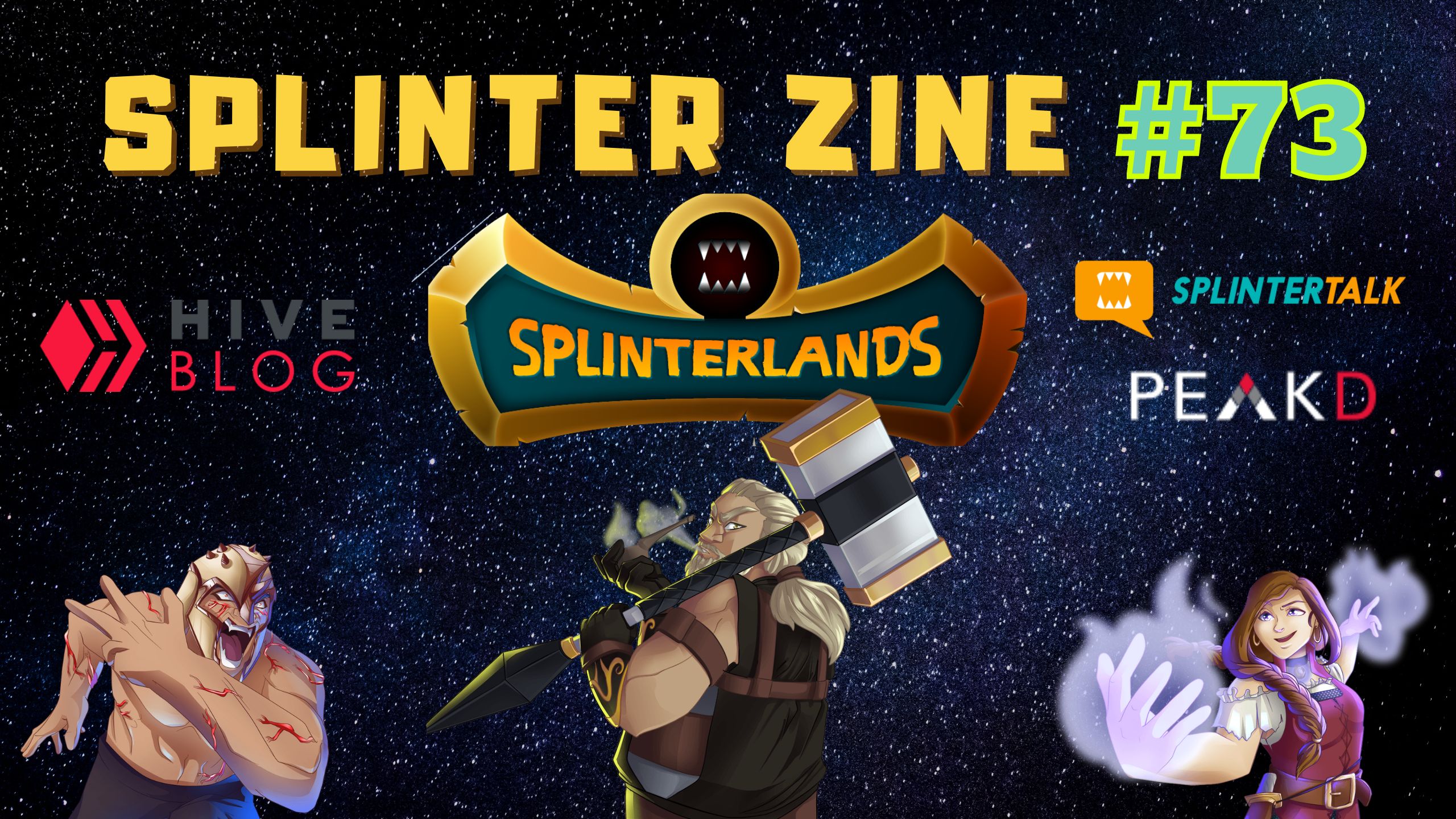 It is currently transitioning reward gains from DEC to SPS, leaving DEC scarce and enabling its appreciation to reach the goal of making a token stable at 1000: 1$.

This is a significant milestone for the game, as DEC is the most helpful token in Splinterlands, and with this change, it can be beneficial for those who collected it but very bad for those who didn't have the same luck and spent it.
See what @imno shares about this current moment and what he plans to do regarding the DEC he has accumulated in the future.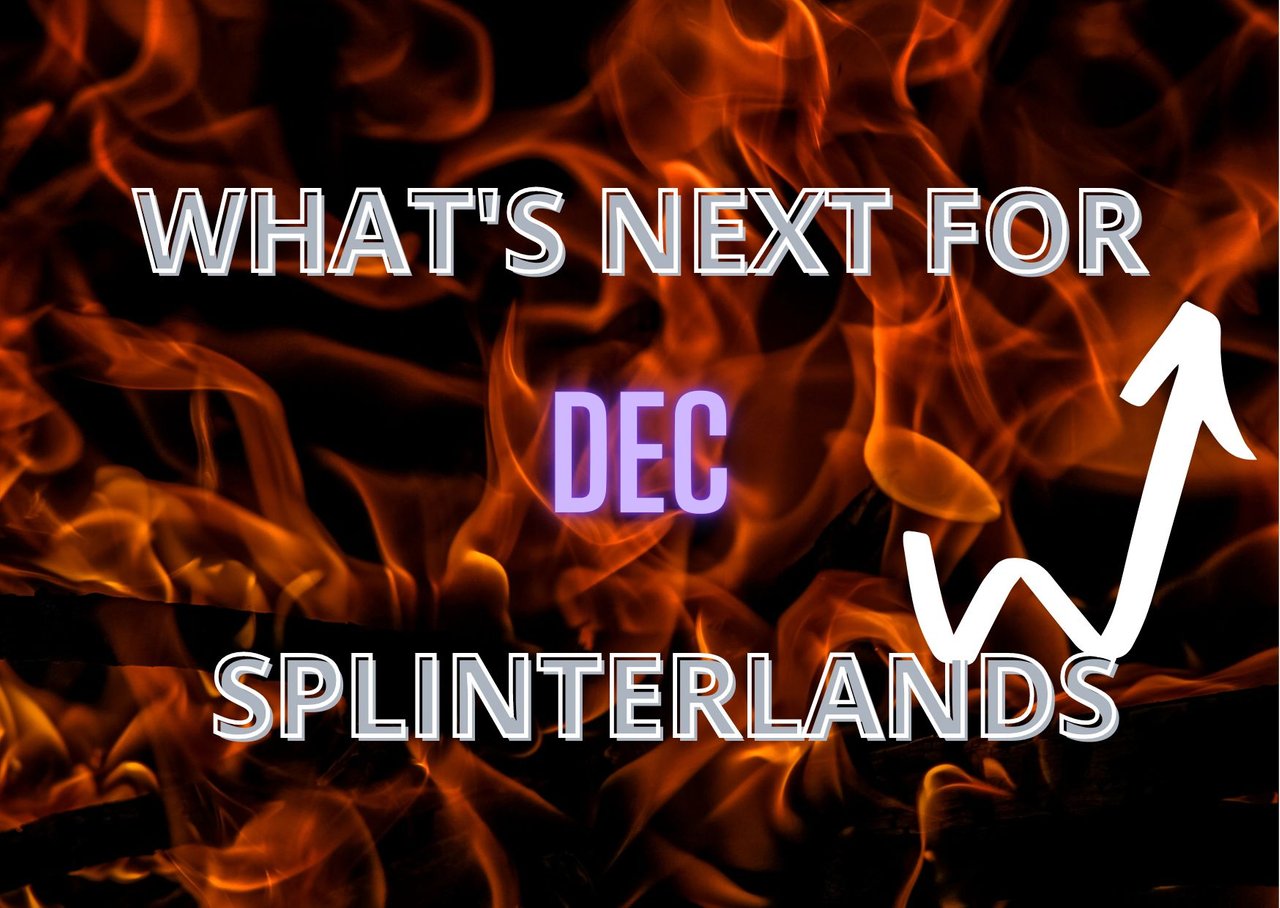 ---
Splinterlands has implemented changes to the rewards, which are currently in effect, and are being discussed widely across the community.
Once the update is complete, the DEC is no longer possible to earn in the form of rewards from Battles and Chests, causing your distribution to drop drastically from now on.
@mawit07 shared his thoughts on this update and what he's already planning to do in the future.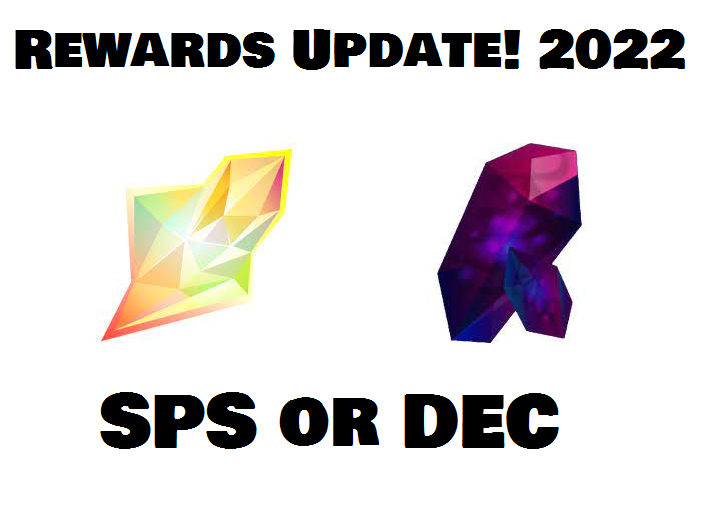 ---
In all the card collections that exist, we can highlight the Epic and Legendary cards that are the most important and robust in Splinterlands.
Having higher rarity monsters is essential to succeed in battles, as their power stands out in all possible strategies, making it possible to use them many times and even sequentially and still achieve the goal that is victory.
@eijibr brings his analysis, classifying the Epic and Legendary cards of the Chaos Legion collection in the tier that he thinks are more powerful, considering the gold alloy level.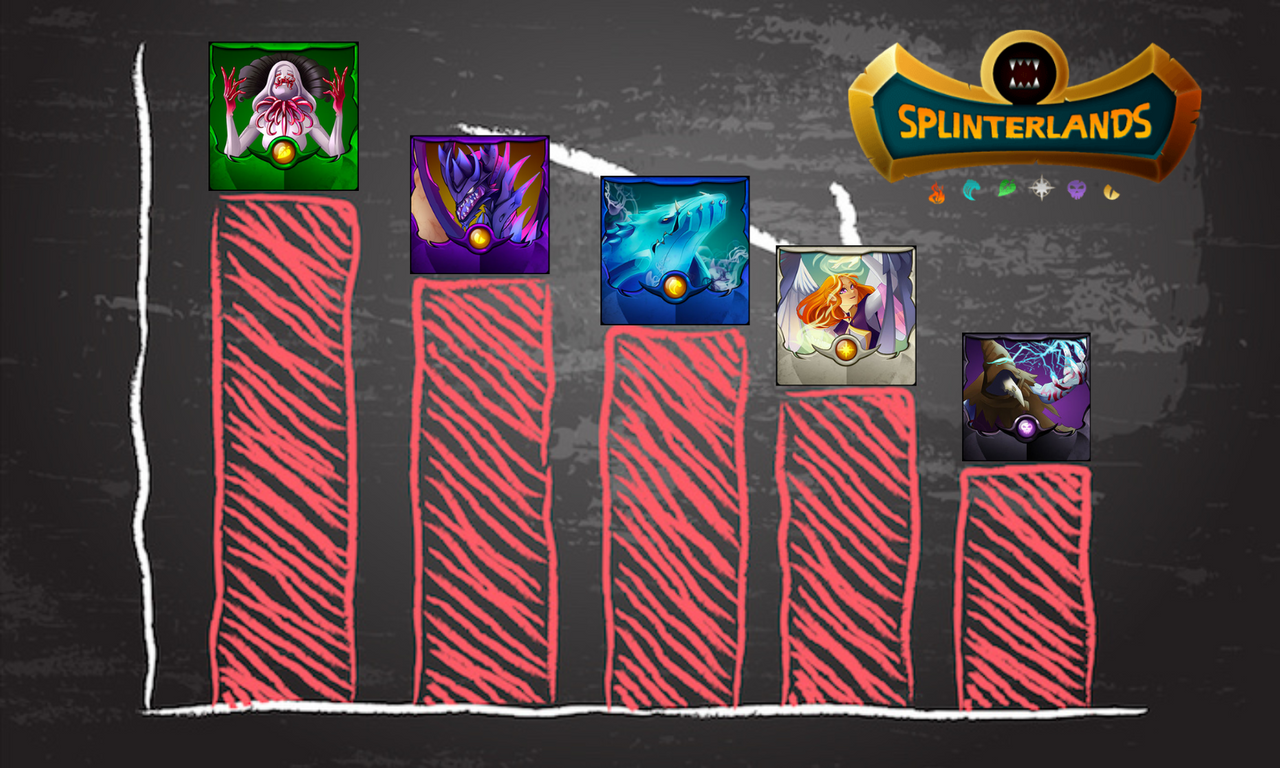 ---
Splinterlands players don't have the opportunity to test solid monsters and get to know their real power before a possible purchase or even a rental.
According to the latest TOWNHALL, they are looking into a way that players will be able to test cards before renting/buying.
So the best way to see it in practice today is to come across opponents who use it in battles and feel in the skin may be in defeats how useful it can be to rent or even buy it.
But one possibility is to see reports of those who have tested some monster and share it here on the blog.
Like @ukyron3, who highlights in her post the incredible power and effectiveness of using Forgotten One at a higher level in battles: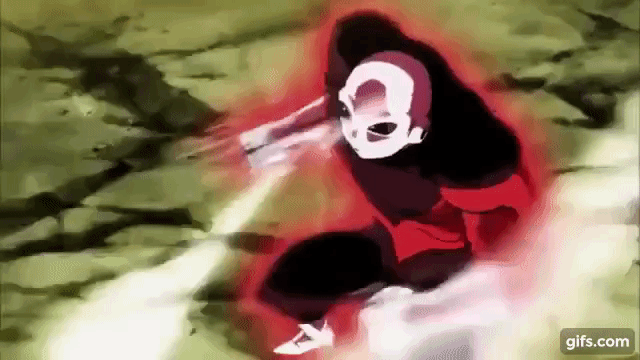 ---
In Splinterlands, there is a universe of earning opportunities.
Even if the player no longer wants to play, it is possible to make it by placing his cards on the rental market and earning his passive income.
Some have a deck with many repeated cards or cards they don't use, so they can profit by listing on the market and earning a daily income from that asset that was stopped.
@reeta0119 tells us about his experience with this week's strategy to increase your income in Splinterlands.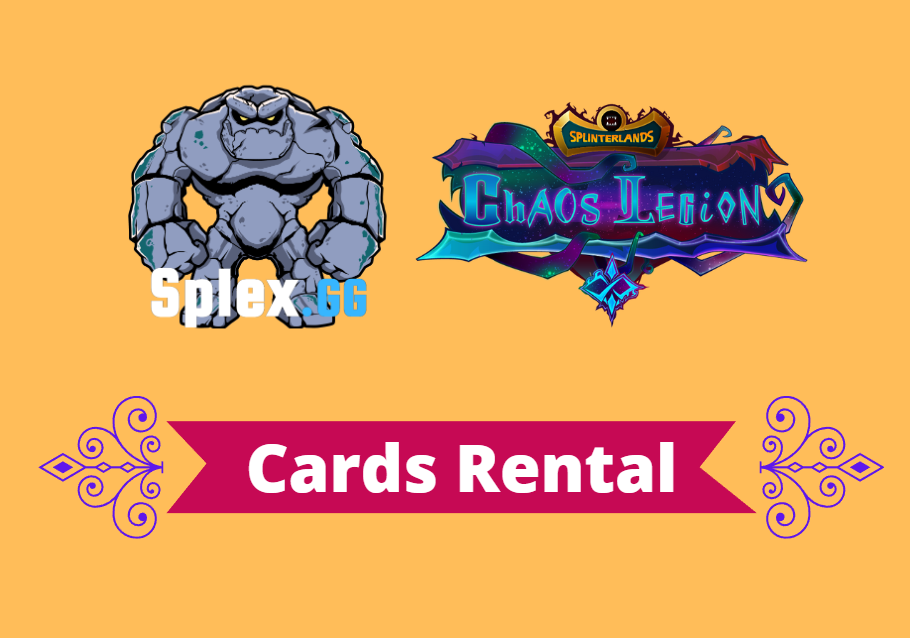 ---
Thanks for reading and commenting!
---
Follow me on Twitter
Join the fun now: Sign up here
---
All images from original posts and @splinterlands.
---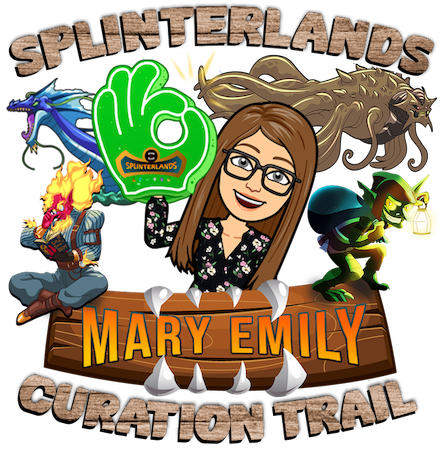 ---
Follow my Curation Trail on HiveVote; Join the widest and most profitable trail about Splinterlands and help reward the best content creators. Learn more here.
You can also delegate Hive Power and/or SPT to me; Learn how

Thank you very much!
---
---
---