SplinterZine – #74 – August 31th – 2022
Welcome Splinter People!

Behind every Splinterlands Player, there is a personal life and its peculiarities...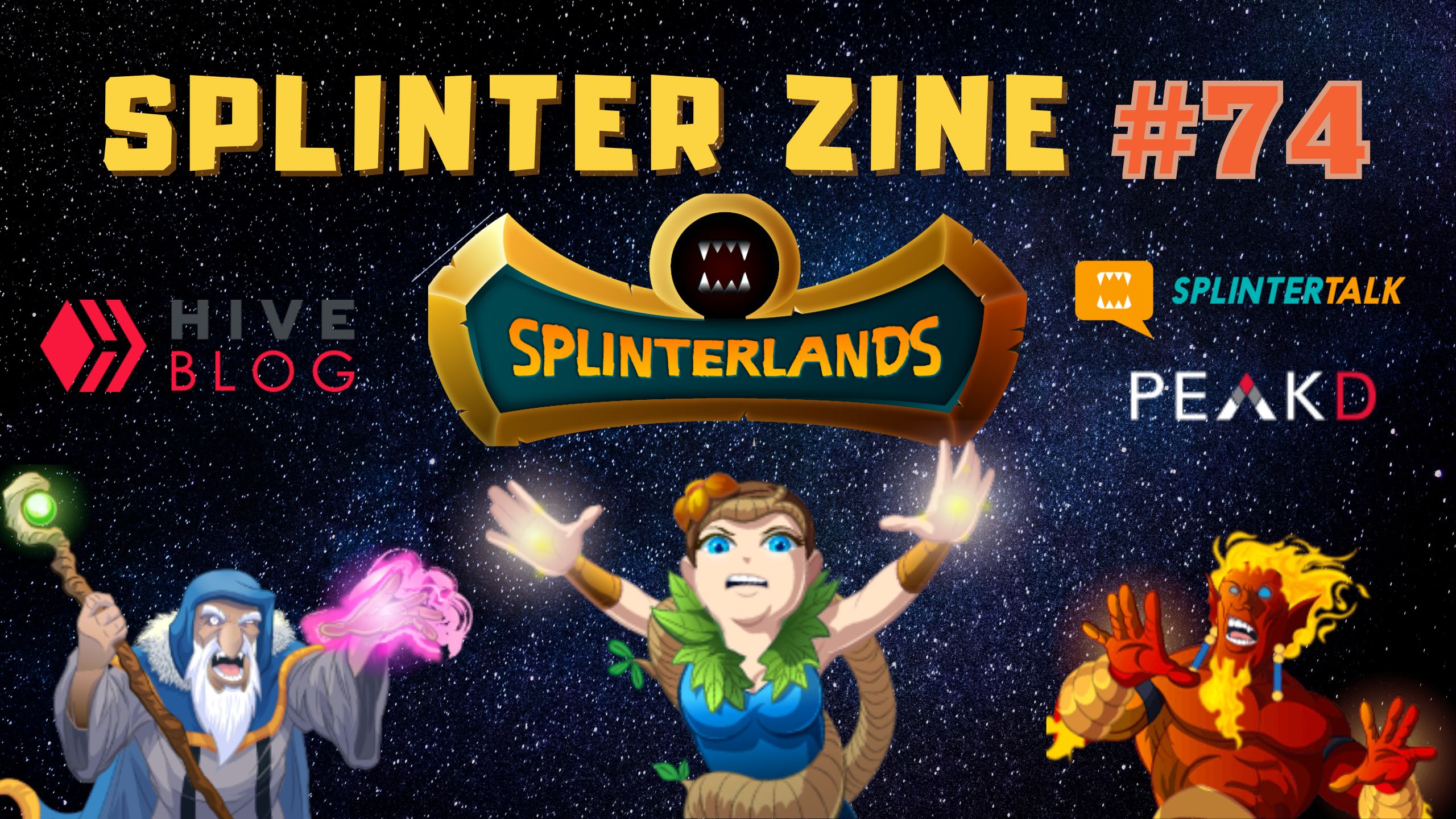 We don't always have a total focus to be 100% focused on doing specific actions in the game, and also being in frequent activity here on the blog with publications, as this takes time.

But the good thing is that the community always helps and will have many supporters for you to return to your journey in the game along with the activity in the publications.
So we continue the action of sharing with everyone our happiness to be a player in the best blockchain game out there.
That's what @cieliss highlights in her comeback post, after a brief time away, facing so many changes that Splinterlands is going through.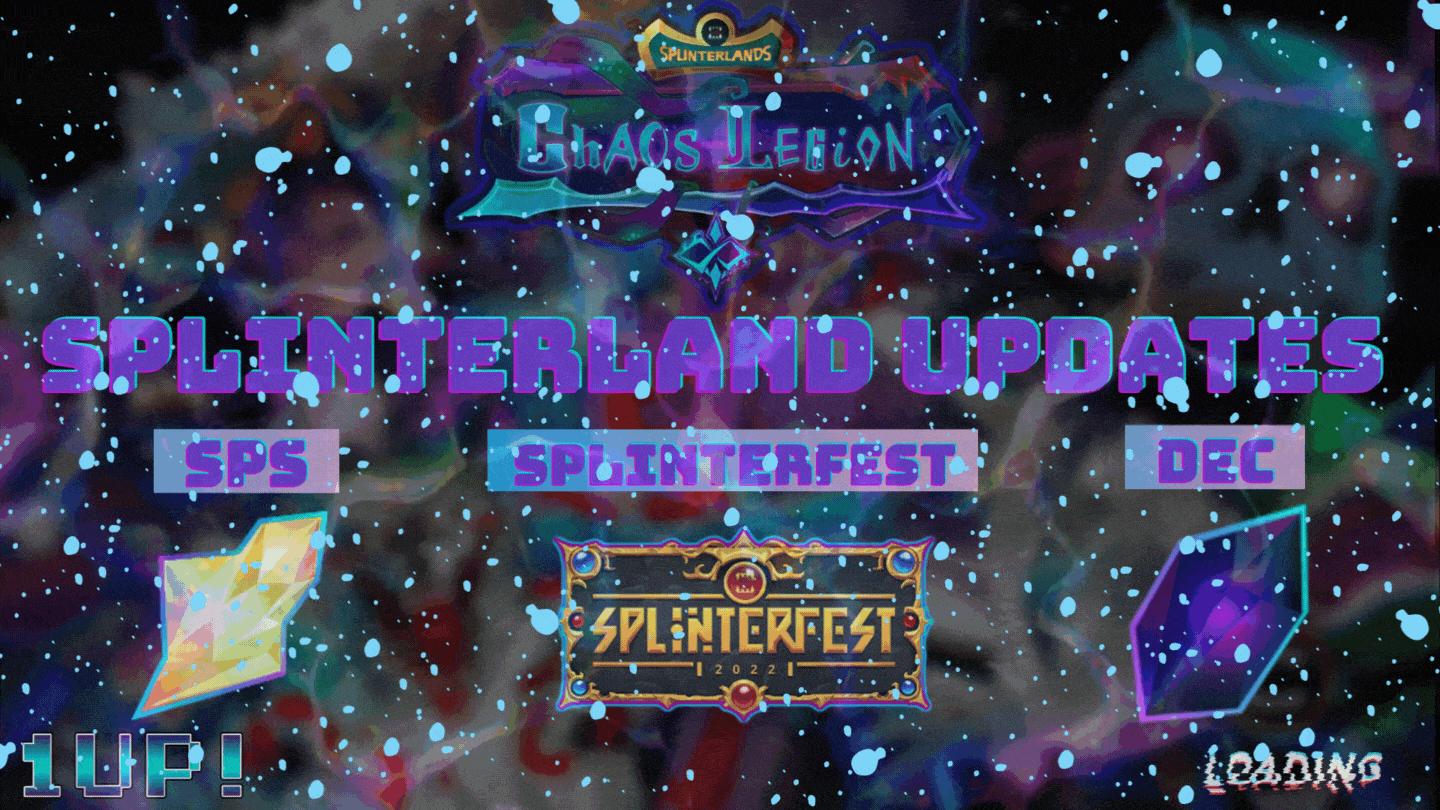 ---
Recently, Splinterlands opened the PROPOSALS room internally on the game's website to give players with staked SPS the opportunity to vote for or against any Solution or Project that Splinterlands has open.
They are putting directly connected developers and players to the best future of the game.
This is something surprising in a game to have a thermometer of how the community manifests itself towards any theme, possible update, or economy.
So @mistakili tells us what he thinks about this new voting system that is already live.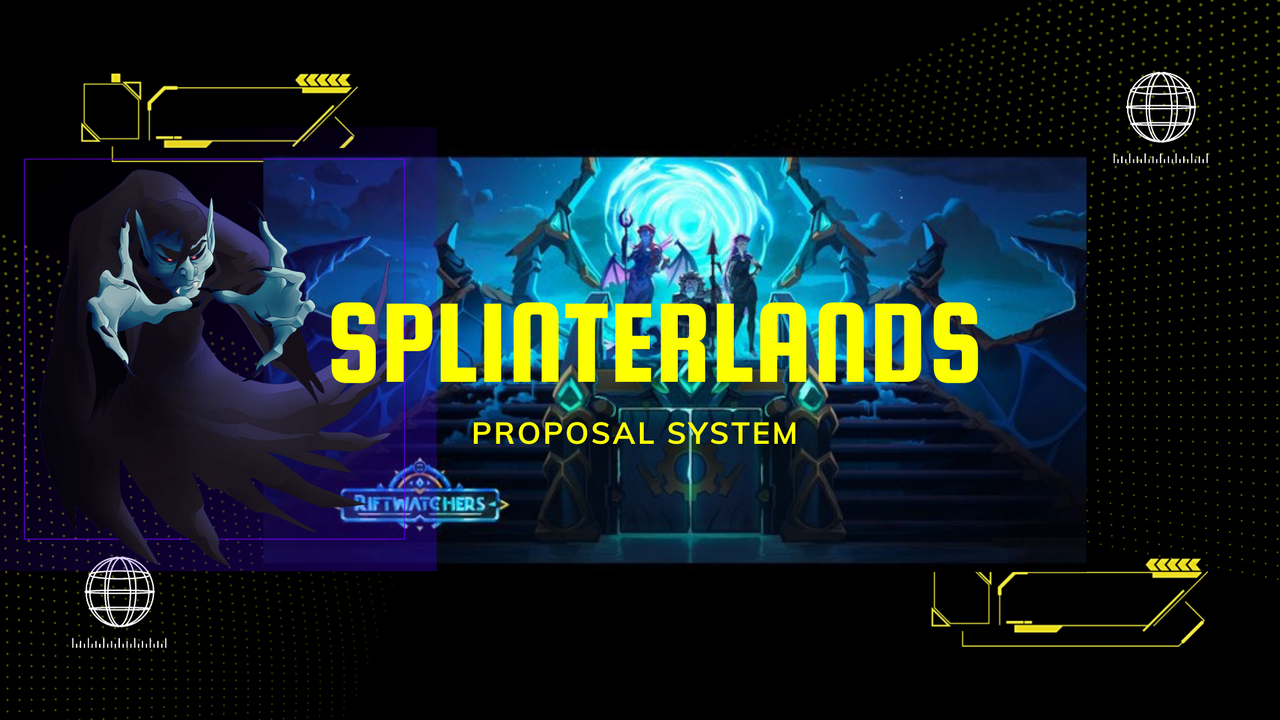 ---
In Splinterlands, several ways to invest and earn passive income daily, leaving you with many doubts about which to choose.
In addition to the more straightforward way of renting cards, we have the opportunity to win in the form of Stake and Liquidity Pools, which can seem confusing and dangerous since it is linked to tokens that can suffer extreme volatility.
@stortebeker talks about his experience since entering Splinterlands and his choices in the current moment he is living: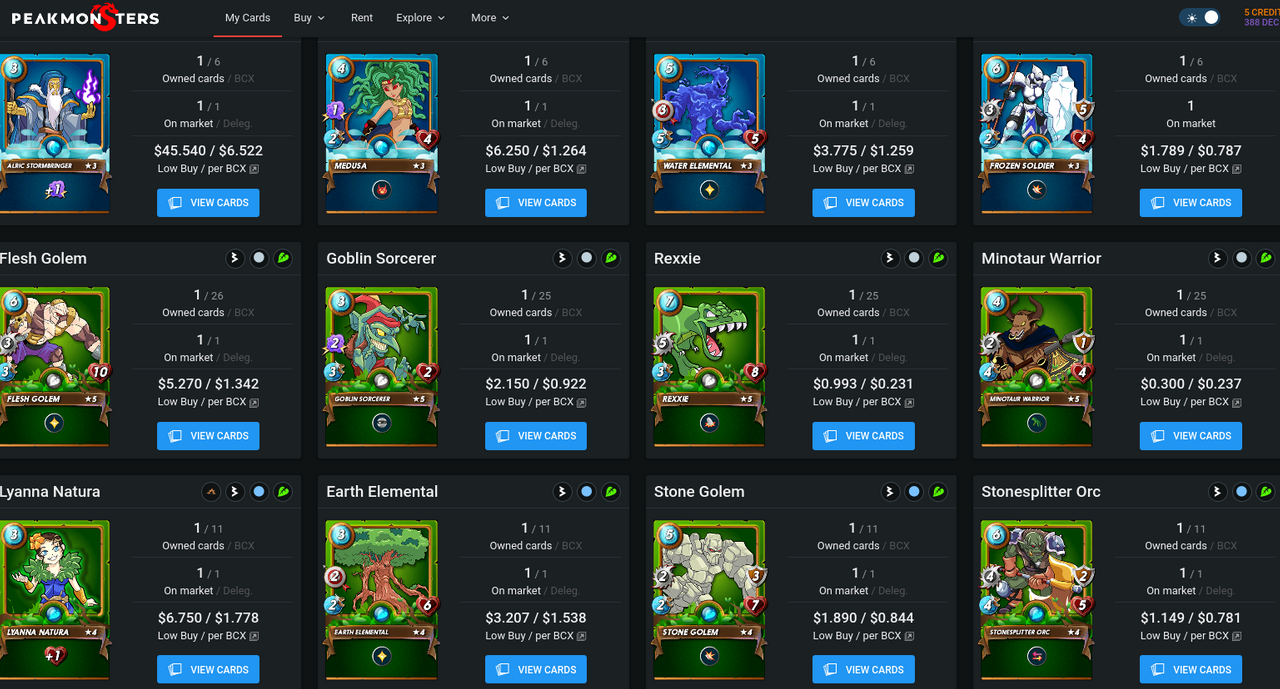 ---
It's very satisfying to see when players share their achievements and goals they've achieved in Splinterlands.
But there's nothing better than witnessing great rewards that many get in chests or open packs, making everyone who sees joy spread.
That's what happened to @jongolson, and he reports in his post how lucky he was and encourages everyone to keep persisting that good rewards will achieve.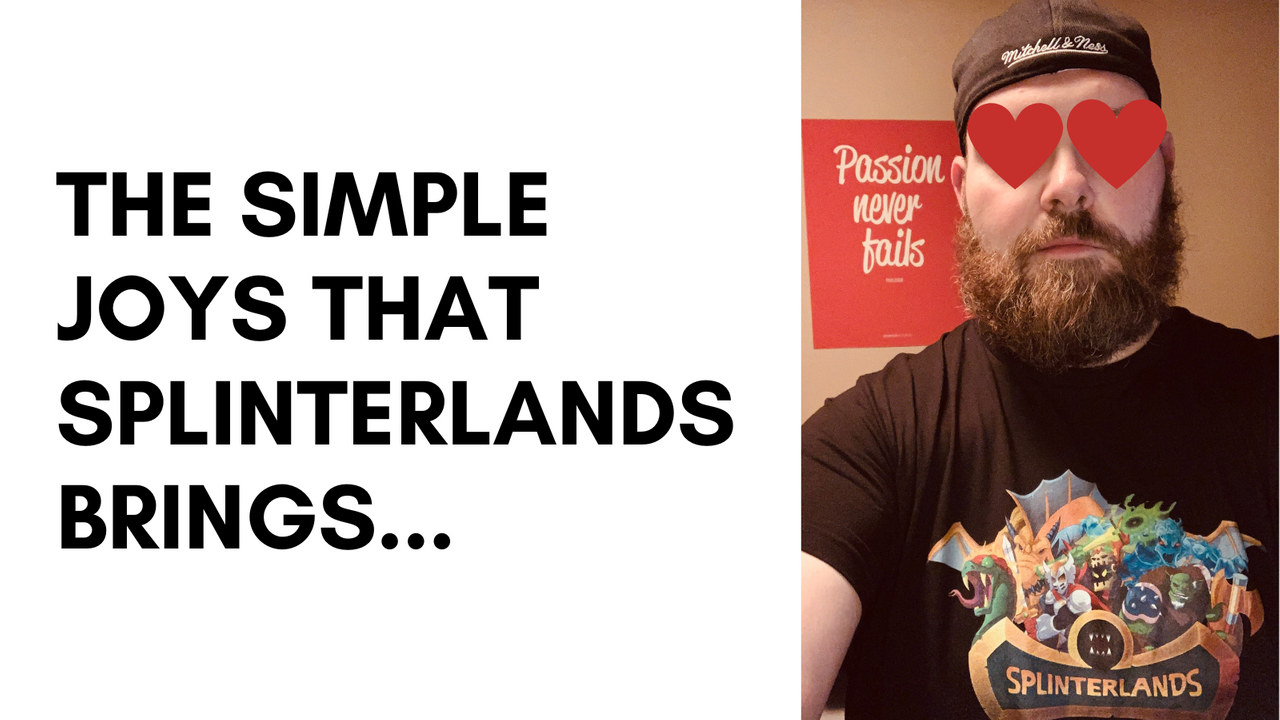 ---
Everyone who knows and plays Splinterlands can affirm its dimension in the PlayToEarn scenario, allowing the opportunity to change the lives of many as it has changed throughout its history, with real stories on the blog.
It's also natural that it's not free, and to have a good return, you must have a good investment, but that's no problem because we know ways to earn free to invest in the game, like making content and participating in sweepstakes.
@tarazkp shares his excitement and thoughts about this fantastic game that has been changing his life and will change the lives of many other players who keep believing: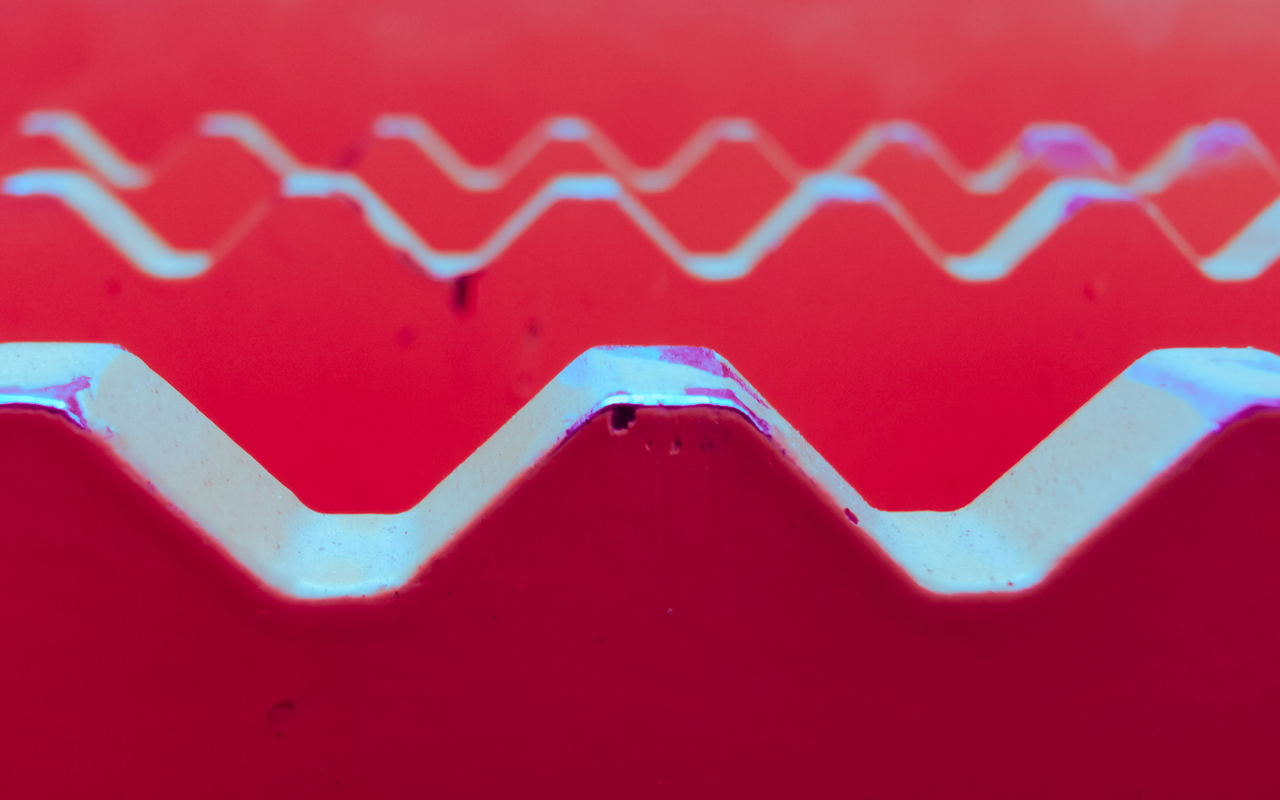 ---
Thanks for reading and commenting!
---
Follow me on Twitter
Join the fun now: Sign up here
---
All images from original posts and @splinterlands.
---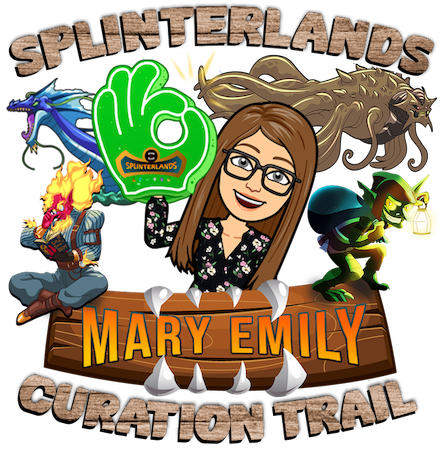 ---
Follow my Curation Trail on HiveVote; Join the widest and most profitable trail about Splinterlands and help reward the best content creators. Learn more here.
You can also delegate Hive Power and/or SPT to me; Learn how

Thank you very much!
---
---
---