SYBC: Battle with Dragon Monsters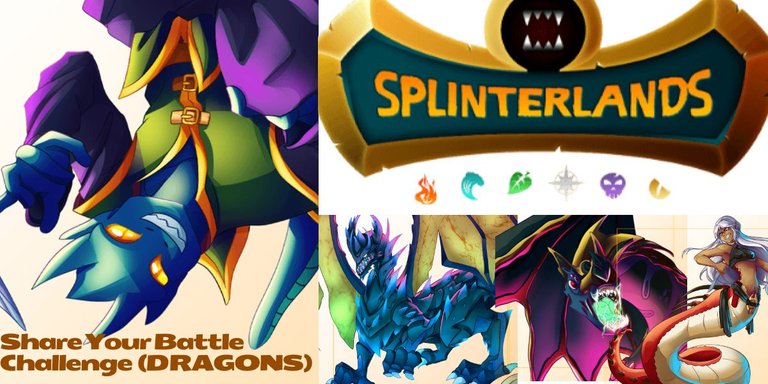 ---
My participation in the Splinterlands share your battle challenge was halted for sometime but i'm glad to announce my return to the weekly SYBC. This week's SYBC seems special and it discusses of the dragon monsters. Participation for the SYBC is free for all spt players and to get a head up on how to start, do well to check out the the Splinterlands announcement post
Dragon Monsters are a special spt pack. The have many useful and dangerous card that can outsmart the opposition monsters in the shortest time frame. One special thing about the dragon summoners is that aside summoning the dragon Monsters, they also summons every other element card associated with it. I love the versatility of dragon pack which makes it kind of my favorites for battles.
This week, I present two separate battle that involves the dragon Monsters. Battle 1 is a standalone battle which ended with a draw while battle two ended in my favor.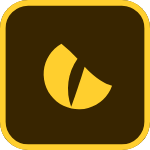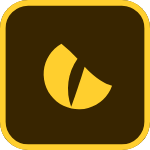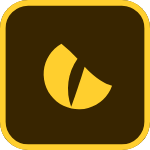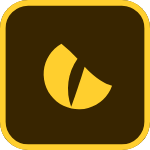 Dragon Battles for the week
---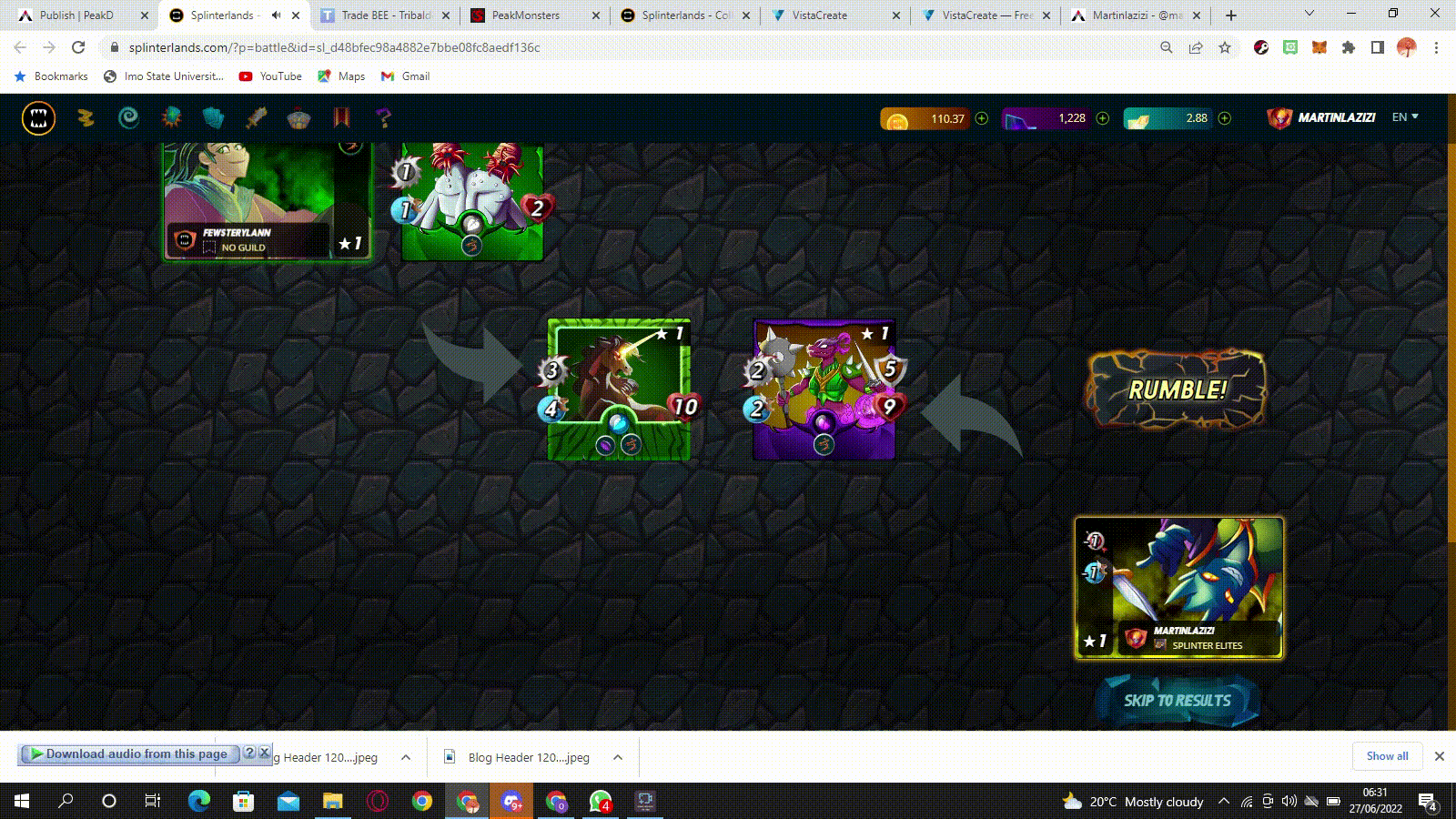 ---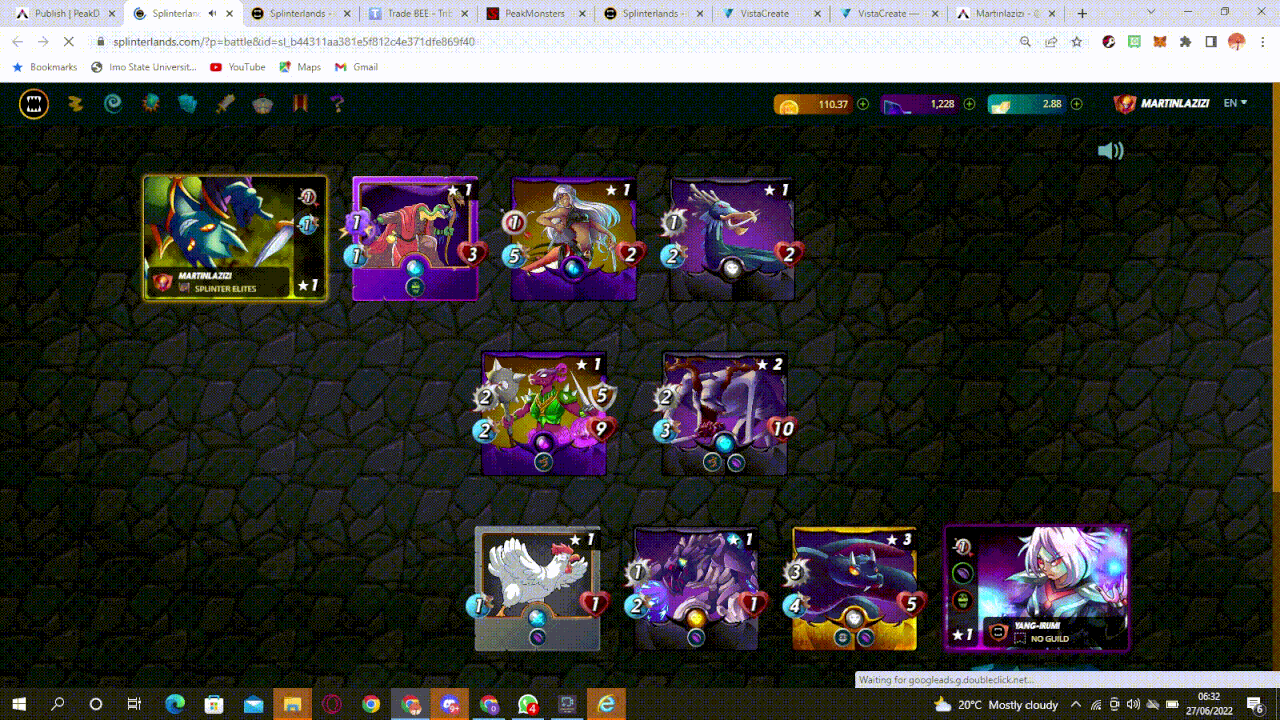 ---
Both battles presented was played using same summoner. The overview of the team selection is given below 👇.
Team Selection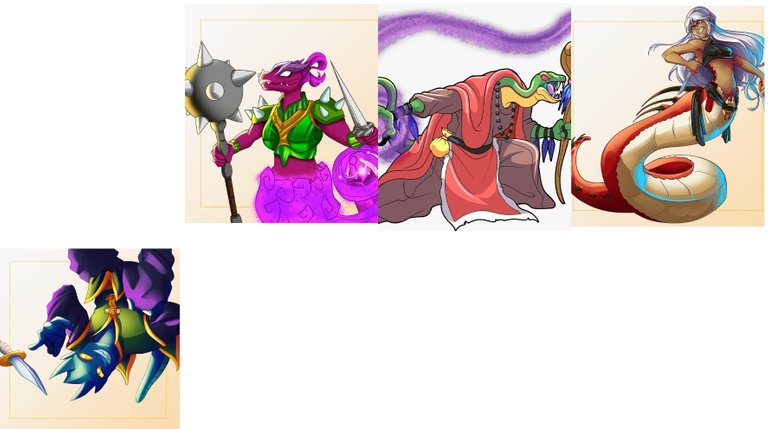 | Position | Stat Details |
| --- | --- |
| Summoner: QUIX THE DEVIOUS | LEGENDARY Dragon Summoner Quix the Devious is one of the special card in the dragon pack. It is a good fit for varieties of battles with its mana cost of 4. This lengenary summoner also impact on the opposition monster negatively by reducing the damage of ranged attack monster by one and reducing the speed of the opposition monster by one. |
| DJINN CHWALA | EPIC Dragon Unit card Djinn Chwala was used in both battles for the week. As a matter of fact, Djinn served as the main card of the battles. Djinn Chwala used in these games is the level one card. By stat, it has a mana cost of 8 which is a bit high, an attack speed of 2, a melee damage of 2, equipped with 5 shield 🛡️ and it's a healthy card with 9 heaths. Djinn Chwala is also equipped with the special ability of thorn |
| SERPENTINE MYSTIC | RARE Dragon Unit card Serpentine Mystic is also a special card in the dragon pack. It is a magic attack monster with a low mana cost. Also used in level one for this battle, Mystic have 3 mana cost, 1 magic damage, 1 battling speed and 3 health. Serpentine Mystic have a special ability of affliction. Since the battle didn't have much mana cap, Serpentine Mystic was the second inline after Chwala to effect magic damage on the opposition monster and the middle position is for it's safety and prolonged stay in the battlefield. |
| NAGA ASSASSIN | RARE Dragon Unit card Naga Assassin is perfect fit for low mana cap battles. Also used at level one in the battle. Naga is a ranged attack momster with 1 range damage, 2 health, 2 mana cost and a high starting speed of 5. Naga as ranged monster was used in the back for longer stay in the battlefield |
---

Battle Commentary
The first battle started with my standalone Djinn Chwala taking on two earth element monsters. With the opposition also using Mylor as summoner, it also gave the monsters the thorn ability which left the game in the position of draw in a three rounds fight.
The second battle started with my four dragon element monsters against four death element cards with Mimosa as their summoner . It was a five rounds battle which ended with Chwala and Serpentine still standing. The opposition had used Mimosa as summoner which gave the void ability to all its monsters and made serpentine's magic attack ineffective. The negative effect of the opposition summoner didn't play much crucial role as Chwala stood firm and Naga played its part.
Effectiveness of Strategy
The strategy used proved to be effective in both battles. Although, at the beginning of battles it isn't always possible to determine what the outcome will be since one can't see the opponent's line-up until the monsters takes to battle. However, the both battles returned a promising result with the planned strategy.
---
My thoughts on Dragon cards
I have said it more than once in this write up already. Dragons are special and have the best of stats. They make winning very easy with their special abilities. I would say they are my favorite but I hardly have much of them. As it stands, my pack have only few dragons with only the in-game dragon summoner in it. For me to play dragons, I usually do a lot of renting.
For this week's SYBC, I will have to draw the curtain here. Thanks for your views and steady support. Keep reading ML-Blog.
---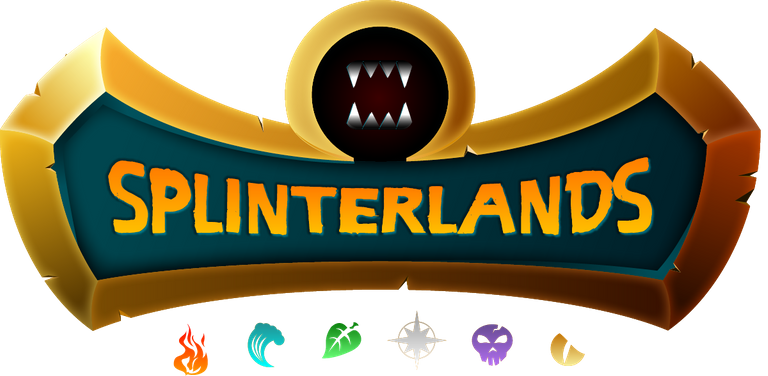 ---
Thanks for reading
Keep visiting my page for more intriguing posts

---
Contact & Support
Discord: martinlazizi#2242
Twitter:https://twitter.com/martinlazizi
---

---
Content belongs to ML-blog
---
---