24 Hours of Chaos - Almost 1/2 Packs Sold, 2 Mil Opened, SPS Supersale, & New Liquidity Pool Rewards

---
After about the first 24 hours of the Chaos Legion general sale initiation there have been 6.13 million packs sold out of 15 million total, and 2 million or so have been opened. This rate technically holds true to my original prediction of these packs selling out in about 48 hours, although considering some of those were from the presale, and the bearish state of the rest of the market, I do not think all packs will be sold in this timeframe. My new prediction is these packs selling out in the first week to 8 days.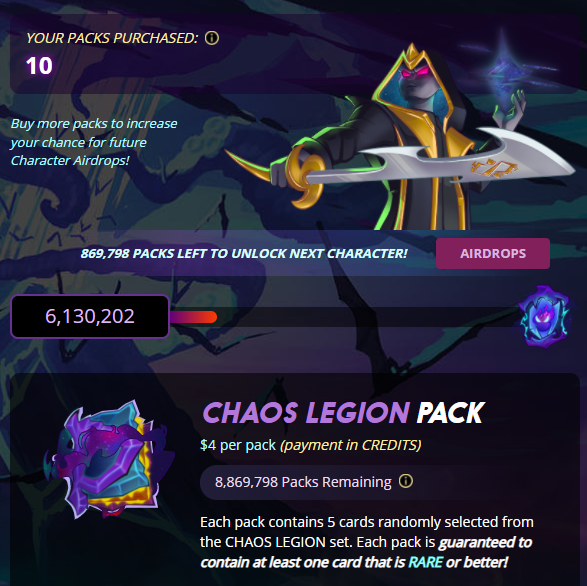 Image Source
If you haven't gotten your pack purchases in, now is the time. If you have however, it is most certainly the right time to scoop a bunch of SPS at a super-discount of about $0.15 a pop! All my extra liquidity is pumping towards this, and my goal of obtaining a ChifiBots presale spot. Stacking SPS now should boost your Splinterlands future 5-10 fold, and in multiple ways. In addition to game governance and voucher-drop potential, SPS/vouchers could be the ONLY way to obtain card packs in future set releases - just another prediction right? There will be more governance on packs sales in the future, using SPS stake for this seems like an obvious solution for mainstream scaling.... and Splinterlands is certainly mainstream-adoption ready at this point.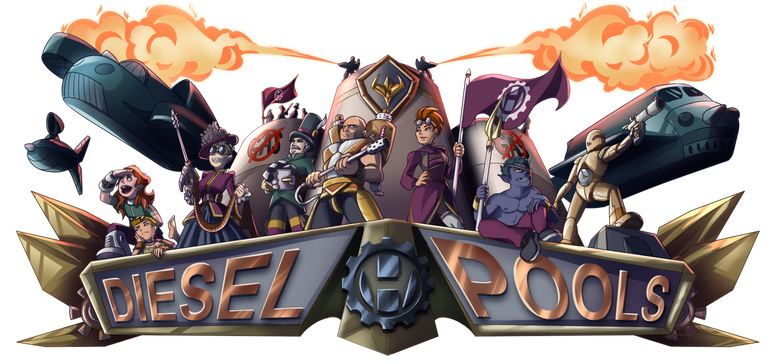 Image Source
@Aggroed also announced that there will be additional LP rewards on top of the already attractive APR returns, current token dividends, and in some cases those juicy juicy SPS airdrop points! By adding 0.25% fees to all liquidity pool transactions on Tribaldex, the fees will be passed along to all the liquidity pool holders as an additional BEE reward dividend each day. This change will be installed in about 8 days from now, so if you were waiting on a catalyst to get into LP's, this is it. To profit even further, get in as much as you can before the fees start next week. Click here to travel to @aggroed's post on the matter for more info.

Click below to begin your Play2Earn Journey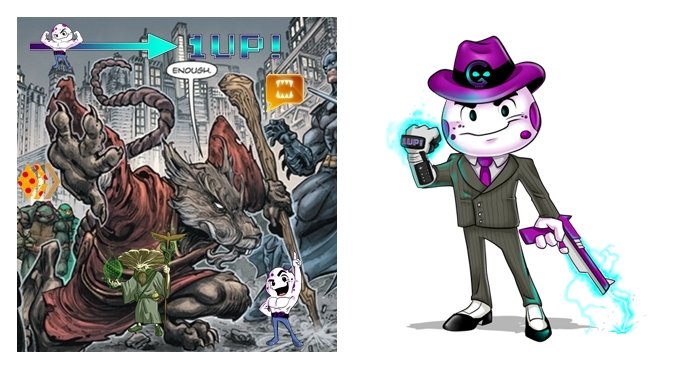 ---
▶️ 3Speak
---
---