Untamed to Chaos Legion Investment Strategy, Hive Bull Run - SPK/3Speak & New Game 1:1 Airdrops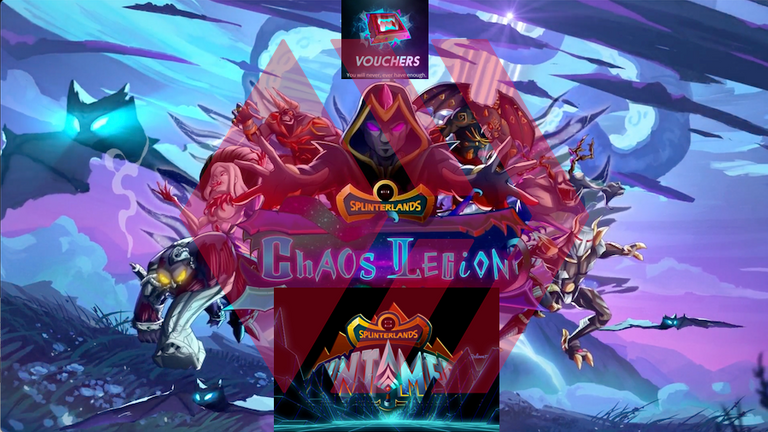 ▶️ Watch on 3Speak
---
Today's video discusses the advantages of trading high priced Untamed Packs for additional Chaos Legion regular sale funds, the obviously anticipated bull run of Hive, incoming airdrops from SPK Network/3Speak and a brand new NFT PVP blockchain game, and the future utility incentive for vouchers.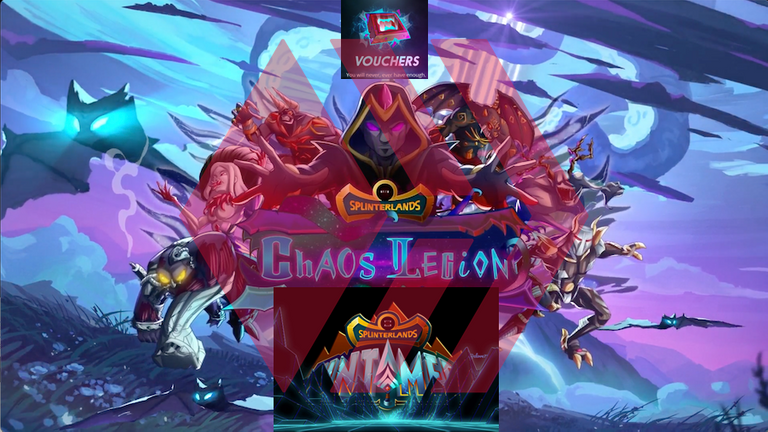 Source - - Source - - Source
While I realize that Untamed packs will easily sell for $200-300 USD later down the line, a current price of $110 is hard to pass up considering the situation at hand. I just sold 10 Untamed packs for $110 a piece (received for $16 a piece on Hive.Engine months ago).
That is an extra $1100 towards Chaos Legion packs that will sell for $4/pack upon release, and are already selling for double that price on Hive.Engine prior to the actual set release... so imagine what the price of CL packs will be a week after they sell out... how about a month? - Easily a 5-20x... I cannot say the same for Untamed packs in the next month, the percentage increase is much more in the favor of Chaos Legion packs. I estimate CL packs will sell out no more than 48 hours after the regular sale start, and as little time as under an hour... if the server doesn't crash from a overloads of simultaneous transactions.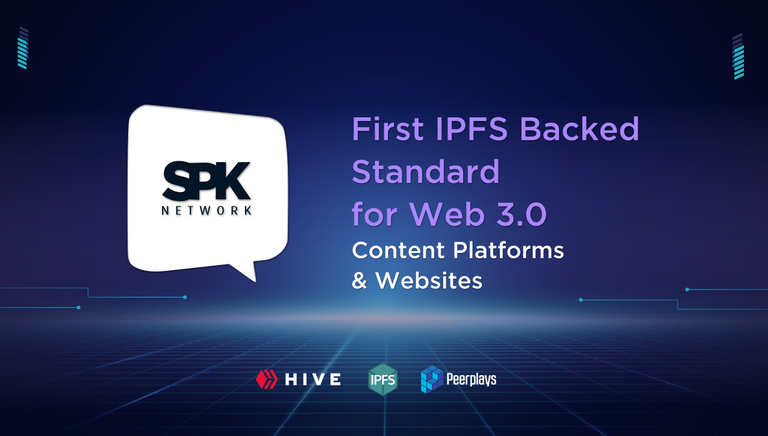 Image Source
There are a ton of reasons Hive is just now at the beginning stages of a likely long bull run, (which I will detail more on my @ELAmental account soon), such as something I call "The Token Rush", and 1:1 Hive/HP airdrops coming for SPK Network Larynx Miner Tokens with 3Speak AND a new blockchain game - set to snapshot on the same block.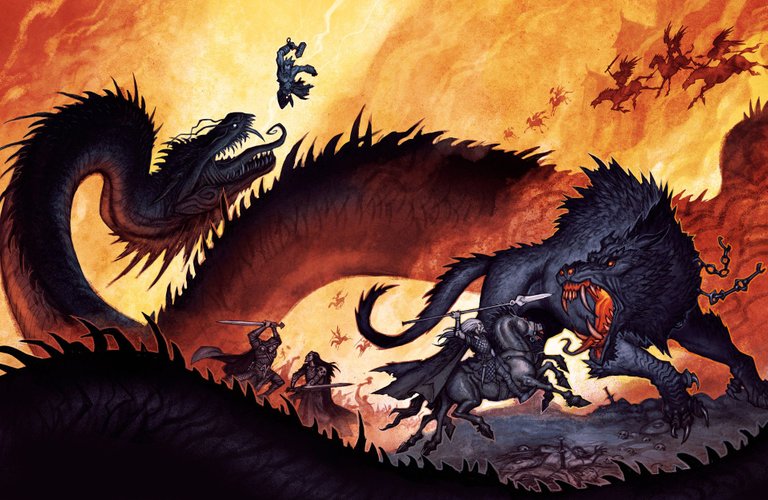 Image Source
Obviously all the Splinterlands/Chaos Legion influx will cause some Hive value increase as well, and the more all this collides together, the more the market cap rank climbs, and the more day traders and higher-dollar long term investors will take notice of the trend, pumping Hive even further. We could see Hive between $3-6 in no(w) time. Hive is also a safe place to hold crypto right now in this plummeting market
In addition to selling off Untamed packs, I also include selling off my vouchers for additional Chaos Legion funds... and while some may not understand the current high price of $23+ usd per voucher, the unannounced future in-game utilities of vouchers may cause this price to be severely undervalued... the mystery card is a great way to drive up price... Splinterlands should make an actual Mystery card to commemorate the theme of this brilliant reoccurring marketing strategy.
---
Watch on LBRY:
(Unsupported https://odysee.com/$/embed/Untamed-to-Chaos-Legion-Strategy/56fd86dd873c204c046d56c126a9a49abf339831?r=DJwmvUTrGBKZbL7hdFXUVHyjsmEVMbjD)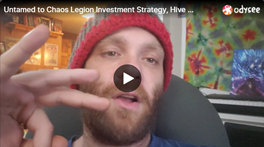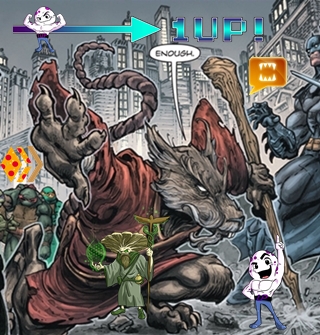 ---
▶️ 3Speak
---
---