Makeship Plushies! Kitty and Yodin.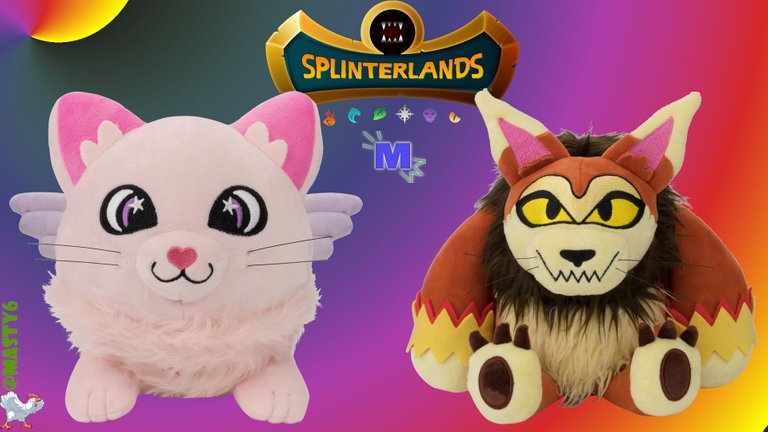 Hello there!
I didn't post a lot , but I got something on my hands worth posting here!
Wich, obviously you already saw in the thumbnail, Are the Plushies from Makeshift!

Well I just found these pearls browsing the discord of Splinterlands a few months ago, and I knew immidiatly that I wanted them.
After I bought them, i just had to wait a few days to see if they went in production or not.
Makeship will make the plushies after their initial funding is reached, wich was a close call to these plushies.
But, here they are, arrived 2 months later, and I really love them!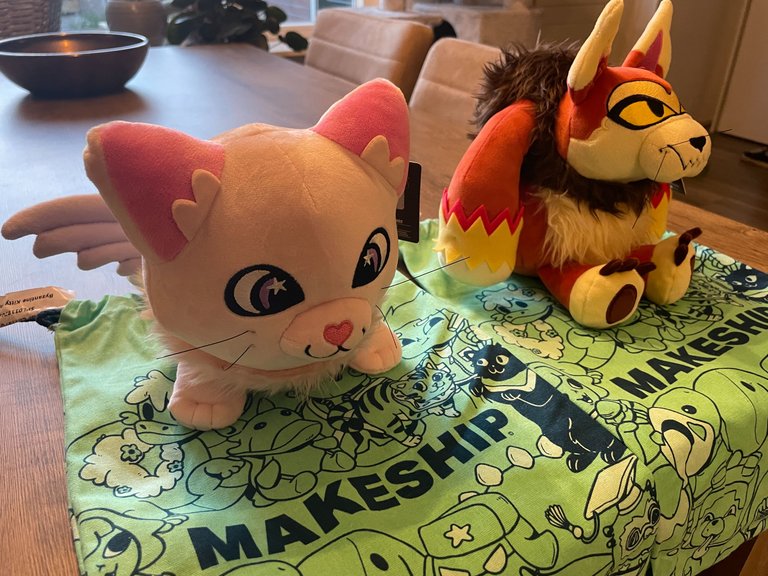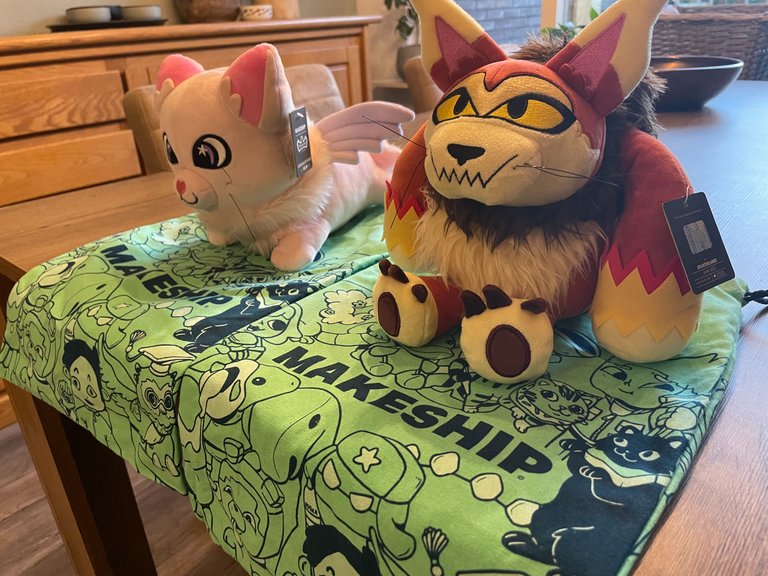 Byzantine Kitty and Yodin Zaku
The plushie of Byzatine Kitty is only 227 times made.
And the plushie of Yodin Zaku is only 208 times made.
wich make them very cute and unique!

I really hope that in the futere there will be more of this kind of campaigns.
It makes the game great, and the brand of Splinterlands only bigger!
until that moment, these guys will be in my gaming room supporting me with great advice to battle, And they will support me to get into champion one day!
I'll be looking forward to more campaigns, but for now this completes this post.
See you all again in the Splinterverse!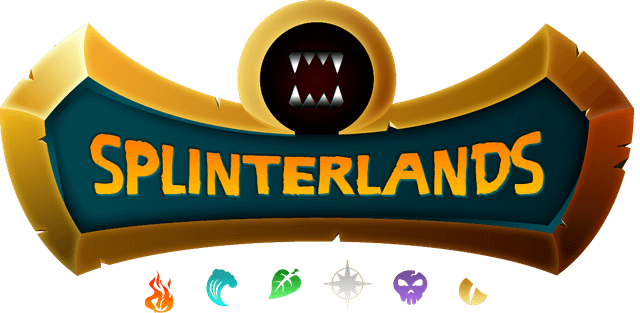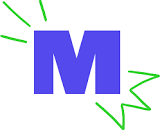 ---
---