Chain of trades, who is up for it?

Chain of trades, who is up for it?
Have you ever heard the story of Kyle MacDonald, a Canadian boy who started a chain of trades with a red paperclip and in only one year he managed to get a house?
I propose that we do the same with splinterland cards and see how far we can get.
To make it more attractive for the participants, when we get to a card that we all like, we will sell it, and buy chaos legion packs. Pack will be raffle among the participants.
Rules to participate:
Leave a comment with the card that is active and propose for which one you want to change it.
> "I give you my medusa for your Axemaster"

The card ALWAYS has to have a higher value.. even if it is just cents.

You have to wait for my comment that says LETS DO IT!

The participant must first send the card to @mattlafourcade, once received his name will be added to the list and the trade will be done.

Every time a new trade is made the post will be updated and the name of the card that is active will be put in the title.

When the participants decide that we got a good enough card we will sell it and buy Chaos legion packs that we will raffle among all who participated.

If this game has a lot of participants and some streamer is interested, we can raffle them live in his channel.
The time has come to reveal what we were all waiting for, the first card to start the trades will be:
GOLD FOIL SCAVO CHEMIST valued at 1,12 usd . @japi021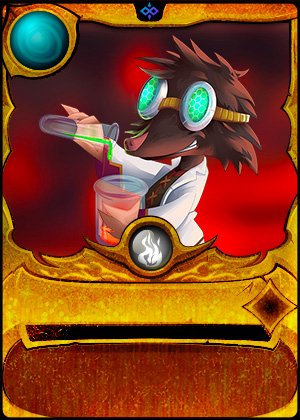 Silent Sha-vi valued at 2.04 usd. @ivanov007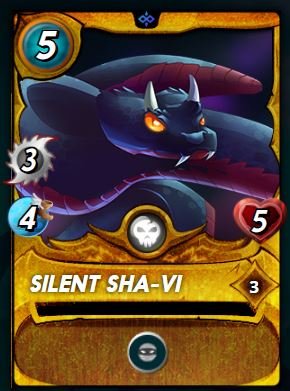 Current card:
DJINN BILJKA valued at 2.29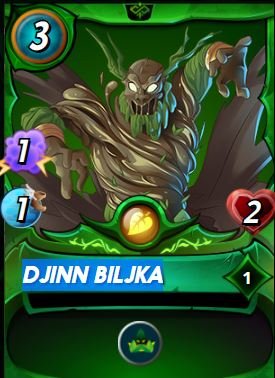 Participant list:
1- @japi021: GF Scavo Chemist -> GF Silent Sha-vi
2- @ivanov007: GF Silent Sha-vi -> DJINN BILJKA
---
---