My Hive Introduction (ENG/SPA)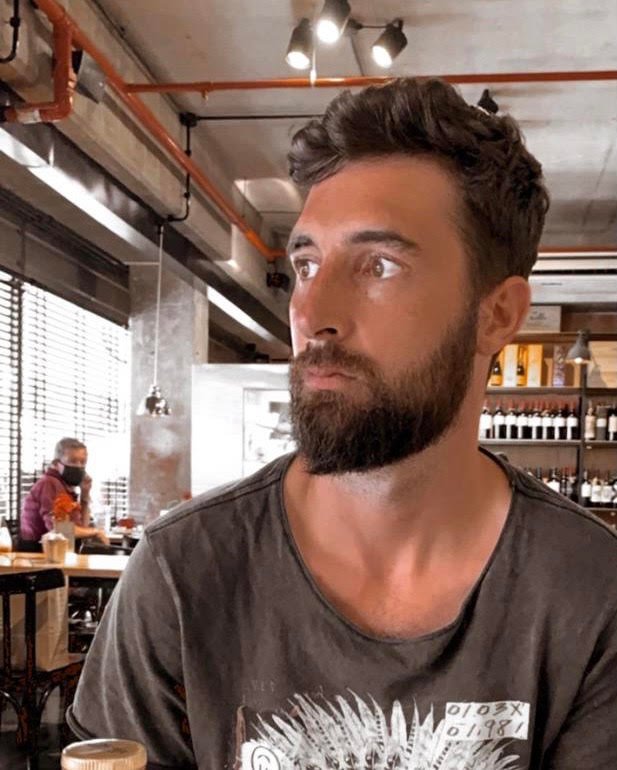 Hi everyone, my name is Matt welcome to my introduction.
I was born in Argentina in 1989. I belong to that generation that lived both the analog and the digital world. I lived with my family until I was 17, when I moved to the capital of my country to study advertising.
For 8 years I worked for the former president of my country taking care of the content of his social networks (youtube, facebook and instagram).
Two years ago I started my freelance path and created my own advertising agency, where we create content for television and social networks for clients from the most varied sectors.
Working from home allows me to have more time to research all this great crypto world, work for my clients and spend time with my new family.
One year ago at the age of 32 I got married in Buenos Aires.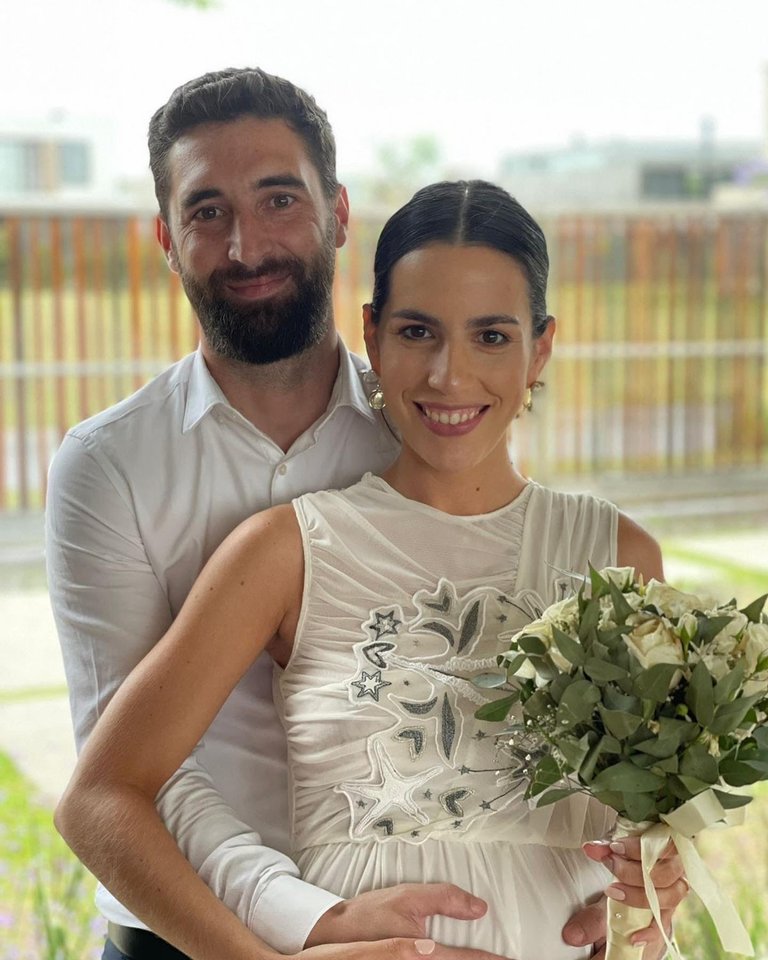 10 days ago the blessing of the house, Ambar, arrived. She come to change the way we live and to enjoy every moment of it.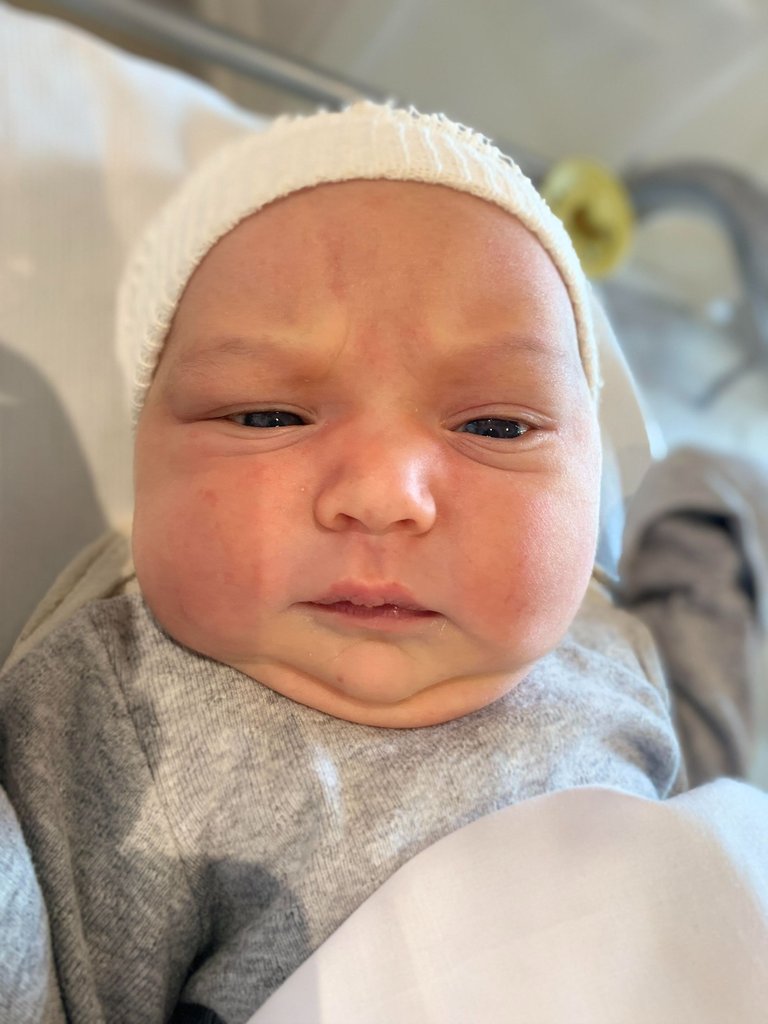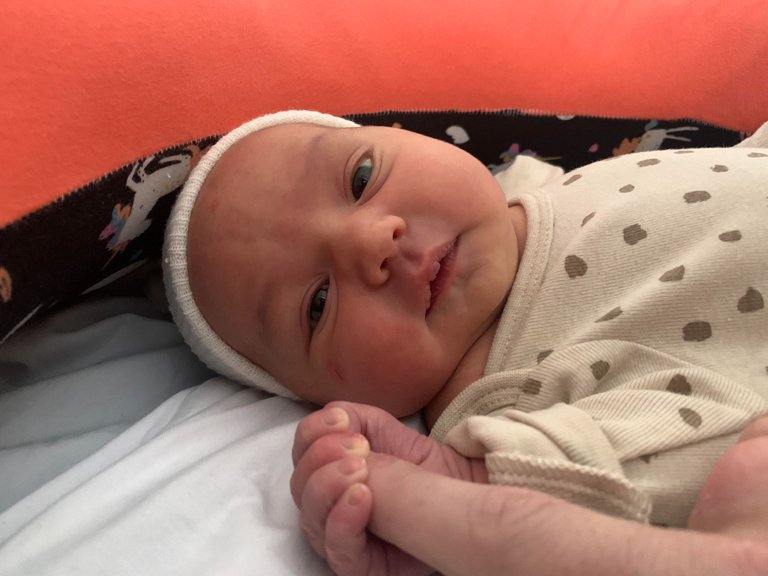 Y no me quiero olvidar de presentar al rey de la casa y protector de ambar "Gardel"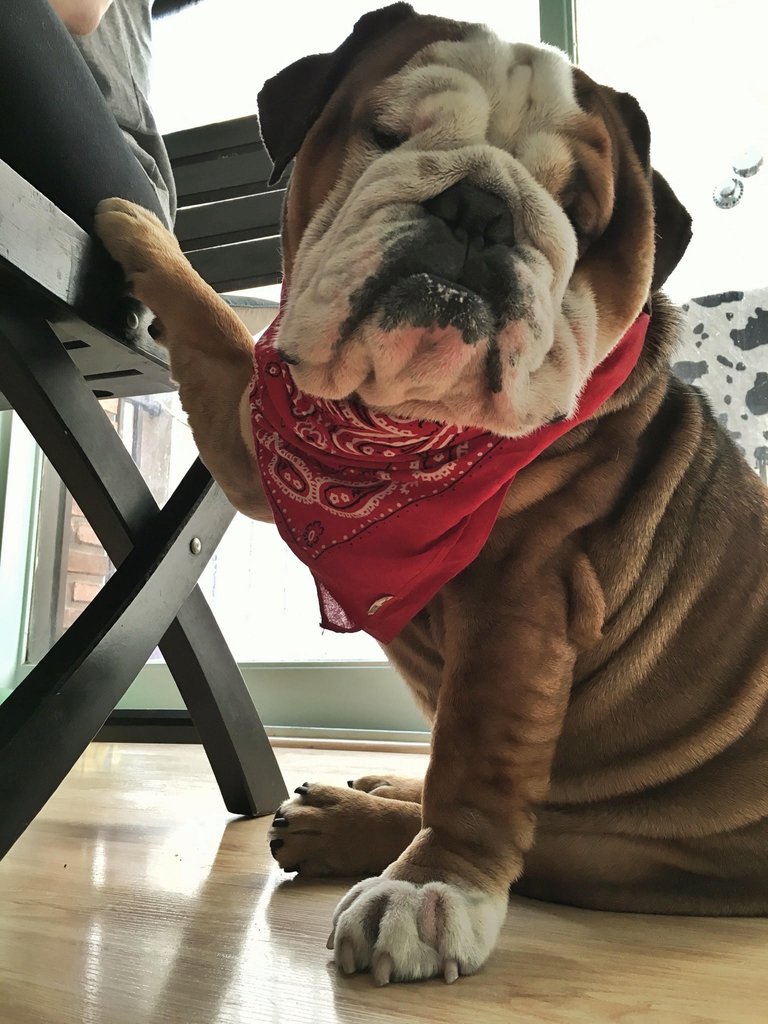 Regarding the crypto world, I am trying to learn good investment strategies through games where I have a good time. My idea is not only to earn money but also to have fun. With #splinterland I found a close-knit community and a game that I am passionate about.
With this post I officially start my path in the hive posts and in the search for new games that are not only profitable but also exciting.
---
Hola a todos, mi nombre es Matt bienvenidos a mi introducción.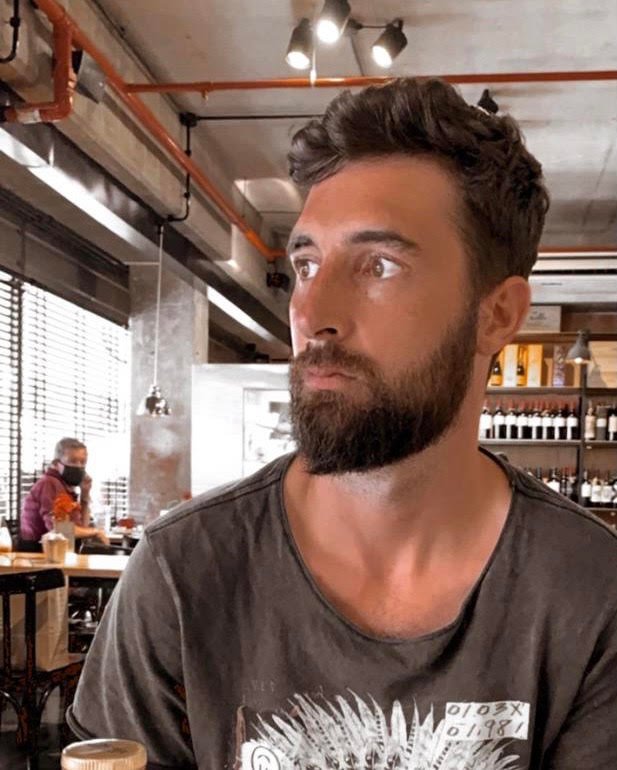 Nací en Argentina en 1989 soy de esa generación que vivió tanto el mundo analógico cómo el mundo digital. Viví con mi familia hasta los 17 años, cuando me mude a la capital de mi país para estudiar publicidad.
Por 8 años trabaje para el ex presidente de mi país haciéndome cargo del contenido de sus redes sociales (youtube, facebook e instagram).
Hace 2 años empecé mi camino freelance y cree mi propia agencia de publicidad, donde creamos contenido para televisión y redes sociales para clientes de los sectores más variados.
Trabajar desde mi casa me permite tener más tiempo para podes investigar todo este gran mundo crypto, trabajar para mis clientes y pasar tiempo con mi nueva familia.
Hace 1 año a los 32 años me casé en la ciudad de Buenos Aires con quien fue mi novia por 9 años.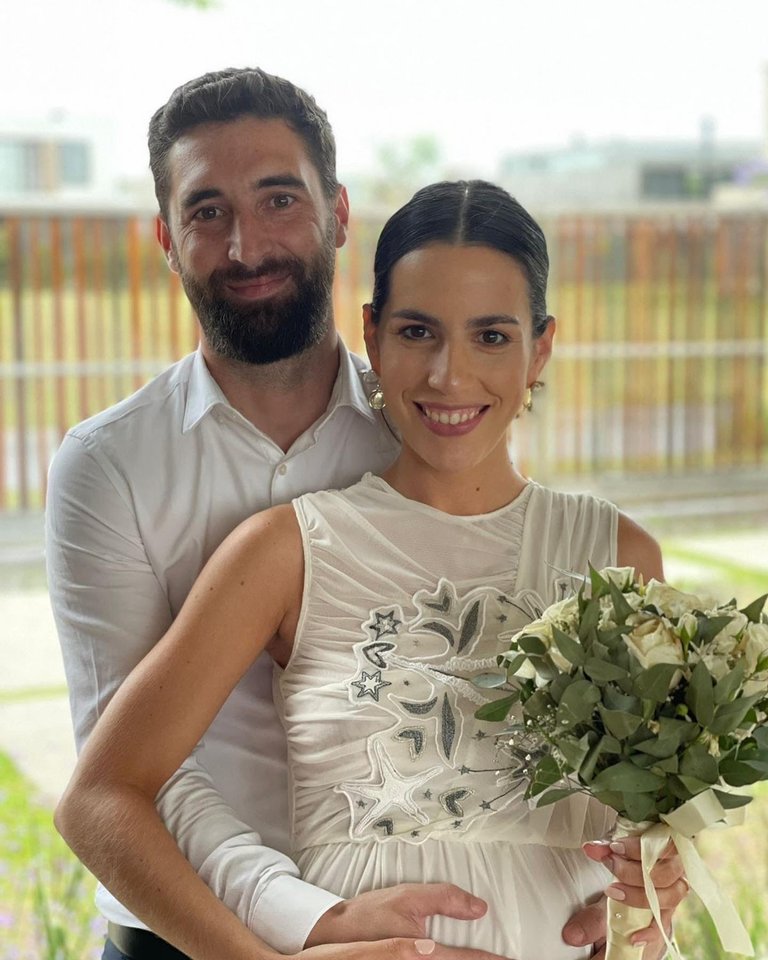 10 días atrás llego la bendición de la casa, Ambar. Llego para cambiarnos la forma en que vivimos y para disfrutar cada momento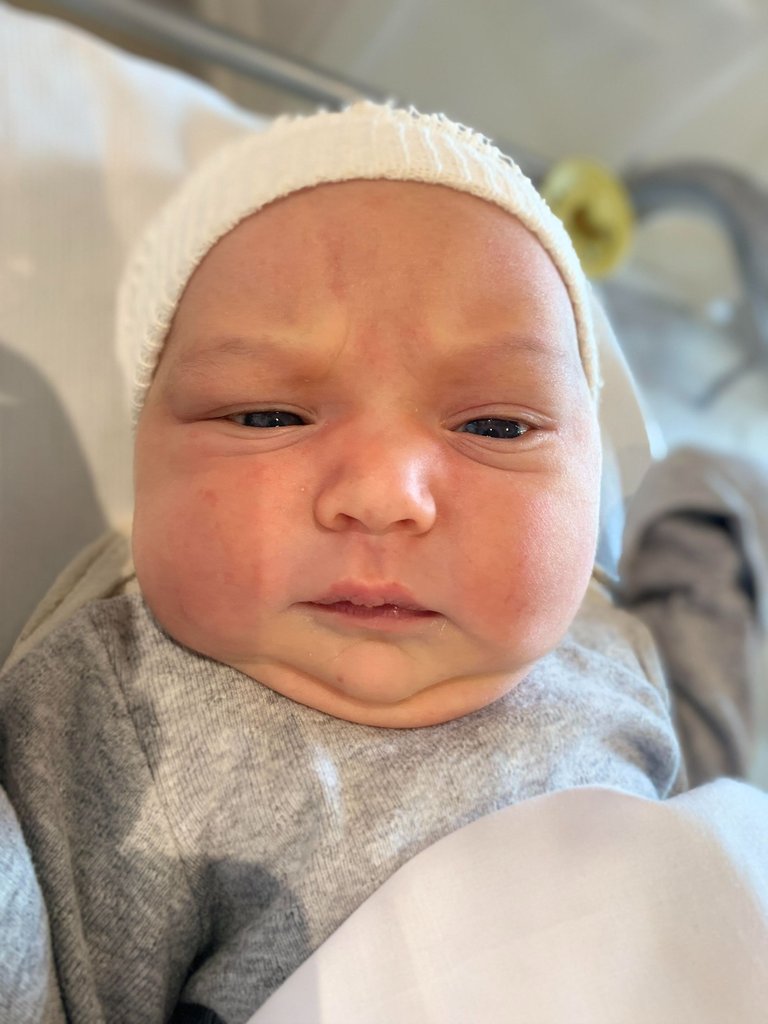 Y no me quiero olvidar de presentar al rey de la casa y protector de Ambar "Gardel"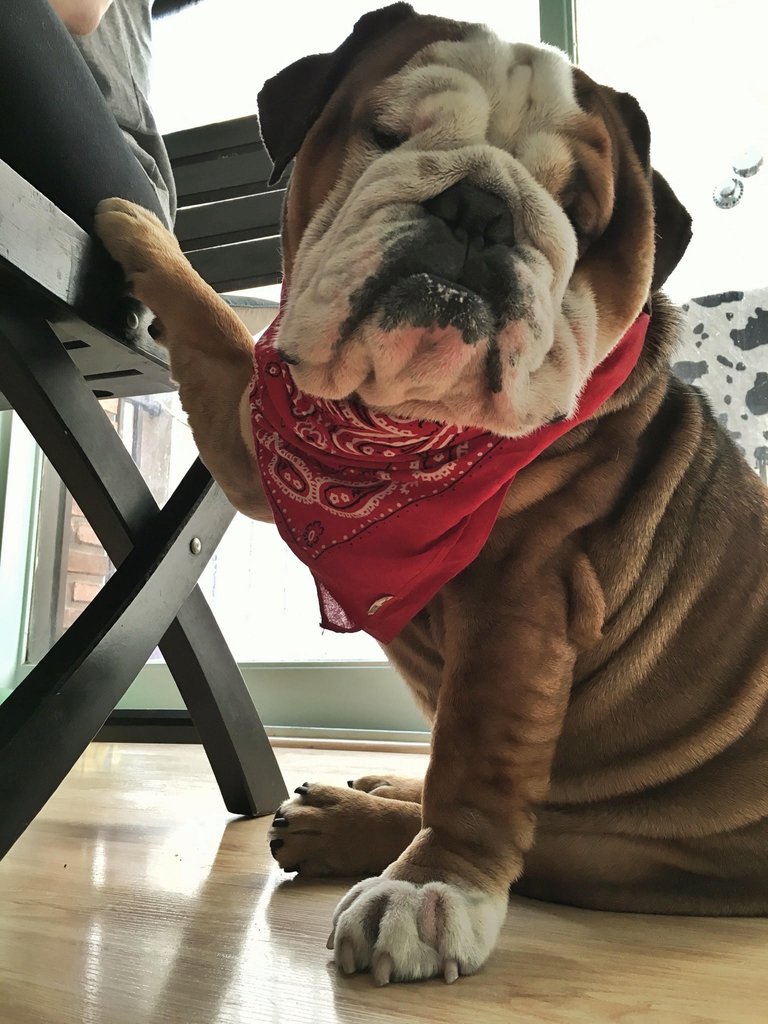 Respecto al mundo crypto estoy tratando de aprender buenas estrategia de inversión a través de juegos donde la pase bien. Mi idea no es solo ganar dinero si no también divertirme. Con #splinterland encontré una comunidad muy unida y un juego que me apasiona.
Con este posteo oficialmente comienzo también mi camino en los posteos de Hive y en la búsqueda de nuevo juegos que no solo sean rentables sino también apasionantes.
---
---