Splinterlands - Is Leveling Up Cards Worth It?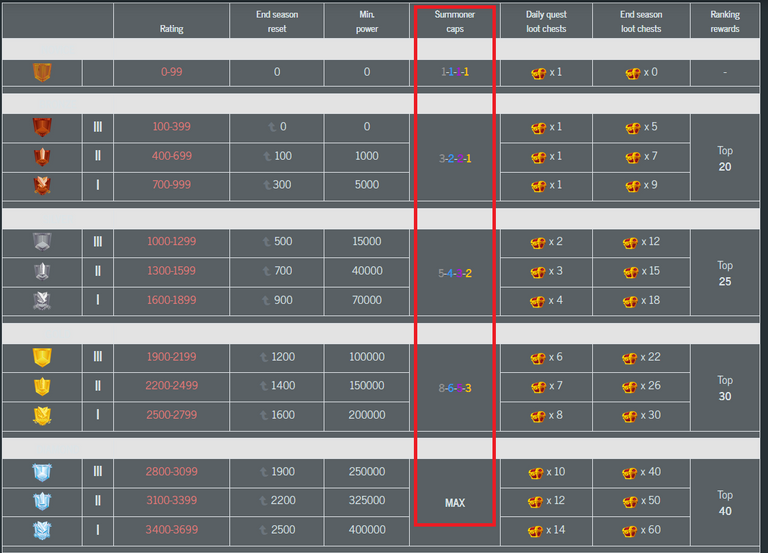 This question must have be asked for every single player that has played Splinterlands. In this post I briefly discuss the pros and cons to each and give my take on it. Note this is just my opinion and by no means is it correct. Everyone has their own perspective and opinion of whether or not leveling up cards are worth it.
Drawbacks for Leveling Up
First drawback is the fact that once are card is merged it will never be able to go back back. For instance 3 bcx makes a level 2 legendary while it was once 3 level 1 legendary. The higher the level the less cards there are, but there is no turning back as to getting 3 level 1 cards if player decides a level 2 was not what they wanted.
Second drawback is the higher the level card the more likely will have a lower cost per BCX due in part higher BCX will overall be priced out of many players wallets. This can be seen often in the market the cheapest cards per BCX is more often than not higher level.
This means players that level up their cards will have to expect a price value drop in their combined cards versus individual cards.
Third sometimes leveling up is very costly. Take for instance Cube common level 9 to level 10 requires an additional 200 cards.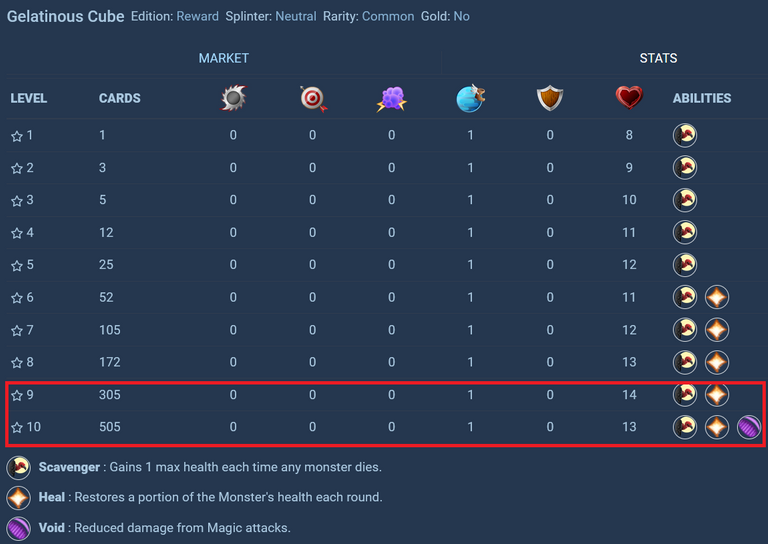 The stats between level 9 and level 10 is that void ability is added but health is reduce by 1 to 13 from 14. Note 200 Cubes can get more than enough a level 8 card or several level 4 cards. Leveling up may take a few pretty pennies.
Pros of Leveling Up
No other reason than to be able to play at higher leagues with higher level monsters/summoners. The diamond and champion leagues will allow up to max level cards to be played. This is necessary to move up in ranking. Furthermore in tournaments plays the top reward pools tend to be tournaments of the highest ranks.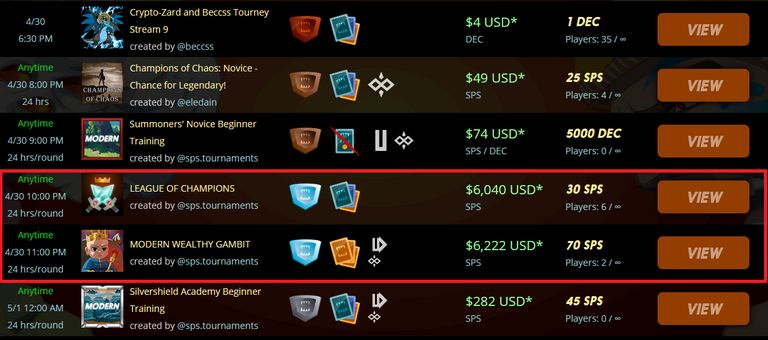 There is the fact that leveling up cards will yield more rewards in matches. Diamond will earn more than Gold per a win while Gold more than Silver and Silver more than bronze. For long term investors it seems ideal to level up to rise further in ranks so to stay active and interested in the game. With lower ranks the lower rewards will not be as attractive.
Conclusions
It is easy to say I want to level up my cards but to actually do that will take a lot of capital and or time. The end goal of playing Splinterlands is to be the best, but that does not mean everyone can be. As the game has progressed over the years there are other ways to earn. The game has evolved enough to provide the opportunities to still prosper while not necessarily having to fully level up every card.
For instance going back to trying to level up 3 level 1 legends to 1 level 2 legend. The 3 level 1 separate can be rented out to earn passive income versus playing with the cards. Another option is delegating the multiple legends to assist guild members or friends.
There can be ways to benefit in the game without having to level up but in the long run it is ideal to level up cards as best possible.
Until next time thanks for reading!!!
https://images.ecency.com/p/HNWT6DgoBc1692QWn5trsLBYecSp3jKD1kzdmSDR4FGzPSXomkgLtisN5TzrwHTsD1D4ocqDPHpFztKzeH4ibh1vQVU3d3dSaB6VYJ1U3RdsSDi5spmdafX25ph.webp?format=webp&mode=fit
If you want to play splinterlands then SignUp Here
I have plenty of other cards for rent! Just go on peakmonsters and check out the market place and if you are curious what I offer here is a link:
If You have yet to take part in playing this great game called Splinterlands please click on my referral link. It is free but in order to earn real assets such as cards and token you would have to invest in a starter deck or purchase game cards. Join the discord to learn more. Good luck!

THANKS FOR READING! CONTINUE TO PLAY SPLINTERLANDS!

---
---