Splinterlands - Land Plots / Metaverse Success!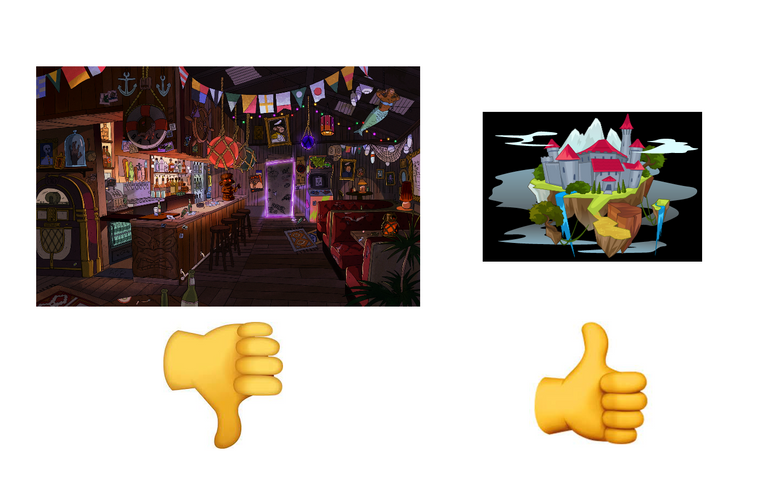 Last week Bored Ape Yacht Club had a big sale of land plots for its platform. It was a big success in regards that the sale raised $320 million in value with ETH. However as the most recent days after the sale there is now significant buyer remorse and the resale values of the lands is currently under water. With cryptocurrency there is the volatility therefore the Bored Ape Yacht Club FUD maybe temporary and in the future land would still rise in value. Or maybe it does not.
With Splinterlands it is all but a success due in part of the low buy in rate and limited supply. The demand continues to thrive even after over a year since its introduction. We look at reasons why the Splinterlands land plots is a success.
$10 per plot and early investing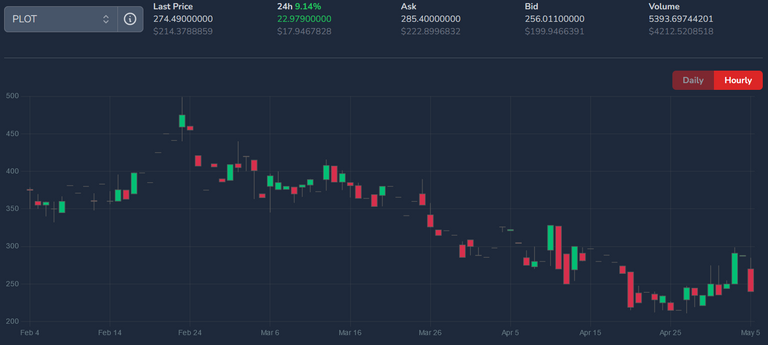 150,000 plots were the limit and Splinterlands developers have held on to that limit. Initial purchase of the plots were a meager $10 per plot and currently it is selling close to $200 per plot with an all time high of nearly $900 per plot. On Wax chain the most expensive items sold are no other the Splinterlands plot lands.
Over on Wax a 1,000 plot land sold for close to $700k. medium story link here.
The whole Splinterlands plot market cap is over $30 million at current prices but will likely be priced more down the road since the actual utilities won't be active until the game introduces land expansion.
Land Plot Expansion
For over a year gamers have been waiting for land expansion added. Meanwhile holding land yield daily air drop of Splintershards, AKA SPS, tokens for multiple uses. All in all players holding on to the lands have benefited in passive income and for future potential update of the game.
Conclusions
Hive is fee less blockchain so transactions of the plots are close to being free in transactions. In addition the Splinterlands land plots have current use in passive income earning and future potential uses in the new updates of the game with land expansion. This all makes the plot lands in the game a huge success and it will be noticed sooner or later.
Until next time thanks for reading!!!
https://images.ecency.com/p/HNWT6DgoBc1692QWn5trsLBYecSp3jKD1kzdmSDR4FGzPSXomkgLtisN5TzrwHTsD1D4ocqDPHpFztKzeH4ibh1vQVU3d3dSaB6VYJ1U3RdsSDi5spmdafX25ph.webp?format=webp&mode=fit
If you want to play splinterlands then SignUp Here
I have plenty of other cards for rent! Just go on peakmonsters and check out the market place and if you are curious what I offer here is a link:
If You have yet to take part in playing this great game called Splinterlands please click on my referral link. It is free but in order to earn real assets such as cards and token you would have to invest in a starter deck or purchase game cards. Join the discord to learn more. Good luck!

THANKS FOR READING! CONTINUE TO PLAY SPLINTERLANDS!

---
---