Confused about some SL Rewards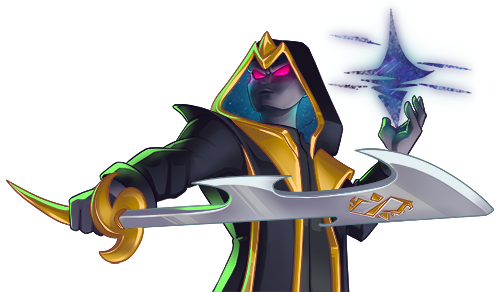 Hi everyone! New icons are present on the reward board on SL. Although an info note tells you that the rewards are related to SL Chaos Vouchers, I have no idea what these pictograms stand for:

Furthermore, I have completed a tournament a while ago, and I was rewarded with some tokens that I wasn't able to find anywhere although I was notified on SL that I have received them. I don't longer remember the name of the tokens and the event. So, my question is: where do rewards from events usually go to? On which platforms should they be found?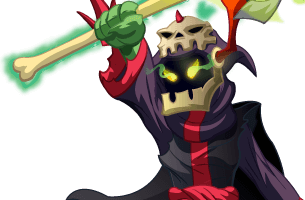 Have a great end of the week!
Maylena
>>All images in this post belong to Splinterlands.
---
---