Happy about the end of the season rewards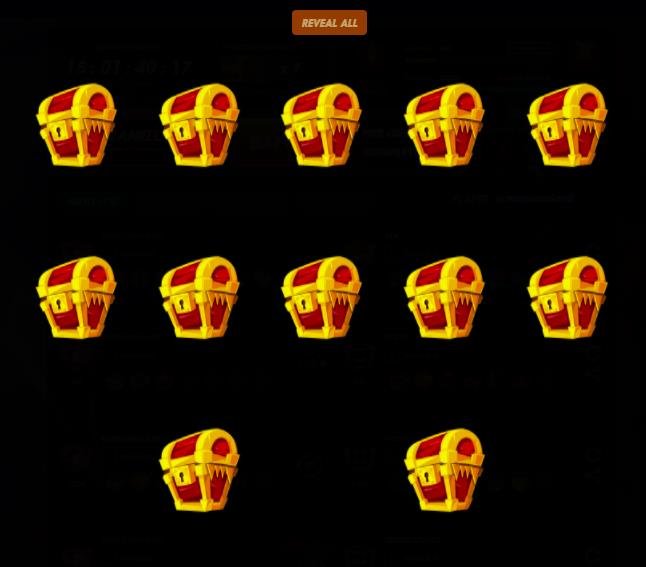 Hi guys! Hope you were lucky enough at the end of this season. After spending some valuable DEC resources for me and obtaining very small rewards, I was happy to find out at the end of this season that things have changed a bit for me.
Being in Silver III League, here is what I have been rewarded with: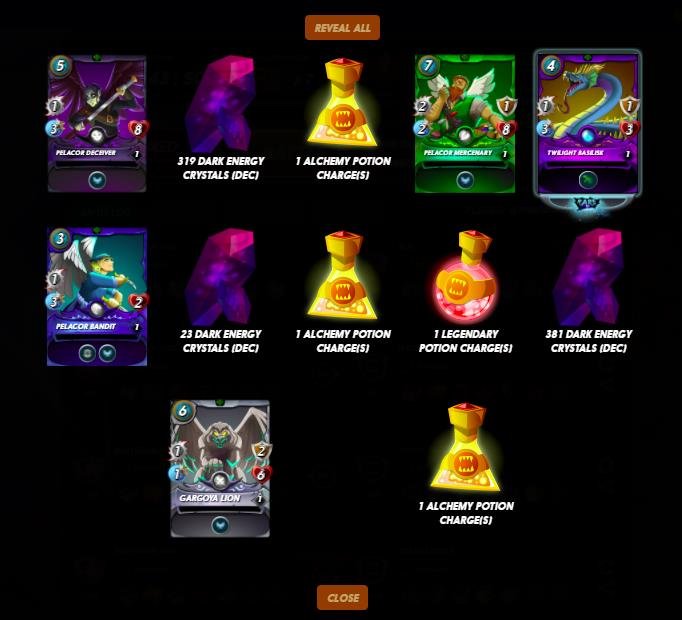 The cards are not extraordinary but I am happy with the DECs I've got. This way I was able to cover my recent game expenses and even have a little more DEC. So, it was just great for me compared with the other rewards I have got or with the last season.
New Splinterlands Rewards, New Great Year! Yuhuuu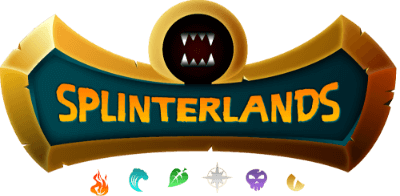 Wish you the best game experiences!
Maylena
Credits to Splinterlands for the images I used

---
---