How many potions should I still get until the end of the season...? lol And if I still get them, what to do with them?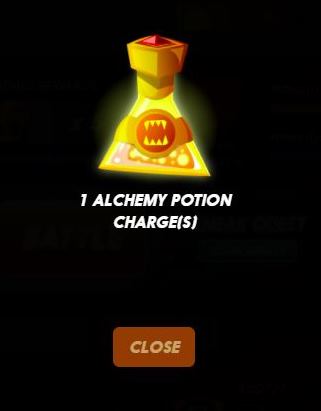 Splinterlands
Hi guys! I've been having these potions in my chest a lot of times lately. I wish I had better rewards, but even so, what to do with the potions?
Some fellow in the game told me I should have ''the book open'' to use them? What does that really mean?
I have seen what they should serve for and I have sometimes paid for some potions to take benefit from them, but nothing actually happen.
So, could anybody explain to me how should potions be used in Splinterlands? Because I think I am not getting it right.
Thank You! ;)
---
---