Last season's rewards 🎯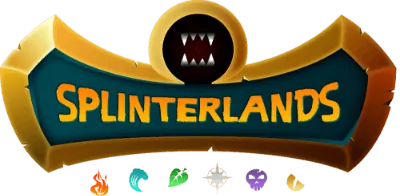 )
Hi everyone! At the end of the last season, I have managed to be part of the Bronze I League having a total of 9 Loot Chests.
I had a lot to work lately and that's all I was able to accomplish for now.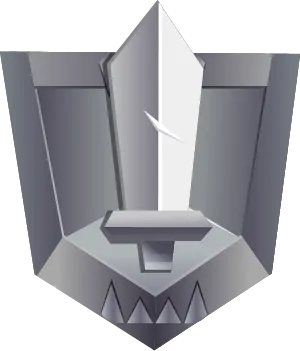 However, I was happy to get more credits and to rent some cards because I'm kind of out of DECs lately. Fortunately, only 2 potions (I had a lot recently in my daily rewards) and 3 cards that might help me to reach new levels in the game.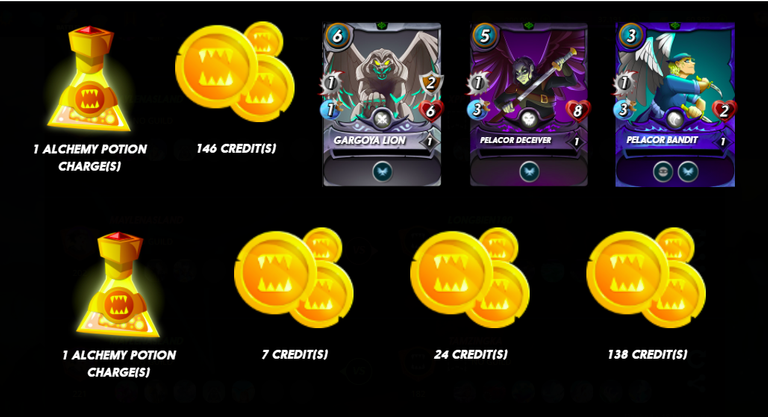 ---
All images are part of Splinterlands Game
_______________
---
---